Ariel Winter's Story of Legal Emancipation from Mom and Their Strained Relationship
Ariel Winter's on-screen family on ABC's sitcom "Modern Family" was dysfunctional at times, but that was nothing compared to the tumultuous relationship she had with her real-life mom.
Ariel Winter is better known for portraying the smart, sarcastic middle child Alex Dunphy, on ABC's Emmy-Award winner show "Modern Family."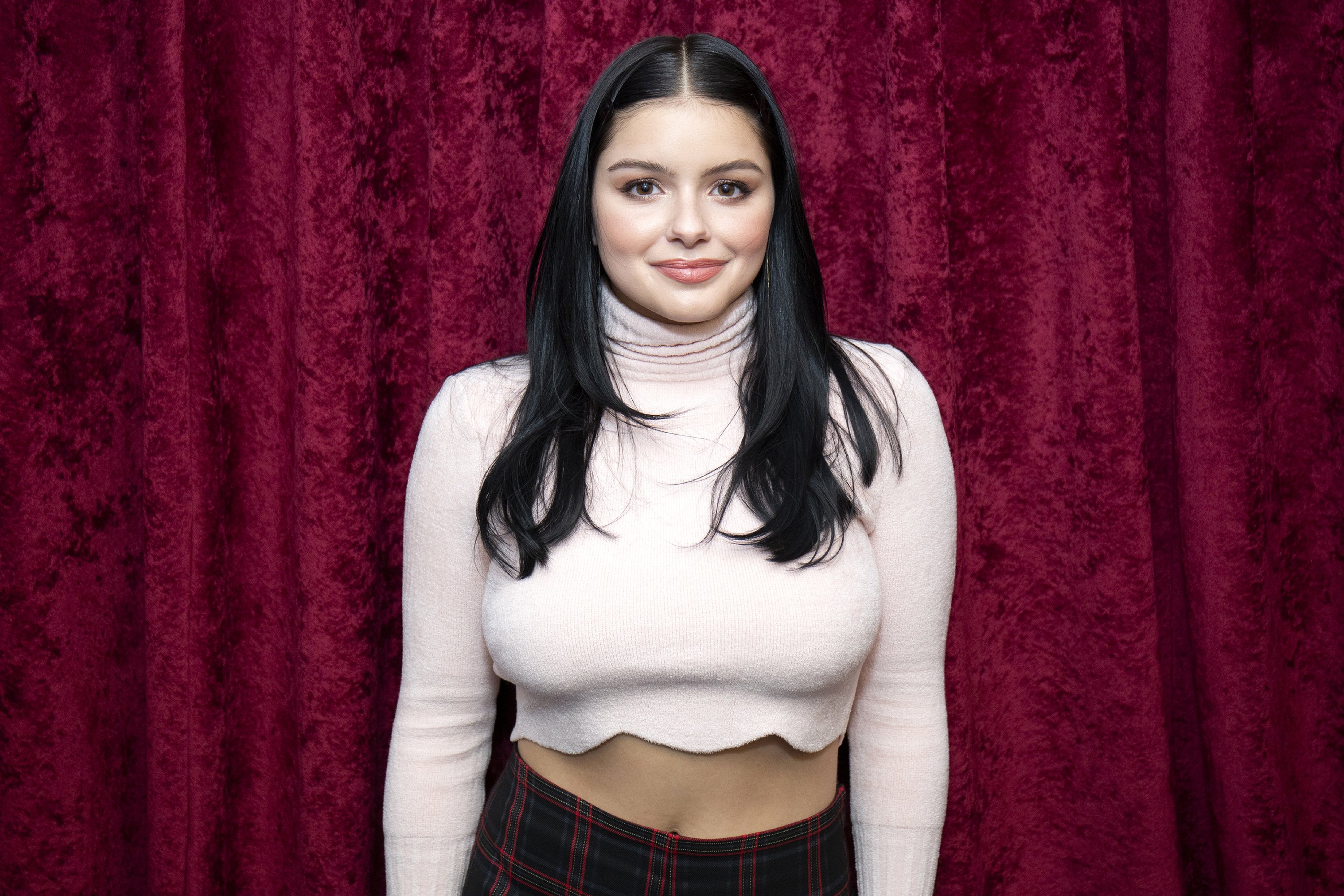 Throughout eleven seasons, the audience witnessed Winter's transformation from an innocent little girl to a teenage bombshell.
And while being a teenager and going through changes is hard enough, Winter had to it under the spotlight while battling her mom in court to gain her independence.
ARIEL WINTER: CHILD STAR
It was Ariel Winter's mother, Crystal Workman, who decided she would become a child star at age 4. Although the now 22-year-old star claims she loves acting and it has become her passion, she also admitted that if it wasn't for her mom, she might not have chosen that path.
Being emancipated, Winter explained on a visit to Ellen DeGeneres' show, means that "nobody controls you anymore."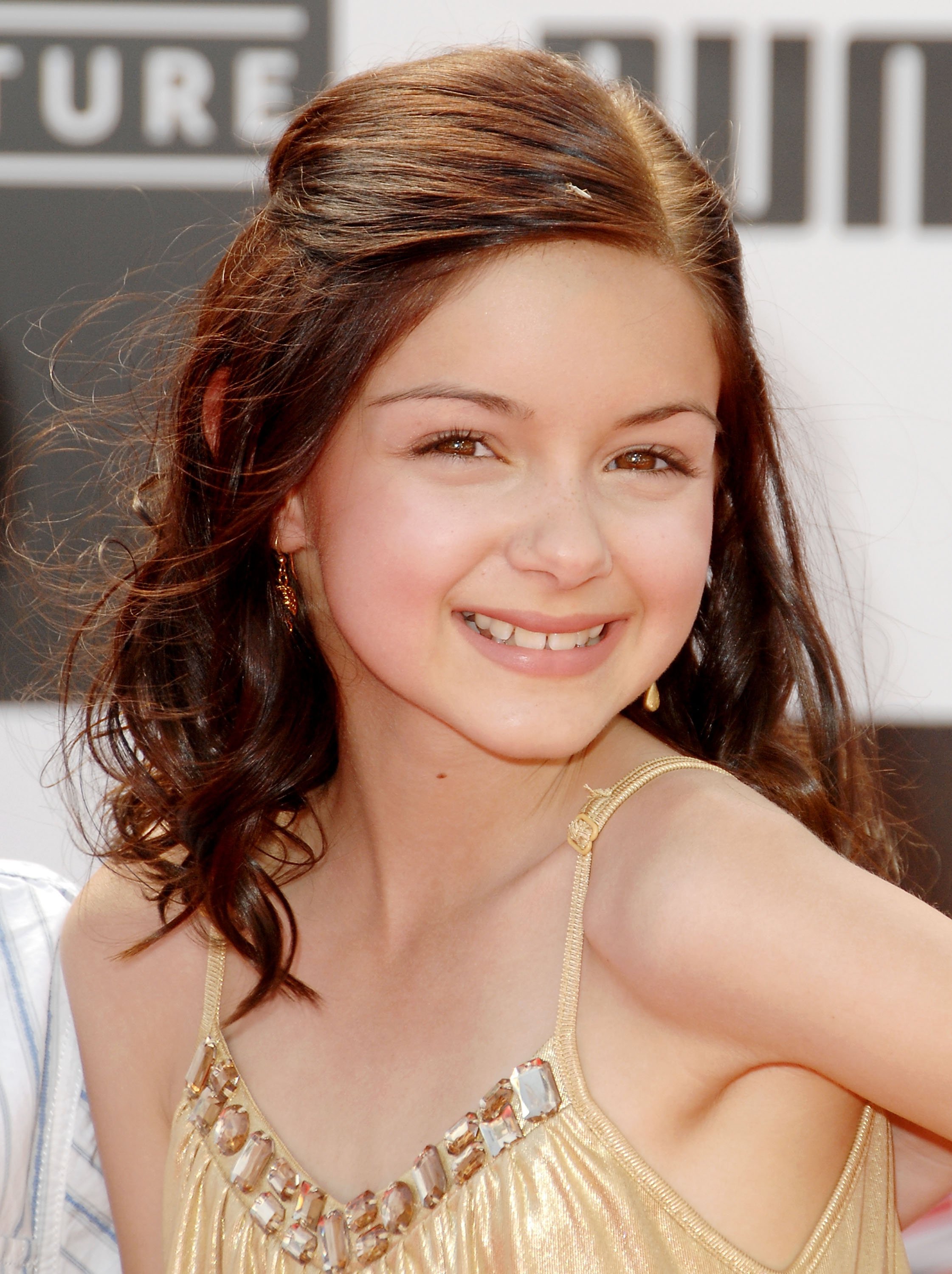 "I definitely think that at four, nobody knows what they want to do," she told ABC's "Nightline." "And I don't know that if I had had my own run to be able to decide what I wanted to do if I would have."
Winter started doing commercials and made her acting debut in "Listen Up!" in 2005. Then, more and more roles began pouring in for the adorable girl, including hit shows like "Criminal Minds," "E.R," and films like "Kiss Kiss Bang Bang" and "Speed Racer."
Then, in 2009, Winter won the role of Alex in "Modern Family." She was 11 years old when the series started, and like her character, she went from middle school to college in front of the cameras.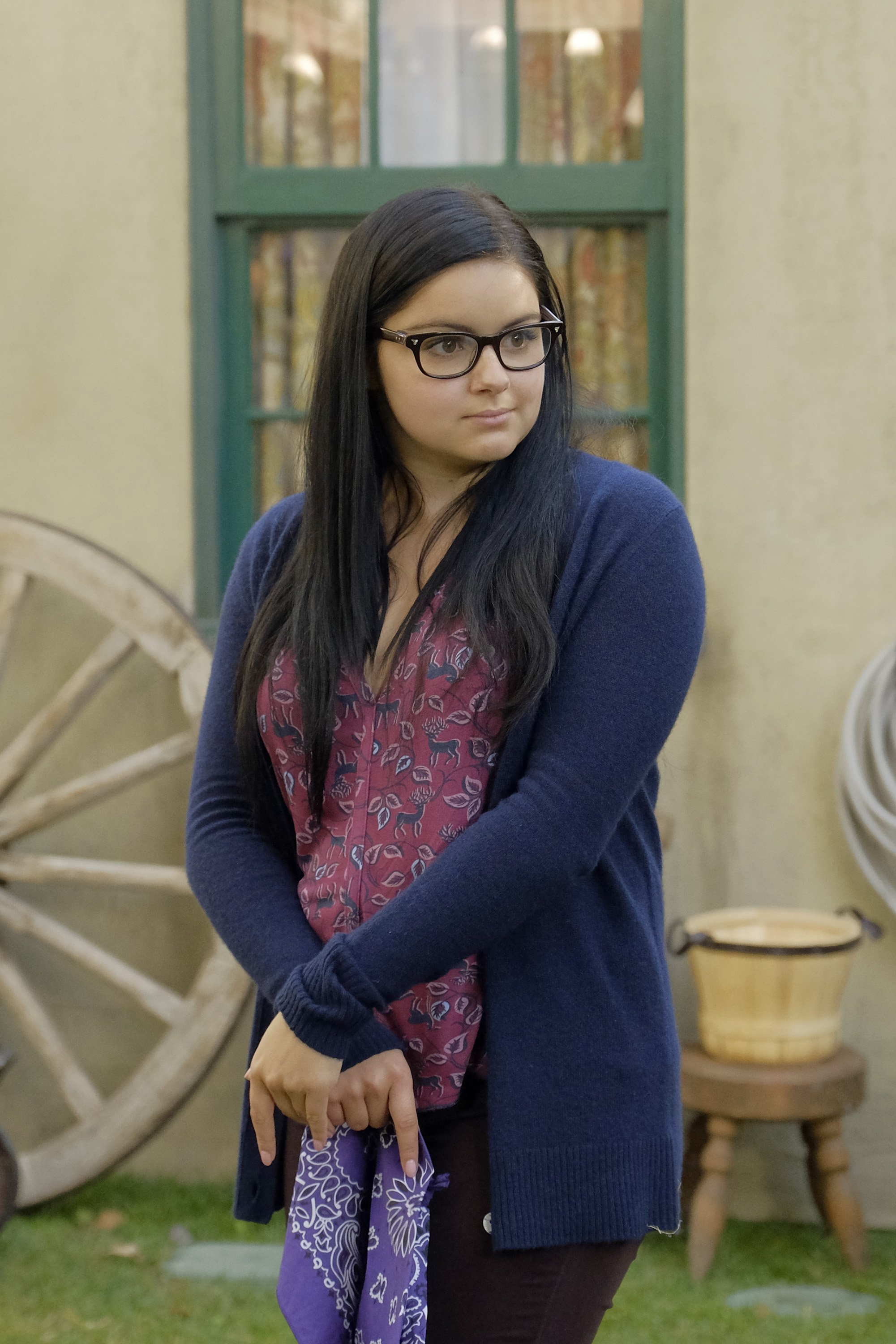 Winter is also a voice actress, and has worked with Disney on the animated series "Sofia the First: Once Upon a Princess" from 2012 to 2018, and "Jake and the Never Land Pirates." She also voiced Smurf Lily on the film "Smurfs: The Lost Village," among others.
GROWING UP WITH A STAGE MOM
Winter didn't have a normal childhood for more than one reason. She was always under pressure to land roles, and her education was neglected in favor of working hours.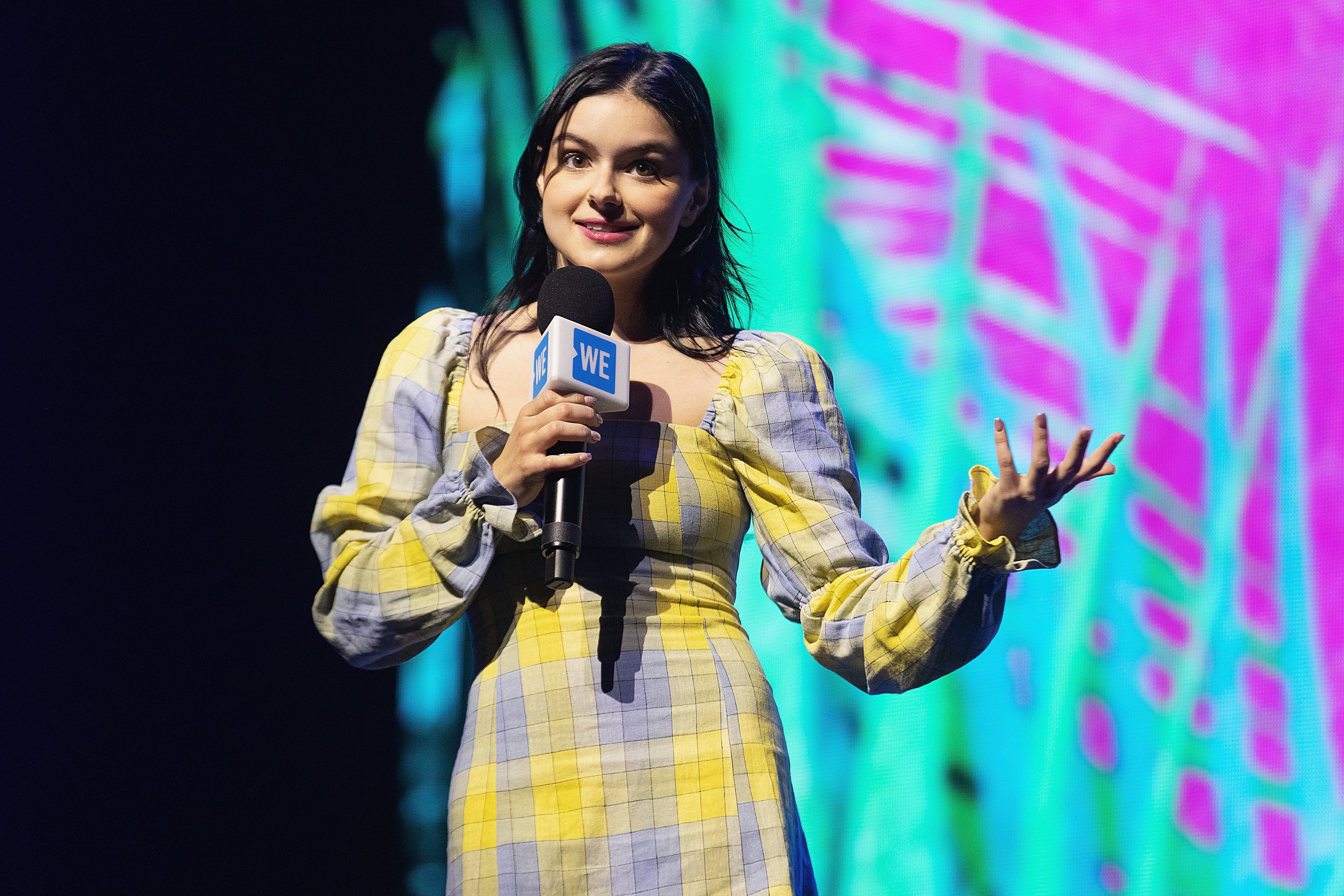 She had some tutors at home, but she missed many school experiences in the first decade of her life. Making friends with other girls in the industry was forbidden "because females are competition."
Food was also a delicate subject, and she felt like she was being sexualized from a young age, often wearing clothes that weren't demure enough for her age. She told the Hollywood Reporter:
"People thought I was 24 when I was 12. If there was going to be a nude scene when I was that age, my mother would have said yes."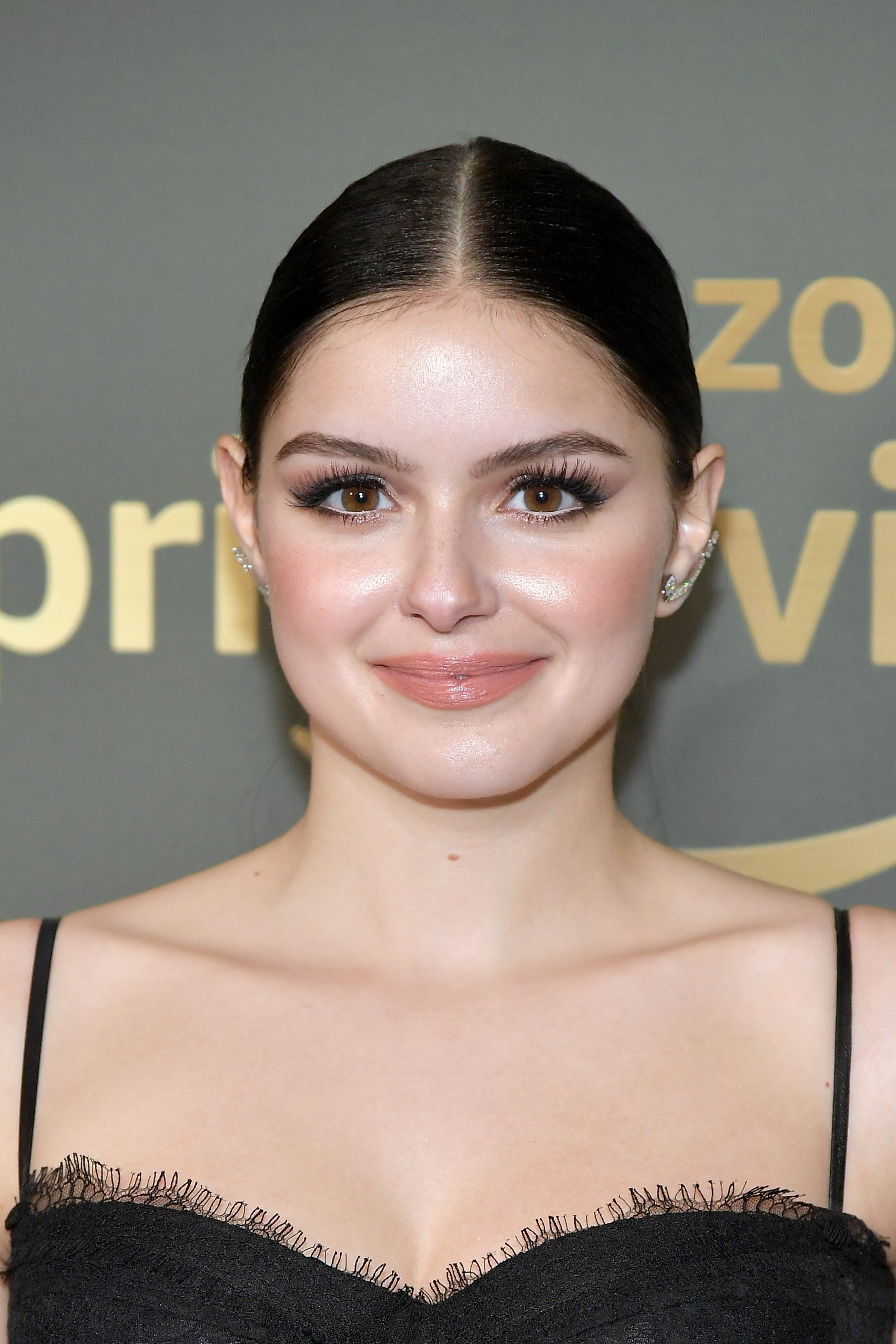 Winter has claimed that, at times, she lived isolated with her mom because Workman's attitude created friction with her family members, including Winter's sister, Shanelle Gray, and father, Glenn Workman.
"I did have a really, really hard childhood," Winter stated. "It wasn't normal. It wasn't what I should have had. It wasn't a supportive, loving home. I had a really tough time."
EMANCIPATED AT 17
In 2012, Winter had had enough of living in such an unhealthy environment and decided to speak up. One of her acting tutors, Sharon Sacks, reported the then 14-year-old star's situation to L.A.'s Child Protective Services.
Winter was willing to go into the foster care system, but her sister stepped up and accepted to welcomed her into her home.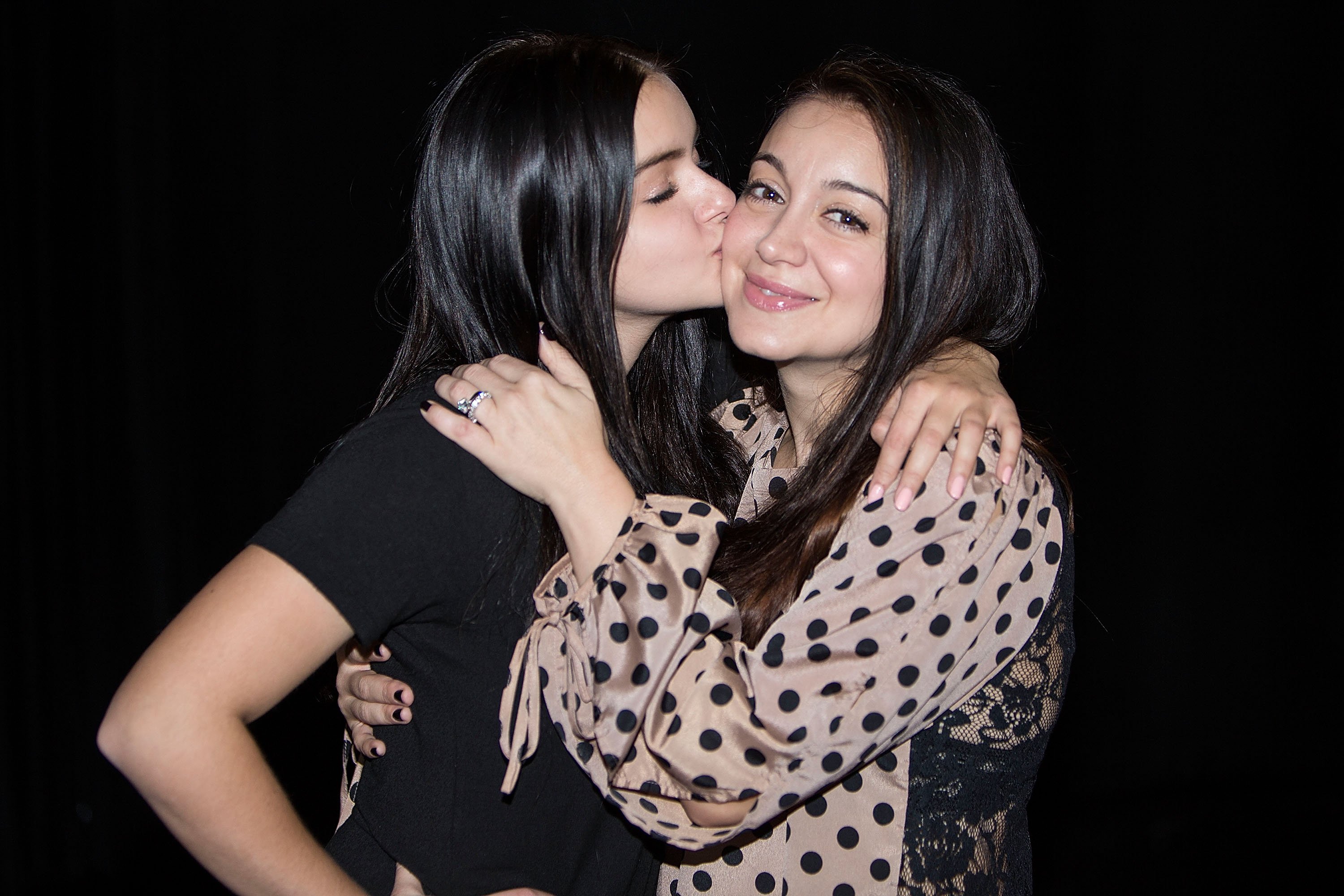 Shanelle Gray filed a guardianship petition accusing Workman of abusing Winter physically and emotionally by "vile name-calling, personal insults about [her and her weight], attempts to 'sexualize' minor, deprivation of food, etc. for an extended period of time."
A judge eventually ordered Winter to move from her mother's home into her sister's, and Workman was ordered to stay away from her daughters, although she denied all the accusations. She also lost control of Winter's finances.
Shannelle was awarded permanent legal guardianship of her sister in 2014, while Glenn Workman, who reconciled with Winter amid the legal drama, was put in charge of her finances.
In 2015, Winter became officially emancipated at age 17. Being emancipated, Winter explained on a visit to Ellen DeGeneres' show, means that "nobody controls you anymore."
She was in charge of handling her businesses and living arrangements. Still, Winter lived with her sister until she turned 18.
Neither Winter nor Gray have a relationship with their mom these days. However, Workman has talked to the media in several instances, both to criticize her daughter's decision, and to ask for reconciliation.
RECOVERING LOST TIME
While she lived with Gray, Winter went back to a regular high school and had the chance to attend prom like any other teenager.
She also started preparations to apply for college, explaining that having an education was always one of her biggest goals.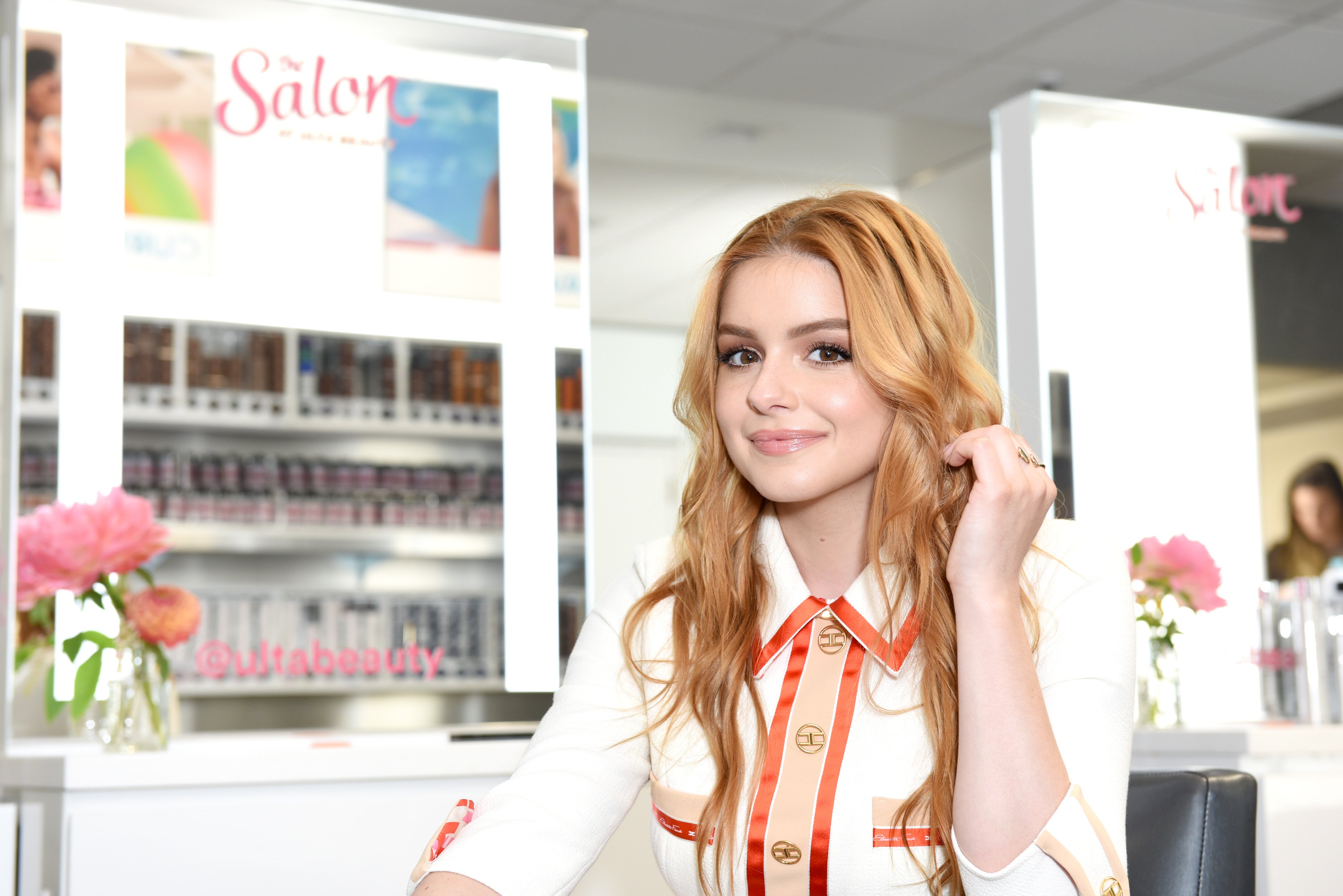 "It's always been a dream of mine to go to college," she said. "I would love to be a social justice lawyer."
Winter was accepted into Princeton, Yale, and UCLA, and she ultimately decided for the later. Winter vowed to balance out college and work and has been doing so for the past years. As she said:
"The reason I'm going to college is because I do want knowledge in another field […] I'm going to college because I genuinely want to learn."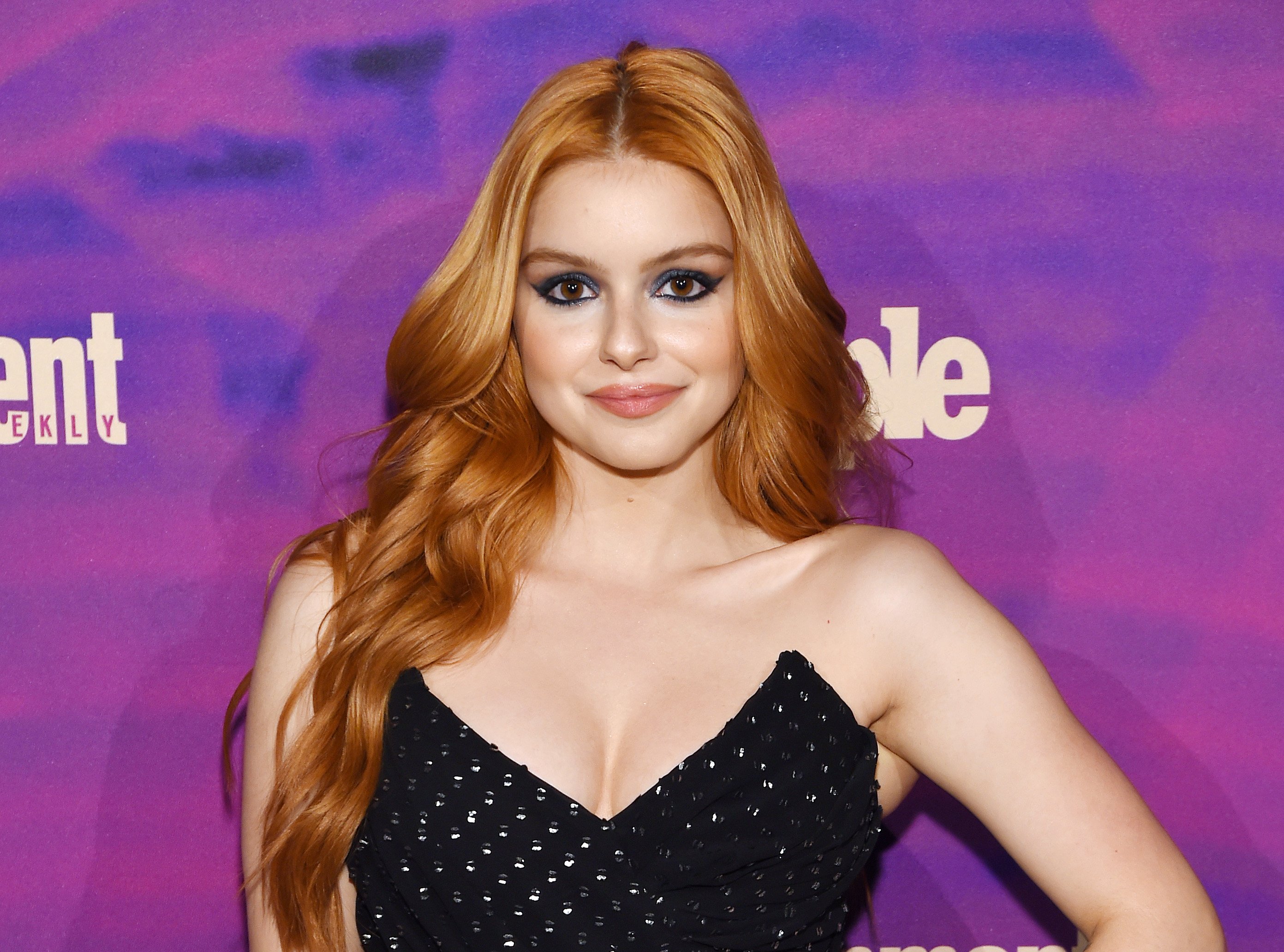 DEALING WITH CRITICISM
On top of the headlines for her legal battles, Winter has also dealt with a lot of online criticism for her physical appearance.
At 17, Winter had a breast reduction surgery, a decision she made because she had been suffering from back pain, and it was uncomfortable for her to sleep or try on clothes without having a breakdown.
The surgery, she said, gave her more confidence and a newfound positive attitude. However, she faced unsolicited hate when she appeared at the SAG Awards in 2016 wearing a dress that put her scars on display.
Winter confessed she was baffled when people told her she should have hidden her scars, especially because she didn't even notice the scars were visible with her dress.
"I think that that's really messed up that a lot of people are saying that we can't be beautiful with scars," Winter stated.
Winter also criticized how the entertainment industry seems to value women for their physical attributes instead of their talent, which she claims doesn't happen with men.