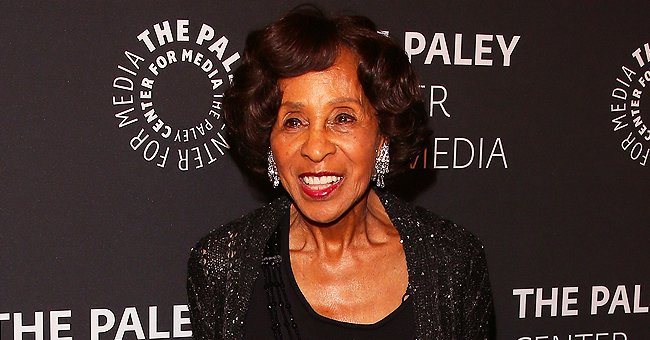 Getty Images
Watch Marla Gibbs' Great-Granddaughter Aila Sing Acapella with Her Friend in New Video
Marla Gibbs' great-granddaughter shocked fans as she rendered a melodious acapella with her friend, in a recently uploaded clip.
The apple does not seem to fall far from the tree in the case of the veteran actress Marla Gibbs and her great-grandchild Aila Gibbs who has her genes.
14-year-old Aila has a beautiful voice and will most likely have her place in the entertainment industry with such a burst of talent.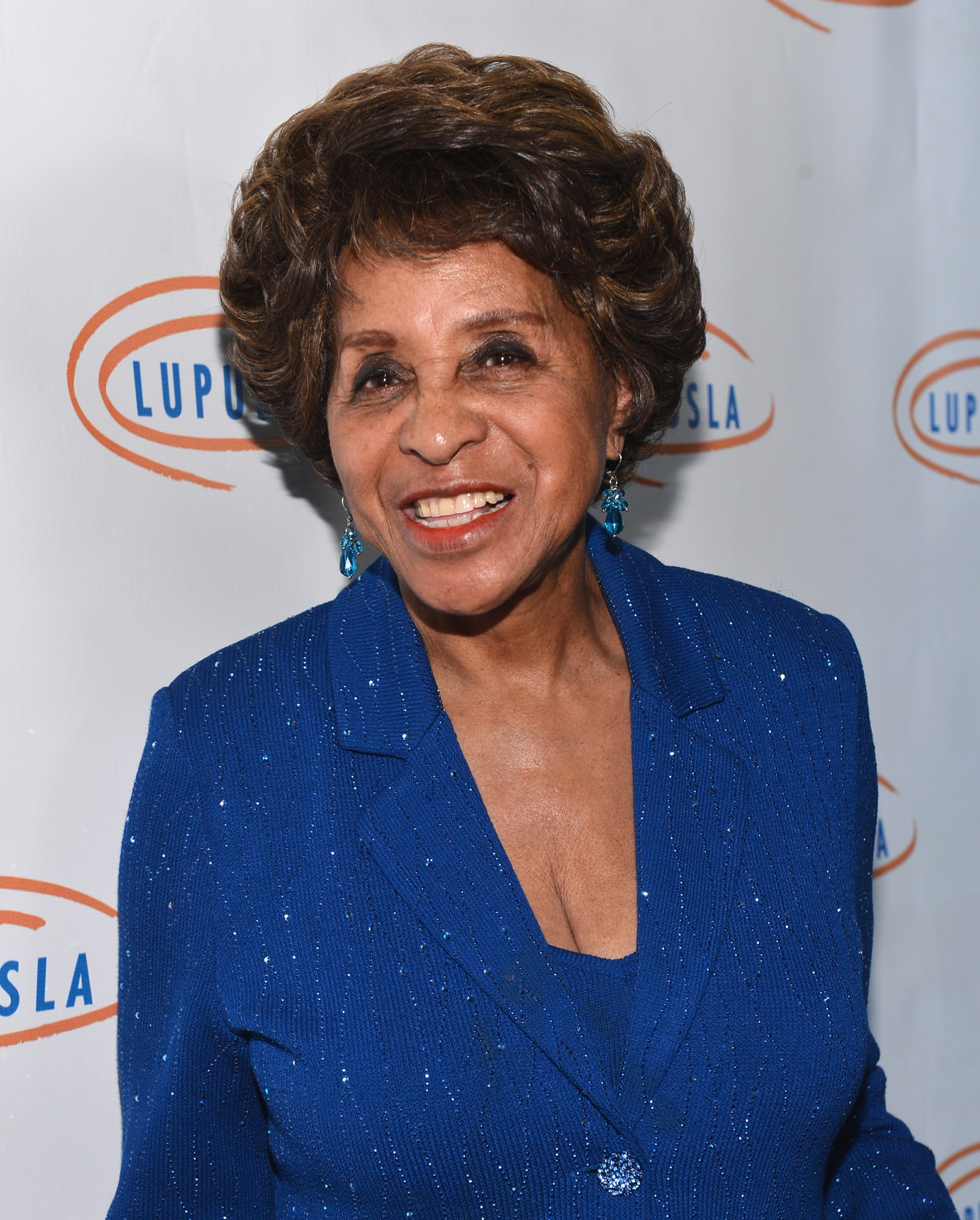 Marla Gibbs at the Lupus LA 10th Anniversary Hollywood Bag Ladies Luncheon on Nov. 1, 2012. | Photo: Getty Images
The on-screen star's daughter, Angela Gibbs, shared a new Instagram post that showed her granddaughter singing.
With no instrumentals playing in the background, Aila and her friend sat on the stairs in a dim-lit atmosphere. Angela captioned the clip:
"They are so good young Queens harmonizing….sounding like Angels. My granddaughter @ailagibbs and her friend..."
Angela's followers agreed to the use of adjectives by the seemingly proud grandmother. They commented that the girls really sounded like divine voices. One person wrote: "This is so beautiful, they sing like Angeles [sic]."
Aila may be on the path of being as famous as her actress great-grandmother. Marla hit the spotlight with her appearance on "The Jeffersons." The show aired for a very long time, and the actress gained her fame by playing "Florence Johnson," an intelligent housekeeper.
Marla's personal life is equally worth celebrating with her burst of talented family members.
In 2017, the "The Jeffersons" star shared the intricacies of her time on the show with a news source. Marla revealed that the show "brought a lot of love that was missing" in her life. The excitement that came with being famou made Marla thrilled.
Her 10 years on the series earned her more than four Primetime Awards when the show came to an end, she proceeded to star in other series such as "The Fresh Prince of Bel-Air," "Martins," "Touched By An Angel," among others.
Over a decade ago, Gibbs was diagnosed with a brain aneurysm, but with the help of her daughter, who is also a TV star, and credible health specialists, she got the treatment needed.
The star returned to acting as soon as she could — she starred in "Scandal." Marla, alongside TV personality Reggie Watt, was recently cast as guest stars to appear on the series, "One Day at a Time."
Marla's personal life is equally worth celebrating with her burst of talented family members. She has a 14-year-old great-granddaughter from her grandson, Amil Gibbs.
Amil's mom, Angela, is an actress like her mother, while Aila is a gifted singer whose voice was shared via her grandma's Instagram page.
Please fill in your e-mail so we can share with you our top stories!