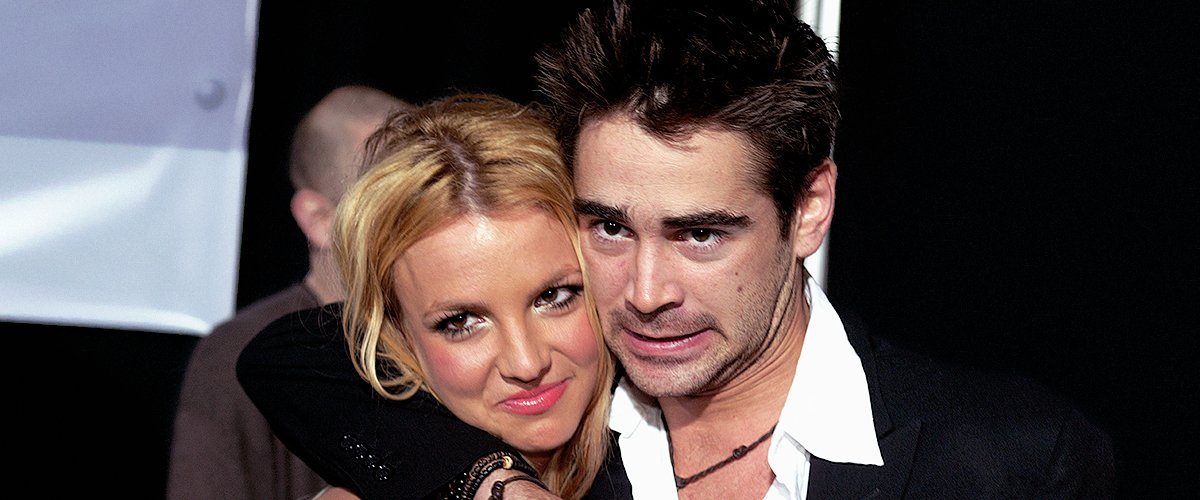 Getty Images
Colin Farrell's Wild Dating History That Includes a Playboy Model, Actresses and Singers
"Miami Vice" star Colin Farrell has had two sons, one with a model and the second with an actress. His love life, though, is both extensive and hard to track.
Colin Farrell, best known for "SWAT" and "Killing of a Sacred Deer," has been in the entertainment industry for over two decades. During that time, he has been romantically involved with several women.
He also feels that he had a relationship with Elizabeth Taylor.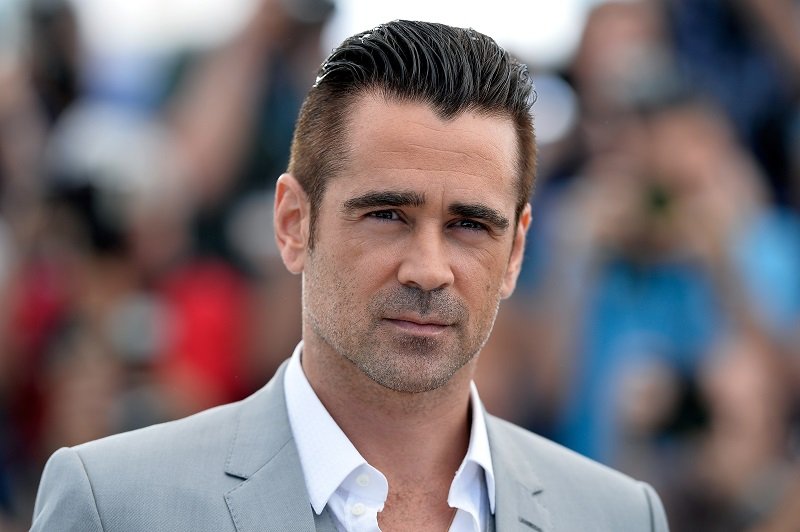 Colin Farrell on May 15, 2015 in Cannes, France | Photo: Getty Images
COLIN FARRELL'S "WIFE," AMELIA WARNER
One of his first partners was the British actress and musician Amelia Warner. She is the closest to a "wife" that Colin has had as they tied the knot in a non-legally binding ceremony during a 2001 vacation in Tahiti.
Although the former couple went to several red-carpet events together, they parted ways less than a year after their ceremony.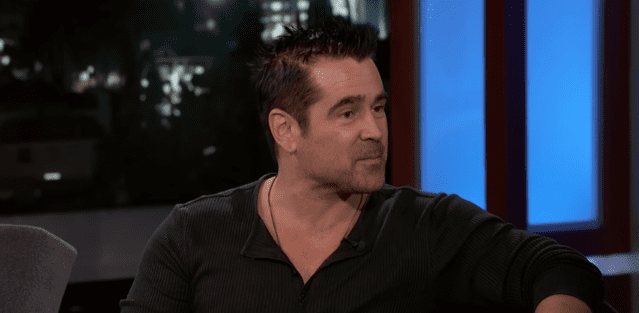 Colin Farrell talking to Jimmy Kimmel in January 2020 | Photo: YouTube/Jimmy Kimmel Live
At the moment, Amelia is married to "Fifty Shades of Grey" actor Jamie Dornan. Together, they have three daughters, and he is not shy when it comes to sharing photos of his playtime with them.
Coming back to Colin Farrell, he met actress Michelle Rodriguez on the set of "SWAT." Although they were rumored to be a couple, nothing was confirmed.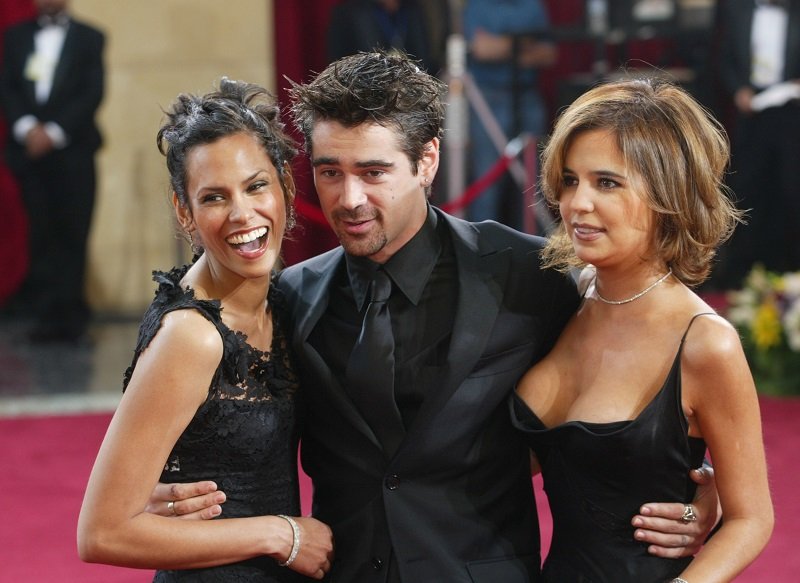 Actor Colin Farrell, sister Claudine (R) and model Kim Bordenave on March 23, 2003 in Hollywood, California | Photo: Getty Images
COLIN FARRELL'S SON, JAMES
After that, the actor was in a relationship with model Kim Bordenave. In 2003, the former couple welcomed their first and only son, James, who has Angelman Syndrome.
As the Mayo Clinic explained, the syndrome is a genetic disorder that impacts the patient's speech, balance, and intellectual ability. The first time Colin spoke about his son's condition was in 2007.
Apart from pointing out that he was only reminded James had Angelman Syndrome when the boy was next to other children his age, he also credited Kim for being proactive in terms of seeking proper medical attention for him.
Also, in 2003, Colin Farrell and pop icon Britney Spears arrived together for the premiere of "The Recruit." While he claimed that they were just "mates," they were later spotted partying together.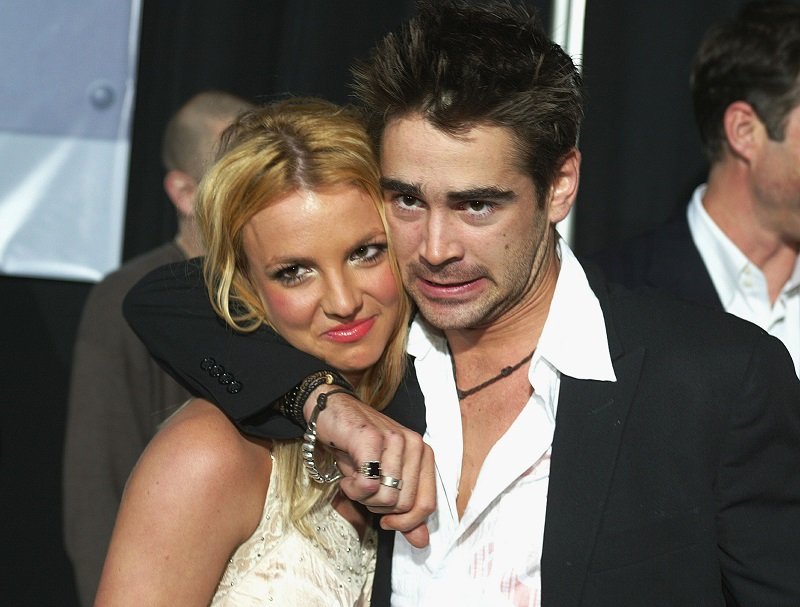 Singer Britney Spears and actor Colin Farrell on January 28, 2003 in Hollywood, California | Photo: Getty Images
COLIN AND NICOLE NARAIN'S TAPE
Around the same time, the actor and "Playboy" star Nicole Narain were romantically involved. Their relationship made some headlines and even forced Colin to go to court due to a sex tape that was recorded during their time together.
It was reported that the "Miami Vice" star agreed to shoot the videotape with the understanding that it would never see the light of day. Colin took legal actions, and a judged blocked Nicole from selling, distributing, or displaying the video.
Later, in 2006, Colin Farrell and actress Carmen Electra were in a short relationship. That same year, he and Lake Bell began their love story.
The former couple made a few appearances together at red-carpet events, including one for the 2007 ASPCA (American Society for the Prevention of Cruelty to Animals) in New York.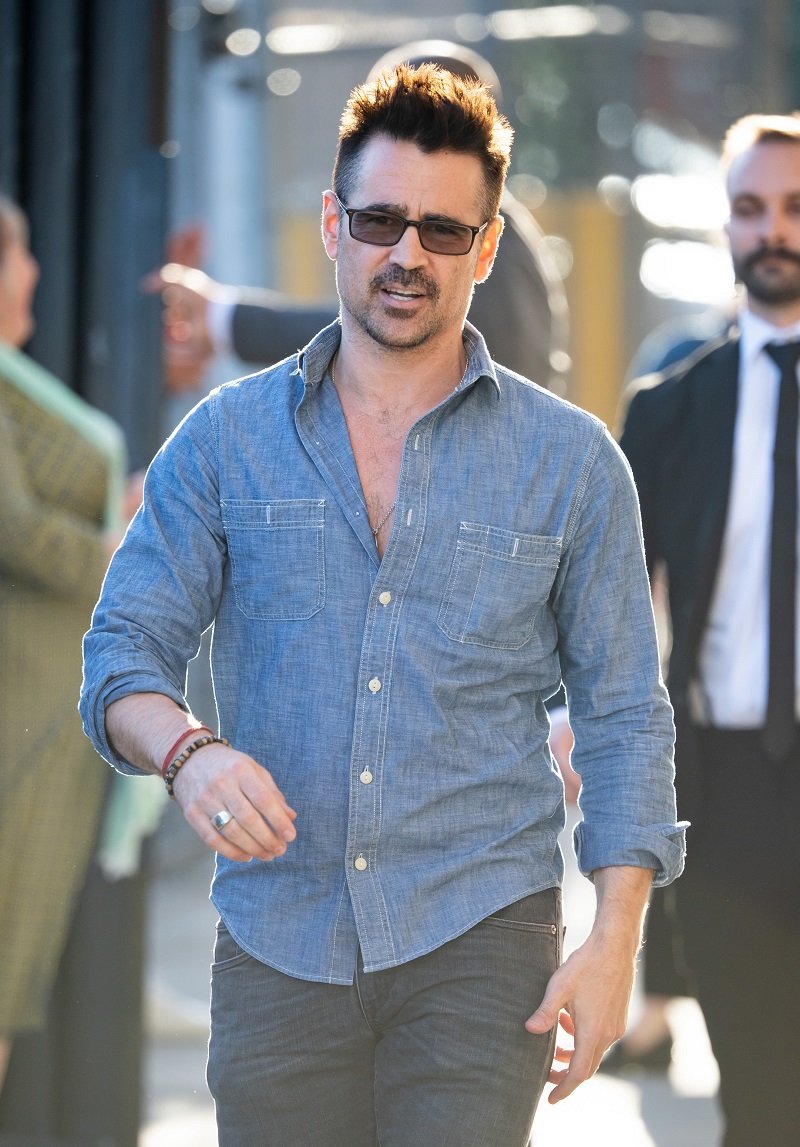 Colin Farrell on March 28, 2019 in Los Angeles, California | Photo: Getty Images
COLIN FARRELL AND ELIZABETH TAYLOR
Colin and Polish actress Alicja Bachleda began their romance sometime around 2008. The following year, they welcomed a boy named Henry. In 2010, they parted ways.
Some other celebrities who have been romantically involved with the actor are Lindsay Lohan, Angelina Jolie, and Rihanna. He also feels that he had a relationship with Elizabeth Taylor.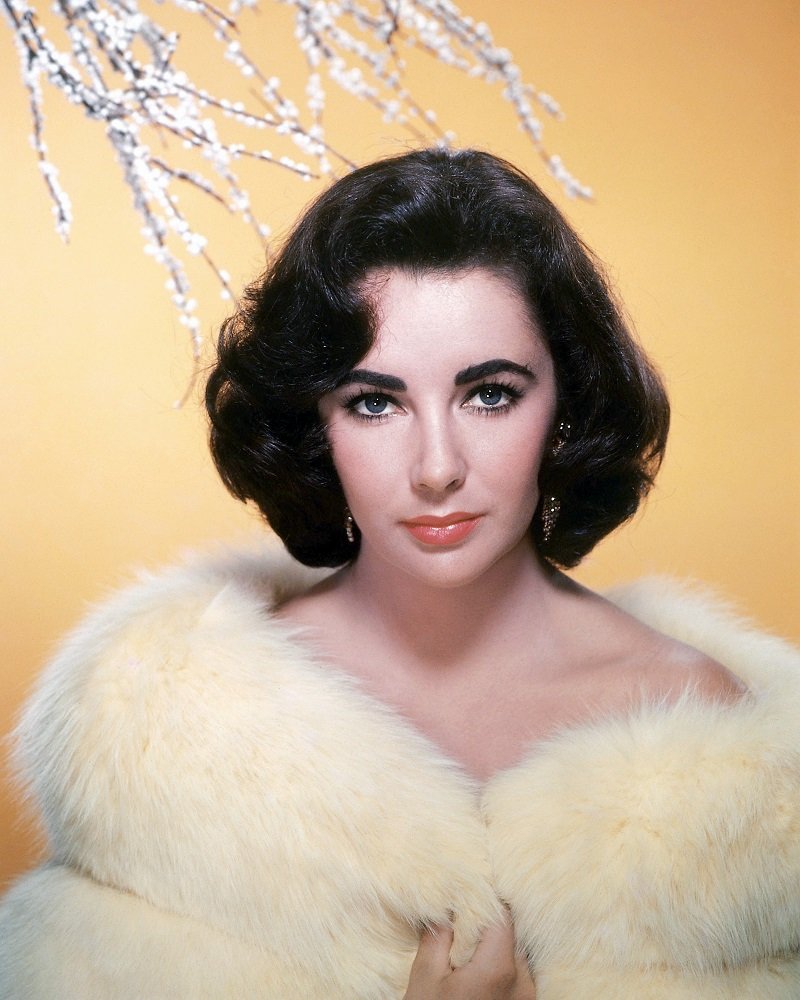 Elizabeth Taylor in a white fur coat, circa 1955 | Photo: Getty Images
Back in 2013, Colin revealed that Elizabeth was the last "romantic relationship" he had even though the late actress was 40 years older than him. He explained:
"It was kind of like my last – it feels like in my head, not hers, I'm projecting – but the last kind of romantic relationship I had, which was never consummated."
Colin Farrell's most recent girlfriend was Kelly McNamara, who serves as one of U2's management staff. Although little to no details of the former couple are confirmed, they were said to be dating on-and-off between 2015 and 2017. Nowadays, it's unclear if they are still dating.
Please fill in your e-mail so we can share with you our top stories!