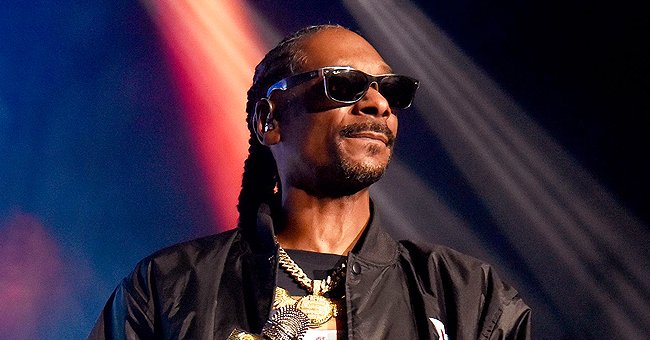 Getty Images
Watch Snoop Dogg's Wife Shante Broadus Dance to a Teyana Taylor Song in Amazing New Video
The rapper's wife is using her time amid quarantine to practice and share her dancing moves. In real life and on the dance floor, Shante Broadus is telling who the "Boss Lady" is.
Rapper and producer Snoop Dogg's wife, Shante Broadus, is wasting no time amid quarantine. The "Boss Lady", as her husband has called her for years, likes to spend time in her own studio practicing some sexy moves.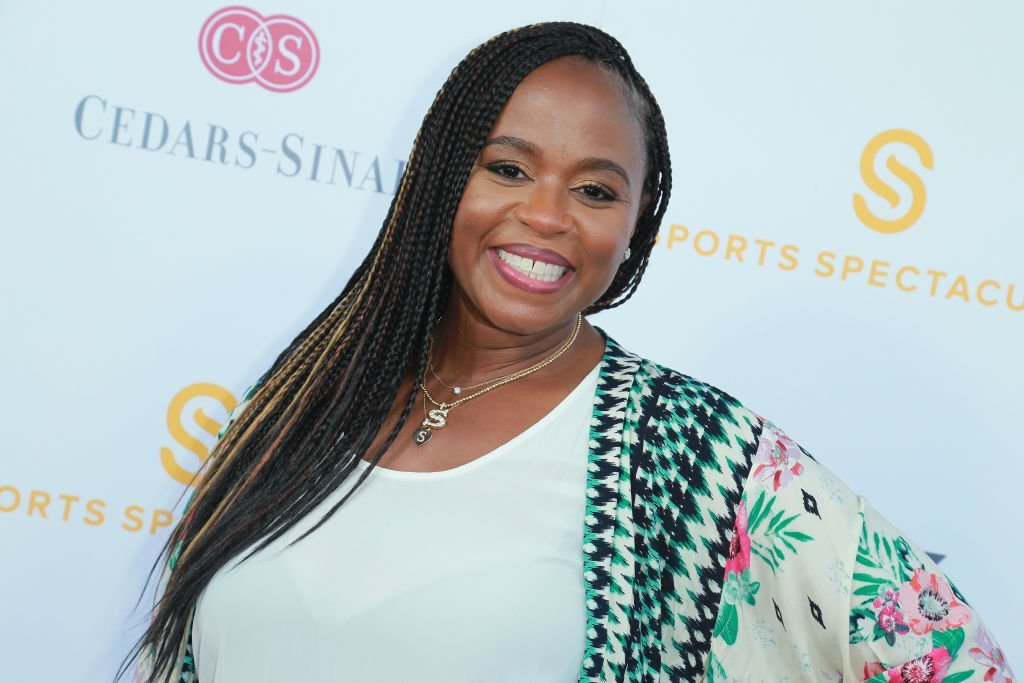 Shante Broadus attends the 33rd Annual Cedars-Sinai Sports Spectacular Gala on July 15, 2018 | Image: Getty Images
The 48-year-old recently took to Instagram to post a video which shows her, next to choreographer, JR Taylor, both dancing to Teyana Taylor's song, "Wake Up Love". Broadus' sexy dance moves left all her fans amazed by her nice flow.
LONGTIME MARRIAGE
Though most of you might think the famous rapper is all about girls and parties, you would be surprised that he actually is a family guy. Snoop Dogg, whose real name is Cordozar Calvin Broadus, Jr., has been married to his wife for 23 years.
They started off being high school sweethearts and despite the rise of Snoop as a star in the music business, they are still happily together.
The couple share three children, sons Cordé, 25, and Cordell, 23; and a daughter, Cori who is 21 years old. They are also the grandparents of 5-year-old Zion and 2-year-old Eleven.
DIVORCE MISTAKE
It has not been a fairy tale though since the couple has gone through many difficulties throughout their marriage. In 2004, Snoop filed for divorce but soon after he canceled it. He later confessed that he realized divorcing was not one of the options God had for him.
In an interview, he once said that while trying to split from Broadus, he went back home and saw his kids and wife, and then he knew he was not doing the right thing. They finally stayed together and renewed their vows in 2008.
ONLINE SCANDAL
The Broadus couple has been on the target of a late scandal that is testing their long marriage. The YouTube personality, Celina Powell, recently alleged that she had an affair with Snoop in 2018, and she is selling the video online to anyone who wants to watch it.
Shortly after, Snoop posted on Instagram to thank his wife for her loyalty, stability, and for their kids, but when Powell's video went out, his Instagram page was deactivated. Days later, Broadus spoke about the episode writing in a post:
"Don't ask me for relationship advice cuz I took the [expletive] back 81 times."
So far, there are not any official explanations, however, Snoop commented on his wife's post by wishing her a happy Mother's Day. This might be another of the difficulties their marriage has gone through and we hope it all gets solved in the end. Time will tell.
Please fill in your e-mail so we can share with you our top stories!