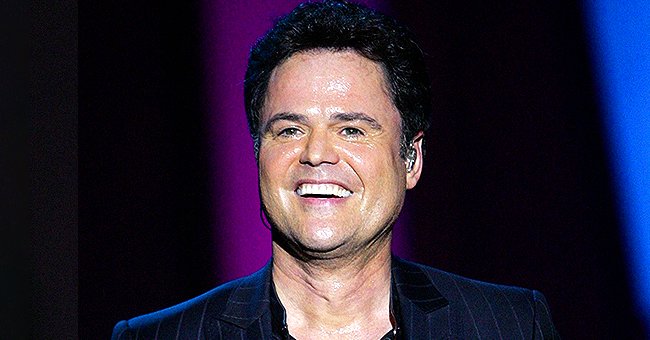 Getty Images
How Donny Osmond and Eldest Son Don Jr Spent Their Time Together during a Recent Visit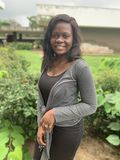 Legendary singer Donny Osmond shared a picture of himself and his eldest son, Don Jr., working on a project; the father revealed that he loves moments like these.
Donny Osmond took to Instagram to share a picture of himself and his eldest son that showed them working on a project and revealed that he is happy for the one-on-one time.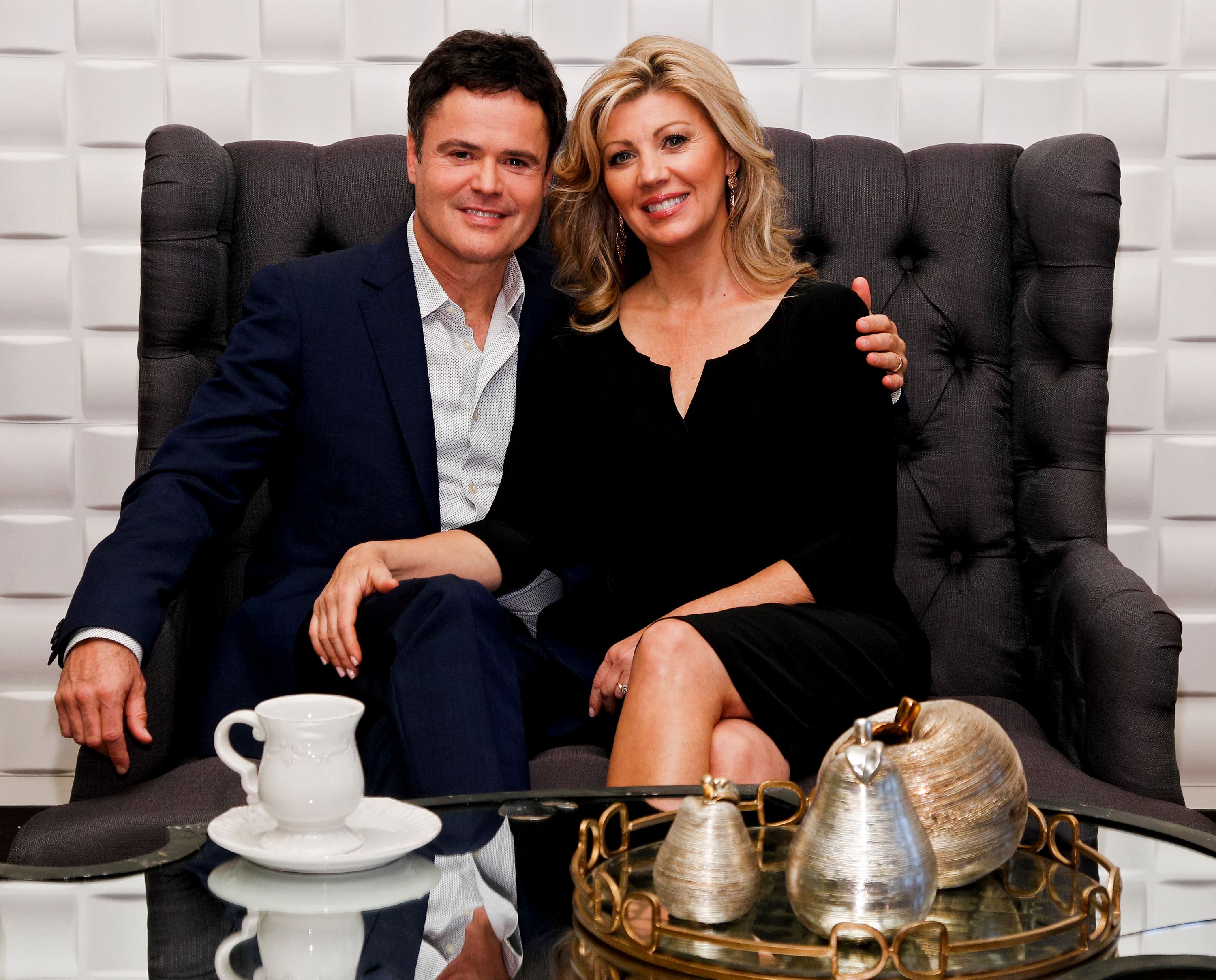 Donny and Debbie Osmond at the launch of Donny Osmond Home on September 23, 2013 | Photo: Getty Images
The picture showed the father-son duo on their knees in what looked to be a yard. They both wore matching gray shirts, and while Donny wore blue jeans, Don Jr. opted for brown shorts.
Donny revealed that he was doing some installations with tools he loved and was glad to have Don Jr.'s help with the installation. He added that:
"One-on-one time with my children is rare these days, so working on this project with Don was a gift. I live for these moments. #familytime."
According to Donny, Don Jr. had come to visit him from Austin, Texas, and he was glad that he could spend time with him doing activities that they loved.
Following the post, fans took to the comments section to express how much they understood the need for one-on-one time during a time like this when the world seemed to be on hold.
He revealed that his third son, Christopher, was expecting a baby girl come November 2020.
Some fans revealed that their earnest wish was to have such time with their parents as they had not seen them in a while due to the lockdown. Others mentioned how the lockdown had helped them appreciate such moments.
One fan expressed that "You [Donny] DO NOT look old enough to have 5 grown sons, my dear! ?" while another person said:
"You both look great, Donny. There is nothing better time than spending it with family. Your family is the greatest. Fan for 55 yrs."
Donny Osmond is a proud father of five boys whom he had with his wife, Debbie. The couple have been married since May 1978 and are parents to Donald Jr., Jeremy, Brandon, Christopher, and Joshua.
Recently, Donny took to his social media accounts to wish his second son Jeremy a happy birthday as he turned 39 on June 8. Through his posts, Donny often reveals that he is proud of all that his sons have been able to achieve.
Aside from being a doting father, Donny is also a loving grandfather to his ten grandchildren. And earlier in the year, he revealed that his third son, Christopher, was expecting a baby girl come November 2020.
Donny does not only show love to his sons but has also gushed about how wonderful his daughters-in-law are. When his last son Joshua got married, he flooded his social media accounts with pictures and words of admiration for the couple.
Please fill in your e-mail so we can share with you our top stories!