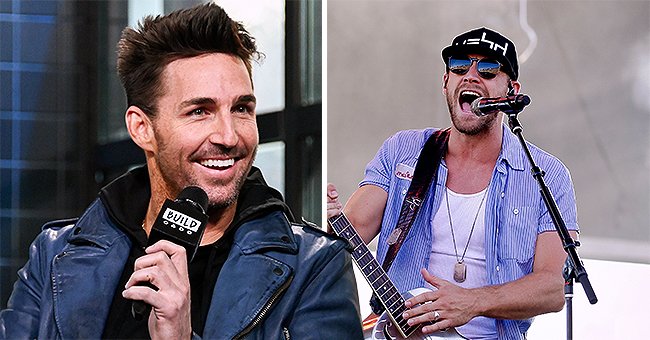 Getty Images
What Jake Owen Thinks of His Friend Chase Rise after Choosing to Hold a Concert Amid the COVID-19 Pandemic
Jake Owen seemingly spoke on his friend Chase Rice's decision to hold a concert amid COVID-19. Several in the industry have condemned the move.
After country singer Chase Rice held a controversial concert over the weekend, fellow artist Jake Owen took to Twitter to defend him. Some fans, however, continue to down cry the event.
Rice had a lot of people talking after he held a concert at the Brushy Mountain State Penitentiary event center in Petros, Tennessee last weekend. Owen's tweet is found below.
RICE FACES BACKLASH AFTER CONCERT
Despite the ongoing coronavirus pandemic, most of the concert attendees appeared not to be wearing masks in a clip Rice shared on Saturday.
The crowd didn't appear to be practicing social distancing, either. After posting the clip, Rice received backlash from fellow celebrities as well as country fans.
Singer Kelsea Ballerini wrote, "Imagine being selfish enough to put thousands of people's health at risk, not to mention the potential ripple effect, and play a NORMAL country concert right now."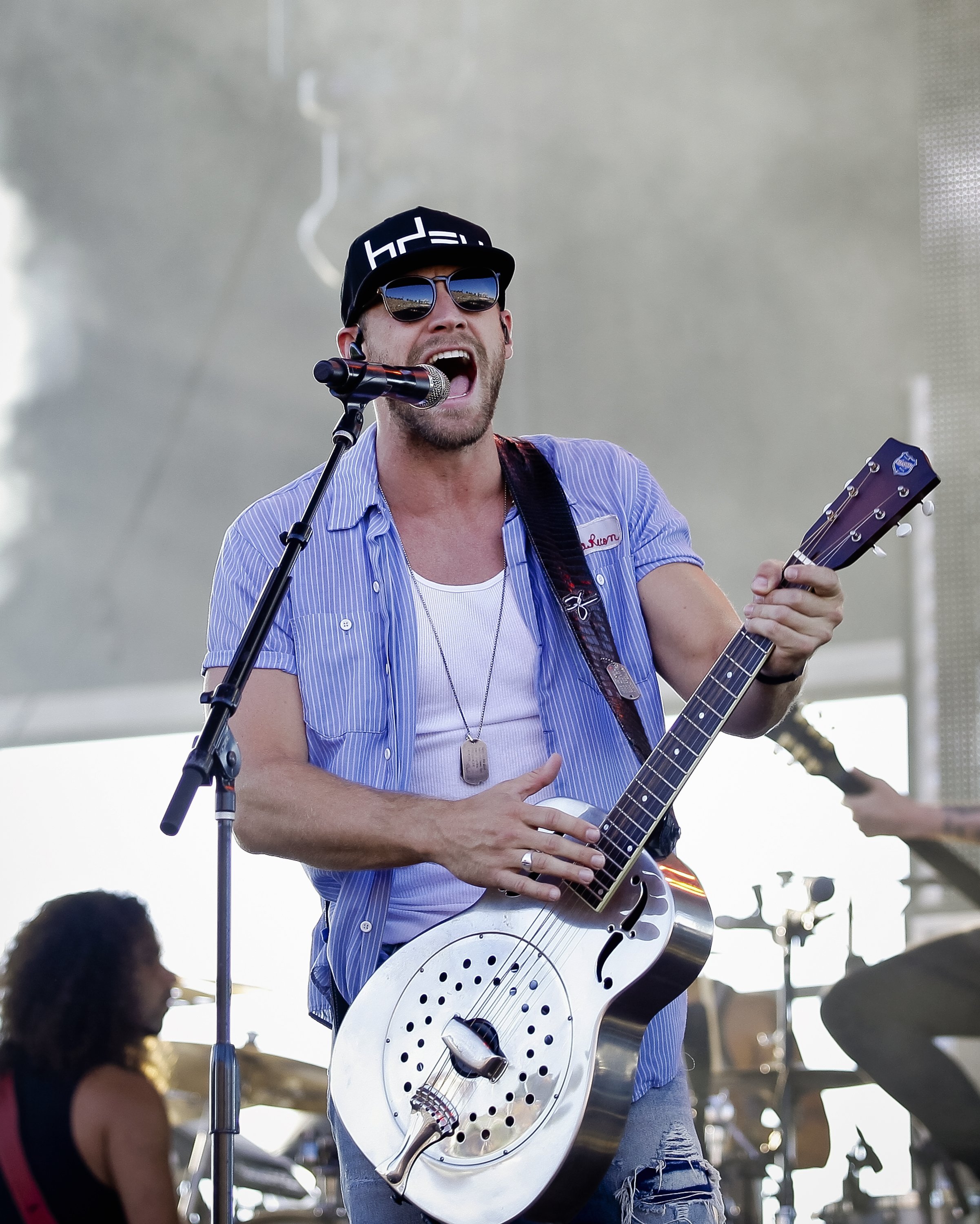 Chase Rice performs at the Watershed Music Festival in George, Washington on July 29, 2017 | Photo: Getty Images
OWENS TELLS OFF CRITICS OF HIS FRIEND
However, Owens seemed to defend Rice, his friend, when he took to Twitter on Monday. "In a world full of hate, be a light," he began, adding he's heard the phrase on country radio stations.
He continued: "It's amazing how many country artists, songwriters and media outlets are quick to throw shade at our own people. Sad really." Many users responded.
Some people noted that it was more about holding artists accountable for the safety of others, saving lives, and being good role models who are willing to sacrifice their own financial gain. Others defended Owen.
PRECAUTIONS AND RICE'S RESPONSE
A spokesperson for the venue told People that there were under 1,000 attendees at the outdoor location where they took "numerous precautions" to go through with the event.
Among these were temperature checks at the entrance and distribution of free hand sanitizer. Staff members reportedly wore masks and gloves as well.
Rice addressed the incident in a video posted on Instagram. After recounting what happened, he informed fans that his next show on Friday would be done at a drive-in facility to allow for social distancing.
OWEN GIVES CALL FOR SAFETY
Meanwhile, earlier this month, Owen spoke on his podcast, "Biscuits & Jam," about life under quarantine. Owen is staying with his girlfriend, Erica Hartliein, and one-year-old daughter, Paris.
In the episode, Owen said he enjoyed the time he spends at home with his family and sees it as a blessing. "Let's start taking care of everyone around us more," he encouraged.
MELISSA ETHERIDGE HOLDS ONLINE CONCERT
Elsewhere, singer Melissa Etheridge did things differently when she held an online concert in June. The event, "Can't Cancel Pride: A COVID-19 Relief Benefit For The LGBTQ+ Community," was done out of Etheridge's home.
The move came six weeks after Etheridge's son Beckett passed away at just 21 years old. Among the songs she sang was the 1993 hit, "Come to My Window." In the end, Etheridge urged her fans to be strong.
Please fill in your e-mail so we can share with you our top stories!