Tamera Mowry Dotes on Her Son Aden in a New Instagram Update and Shows Their Striking Resemblance
Actress and television show host Tamera Mowry shares a sweet conversation between herself and her son, Aden, on her daughter, Ariah's birthday.
Actress and TV star Tamera Mowry is a doting mom of two, her 7-year-old son, Aden, and her five-year-old daughter, Ariah Talea. The adorable kids are frequently featured on the actress's social media platforms, and she never hesitates to fawn over them and show them off.
Recently, Mowry shared snippets of a heartfelt mother and son conversation between her and her adorable 7-year-old, on her Instagram story.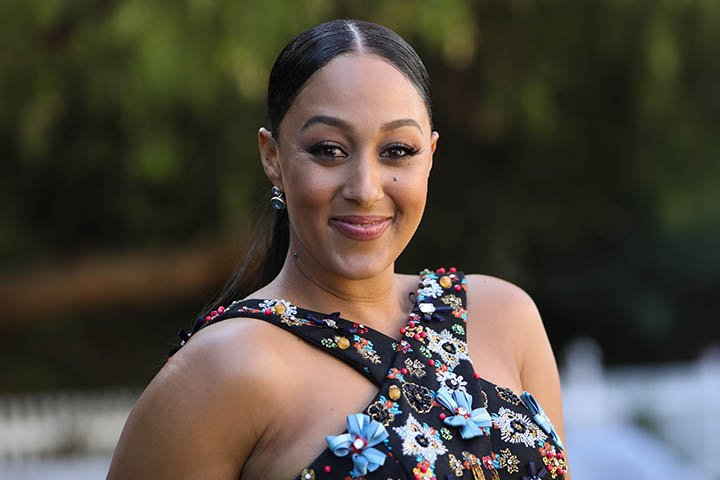 Mowry, who was behind the camera, asked Aden what day it was. The young boy responded with a bright smile on his face, saying it was his sister, Ariah Talea's birthday. 
The actress then asked her son another question, wondering what he thought when his baby sister first arrived. She asked:
"What did you think when you first saw her? Remember? In the hospital? Did you think she was cute..."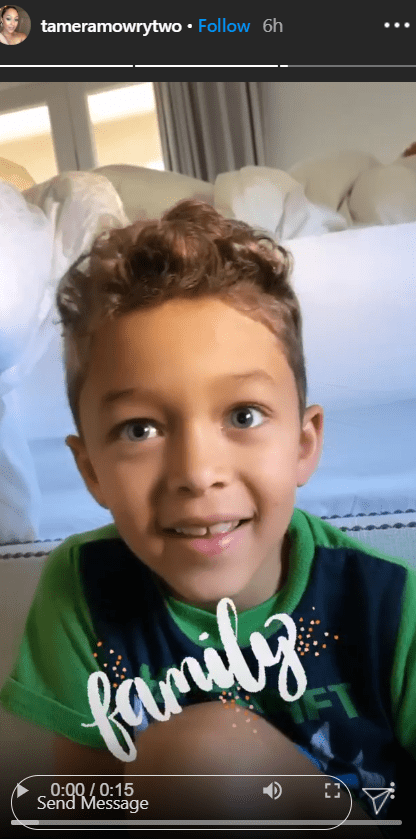 A sly smile crept up on the boy's face as he nodded eagerly to his mother's former option. He had been a little spooked that he was not the only child in the house anymore.
Ariah Talea was born on July 1, 2015, when Aden was almost three years old and bore an undeniably striking resemblance to her father.
Although Mowry's kids are super adorable, the show host has decided not to have any more kids.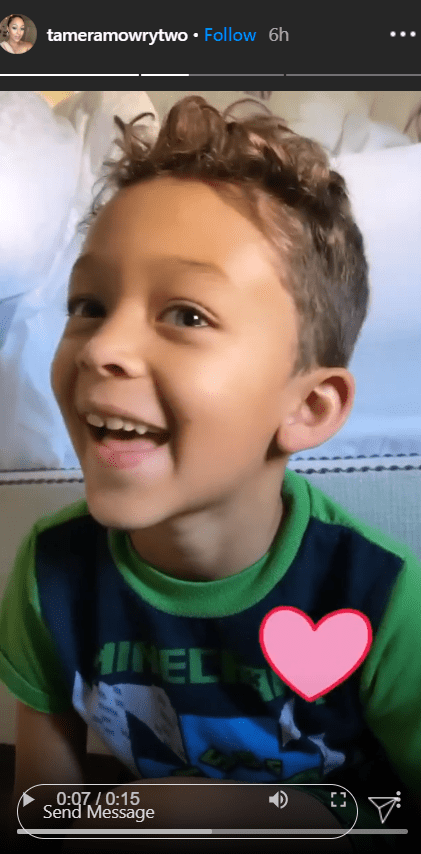 Mowry shares her two beautiful kids with her husband, Adam Housley, an award-winning journalist. The couple has a pretty interesting dynamic when it comes to the inner workings of their marriage. 
Both Housley and Mowry are of two different races, and when differences spring up, their resolve to make things work is all that matters. In an episode of Fox's daytime talk show "The Real," which Mowry also co-hosts, the actress revealed how her interracial marriage worked. 
Mowry, who is bi-racial, revealed that being open-minded was key in an interracial relationship. Her husband, Housley, who is white, had been so perfectly open-minded that her family fell in love with him right away.
The journalist's respect for other people's races and cultures was something Mowry seemed eager to discuss and gush about. However, in 2018, the dad of two was accused of being racist because he worked with FOX News.
Mowry was quick to defend her husband with a sound rebuttal, firmly saying that her husband was the farthest thing from being a racist. Her rebuttal's fiery manner was a show of just how much love flowed in the actress's marriage.
With everything going just right for the Mowry and Housley household, the show host is positive that she has enough of her plate and has decided not to have any more kids. Housley and Mowry reside in a picturesque home in Napa Valley with their two happy children.