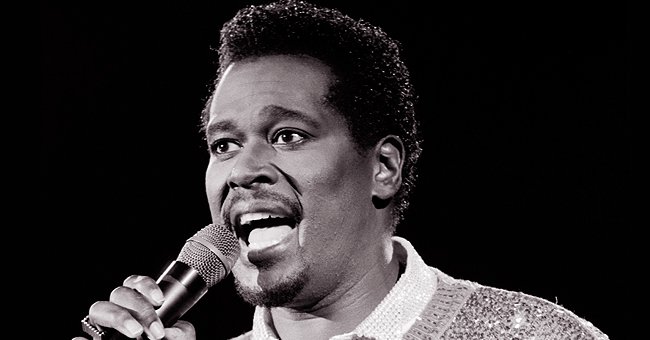 Getty Images
What We Know about Luther Vandross – Facts about the Soul Legend Discovered by David Bowie

He led a slow journey to mainstream success, but after an impressive career of more than two decades, he was recognized as one of the best voices of soul and R&B of his generation.
R&B singer/songwriter Luther Vandross left us 15 years ago on July 1, 2005 at the age of 54, two years after suffering a stroke that prevented him from performing live, but that didn't stop him from making music until the end.
"Luther Vandross had a peaceful passing under the watchful eye of friends, family, and the medical support team," a spokesperson told Billboard when confirming the news of the singer's passing.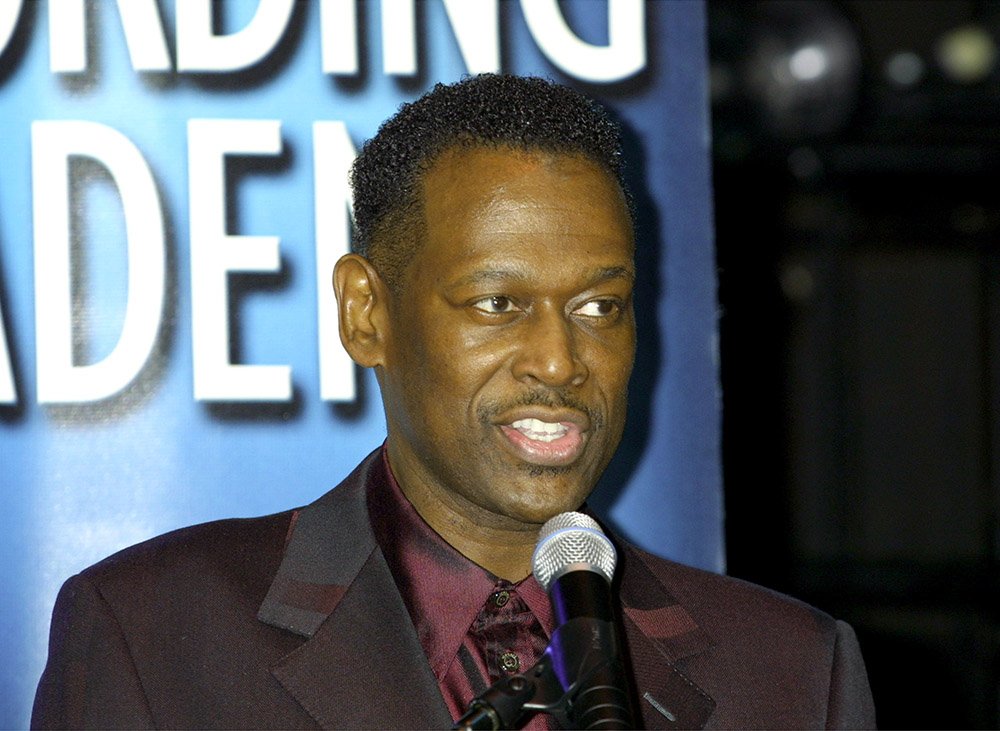 Luther Vandross announces the nominations for the 43rd Annual Grammy Awards January 3, 2001 at Webster hall in New York City. I Image: Getty Images.
Besides the sequels from his 2003 stroke, from which he never fully recovered, Vandross famously struggled with weight fluctuations and had a long story of diabetes, all of which contributed to his relatively early death.
EARLY LIFE
Vandross was born into a family of musicians from New York City, on April 20, 1951, and while his credits include collaborations with legendary performers like Donna Summer and Barbra Streisand in the seventies, it was only by the following year that he had his breakthrough as a solo artist.
Before getting in the spotlight as a solo artist, Vandross made himself a career out of contributing both as a songwriter and a singer on anything from commercial jingles and songs for musicals to doing back vocals for famous artists.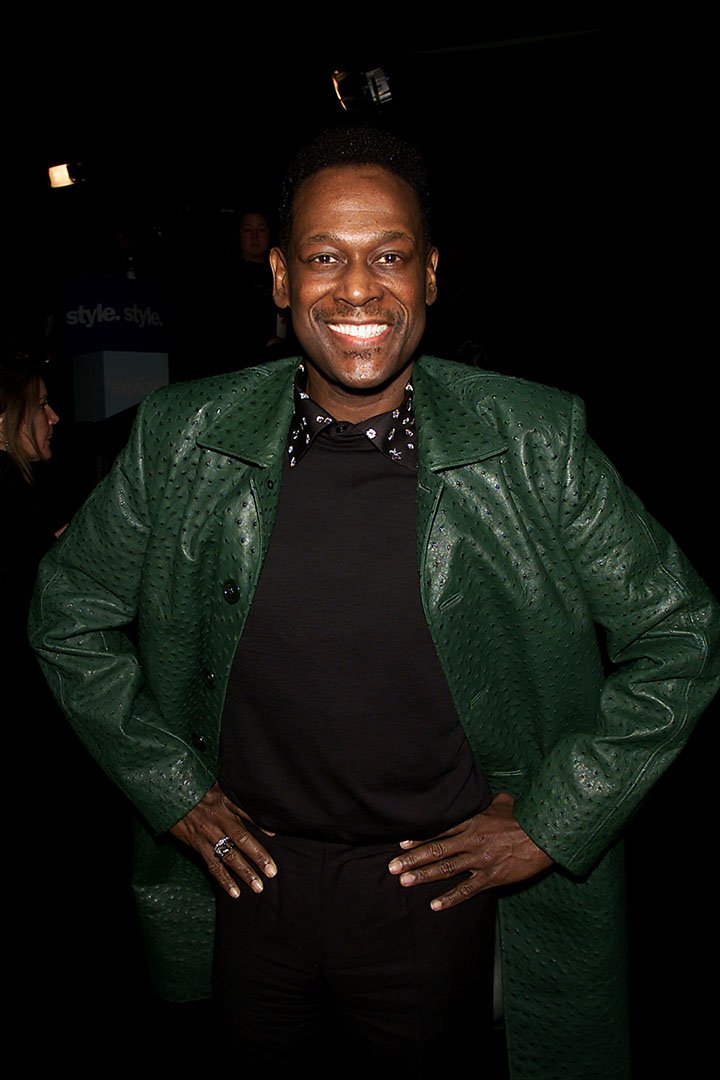 Luther Vandross attends the Sean John Fall 2001 Fashion Show at Bryant Park in New York City. I Image: Getty Images.
MAKING HIMSELF A NAME
In 1980, Vandross started to make himself in the industry as the lead singer of the band Change, which released their first hit song "The Glow of Love" that year. The success of the song put Vandross on the map and it led to his signing with Epic Records.
With Epic, Vandross released his first album under his full name (his previous efforts were released simply under his first name) in 1981. The album was titled "Never Too Much" and it sold more than a million copies.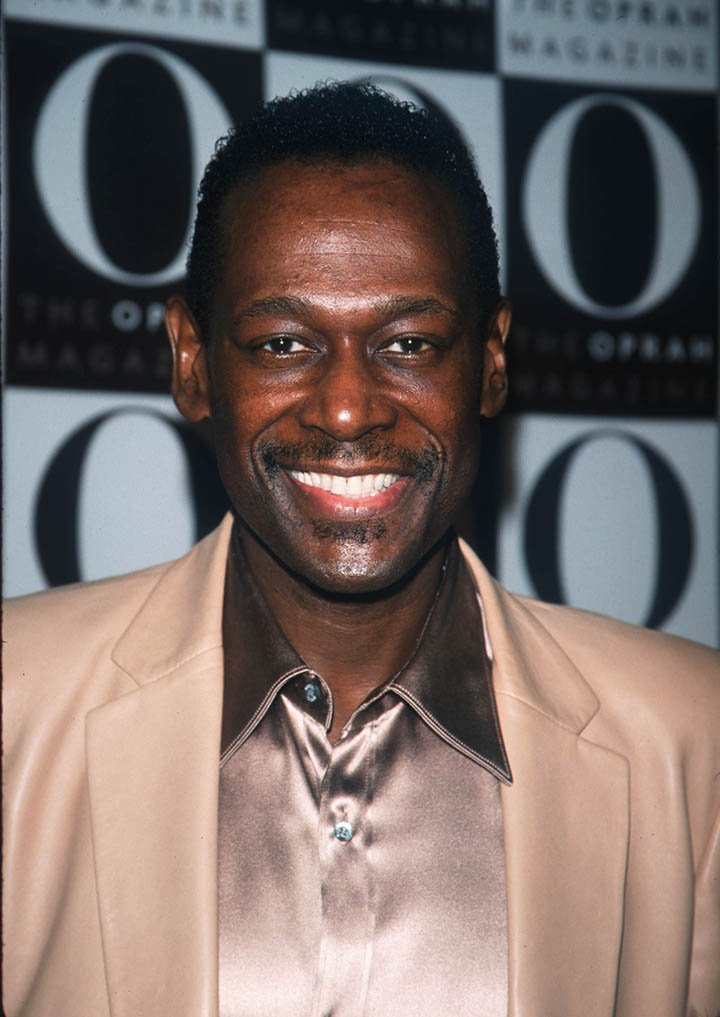 Luther Vandross attended 'O, The Oprah Magazine' launch party at the Metropolitan Pavilion in New York City in 2000. I Image: Getty Images.
Vandross' vintage approach to soul music earned him the recognition of older artists like Aretha Franklin, Diana Ross, and Dionne Warwick, and with the support of these mainstream names, he finally became known not only among the black community but also by the American public at large.
In 1990, Vandross won his first Grammy Award followed by three more, and by the mid-'90s he had effectively made the crossover to urban music, becoming known for a new generation of fans.
HIS FRIEND DAVID BOWIE
Late British influential singer David Bowie has been cited many times as one of the successful artists that helped Vandross' talent become visible in such a competitive industry.
As the story goes, Bowie first met Vandross in 1974, when Bowie was working on his album "Young Americans" in Philadelphia and happened to overhear Vandross singing in the studio, which left him really impressed.
Looking for exactly that black sound that made him so interested in American Music in the first place, Bowie not only invited Vandross to do back vocals and vocal arrangements for the record but also gave Vandross writing credits on the album and recruited him for the live tour.
Vandross also appeared in Bowie's live album "The Year Of The Diamond Dogs Tour," and later collaborated with Bowie in the studio for the song "Underground" from the "Labyrinth" soundtrack.
Please fill in your e-mail so we can share with you our top stories!