Georges LeBar Is RuPaul's Husband Whom He Met on the Dance Floor — Inside Their Love Story
RuPaul and Georges LeBar have been together for over 25 years, including two years of marriage. Here's a look at their life together.
RuPaul Charles is perhaps, one of, if not the most famous drag queen today. Although fame and glamour is something he lives for, the "RuPaul's Drag Race" star keeps his romantic life private.
However, there are still some things known about his marriage to Georges LeBar. Here's a look at a few of them.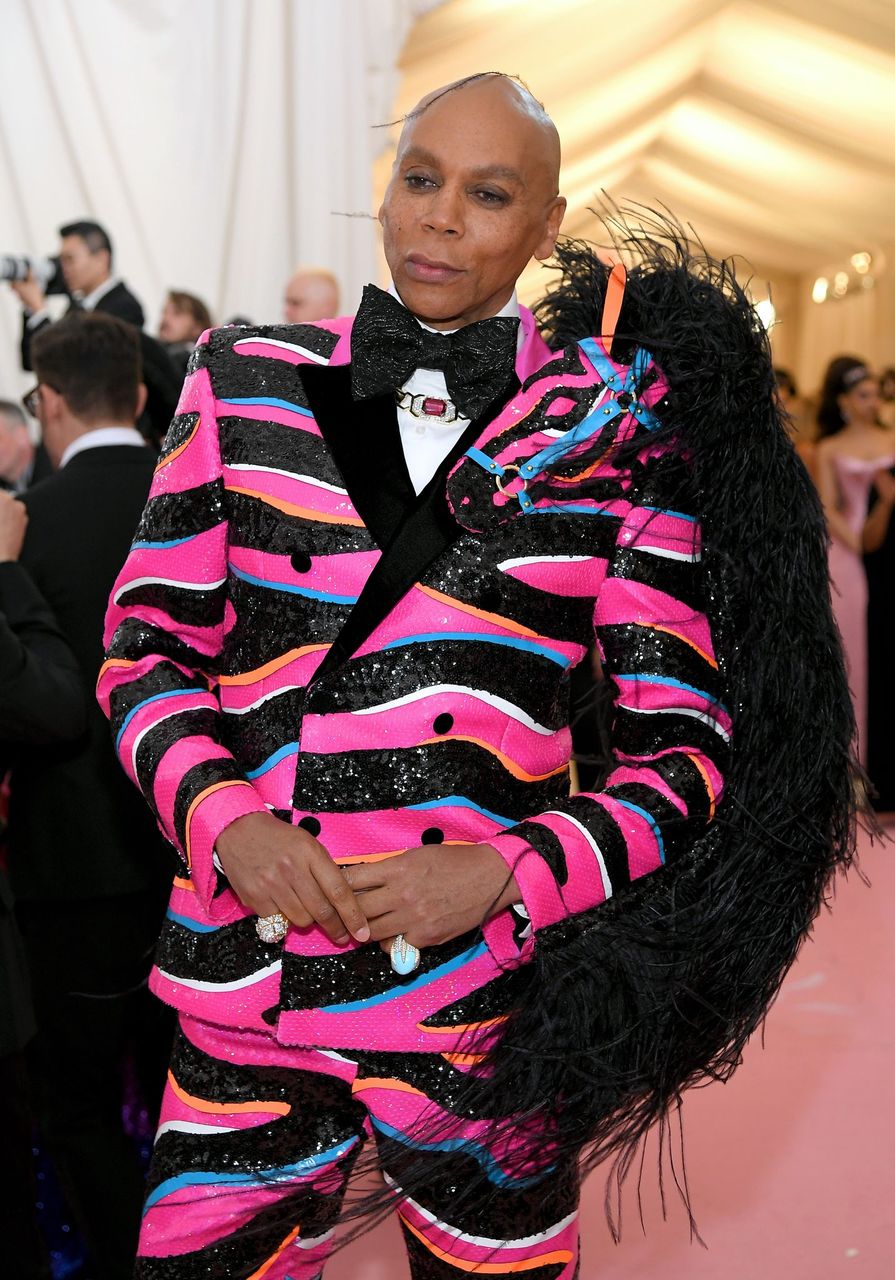 CROSSING PATHS AT A NIGHTCLUB
The couple met on the dance floor of a New York City nightclub in 1994. At that time, RuPaul was 34 years old, while LeBar was 13 years his junior. "He was dancing like a crazy person," the star recalled. 
Despite their more-than-a-decade age gap, love flourished, and the two have been a couple since. For over 20 years, RuPaul and LeBar have been content as partners with no plans of tying the knot.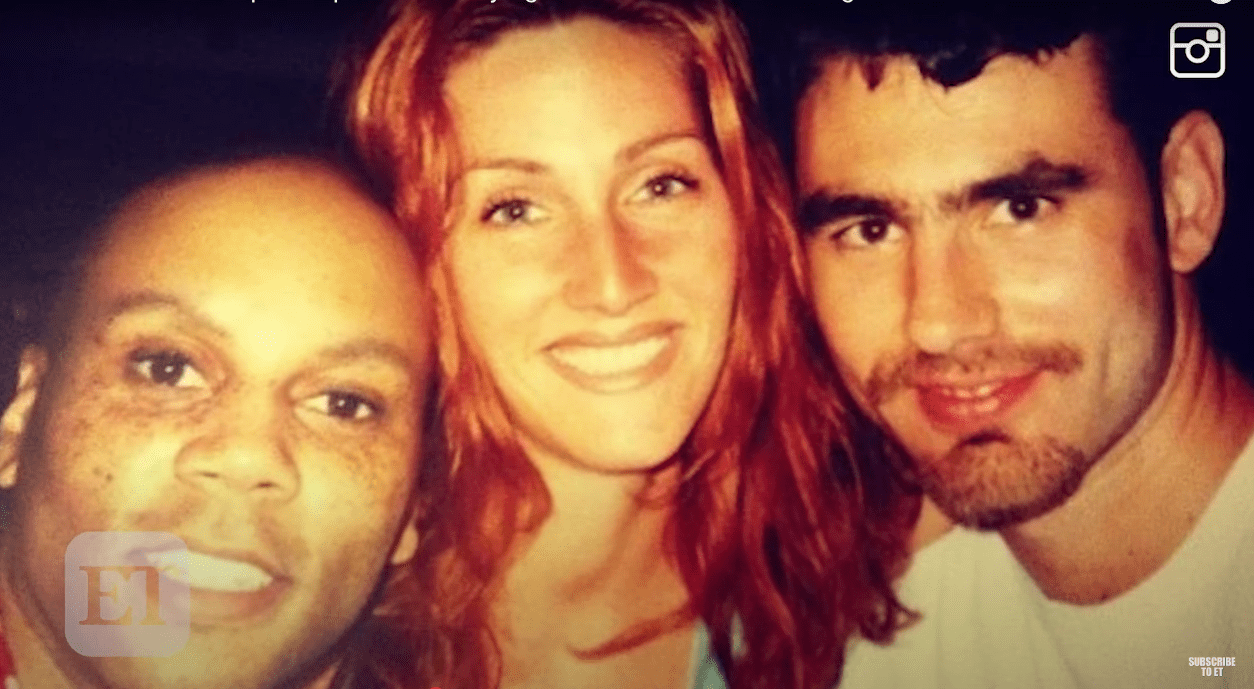 According to the drag queen, the piece of paper that signifies marriage doesn't change the relationship because they are "devoted" to each other, regardless.
In 2009, "RuPaul's Drag Race" began, bringing notice and careers to hundreds of drag queens around the world.
TYING THE KNOT
In 2015, the Emmy Award-winning host told Buzzfeed that he did not "want to conform to anything." The only reason they looked into getting married was for a tax break and other financial purposes.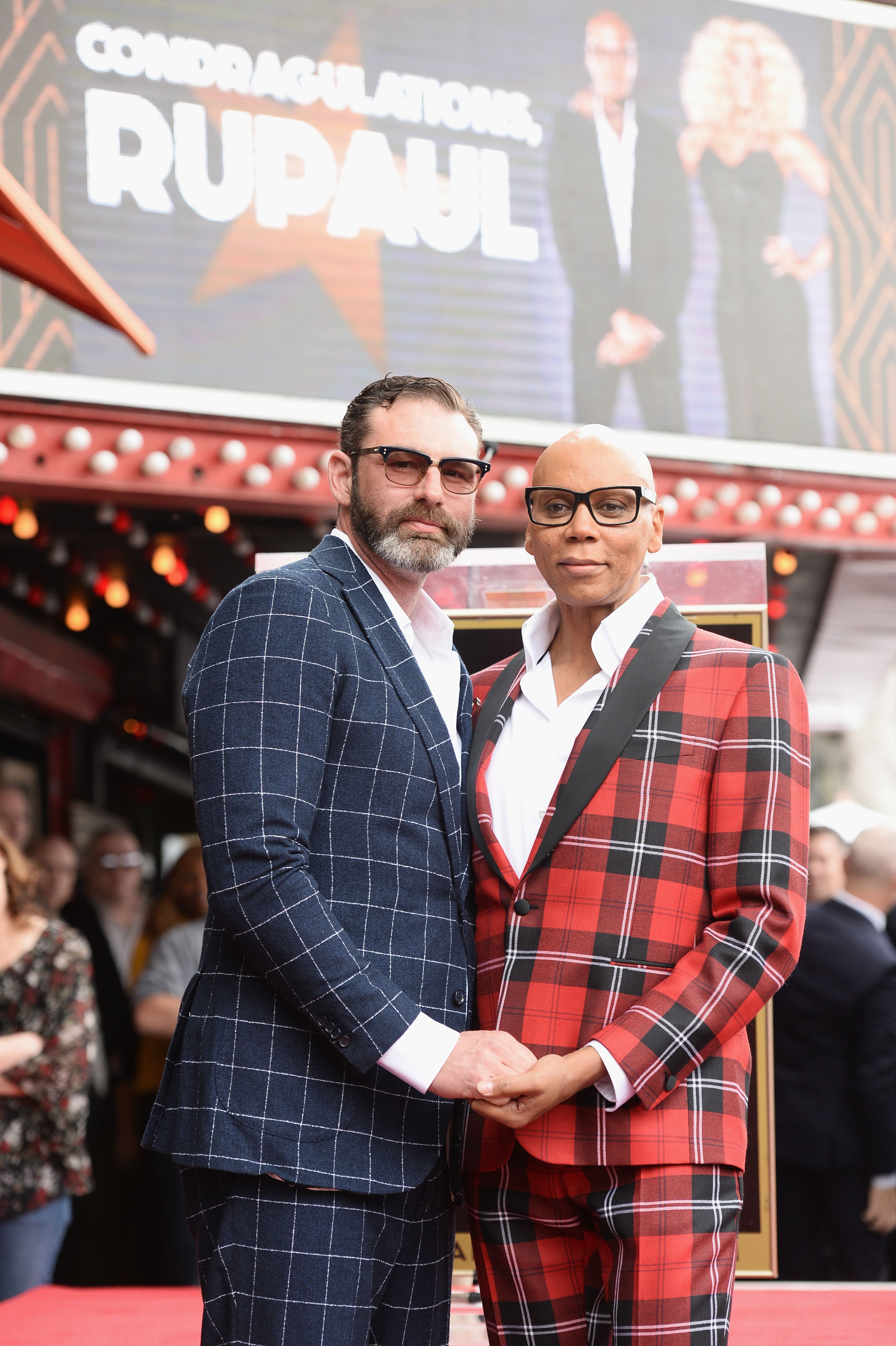 However, the pair decided to make their relationship legal by marriage in 2017. Their friend officiated the ceremony, which didn't have many guests. 
"In light of what's currently happening in the world today, we thought, 'You know what? Let's do it,'" RuPaul said. "Let's just do it because there's too much at stake with our business."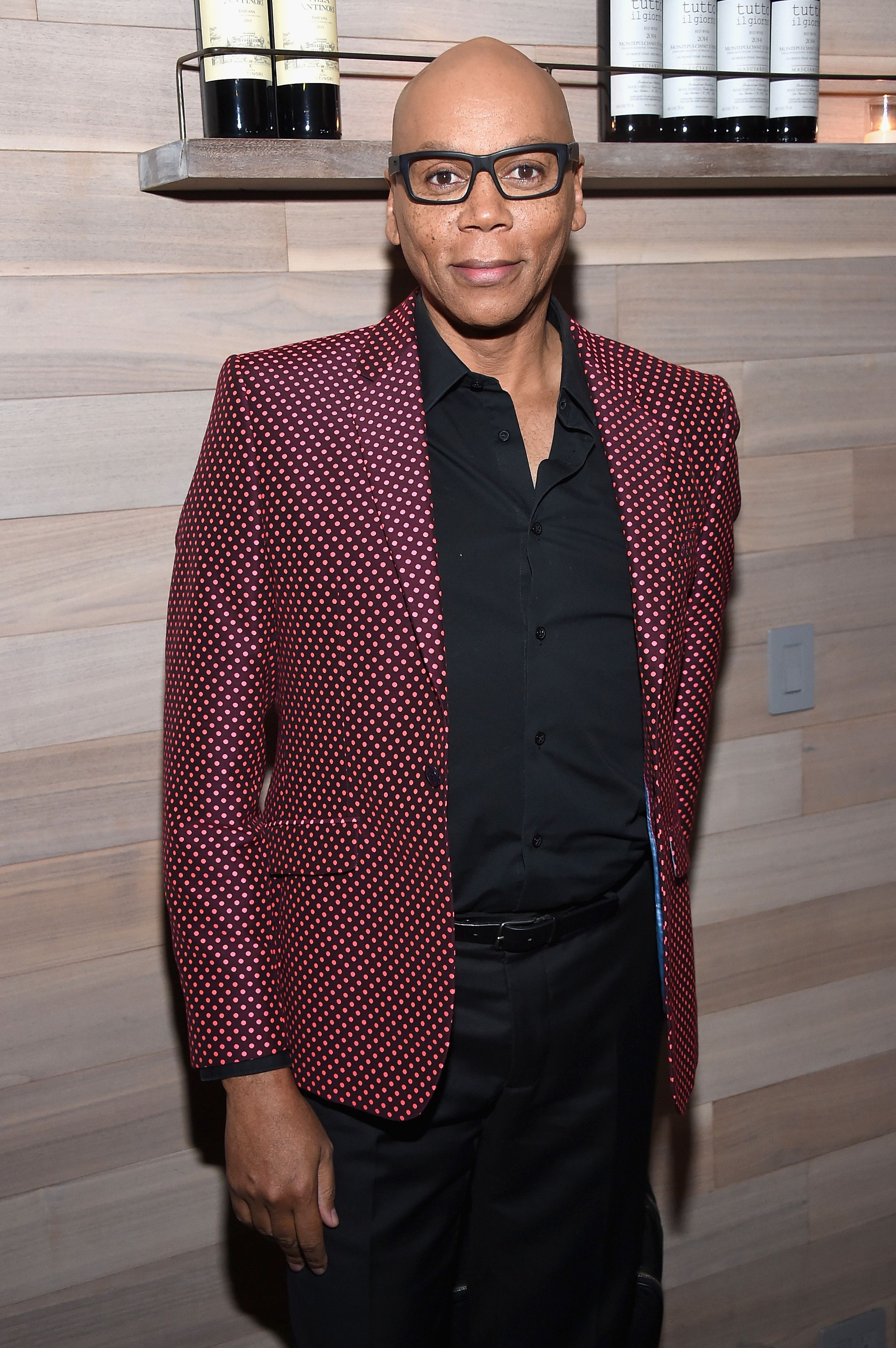 Among the many ways they make their relationship work is by seeing each other only after a few weeks, as they have different careers.
"We see each other about every three weeks," RuPaul revealed. "But you know, we're adults. We can handle it."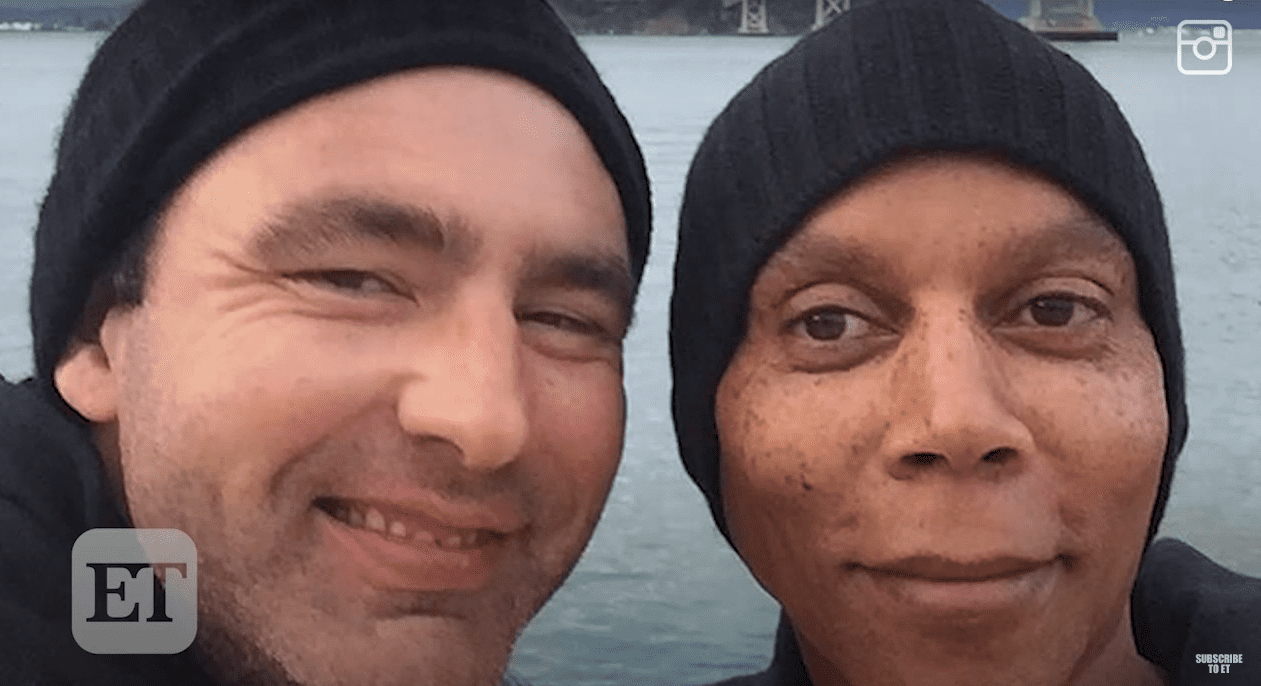 ALL ABOUT LEBAR
LeBar is the rancher of his 60,000-acre estate in Wyoming. He lives a simple and quiet life, quite the opposite of his husband. Often, RuPaul would visit and dress in western wear.
"A modern ranch is really land management," RuPaul said. "You lease out the mineral rights, you sell water to the oil companies, and you lease out lots of land for people who have cattle."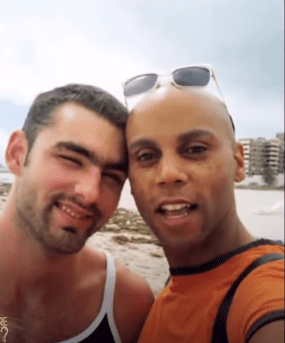 LeBar stands at six feet and eight inches, which attracted RuPaul, whose height is six feet and four inches. Together, they look perfect for each other -- but it's rare to see them in public.
Although LeBar has made a few appearances on the red carpet, he generally steps away from the spotlight. However, there are rare occasions that RuPaul posts photos with his life-long partner on social media.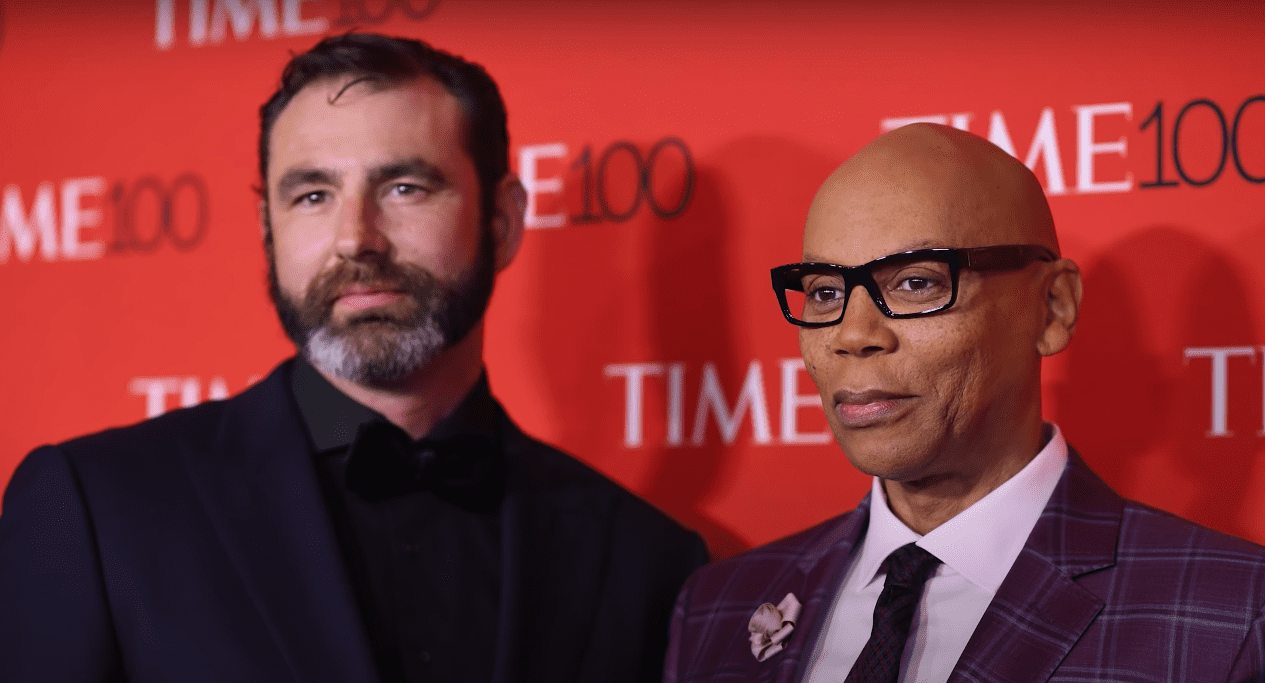 THE WORLD'S MOST FAMOUS DRAG QUEEN
RuPaul, on the other hand, lives a very loud life in front of the cameras. He grew up around his sisters and, at a young age, knew his identity.
His family accepted him from the beginning and never shamed him for what he favored; hence, there was no coming out for RuPaul.
The past three decades saw the LGBTQ icon work tirelessly, from dark clubs to television, winning several Emmy awards and having a growing number of fans.
After being crowned the Queen of Manhattan in 1989 at the Pyramid Club, RuPaul knew he wanted more -- he wanted to go big. 
"I said, 'I'm gonna do this in drag. Not only am I going to do this in drag, I'm going to do it in glamazon drag,'" he told Vanity Fair.
RuPaul's fame began to rise in 1993, after his hit "Supermodel (You Better Work)" garnered him national attention.
In 2009, "RuPaul's Drag Race" began, bringing notice and careers to hundreds of drag queens around the world.
Through his journey to success, RuPaul always remembered to love himself -- a mantra he lived by. He also credits his flexibility for his success. 
"In this life, if you can stay flexible, you have a really good chance of navigating a really rich experience for yourself on this planet," he said.
The LGBTQ community has come far from where they stood in the '80s, with more acceptance in society, and RuPaul is among the many who have brought light in the group.