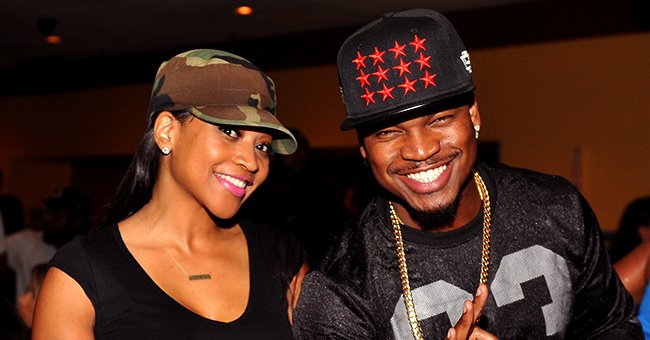 Getty Images
Ne-Yo and Monyetta Shaw's Daughter Madilyn Looks All Grown-Up as Mom Styles Her Hair in a New Video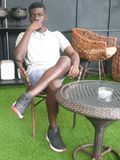 Singer Ne-Yo's former fiance Monyetta Shaw and their daughter, Madilyn, take over Instagram with a sweet video of their mommy and daughter bonding time.
In a recent Instagram post, actress Monyetta Shaw and her daughter, Madilyn, who she shares with singer-songwriter, Ne-Yo, decided to show her followers how she and her daughter bonded over taking care of their hair. Shaw captioned the image:
"Mommy & Me time is the best w/ my Mady Moo @madiandmaso I love when Madilyn and I get to have mommy-daughter time (#mommyandme)."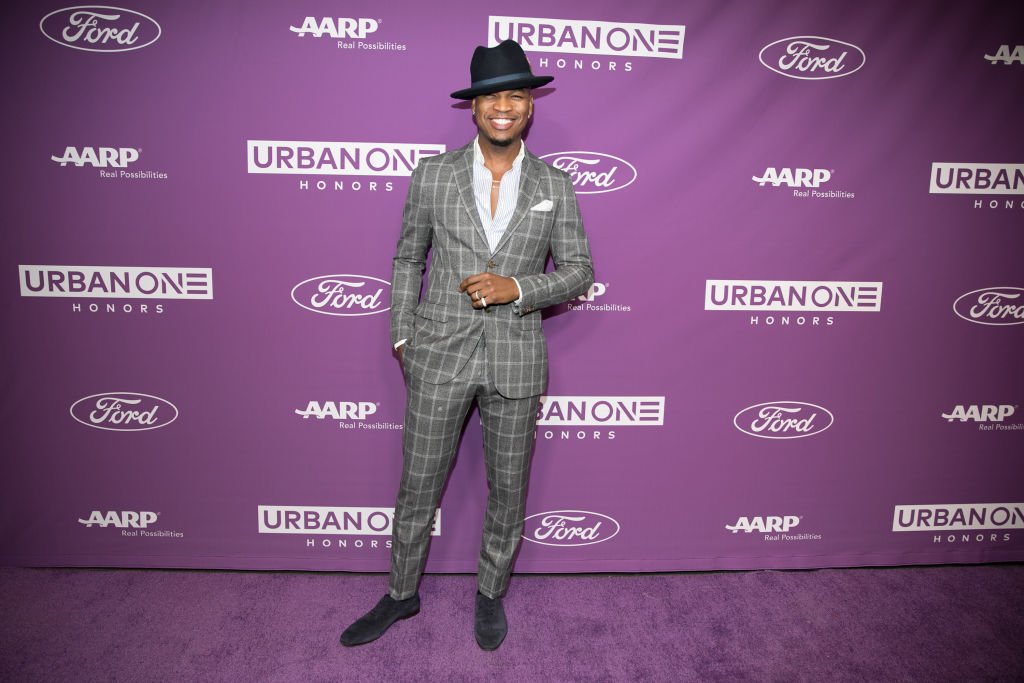 Neyo attends 2019 Urban One Honors at MGM National Harbor on December 05, 2019. | Photo: Getty Images
Shaw's caption also revealed that styling Madilyn's hair and taking care of their locks together was one of the ways they love to spend time together. The caption then proceeded to list and gush about the name of the product they used, Mielle Organics, as well as its maker.
In the three-minute-video, Mady was wearing long black braids that fell past her shoulders while standing in front of her mother, who was rocking the same hairstyle.
As Shaw worked the oil into Madilyn's scalp, the charming nine-year-old told viewers a story about how she fell asleep one morning while her mom put the oil in her hair because of how soothing it can be. Shaw's fans and followers fawned about the mom and her too-cute daughter in their comments.
Shaw shares two children with Ne-Yo, her daughter, Madilyn, and her son, Mason, who is eight-years-old. The two were in a long-time relationship and were even engaged at some point. Shaw and the singer had been together since the beginning of his career as an artist.
The bad blood and hurt between Shaw and her ex-fiance, Ne-Yo, might have continued for years.
In 2012, after being together for so long, the singer broke off the relationship. The then-heartbroken Shaw had to pick up the pieces and move on. To everyone's surprise, Shaw suddenly revealed that she was engaged recently on Instagram.
The video of Shaw's engagement showed that she had been completely taken by surprise with the proposal. The 40-year-old seemed to be beaming with pride and happiness, a long way from the heartbroken mom of two she was after her messy split with her former partner.
After singer, Ne-Yo broke things off with Shaw, he allegedly told her that he was only doing so because he was unprepared for monogamy.
A year later, the singer was engaged to Crystal Renay, and not long after, Renay got pregnant, and their boy arrived in 2016.
There were, however, claims of infidelity from Shaw, who got her fallopian tubes burnt because Ne-Yo was not interested in having any more children at the time.
The mom of two admitted that she deeply regretted getting her tubes removed for Ne-Yo. While the bad blood and hurt between them could have continued for years, the singer's wife, Renay, wanted to make amends.
She reached out to Shaw, and they interestingly have become good friends. Now, Ne-Yo, Renay, and their son operate a smooth dynamic in a blended family with Shaw and her kids, celebrating birthdays and other days together.
The actress's life does seem to be in a great place, as a bride-to-be, and as a mom!
Please fill in your e-mail so we can share with you our top stories!