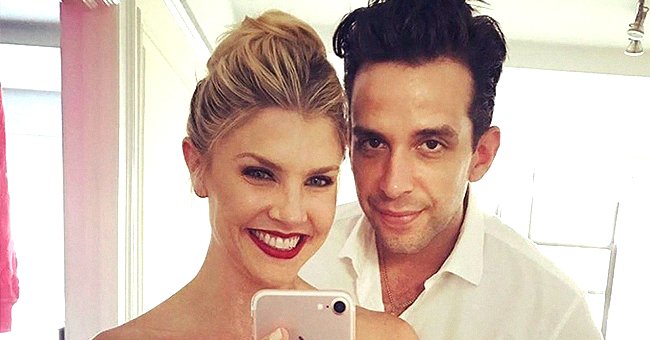 Instagram/amandakloots
Nick Cordero's Wife Amanda Reveals What He Would Most Likely Need to Do to Live Life the Way He Would Want To

Nick Cordero continues his lengthly battle against complications caused by the novel coronavirus. But if he wants the life back he once had, he will likely need a double lung transplant, according to his wife, Amanda Kloots.
Nick Cordero's journey over the last three months in the ICU stretched his body's ability to fight back to its limits. Not out of the woods just yet, the actor might require a double-lung transplant to resume his life on top of everything he already went through.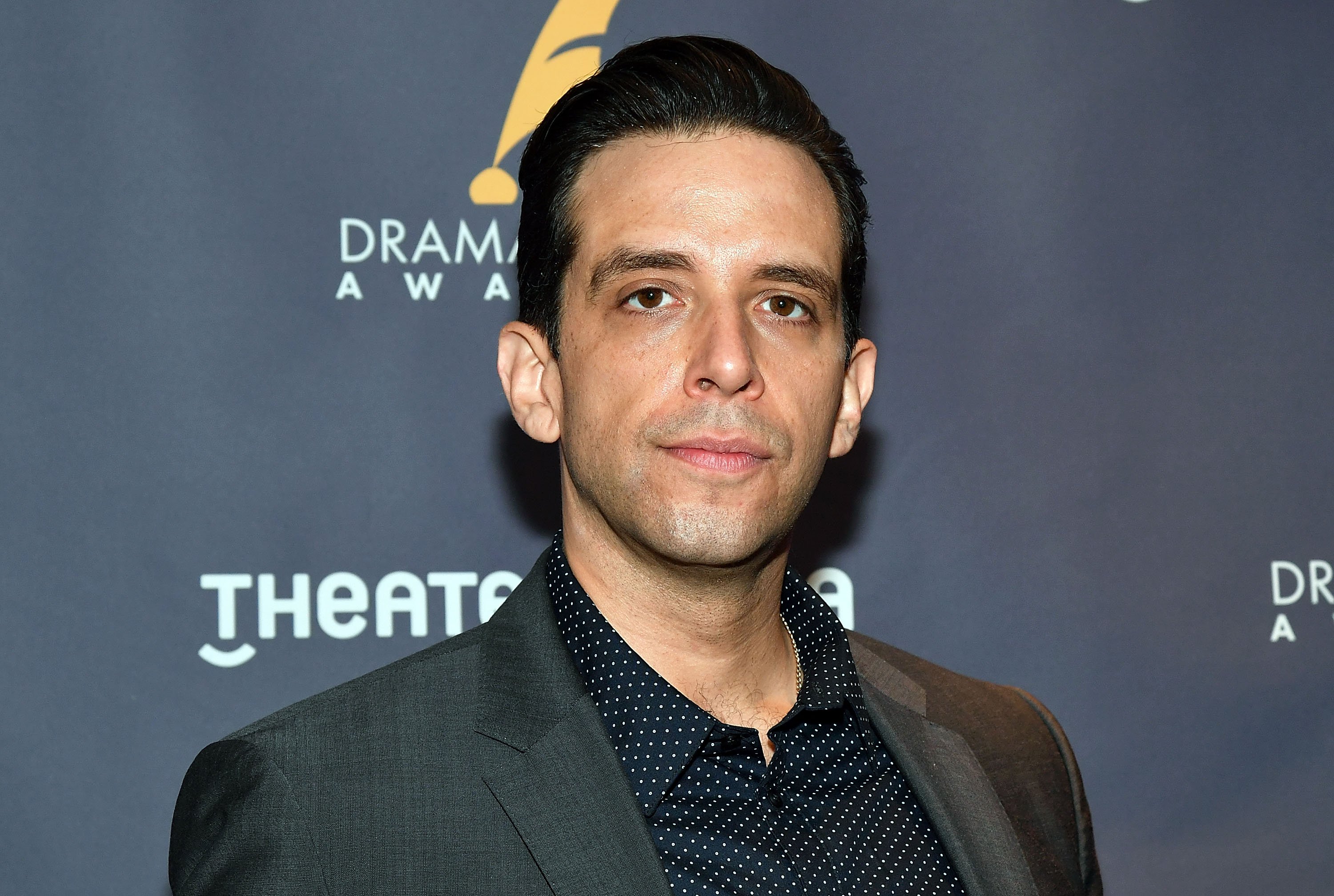 Nick Cordero attends 2017 Drama Desk Nominees reception on May 10, 2017, in New York City. | Source: Getty Images.
ONE SETBACK AFTER ANOTHER
While a chunk of his time spent in the ICU took place while in an induced coma, recurring infections and the need to amputate his one leg due to blood clotting issues put Cordero's body under even more strain. Turning the corner, he since came out of the coma and his numbers improved, but he is still critically ill.
As long as he's in there and fighting, I'll continue to fight with him.
Speaking with Gayle King on "CBS This Morning," his wife Amanda Kloots shared that her husband's body is still "extremely weak" and since his muscles atrophied, he can't move his body yet.
NOT SURE HOW MUCH HE UNDERSTANDS
Since other ways don't work yet, Cordero uses his eyes to communicate and looks up for yes, and down for no so Kloots has no idea how much of what has happened to him Cordero is aware of, as she added:
"We have told him sort of a blanket statement of what has happened. Just because we don't really know what he understands just yet."
HE LIKELY NEEDS A LUNG TRANSPLANT
Kloots said that the "ultimate goal" would be to get Cordero eligible for a double lung transplant since there is a "99% chance that he would need that" for the life, he would like to live.
Even though "a lot of things would need to line up" before Cordero could become a candidate, Kloots is unwavering in her belief that her husband will recover.
HE FIGHTS, SHE FIGHTS
She told King that doctors told her four times that Cordero would not survive, but he did every time. As long as Cordero keeps on fighting, Kloots will not give up on him, as she told King:
"He's fighting. I see it every day. Nick's doctor sees it. And as long as he's in there and fighting, I'll continue to fight with him."
LOW POINT
Understandably, Amanda Kloots has had days when her husband's continued illness have taken its toll. With strained emotions, she took to social media to share her frustrations.
Kloots went to see Cordero at the hospital, and while there, seeing him lying in bed so ill, she became angry, angry at God and wishing that Cordero's condition would leap for the better.
Please fill in your e-mail so we can share with you our top stories!