TMZ: 'Pointer Sisters' Singer Bonnie Pointer's Cause of Death Revealed
New reports have shed light on the cause of death of Bonnie Pointer who died on June 8 at the age of 69.
Nearly a month after she passed away, the cause of death for Bonnie Pointer of "The Pointer Sisters" fame has been disclosed. According to the death certificate procured by TMZ, the singer died of a result of cardiopulmonary arrest.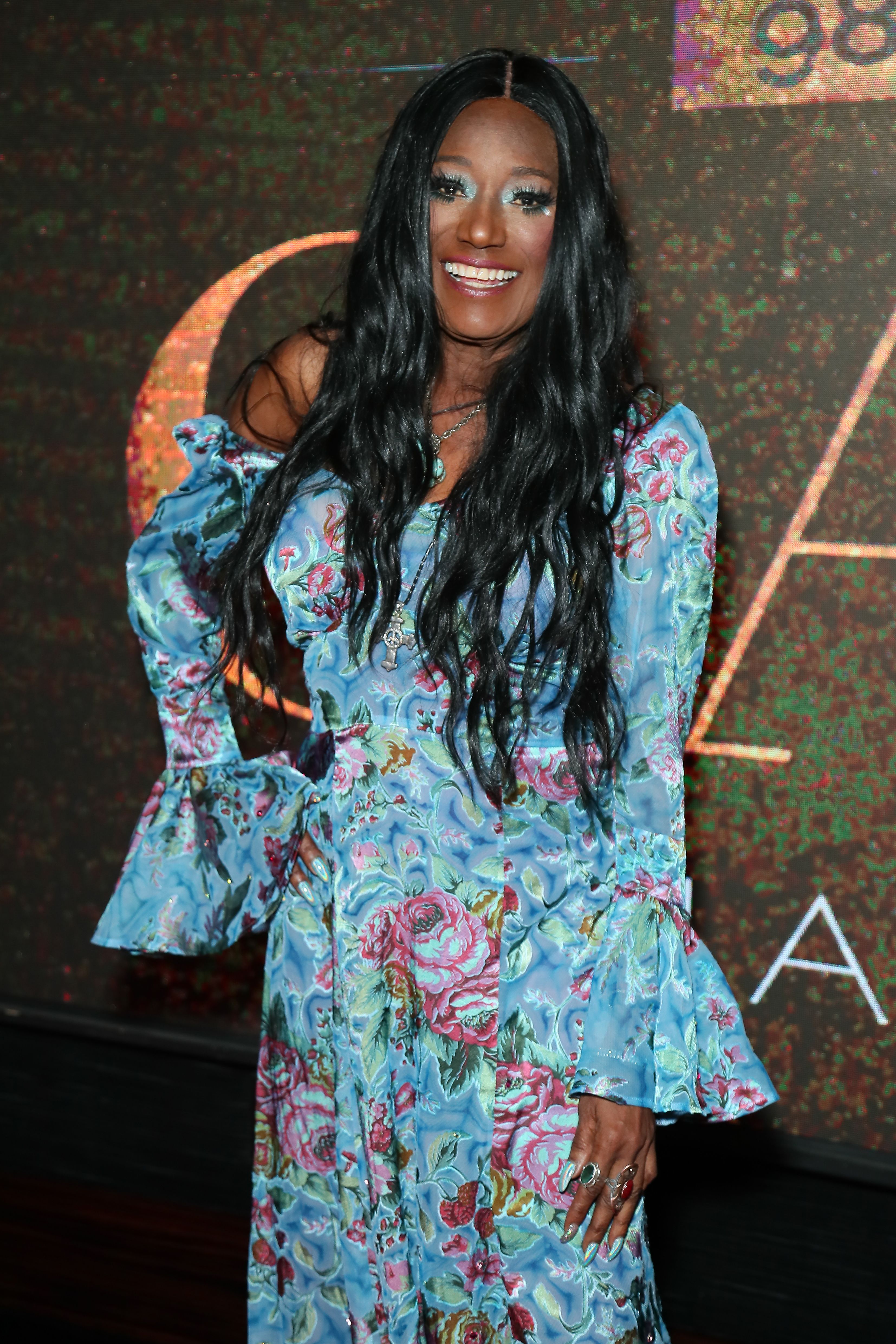 The document also indicated that there were other underlying health issues, including liver disease, that she has been fighting with for about ten years. AJC recalled that shortly after she passed on, her sister, Anita Pointer released a statement that read:
"It is with great sadness that I have to announce to the fans of The Pointer Sisters that my sister, Bonnie died this morning."
Pointer Sisters Member Bonnie Pointer's Cause of Death Revealed https://t.co/YepfozTREV pic.twitter.com/wSDxOKvbT7

— PopCulture.com (@PopCulture) July 5, 2020
While noting that Bonnie was her "best friend," Anita asked the public to grant her family some privacy so they could mourn quietly.
In 1979, Bonnie's biggest disco single as a solo singer, "Heaven Must Have Sent You," climbed to No. 11 on the chart.
Rest in peace Bonnie Pointer https://t.co/s2YvwWNg7q pic.twitter.com/bgvwqoB27z

— HITS Daily Double (@HITSDD) June 9, 2020
According to CNN, the four Pointer Sisters kicked off their singing career over five decades ago when they performed in the Oakland, California church where their father was a minister.
While Bonnie and June, the youngest Pointer Sister, began their professional singing together in 1969, the older Pointer Sisters — Anita and Ruth — joined just before the debut of their first group album in 1973. In 1974, Bonnie, alongside Anita, won a Grammy Award in a country music category for writing "Fairytale." 
"The Pointer Sisters never would have happened had it not been for Bonnie." RIP, Bonnie Pointer. 🙏🏾https://t.co/1hVo7lEVHY

— ESSENCE (@Essence) June 9, 2020
Variety added that Bonnie, whose real name was Patricia Eva, left the group in 1977 — a short period before the Pointer Sisters created some of their biggest songs such as "Fire" and "Neutron Dance."
In 1979, Bonnie's biggest disco single as a solo singer, "Heaven Must Have Sent You," climbed to No. 11 on the chart.  The late 69-year-old had a successful solo career and kept on working as a solo artist until the 2000s. Nevertheless, on certain occasions, she and her sisters still came together.
Bonnie Pointer of The Pointer Sisters Dead at 69 https://t.co/315b2cqgcq

— TMZ (@TMZ) June 9, 2020
Back in 1994, the four sisters reunited to receive the Hollywood Walk of Fame star. Bonnie is survived by her brothers  — Aaron and Fritz — and her sisters — Ruth and Anita. May her soul Rest In Peace.