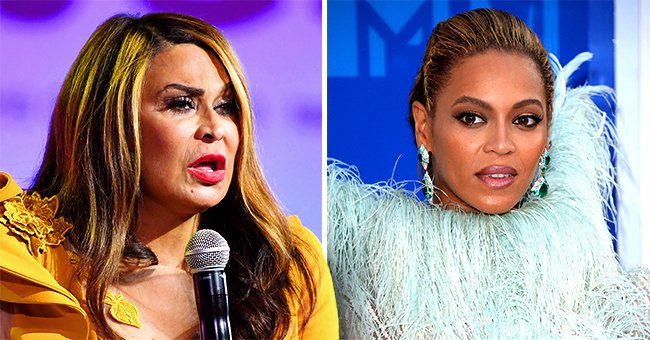 Getty Images
Tina Lawson Defends Daughter Beyoncé over African Culture Appropriation Allegations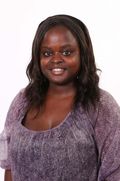 Tina Lawson addressed the allegations of African cultural appropriation against Beyoncé as she explained how the culture had influenced her daughter's music.
When it comes to policing negative comments against Beyoncé on social media, the singer has a following of millions of fans infamously called the "BeyHive."
However, her mother, Tina Lawson, made a rare move and came to Beyoncé's defense when she addressed the allegations of African cultural appropriation ahead of her daughter's upcoming film, "Black is King."
In one post, Tina shared screenshots from comments by Joshua Kissi and Blitz, who worked with Beyoncé on the film. She revealed that some of her creative team, including dancers, directors, and filmmakers were African. Tina explained:
"She makes less with her Afrocentric content. She's actually taken the time studied African costumes and didn't just throw this together."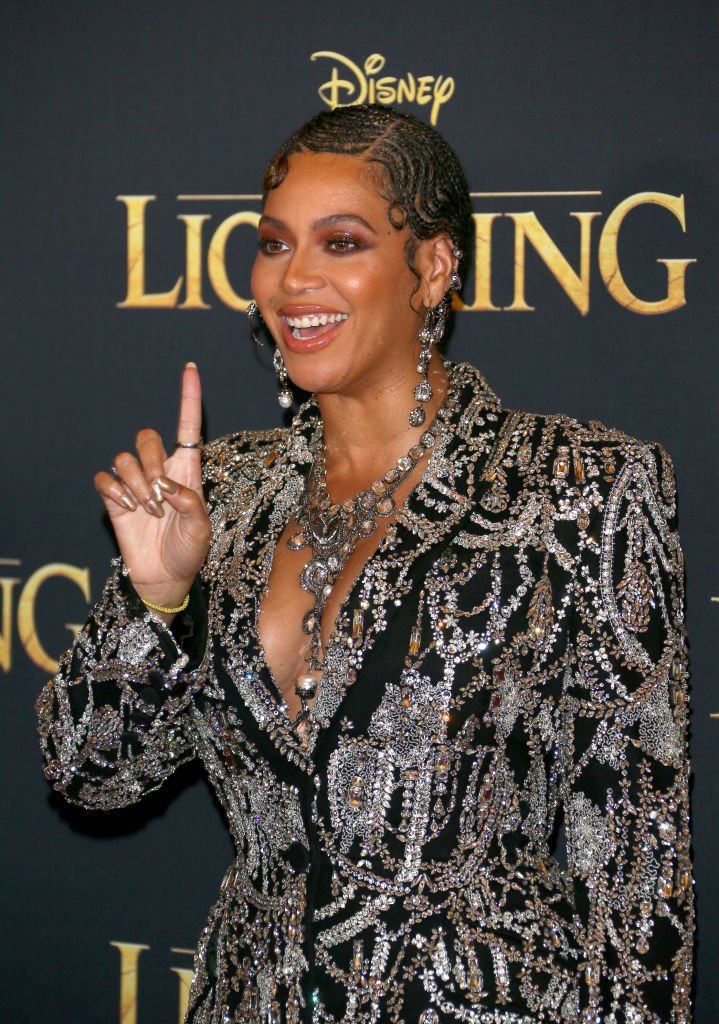 Beyoncé arrived on the red carpet for the premiere of "The Lion King: The Gift" on July 09, 2019, in Hollywood, California | Source: Getty Images (Photo by Jean Baptiste Lacroix/WireImage)
Tina
noted in her post that she was standing up against the negative comments coming from people who had not seen the film yet.
Only days before Tina's post, Beyoncé also shared a rare message about "Black Is King."
She argued that the people criticizing "Black Is King" would probably prefer watching Beyoncé's tour instead of celebrating her as a woman of African descent working with African creatives.
Tina followed up with another screenshot of a tweet from a fan, which disputed claims that Beyoncé is making the film for money and noted that her latest album "Black," sold fewer records than her previous album, "Lemonade."
Tina praised the fan's tweet and added, "Beyoncé was taught from a little girl to lift other women up not to tear them down." After urging people to stop tearing her daughter down, she ended her argument, saying, "how do you appropriate the black culture when you are black?"
Tina said Beyoncé's goal was to use her platform to change the narrative of slavery depicted in African-American culture by celebrating Black people as king and queens through her work.
The proud mother added to her daughter's defense, a hilarious video of a baby scowling at a person from across a table. In her caption, Tina wrote, "me when you come for mine!"
Only days before Tina's post, Beyoncé also shared a rare message about "Black Is King" as she detailed the work put into the film. She said the film was initially meant to be an additional piece to "The Lion King: The Gift."
The 23-time Grammy Award winner explained that the movements against racial injustice made "Black Is King" relevant to the times. Beyoncé said she hoped to celebrate the beauty of "Black History" and African culture through her visual albums.
Please fill in your e-mail so we can share with you our top stories!