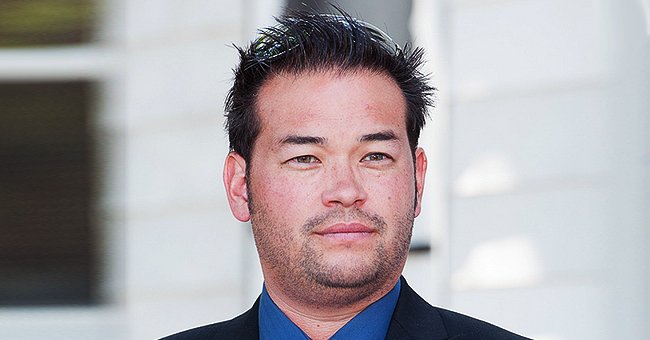 Getty Images
Jon Gosselin Explains Why Son Collin Is Not in His Fourth of July Photo
Former reality star Jon Gosselin was glowing in a new picture as he commemorated the 4th of July alongside his loved ones. Gosselin let fans know why his son Colin was absent.
Multiple births dad, Jon Gosselin, featured his loved ones in a sun-kissed photo as they joined in the Independence Day celebration. However, one of his kids, Collin, who enjoys being around him, was absent, and Gosselin made sure to allay fans' curiosity.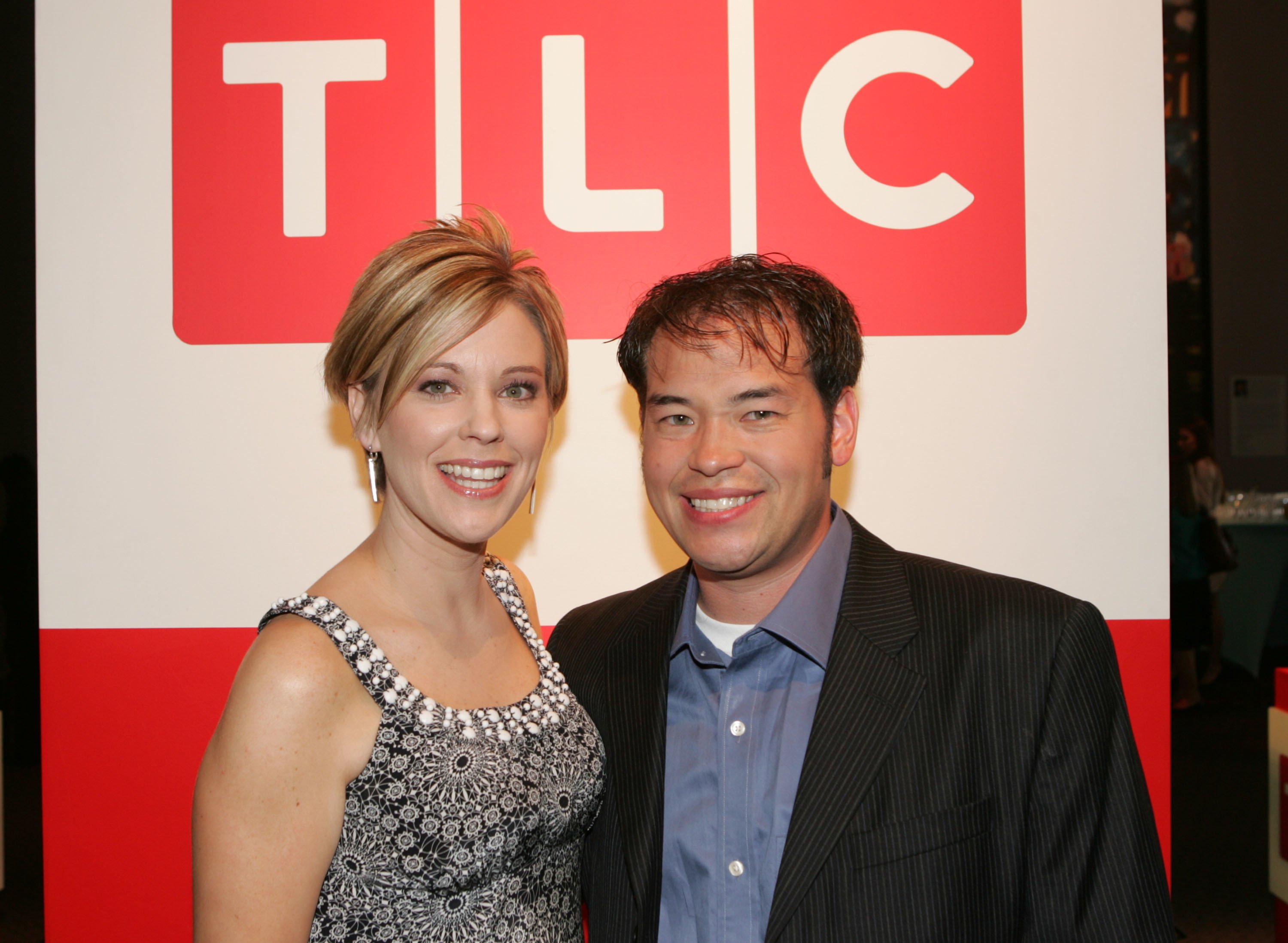 Jon and Kate Gosselin at the Discovery Upfront at Jazz event at the Lincoln in 2008 | Photo: Getty Images
The national holiday had former "Jon & Kate Plus 8" star, Jon Gosselin, looking radiant in the evening sun in what seemed to be an outdoor resturant.
Jon flashed a bright smile as he posed with his girlfriend, Colleen Conrad, and one of his kids, Hannah. While he apologized for the "late post, the star dad told fans in his caption:
"Happy Fourth of July to everyone!!!... Collin had other plans with his friends this weekend, that's why he's not in the picture…"
Fans gladly returned the Independence Day greeting while they acknowledged Collin's absence and added their kind thoughts. A fan mentioned thoughtfully: "It's nice that Collin can enjoy himself." Another added: "You don't have to explain yourself… you are a good dad."
For some years now, fans have followed up on the dramatic turn that took place after Jon and Kate Gosselin ended their marriage.
The estranged couple first came into limelight for being multiple births parents, and in no time, they gathered supporters. After their marriage ended, Jon Gosselin left the show, and it was changed from "Jon and Kate Plus 8" to "Kate Plus 8."
However, it wasn't over as Jon and Kate became involved in a custody battle of their eight children. In the end, Jon was able to gain full custody of two of their children — Hannah and Collin.
Once in an interview, Jon Gosselin laid it bare as he opened up on the custody issues he had with his ex-wife and fellow star, Kate, since their 2009 divorce.
Gosselin explained that his daughter, Hannah, wanted to live with him, and he had to engage Kate in a legal custody battle. He was able to get Hannah in his care, at the end.
Jon, 43, stated that he had spent an estimated 1.3 million in the process of getting his children and employed the service of nine attorneys.
The TV Star explained that there was a rift among his children as Collin's siblings, who lived with Kate, have refused to speak with him.
Please fill in your e-mail so we can share with you our top stories!