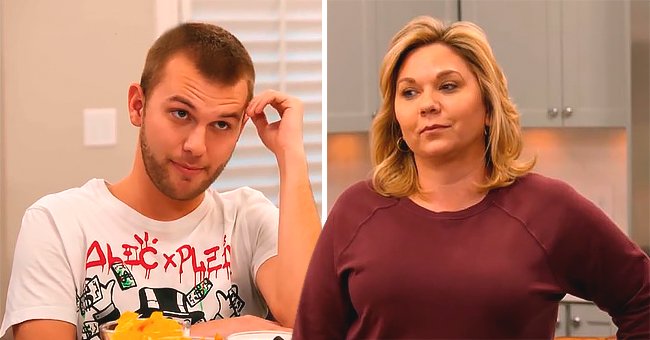 Instagram.com/chrisley_usa
Chase Chrisley's Revelation about His Father Todd's Cars (Video)
Chase Chrisley admitted to stealing his father's cars in "Chrisley Knows Best's" new season. Chase is also making headlines with his new love interest.
Todd Chrisley is going to be very interesting to watch in "Chrisley Knows Best's" new season, as he received some shocking news from his son, Chase. Chase said to his parents:
"I've stolen every car you've ever had."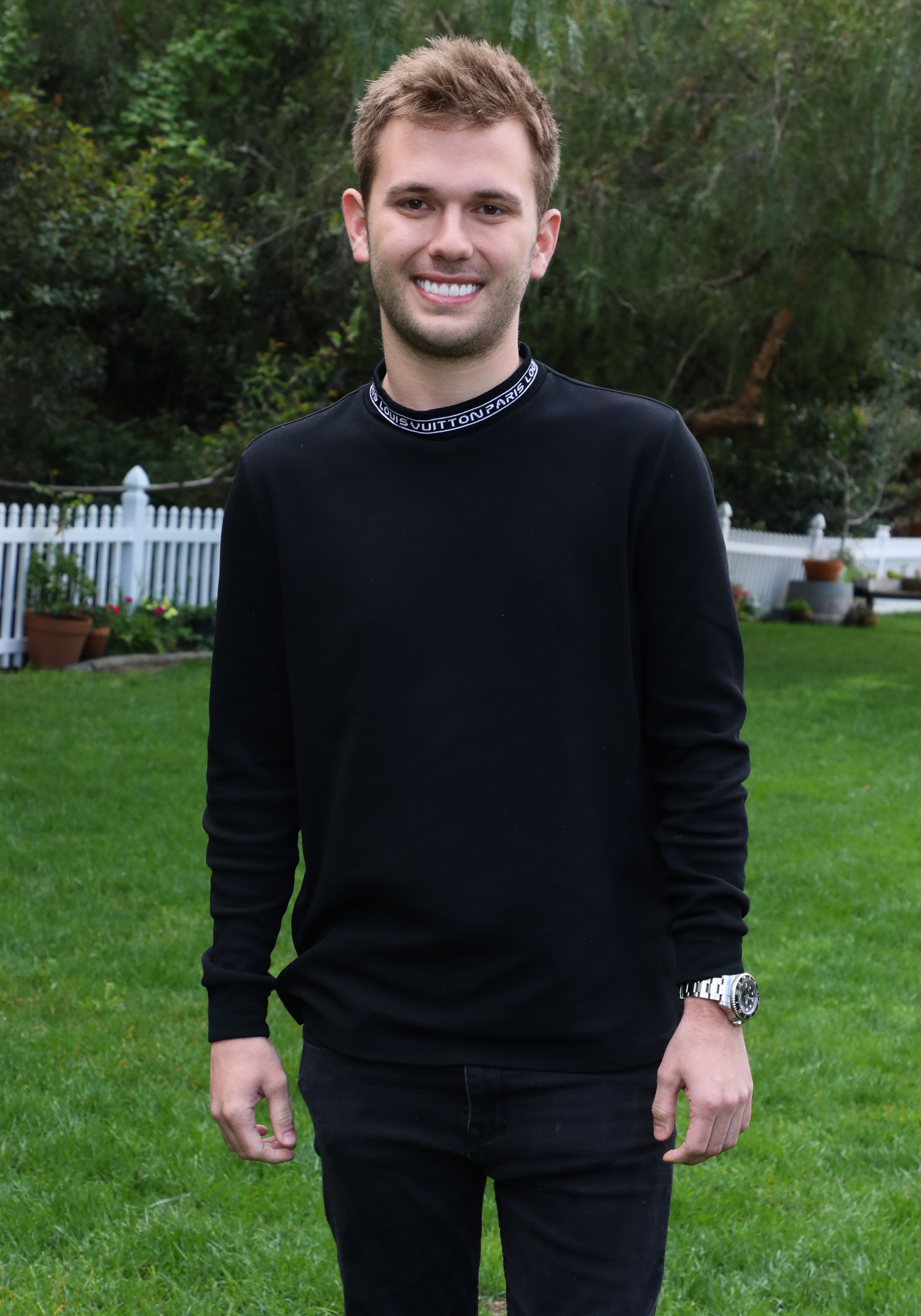 Chase Chrisley visits Hallmark's "Home & Family" at Universal Studios Hollywood on March 27, 2019. | Photo: Getty Images
In a teaser for the show's new season, which premieres this week, the 23-year-old recalled some of his juvenile acts over the years, including a time when he and some friends "scaled out and took" his father's Prius.
Todd, bemused at the revelation, exclaimed: "You did what now?!". His son calmly replied: "I took the jag too…" Chase has long been a fan-favorite on "Chrisley Knows Best," as the athlete is seen as a perfect, albeit more mischievous reflection of his famous father.
Chase also prides himself on being the favorite child in the family and is notorious for trying to outsmart his father, who tends to keep a close eye on the young celeb.
When he's not driving his parents crazy with his antics, the "Growing Up Chrisley" star finds time for romance and recently revealed his new girlfriend, Emmy Medders.
That same year, Chase received another tax lien, which was worth about two thousand dollars.
Chase made the announcement by sharing a lovely photo of him and Medders, which he captioned with a heart emoji. Todd, so often critical of his son's love interests, was quick to shower the couple with his love and commented:
"My heart be still."
Although Chase is only now confirming their relationship, Medders had previously hinted at a romantic involvement last month. Emmy referred to the South Carolina native as her "favorite boy" as she gushed over him on his birthday.
It's not all fun and roses for the young Chrisley, though, as Chase has seen his share of several tax infringements, which his family is so often at the center of.
According to E! News, a federal tax lien was filed against Chase over an unpaid balance of just under seventeen thousand dollars, for the 2014 tax period.
That same year, Chase received another tax lien, which was worth about two thousand dollars, this time, from the state of Georgia. Chrisley has since settled his Georgia tax case and had the lien released in 2018.
However, the IRS's federal tax lien against him remains in place, and Chase has until 2026 to pay it back. In the meantime, "Chrisley Knows Best" returns this Thursday, 9th of July, to USA Network.
Please fill in your e-mail so we can share with you our top stories!