Prince Harry and Meghan Markle Share Inspiring Message to Young Leaders about Acknowledging the Wrongs of the past (Video)
Prince Harry and Meghan Markle recently spoke to young leaders about human rights and the Duke of Sussex said that the wrongs of the past need acknowledgment. 
Prince Harry and Meghan Markle spoke out about the ongoing Black Lives Matter movement during the Queen's Commonwealth Trust weekly video call.
The Duke and the Duchess of Sussex spoke to some young leaders on the subject of equal rights. Harry, the prince of QCT, said that everything is "coming to a head" and that there is no turning back now.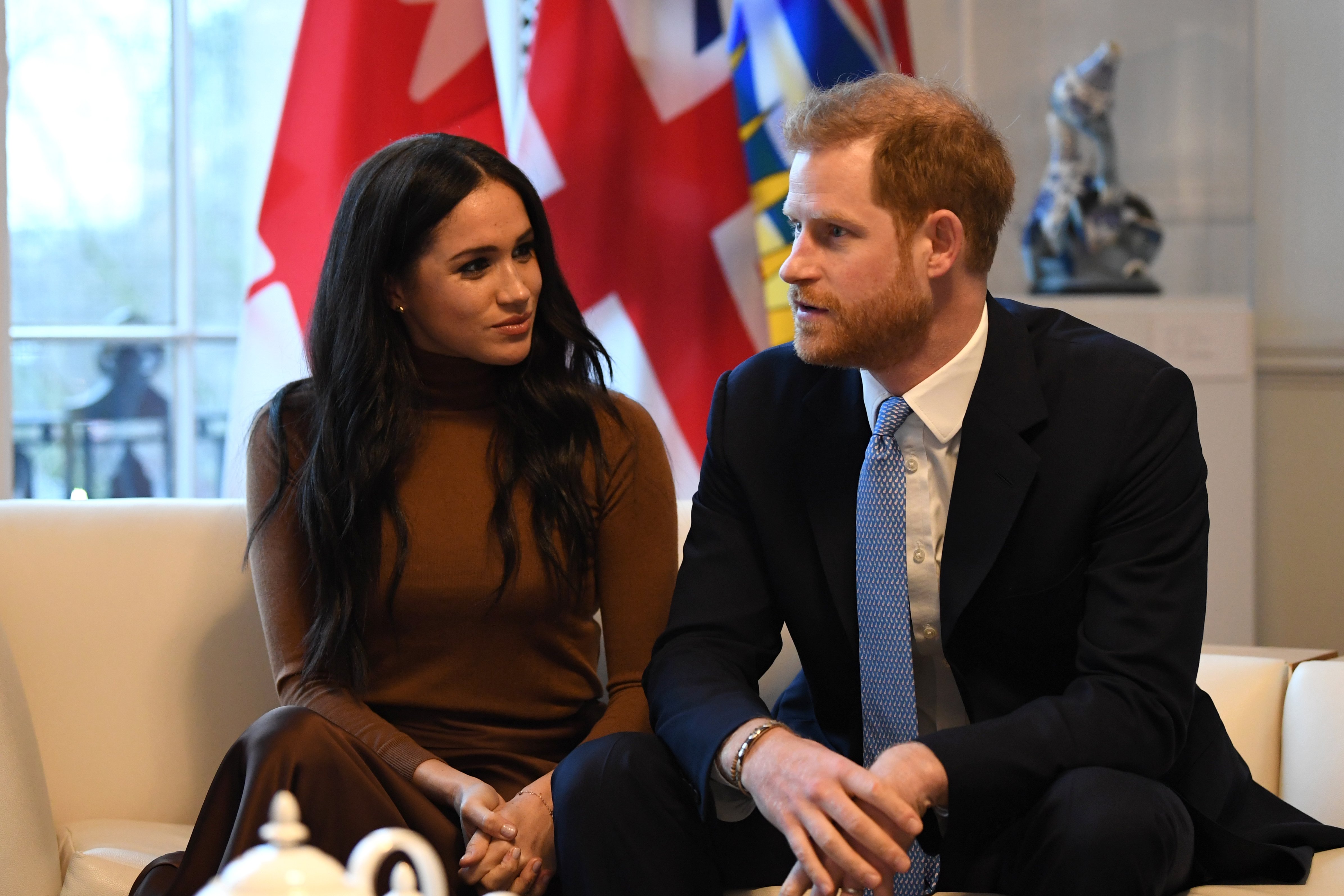 ENOUGH IS ENOUGH
Meghan, who is the vice president of QCT, added that equality is a fundamental human right and suggested that there is much more to gain as we push through and speak out for what is right no matter how uncomfortable we are.
"it's only in pushing through that discomfort that we get to the other side of this and find the place where a high tide raises all ships."
She went on to say that equality does not put people on the back foot. Rather, it puts everyone on the same footing and that is what fundamental human right is all about. 
According to Harry, there is no way to move forward unless we acknowledge the past. 
Speaking from their Los Angeles home, the Duke and Duchess said they had been discussing the issue many times in the past weeks. 
SPEAKING OUT FOR A BETTER FUTURE
According to Harry, there is no way to move forward unless we acknowledge the past. He also praised the people who have done a great job of trying to right the wrongs of the past. 
The Black Lives Matter Movement, which was ignited by the tragic death of George Floyd while he was in police custody, led to nation-wide protests and Meghan and Harry have been speaking out amid the fight against racial injustice. 
Harry believes that the problem lies in the fact that each individual has been educated to see the world differently and until they realize those biases and acknowledge them, they will not be willing to stand up for something so wrong. 
Meghan shares similar views on the issue. According to her, when racism and unconscious bias thrives in quiet and small moments, it is hard for people to realize and understand that they play a role in it. 
The couple, who has been living in their Los Angeles homes after their royal exit, is currently busy in their own lives as parents and as they continue educating and speaking out against racial injustice.