Oldest Set of Conjoined Twins Ronnie and Donnie Gaylon Pass Away at Age 68
Beavercreek, Ohio-based Donnie and Ronnie Galyon, the oldest living set of conjoined twins, died at the age of 68 following a decline in their health over the last decade.
Donnie and Ronnie Galyon went to Hospice of Dayton a few days before they passed there on July 4. They were the world's oldest set of conjoined twins, and the pair spent the last ten years living with their brother Jim Galyon in Beavercreek.
The world's oldest living conjoined twins — Ohio brothers Donnie and Ronnie Galyon pic.twitter.com/rDEGubvwgQ

— Nico Saraintaris (@NicoSaraintaris) February 27, 2017
A WHOLE COMMUNITY BEHIND THEM
The 68-year-old twins initially lived by themselves in their Dayton home, but then their arthritis made it unfit for them to do so. However, the community was right there to help the two get what they needed, as Jim said after their death:
"I am grateful to the community for what they did to help Ronnie and Donnie move into their house. This allowed them to live with their family for 10 years."
Donnie and Ronnie Galyon, who were born joined at the abdomen, claimed the world record in 2014 shortly before they turned 63. https://t.co/eHWEw1JF8Q

— SHINE (@shanghaidaily) July 8, 2020
HOW THEY HELPED THE TWINS
Jim and his wife Mary, along with more than 200 locals that volunteered, helped professionals add an entire section to their home in 2010 so the twins could be comfortable, safe, and close to their family.
The twins were joined at the abdomen, and after their birth in October 1951, doctors felt it too risky to separate them. In 2014, they entered the record books when they surpassed the age of previous oldest conjoined twins Eng and Chang Bunker. 
RECORD BREAKERS
According to Jim, the milestone record became a big thing in their lives, but by then, they had already started feeling the decline in their health.
If you feel your life is hard, think how these conjoined twins live ! pic.twitter.com/IW4JTGfuGZ

— Elite Akash (An elite class from Nepal) (@AkashElite1) July 7, 2020
Long gone were the days when they travelled as children with carnivals and side-shows to help their parents earn money - a life they retired from in 1991. Speaking with the Associated Press, Jim reportedly added:
"They made 68, and they couldn't ask for anything more. Their bodies were tired and it was time."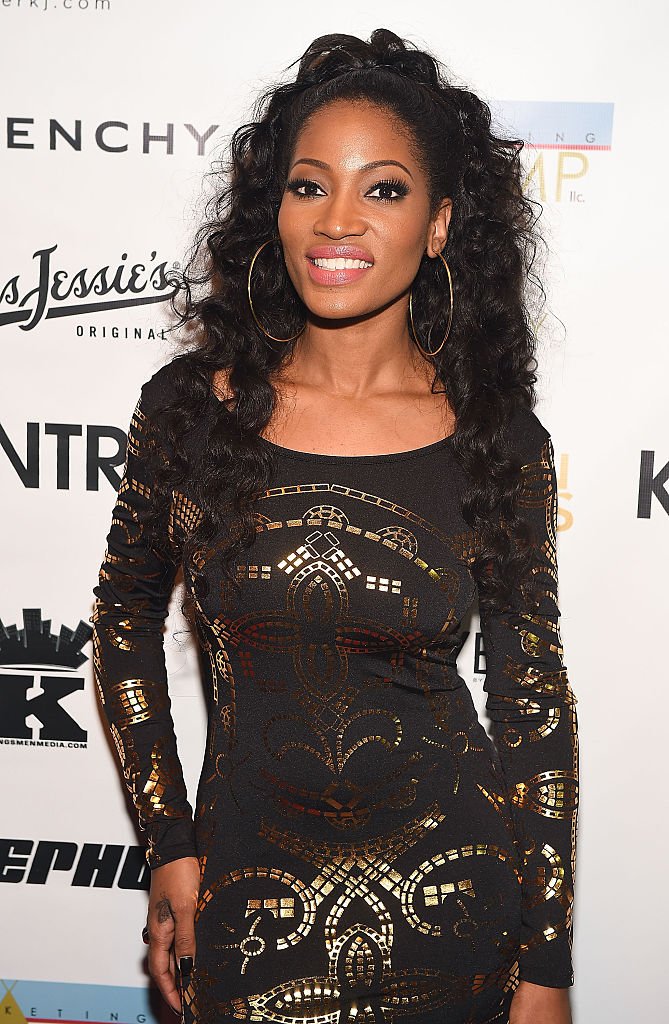 OTHER TWIN NEWS
Another set of twins made headlines for a whole other reason recently. While the Galyon twins sadly came to the end of their lives, Eryss and Embrii, twin daughters of Erica Dixon had just started theirs.
The pair are mere toddlers but they already captured the hearts of Dixon's fans, and the proud mom recently updated her followers and their cuteness with the most adorable photo of them in matching outfits.