Andrea Salinas of 'Little Women: ATL' Is a Mom of 3 Adorable Kids – Inside Her Motherhood Story
Andrea Salinas from 'Little Women: Atlanta' is the proud mother of three adorable children. Take a look at her family and journey to motherhood.
Andrea Salinas and her twin sister Amanda Salinas rose to fame as the performing duo, the "Tiny Twinz." The cameras followed them navigating their careers, relationships, and family dynamics on "Little Women: Atlanta." 
Andrea was a mother of three by the time she was in her mid-twenties. She fought to keep her family together with her on and off again boyfriend, Chris Fernandez.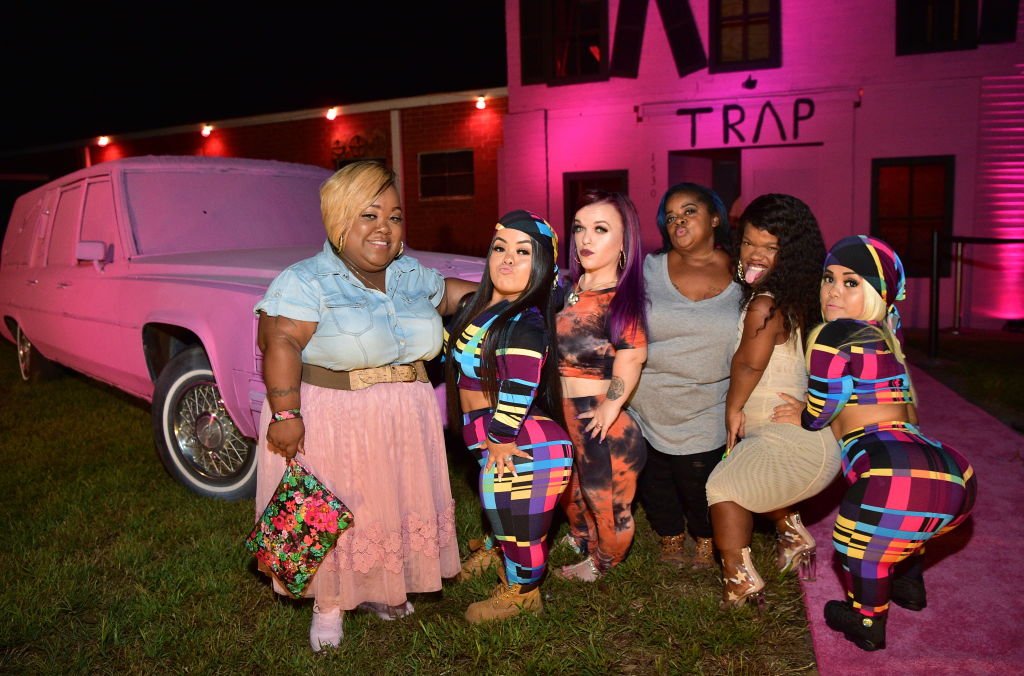 Andrea also had to fight back the concerns of her family, who have expressed their disapproval of her relationship with Chris.
Although she accepted his proposal, the couple split shortly after.
The couple has faced backlash from fans and the Salinas family for the times Chris headed back to his home in Texas while leaving Andrea to raise their three children alone.
All of the couple's children have achondroplasia dwarfism like Andrea. Their eldest child is seven-year-old Andre. It is reported, he was born with a health condition and almost died after birth. It was later discovered to be lung disease.
Andrea has entrusted her parents with raising Andre in Texas because she felt they would be able to better care for him amid his condition. As a toddler, he would often refer to her as "momma Drea."
In 2016, Andrea welcomed her first daughter, Aubrey. On season two of "Little Women Atlanta," Aubrey made her television debut.
Andrea chose her co-star, Minnie, to be Aubrey's godmother. On April 28, 2020, Minnie died in a car accident. The show's stars, including Andrea, shared touching tributes in her honor.
Only a year after welcoming their second child, Andrea and Chris announced that they were excepting another girl. In an interview with PEOPLE, Andrea said:
"Chris and I are so excited to be pregnant again! Andre and Aubrey are the loves of our lives and will be the best siblings to baby No. 3."
In the fifth season of "Little Women: Atlanta," Chris proposed to Andrea during a romantic date in front of a hot air balloon.
Although she accepted his proposal, the couple split shortly after. Andrea ended the relationship after Chris announced that he would be leaving Atlanta for a job opportunity.