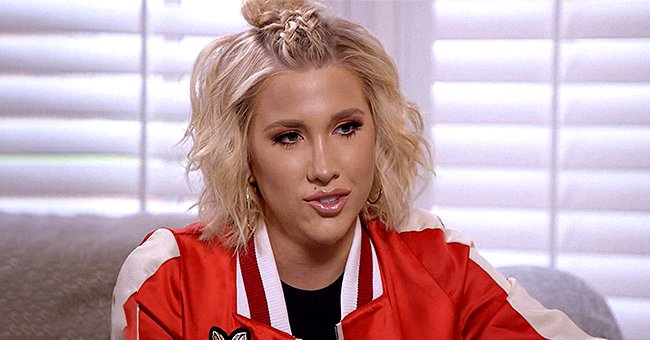 YouTube/E! Entertainment
Us Weekly: Savannah Chrisley Opens up about Conversations She Had with Nic Kerdiles after Wedding Postponement
Savannah Chrisley and Nic Kerdiles went back to basics in their relationship. But for the couple, it's a step forward as their focus turned to self-improvement after announcing a temporary halt to wedding plans.
In June, Nic and Savannah surprised with the news that their upcoming nuptials will have to wait a bit longer. While speaking with her dad Todd on the June 18 episode of his podcast "Chrisley Confessions," Savannah said that she and Nic made the decision together.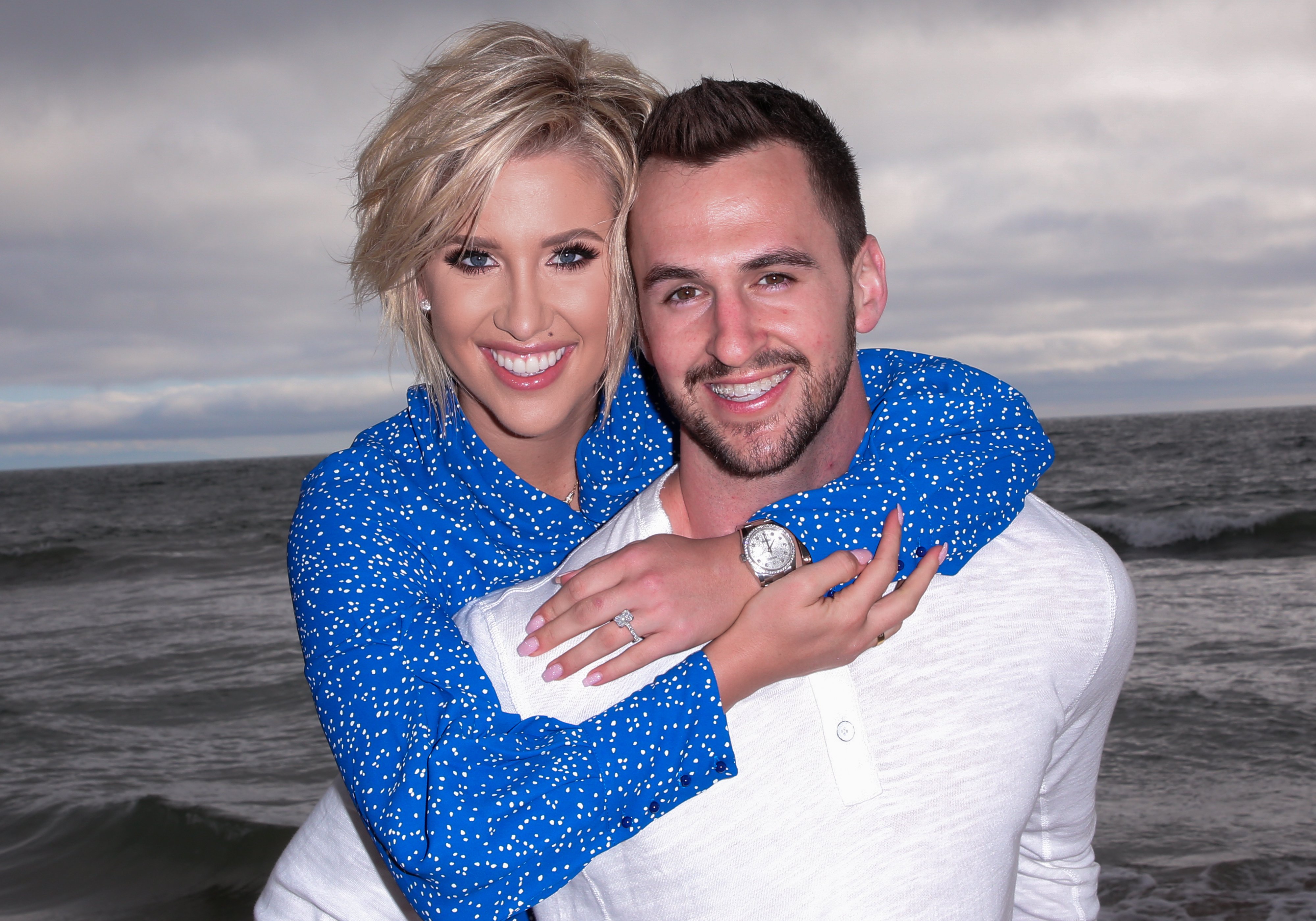 Savannah Chrisley (L) and Nic Kerdiles celebrate their Engagement on March 27, 2019, in Santa Monica, California. | Source: Getty Images.
According to Savannah, she and Nic realized that they couldn't contribute to someone else's happiness if they are not happy themselves, so they decided on a period of self-exploration and improvement.
"I mean we've gone back to dating," Savannah told Us Weekly in a new interview. "So that's kind of where we're at now. [We're] just taking some time to figure out ourselves."
Savannah and the 26-year-old hockey player started dating in November 2017 after being in contact on social media. A little over a year later, on December 24, 2018, the couple became engaged.
Initially, the couple planned on marrying in May, but the novel coronavirus pandemic would have caused them to postpone the date anyway.
For now, Nic and Savannah are navigating changes as best they can while on their journeys to "becoming the best versions of [themselves] while she added:
"We've had a lot of challenging conversations and we love it because it forces us to do better and there's a lot of learning going on."
The couple decided to draw up their own relationship rules instead of conforming, as Savannah said that one doesn't need to define a relationship by marriage or wedding, but by what each brings to the table for the relationship and each other.
So while Nic and Savannah are focused on "being the best for ourselves and each other," they are in "no rush" to hear the wedding bells ring. When that day comes, Savannah wants it to be "super amazing and exciting."
However, the new season of the family reality show, "Chrisley Knows Best" just around the corner, fans will get to see more details about the couple's transition. Additionally, a teaser clip showed how Savannah could do nothing but watch a horrified reaction from her father, Todd Chrisley.
Todd's granddaughter, Chloe had brought home an unexpected guest, and the moment the patriarch saw what was going on, he made his misgivings known in no uncertain terms.
Please fill in your e-mail so we can share with you our top stories!