Glimpse of How Steve Burton Celebrated His Daughter Brooklyn's 6th Birthday
TV star Steve Burton is an outstanding actor, but he is even a better dad. The proud father recently took to his Instagram page to share a new photo of his daughter, Brooklyn, as she turned six.
Birthdays are special days, and they are even more important for little boys and girls as they look forward to special treats, balloons, cakes, and numerous gifts from their doting parents.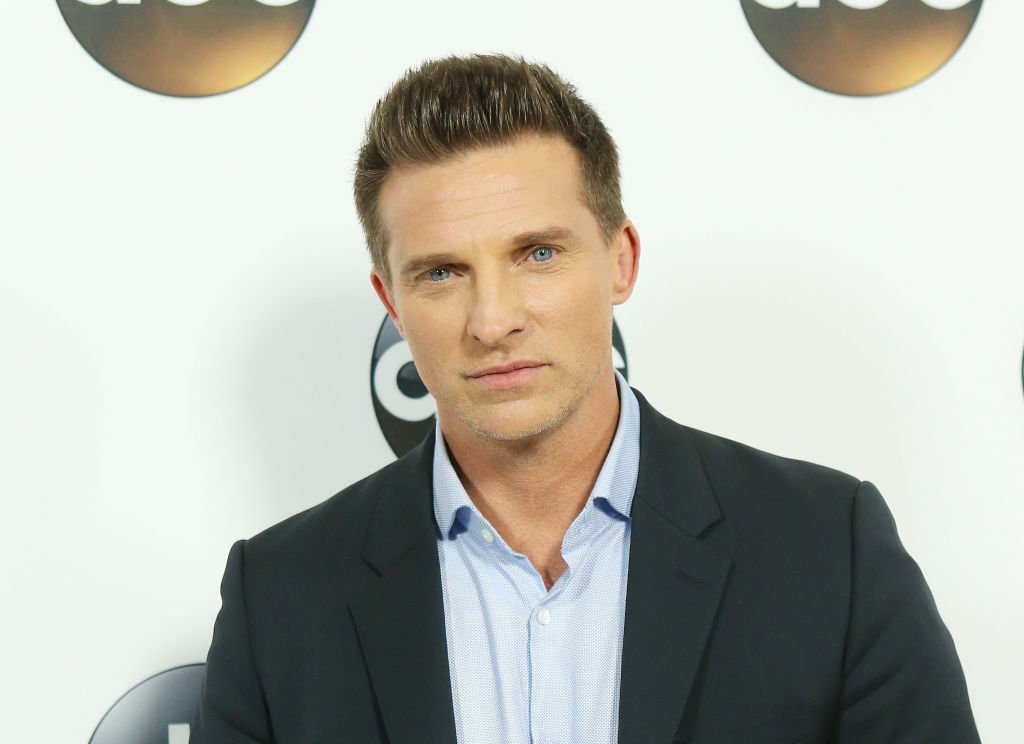 On July 7, Steve Burton's daughter, Brooklyn, turned six, and the little angel got all the love and special treatment from her proud dad, who took to his Instagram page to share a picture with the celebrant. 
In the selfie, the talented actor can be seen posing with his adorable daughter, Brooklyn, who excitedly counted six with her fingers facing the camera. Brooklyn had a bright smile and had on a multi-colored outfit, while her dad wore a black t-shirt. 
Despite the lockdown, her loving parents made an effort to give her the full birthday package as colorful balloons can be seen in the background decorating the room. Burton shared the picture alongside the caption,
"Happy Birthday to this, Angel! The Big 6 for Brooklyn! #grateful #daddysgirl #nosleeptillbrooklyn"
Brooklyn was born on July 7, 2014, to parents Steve Burton and Sheree Gustin. The couple has been married since 1999, and they share two other children, Makena, 17, and Jack, 14.
The little angel was born while Burton played the role of Dylan McAvoy in the CBS hit series "The Young and the Restless," and he moved his family to Nashville because he wanted them to experience snow and different seasons of the year.
The 50-year-old actor is best known for his role as Jason Morgan on the long-running series "General Hospital" from 1991 to 2012.
Burton is known to be very private about his personal life, but his beautiful daughter broke this part of him, and the proud father dotes on his daughter regularly. 
The award-winning actor has fully documented his daughter's growth through the years on his Instagram. When his daughter was born, Burton took to his Instagram page to announce the news to his fans, while sharing an adorable pic of Brooklyn asleep on his chest.
When Steve Burton is not answering his daddy duties, he is entirely focused on his successful acting career, which spans over three decades. 
The 50-year-old actor is best known for his role as Jason Morgan on the long-running series "General Hospital" from 1991 to 2012. Burton returned for a second stint on the popular TV show in 2017.
Burton has received several accolades throughout his acting career, including two Daytime Emmy for Outstanding Supporting Actor in 1998 and 2017.
Despite Steve Burton's glittering career, he still sees his family as his greatest achievement, and his dedication to their needs is clear for everyone to see.