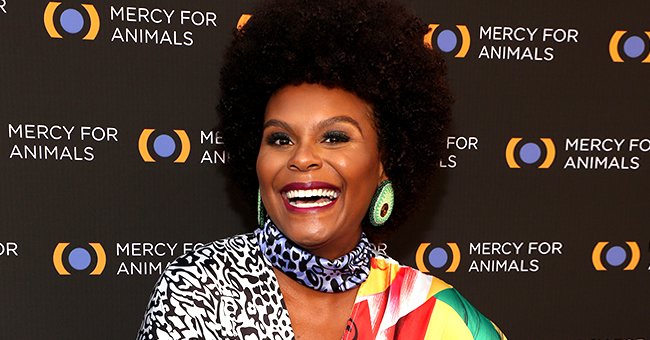 Getty Images
Tabitha Brown Clinched Her Own Show on Ellen DeGeneres' Digital Network – Meet Her Family
Tabitha Brown isn't just the average social media influencer. While her lovable personality got her a significant social media following, she is now taking her talents to a bigger stage.
Recently, news reports confirmed that Brown would be moving her new web series to the Ellen Digital Network. The network is a collaboration between famous talk show host Ellen DeGeneres and Warner Brothers Networks. Now, Tabitha will be joining the family.
Named "All Love," the web series is one of Tabitha's major online platforms and social media channels. On it, she will be promoting content related to her brand and things she is passionate about.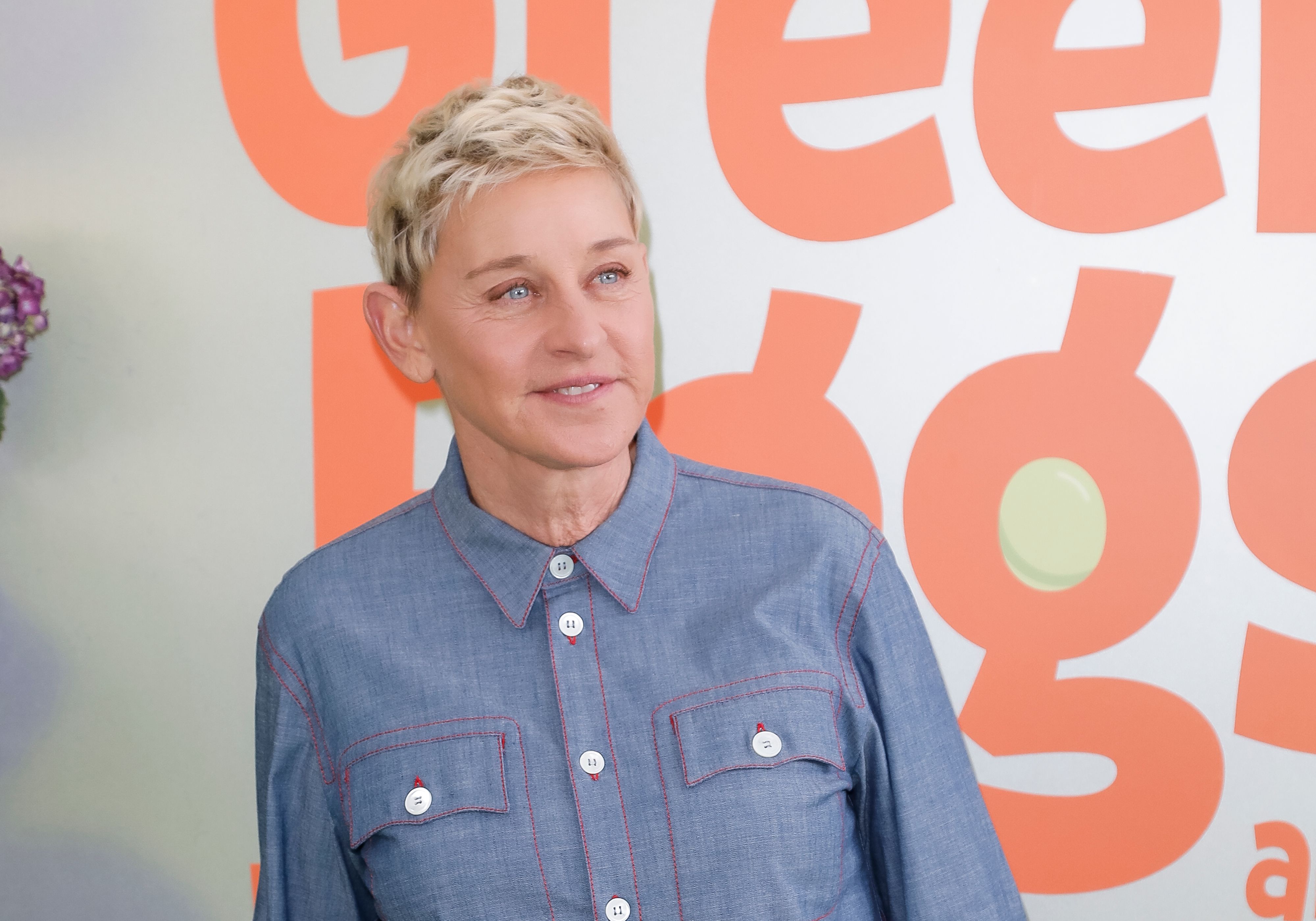 Ellen DeGeneres at the premiere of Netflix's "Green Eggs And Ham" at Hollywood American Legion on November 03, 2019 | Photo: Getty Images
Tabitha began her career years back. The 41-year-old gained popularity for her vegan content on TikTok, and she went on to sign with the prestigious Creative Arts Agency. Now that she has her show, the actress appears to be moving up.
Tabitha's passions extend beyond just food, of course. She also has a deep affection for her family. In a recent Fathers' Day post, she celebrated her husband, Chance, saying in an Instagram post:
"Happy Father's Day to our number one guy!! We love you babe @teamchancebasketball ❤️ #HappyFathersday"
Tabitha and Chance have two beautiful children — Choyce and Queston. Reports confirm that Choyce was the significant driving force behind Tabitha posting her content on TikTok. It appears that the decision paid off.
The influencer's husband, Chance Brown, is a businessman who runs a basketball program. Known as "Team Chance Basketball," the program helps children between 5 and 12 years of age to learn the beautiful game.
Tabitha made a playful review video for the ham, posted it on Facebook, and became a viral hit.
While it's easy to see the products of her success, Tabitha wasn't always the healthy, happy mom that her fans see on social media.
Instead, she started her life studying fashion design and wanting to be an actress. Sadly, however, things didn't quite pan out, and she soon moved back to her hometown in North Carolina.
Things got even worse for her after she birthed her son. Per reports, she developed headaches, pain, and body fatigue. This ailment forced her to make diet changes and that was how she became vegan.
Once, she stopped at a Whole Foods while driving an Uber and decided to get a vegan ham. Tabitha made a playful review video for the ham, posted it on Facebook, and became a viral hit.
Before the end of the day, the video got over 50,000 Facebook views. Thus, the career of Tabitha Brown, the self-proclaimed "Happiest mom on Earth," began.
That week, she signed a brand ambassador deal with Whole Foods. Not one to let opportunities pass, she continued to promote content on social media. Now, with a web show of her own, it's worth seeing what she does next.
Please fill in your e-mail so we can share with you our top stories!