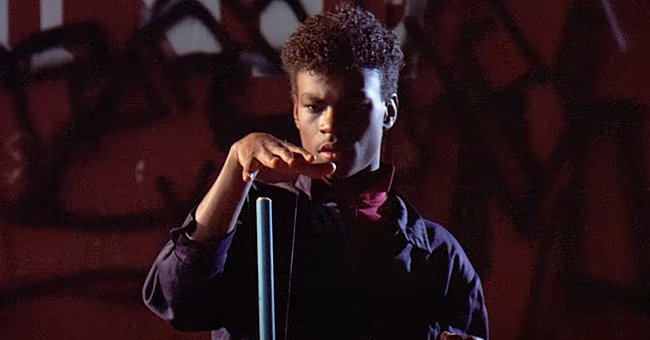 YouTube/Amsterdam Bitstream
Remember Michael 'Boogaloo Shrimp' Chambers? Here's How the 'Breakin' Actor Looks at 52
Michael Chambers is known for his breakdancing moves, which shot him into the limelight via the movie "Breakin." At 52, he is looking unrecognizable and still dancing.
Some people will forever go down in history for something unique and spectacular to them. For some, it might be a book, the impact they made on the world, or their legendary dance moves.
Michael Chambers, also known as Boogaloo Shrimp, played the role of "Turbo" in the movie "Breakin" and his dance moves have forever been etched into the heart of every breakdancer from that era. Even now, he is still dancing at 52.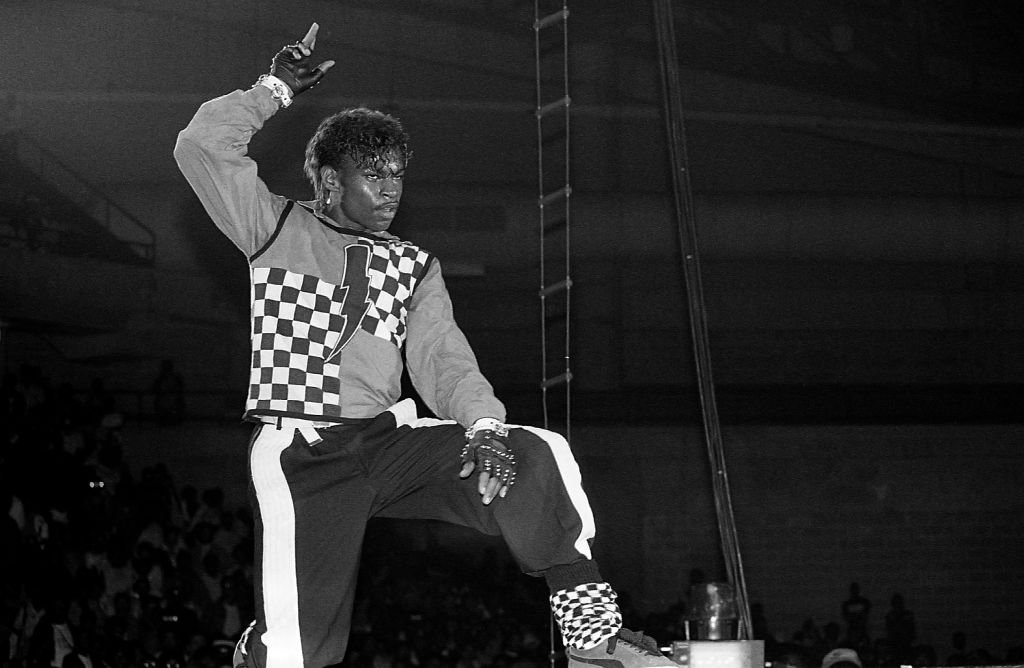 Dancer Boogaloo Shrimp performs at the U.I.C. Pavilion in Chicago, Illinois in October 1985. | Photo: Getty Images.
When Chambers joined the set of "Breakin," he was just sixteen years old and never felt much like a star despite the success of the movie. He revealed that he was doing what he did best, which was dance, and that made the set fun. Chambers added that:
"They had never seen anybody dance like us, that was historical. Every time we danced, it was like silence and awe on that set."
For him, since none of the actors on set were big names in the industry at the time, he felt it was a student film, and this gave him the confidence to give his best when it came to his dancing scenes.
Following the success of "Breakin," Chambers reprised his role in "Breakin 2: Electric Boogaloo," which was also a success. His dance style, which he tagged "liquid animation," soon caught the eye of other dancers, and he got the opportunity to work with notable acts in the music industry such as Madonna, Three 6 Mafia, and Michael Jackson.
He was one of the first street dancers to make it to the White House.
After he was featured in a street dance segment on Hollywood Boulevard, Chambers' moves caught Michael Jackson's attention, who then invited Chambers to his choreography session to learn some moves from him.
WORKING WITH MICHAEL JACKSON
"He implemented some techniques he learned from me… I was shocked when I was at the show and saw him doing it."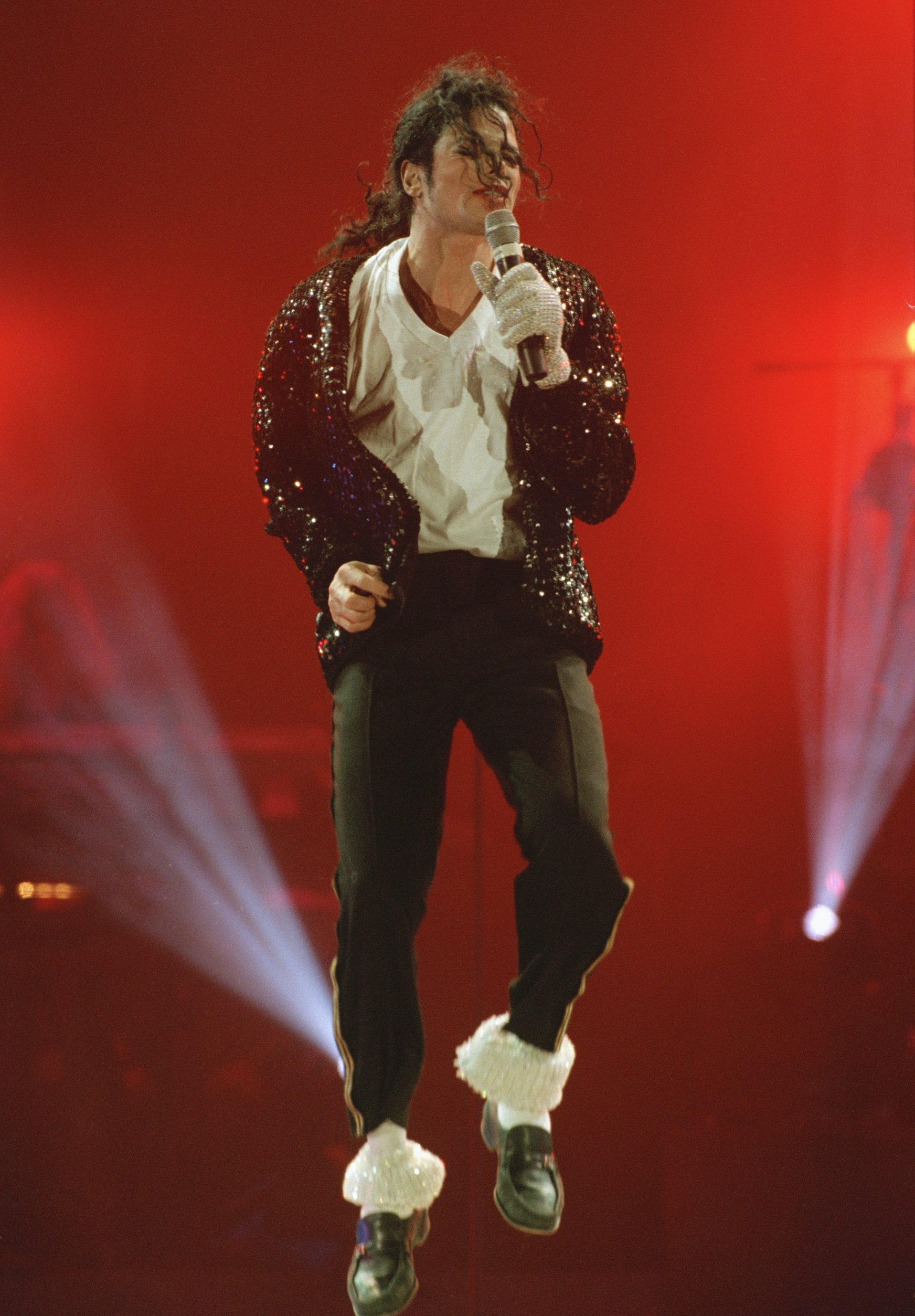 Michael Jackson in concert in Bremen during the HIStory World Tour in 1997. | Source: Getty Images.
Although Poppin Taco went on to become Michael Jackson's choreographer for 18 years, Chambers often met up with the crew and shared dancing styles and techniques, which helped Michael Jackson perfect some of his notable moves like the moonwalk.
Chambers was born in Long Beach Island, California, and got the "Shrimp" part fo his stage name from his father, an ex-Air Force military man who had raised his family in Wilmington. The other part, "Boogaloo," came from the New Orleans area and was typical for breakdancers.
He was one of the first street dancers to make it to the White House when he got an invite from former first lady Nancy Reagan. Asides that, he also helped bring the "Urkelbot" to life in the series "Family Matters."
Last year he released the "Boogaloo Shrimp" documentary through Indie Right Distribution. The documentary focuses on Chambers's life and dance style and his time as Turbo on "Breakin."
Please fill in your e-mail so we can share with you our top stories!