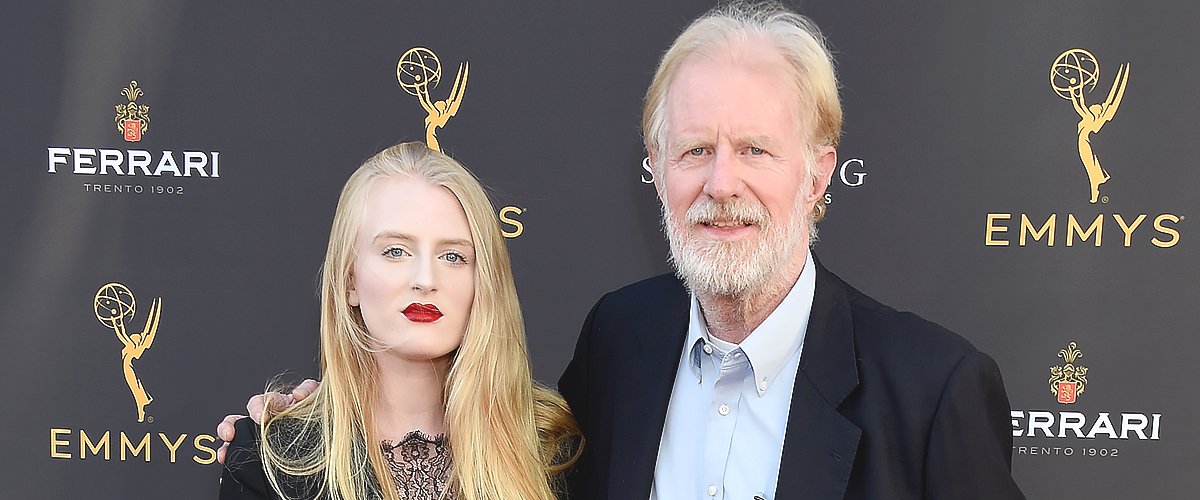 Getty Images
Ed Begley Jr's Youngest Daughter Hayden Grew up to Be a Gorgeous and Talented Singer

Hayden Begley is a beautiful actress and talented singer, who considers her father, Ed Begley Jr, as one of her best friends.
Like her father, Hayden Begley became a Hollywood actress, known for "Living with Ed," "On Begley Street," and "WalledIN."
She also brings pride to her dad, Ed Begley Jr., with her captivating voice that sang "Cashing a Lie" in the film "Chicanery." Here's more about the actor's daughter.
Among the many eco-friendly items in his home, the environmentalist is most proud of his 10,000-gallon rainwater tank used to water their plants.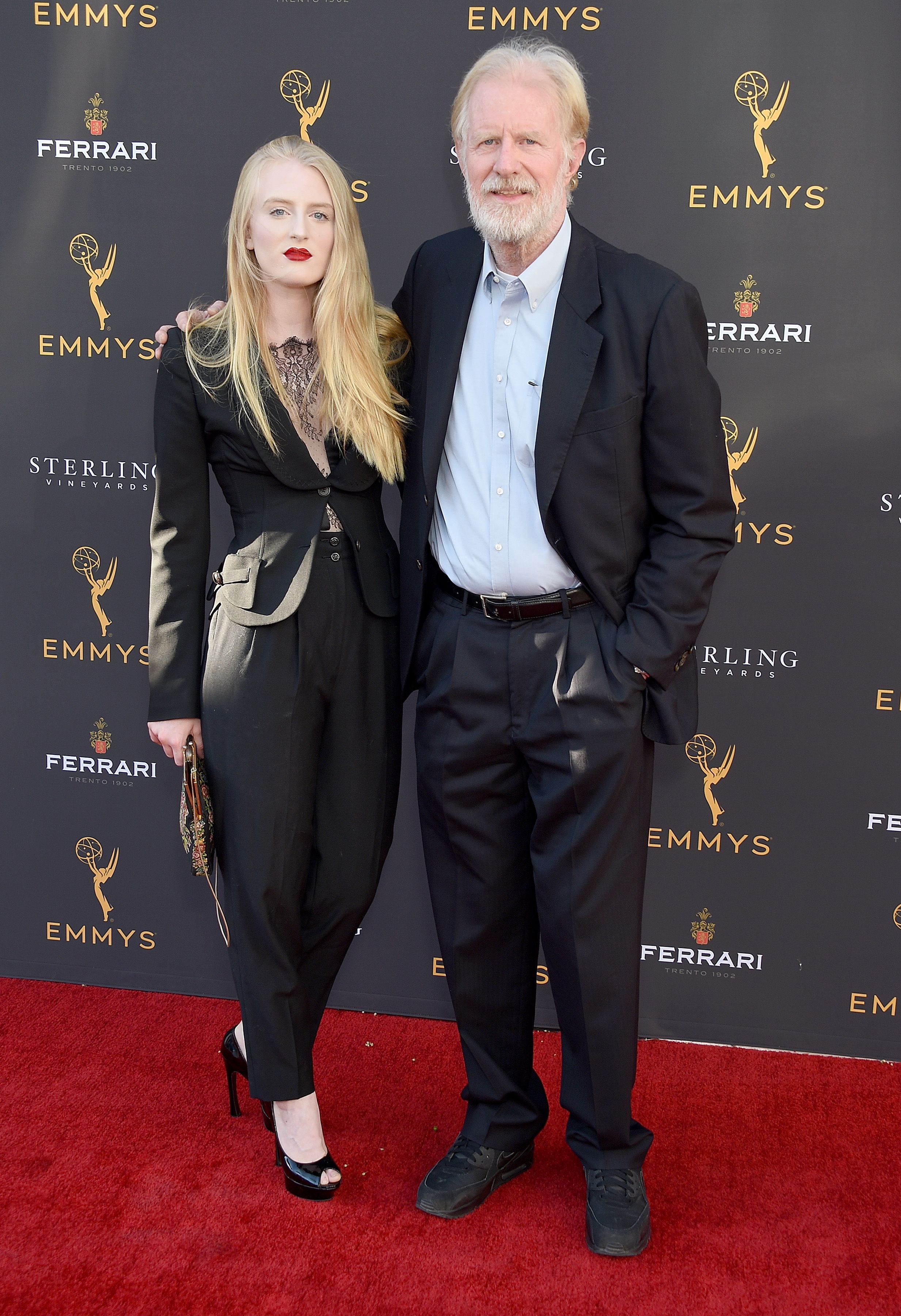 Ed Begley Jr. and daughter Hayden Carson Begley arrive at the Television Academy's Performers Peer Group Celebration at Saban Media Center on August 25, 2019 in North Hollywood, California. | Source: Getty Images
PERSONAL LIFE
Born and raised in West Hollywood, California, Hayden has been singing and writing her own lyrics since the young age of five.
Her parents, Begley Jr. and Rachelle Carson, continue to be her number one fan. Hayden also has half-siblings, Amanda and Nick, who are much older than she is.
Through the years, her musical talents have attracted a broad audience in the local music scene as she posts covers online.
However, being under the limelight is something Hayden grew up with; hence, attention is nothing new to the rising star.
In fact, Hayden has already walked the red carpet with her father during the 2018 Academy Awards, which they arrived at through the Metrolink train, avoiding traffic.
Hayden even prepared for their long trip by bringing flat shoes with her to walk comfortably without heels.
FATHER-DAUGHTER-DUO
The actor and his daughter share a great bond, which manifests in how they treat each other. In one of Hayden's posts, she shared:
"I know I say it on here a lot, but this man is not only my father- he's also my best friend in the whole world."
She also credited her father for being her inspiration to create music. "The reason I ever began singing and writing music was to make him cry tears of joy like he did here today," she said.
Recently, Begley Jr.'s youngest daughter paid tribute to him on Father's Day and posted a throwback photo of the actor carrying her as an infant.
"One day, I hope to be as good of a mother to my children as you were a father to me," she wrote on social media.
Begley Jr. is also a good husband to his wife of two decades, whom he shares many laughs with regularly. According to the actor, laughing is the key to a happy marriage.
Apart from being a good father to Hayden, the "A Mighty Wind" actor has been a good influence on others as he gears his life towards becoming an environmentalist.
HELPING MOTHER NATURE
Throughout the '50s and '60s, Begley Jr. saw the environment deteriorate and cause disastrous events such as smog and fire.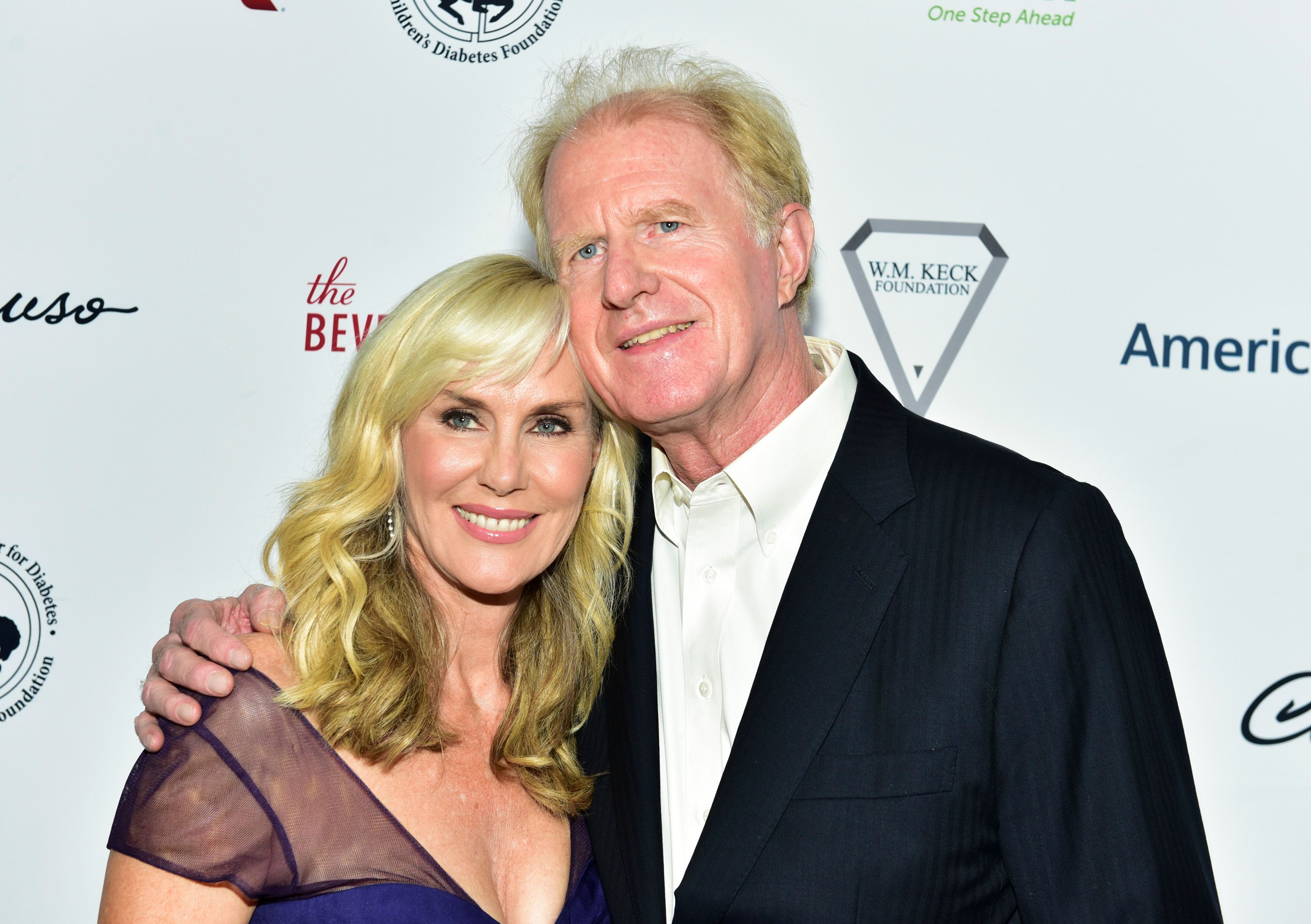 Ed Begley Jr. (R) and Rachelle Carson attend the 2018 Carousel of Hope Ball at The Beverly Hilton Hotel on October 6, 2018 in Beverly Hills, California. | Source: Getty Images
When Earth Day came in the '70s, the actor was ready to change his lifestyle to impact the environment positively.
He began composting before choosing to become a vegetarian. He also ditched his car for the bike, whenever circumstances allowed.
His advocacy turned into reality shows, "Living with Ed" on Planted Green and HGTV and "On Begley Street" online.
The actor's home also boasts of eco-friendly areas, including a garden to grow fruits and vegetables, and a kitchen which has mostly greens.
His 3,800-square-foot home is solar-powered and LEED-platinum certified, having the top environmental rating.
Among the many eco-friendly items in his home, the environmentalist is most proud of his 10,000-gallon rainwater tank used to water their plants.
"I hope that people are paying attention about climate change," Begley said. "This is one you don't want to sit out. We're all going to be affected by it."
Climate has been drastically changing in recent years, which is why it is nice to know that there are still many who take the initiative to go green.
Please fill in your e-mail so we can share with you our top stories!