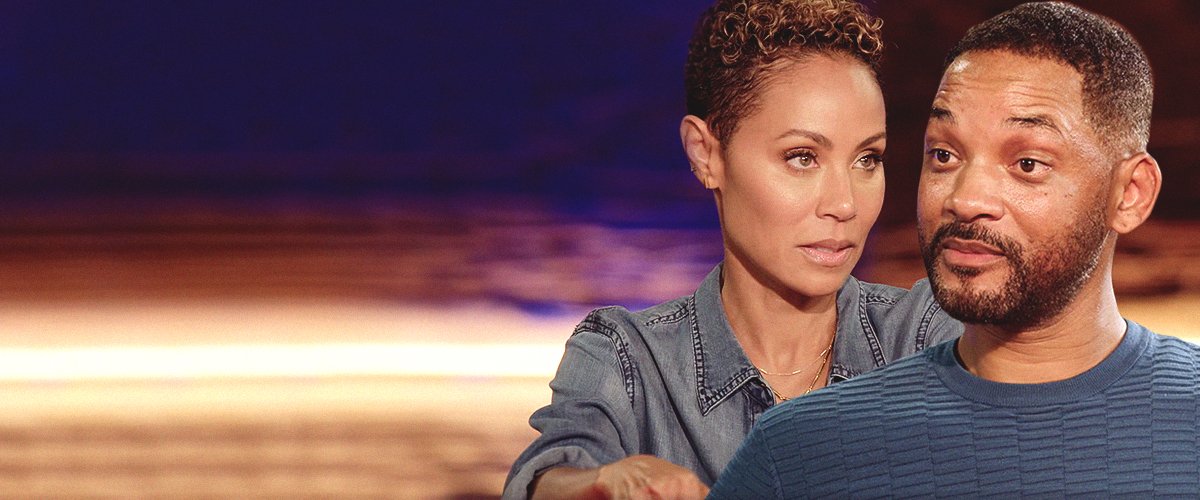 Getty Images
Jada Pinkett Smith Admits She Was in a Relationship with August Alsina on 'Red Table Talk'
After quite a lot of speculation, Jada Pinkett Smith has finally come clean regarding her relationship with rapper August Alsina while still being married to Will Smith.
The actress and her husband of 23 years sat down together on Friday during the most recent episode of "Red Table Talk" to address all the rumors surrounding the situation.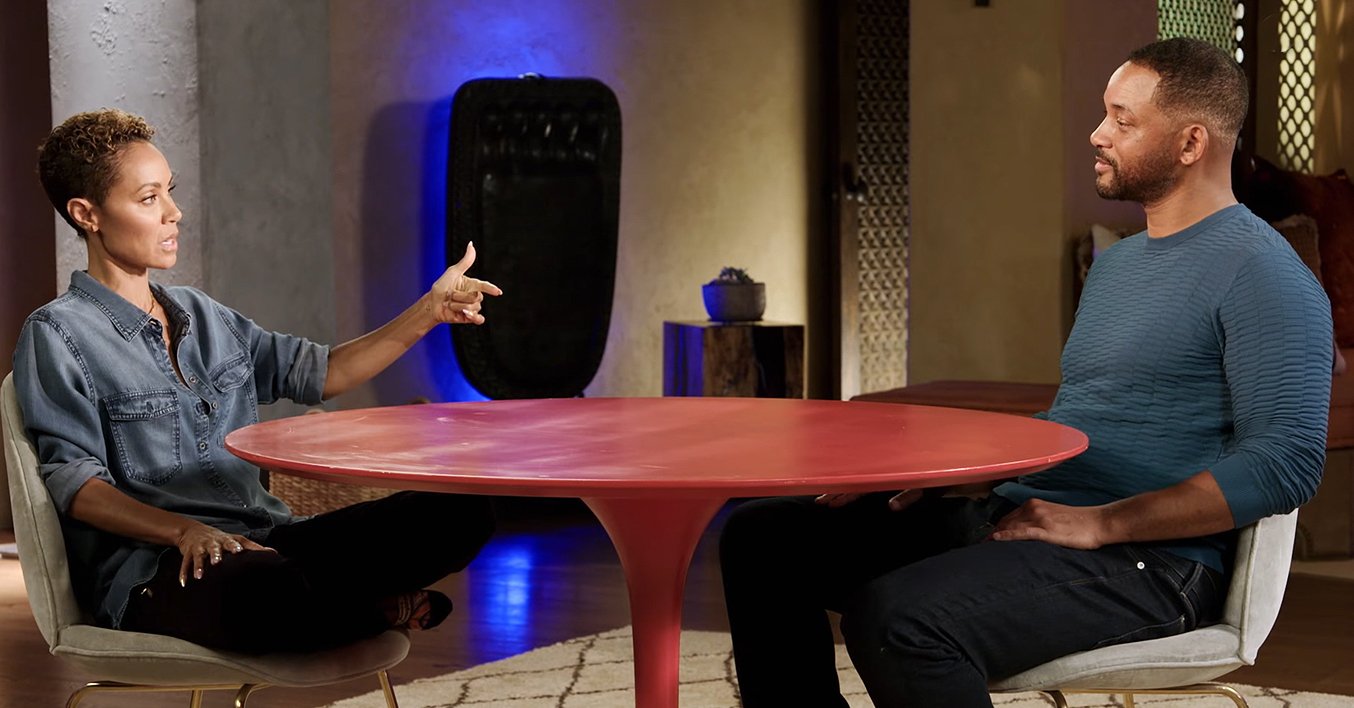 Jada Smith and husband Will Smith discussing the August Alsina during an episode of "Red Table Talk" on Facebook Watch | Photo: Red Table Talk
COMING CLEAN
With a look of pain in his eyes, Will opened up by saying that all the headlines were false and that they purposely never said anything regarding Jada and August.
However, the actor felt that the story just reached a point where they had to say something. Sitting in front of her husband, Jada openly confessed that she did have a romantic relationship with the rapper.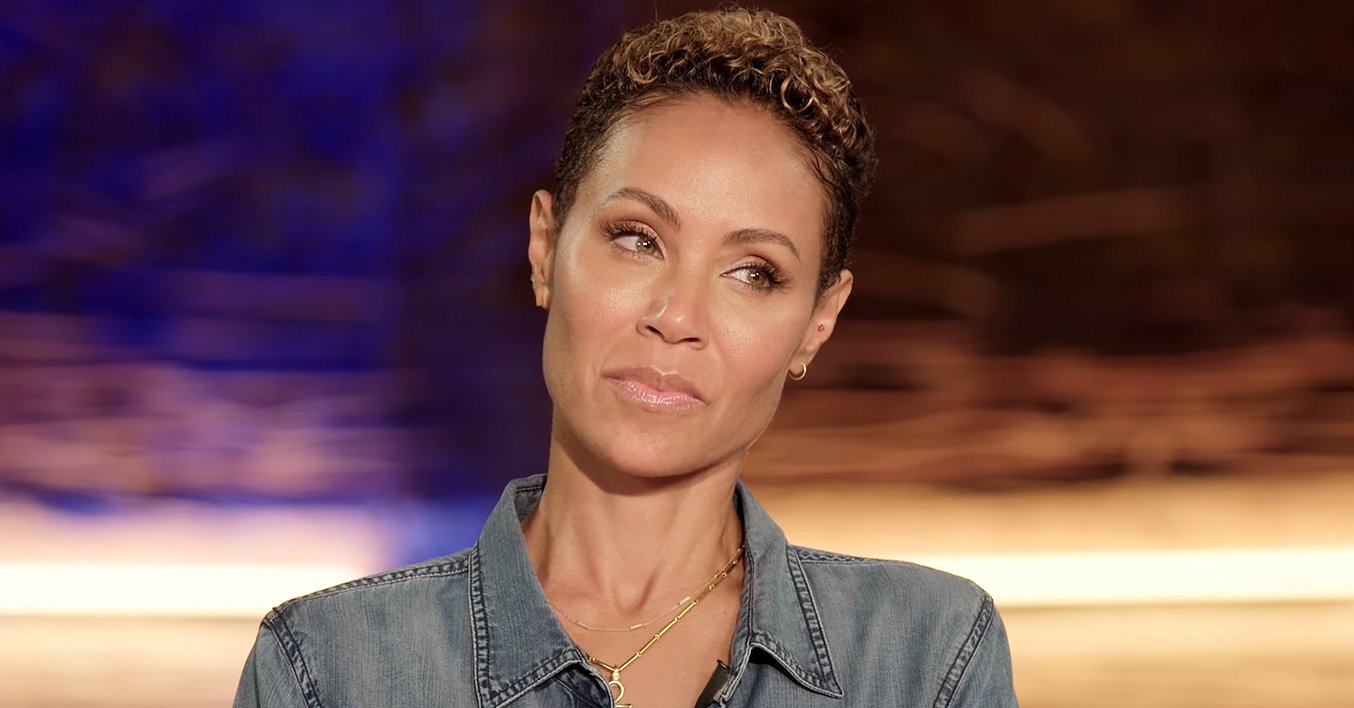 Actress Jada Smith lisening to her husband Will Smith during an episode of "Red Table Talk" on Facebook Watch on July 7, 2020 | Photo: Red Table Talk
HOW DID THEY MEET
According to the 48-year-old, they met August through their son Jaden and that they were already going through a very difficult time when he walked into their lives.
Jada explained that there was "some healing" that needed to happen
In 2017, Jada and Will decided to separate for a period of time, which was when the actress got closer and closer to August, who was battling liver disease at the time.
THERE WAS NO "PERMISSION"
During a recent Youtube interview with Angela Lee, August claimed that Will gave him "permission" to be romantically involved with his wife, which was not true. Jada said:
"One thing I want to clean up… about you giving 'permission' which is... the only person that can give permission in that circumstance is myself."
Jada then suggested that August probably expressed himself wrong and what he really wanted was to make clear that he is not a homewrecker since the Smiths had already split up.
The 48-year-old shared that she didn't see her relationship with August as a transgression and that she learned a lot about herself and Will during that time, which eventually caused the rapper to step away.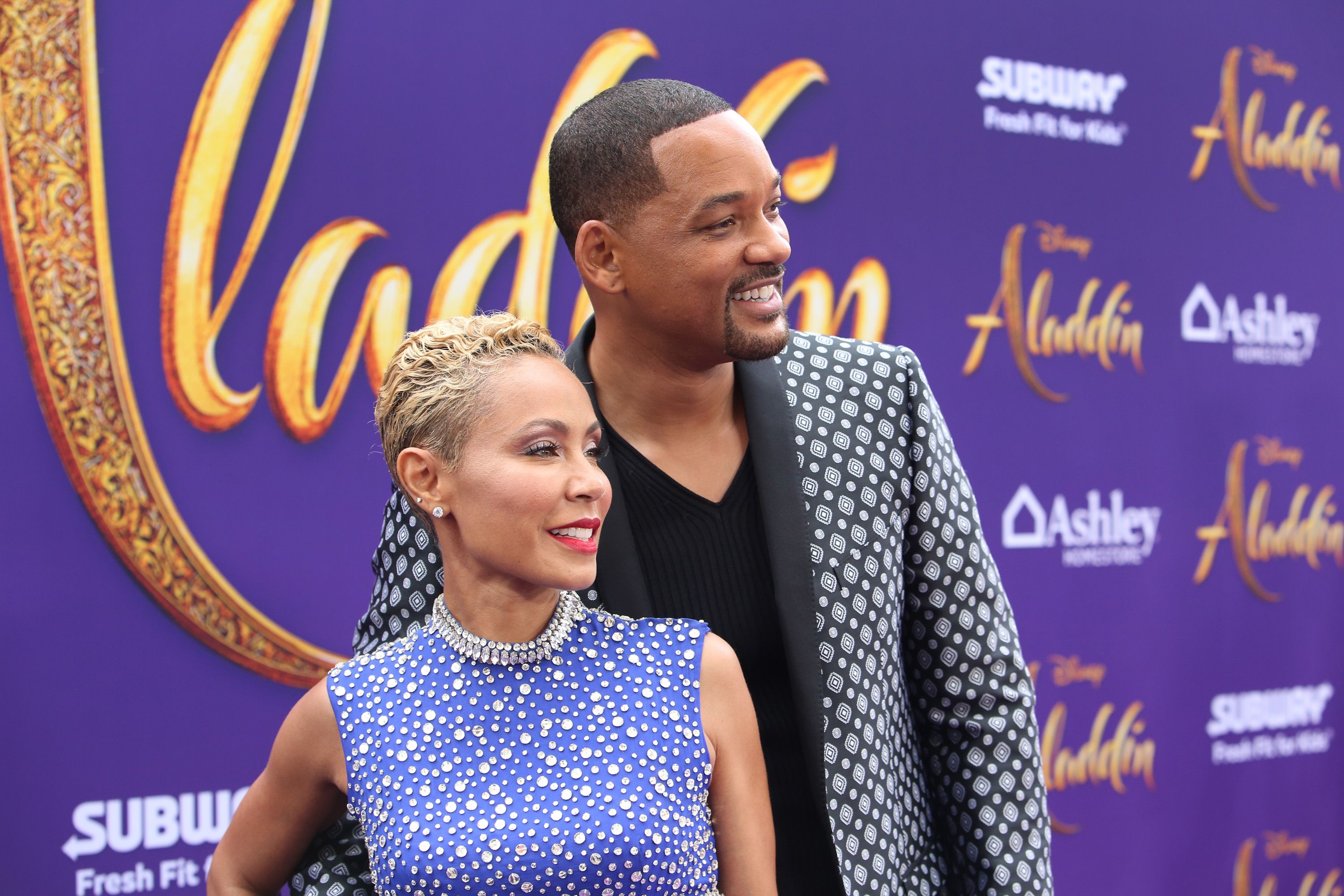 Jada Pinkett Smith and Will Smith at the World Premiere of Disney's "Aladdin" at the El Capitan Theater in Hollywood CA | Photo: Jesse Grant/Getty Images for Disney
Jada and Will tied the knot in 1997 and have two children, Jaden and Willow. According to the former "Gotham" star, they are currently in a "new place of unconditional love."
Prior to the episode, Jada explained that there was "some healing" that needed to happen, which was what led her and Will to sit down in front of the cameras to discuss all the rumors.
Please fill in your e-mail so we can share with you our top stories!