Nick Cannon's Girlfriend Jessica Speaks Out about His Second Child with Ex Brittany Bell
Nick Cannon's ex Britanny Bell is having his child, and his current girlfriend Jessica White is very much on board. Here is what she had to say about it all.
Relationships can be complicated. Add a pregnant ex-girlfriend and most women would head for the hills. But not Nick Cannon's girlfriend Jessica who is standing by her man. 
However, after proclaiming her love for Cannon, White was criticized by fans who thought that she might be getting in the way of ex Britany Bell, the mother of his youngest child, Golden. 
White, who was first linked to Cannon in 2015, responded to allegations and revealed that the child had been conceived while the couple was on a break. 
She added that she wanted to clear up misconceptions about the situation, writing that she supported the "America's Got Talent" host, saying, 
"This is the last time I will answer these questions. I am no home-wrecker at all. Nick was a free man at that time and can be with whoever he so chooses and for years that person has always been me."
This will be the fourth child for Cannon who was married to Mariah Carey from 2008 to 2016. They had twins Moroccan and Monroe. 
White had previously shown her support for Bell and Carey taking to her Instagram story to write that she hoped they would form a "sisterhood" for the sake of all the children. 
The TV host revealed that his twins were excited to have a younger sibling.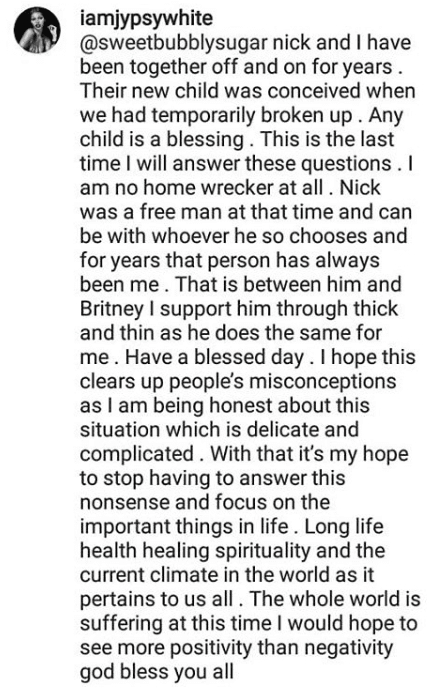 Bell announced her pregnancy last month, taking to Instagram to share an adorable photo of her son wearing a cape that read, "big brother." She had Golden in 2017 while still in a relationship with Cannon. 
At the time, the TV host revealed that his twins were excited to have a younger sibling, adding that the former couple had planned to grow their family. He said, 
"They're super excited. I've always wanted five kids. Just because my marriage was over didnt mean i couldn't continue my family."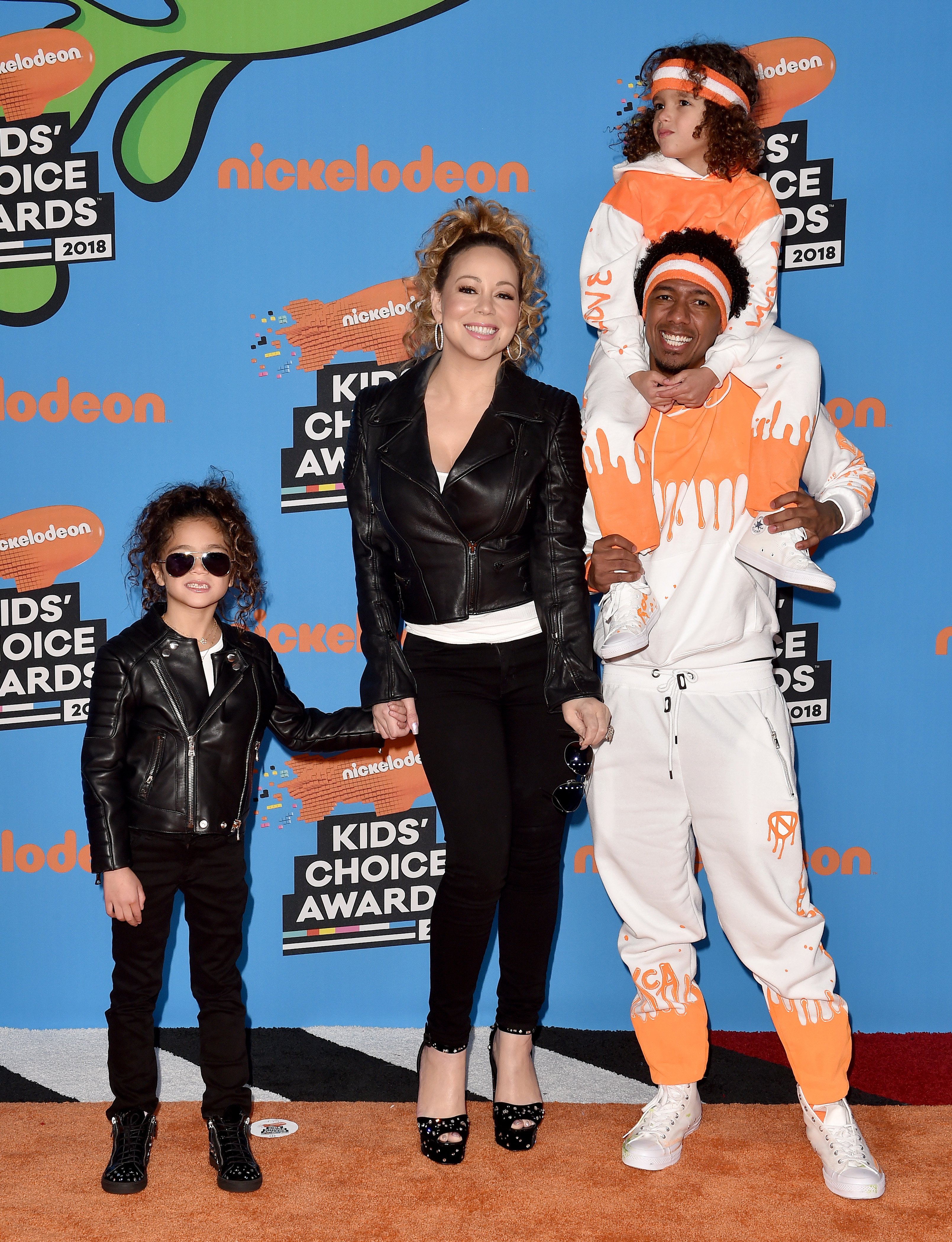 When
Cannon
and White first started dating, they reportedly stayed under the radar, out of respect for his family as his divorce was not yet final.
While their relationship has been speculative at times, It was confirmed after White revealed that they had been working together on a photo collaboration.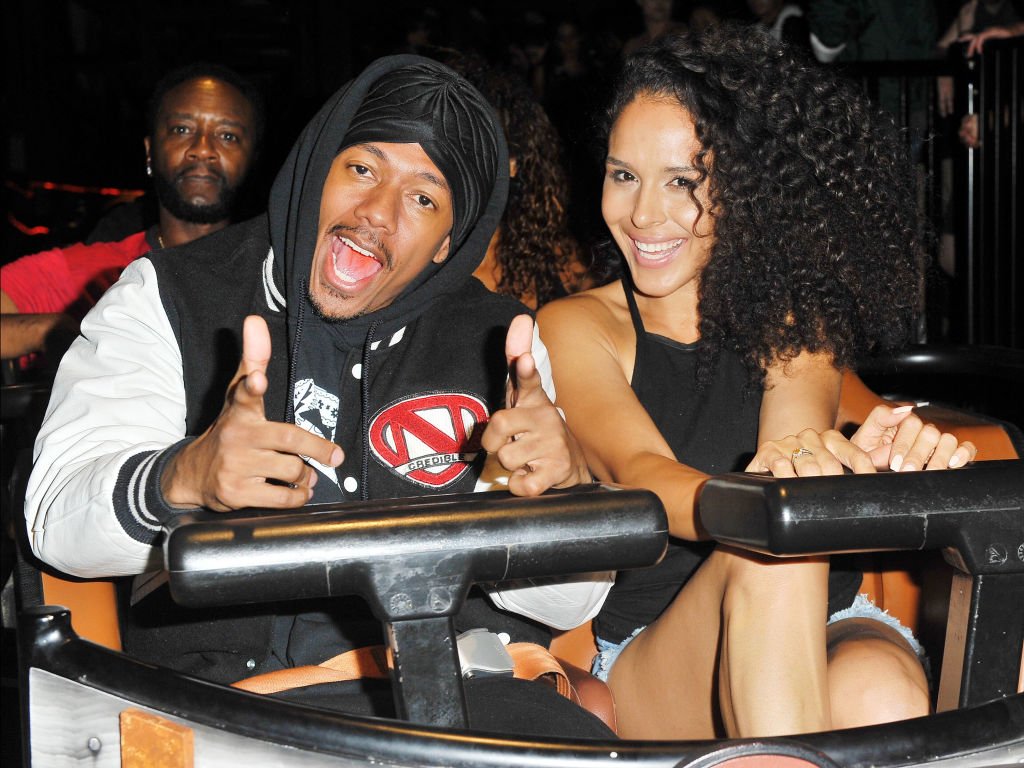 After the pregnancy was announced, White took to her Instagram stories to post cryptic messages, writing that everything happened for a reason. 
She also continued to show her support for her boyfriend, adding that they had an "unshakable love" and that they would always be together.