Daily Joke: Four University Students Had to Take an Exam
Four university students thought about making their friendship memorable. Since their final exam was scheduled the next day, the group decided to throw a big party.
They were up all night, enjoying the party with no worries. They all consumed several bottles of alcohol.
After a long night of merrymaking, the students failed to wake up early the next morning. They ended up missing the most important exam of the day.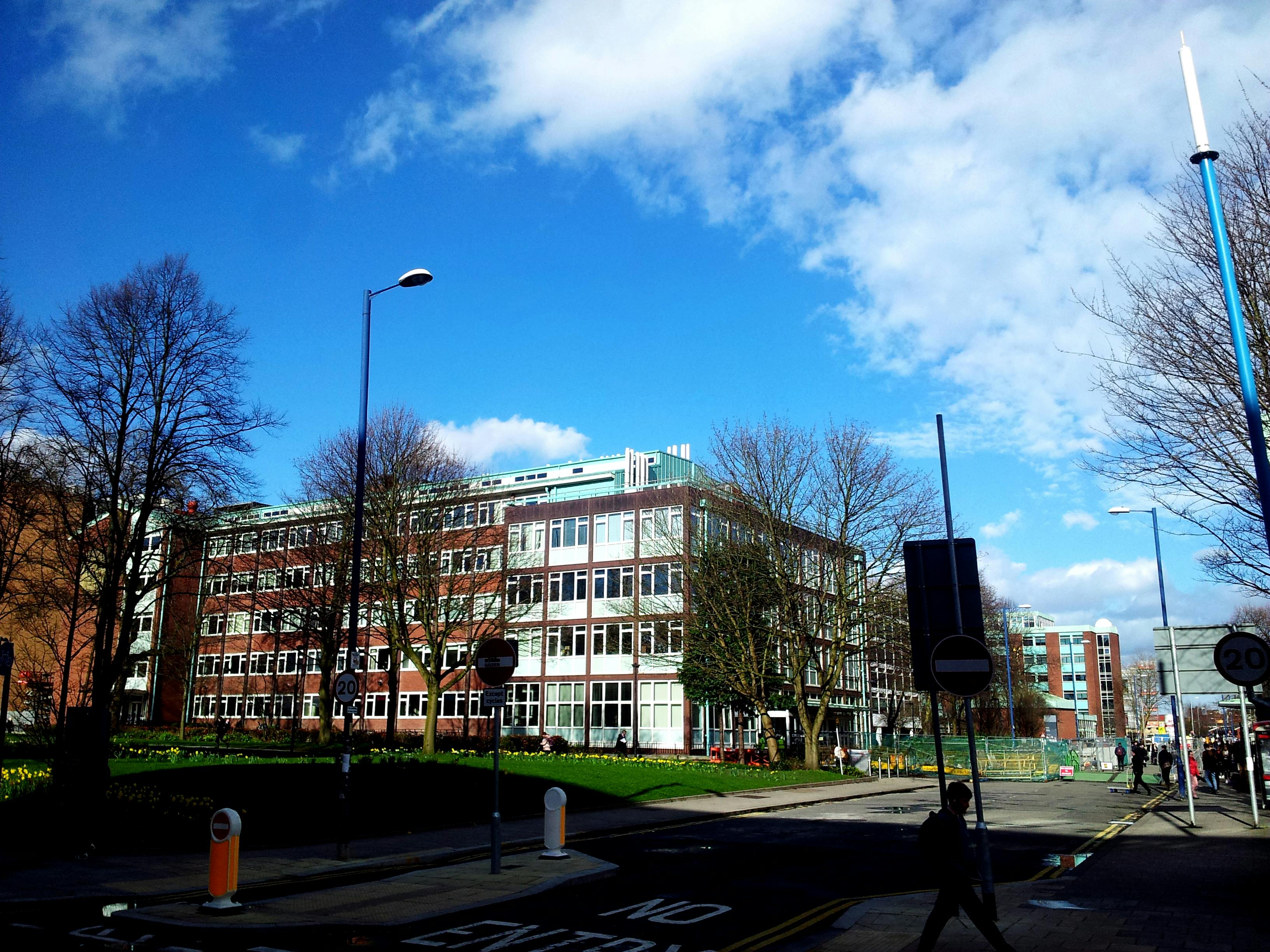 The students, still nursing a hangover, decided to cover up their tardiness. One of them suggested they fake an excuse to the professor.
The students nervously spoke to their professor. One of them told the professor that they were not able to catch the test because they had a flat tire.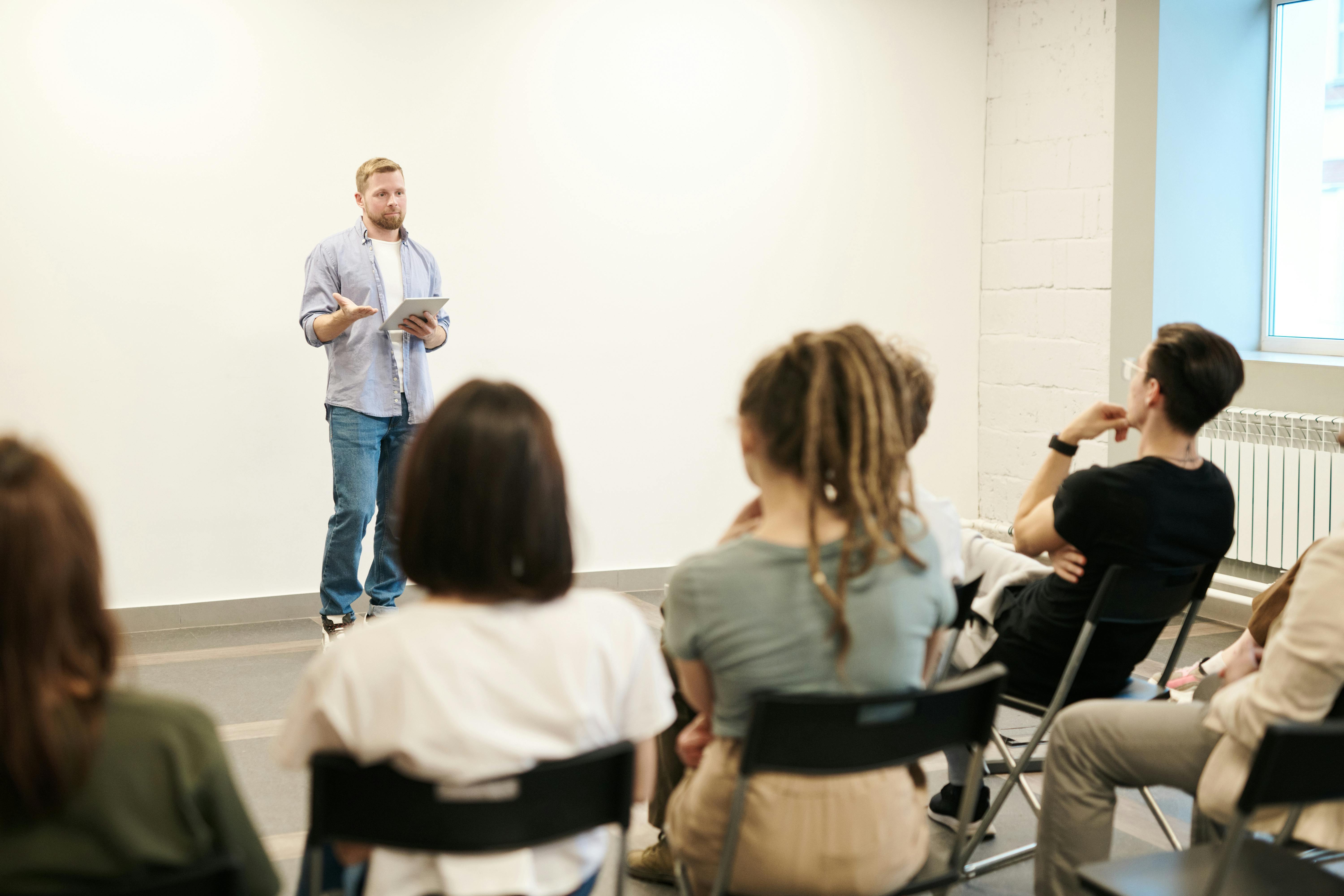 After a discussion with their professor, the latter gave the students another chance to take the exams. After fixing the problem brought about by their partying the night before, the students heaved a sigh of relief.
The students were serious about acing their exams. To make up for their mistake, they studied hard and internalized their notes and books for a long period of time.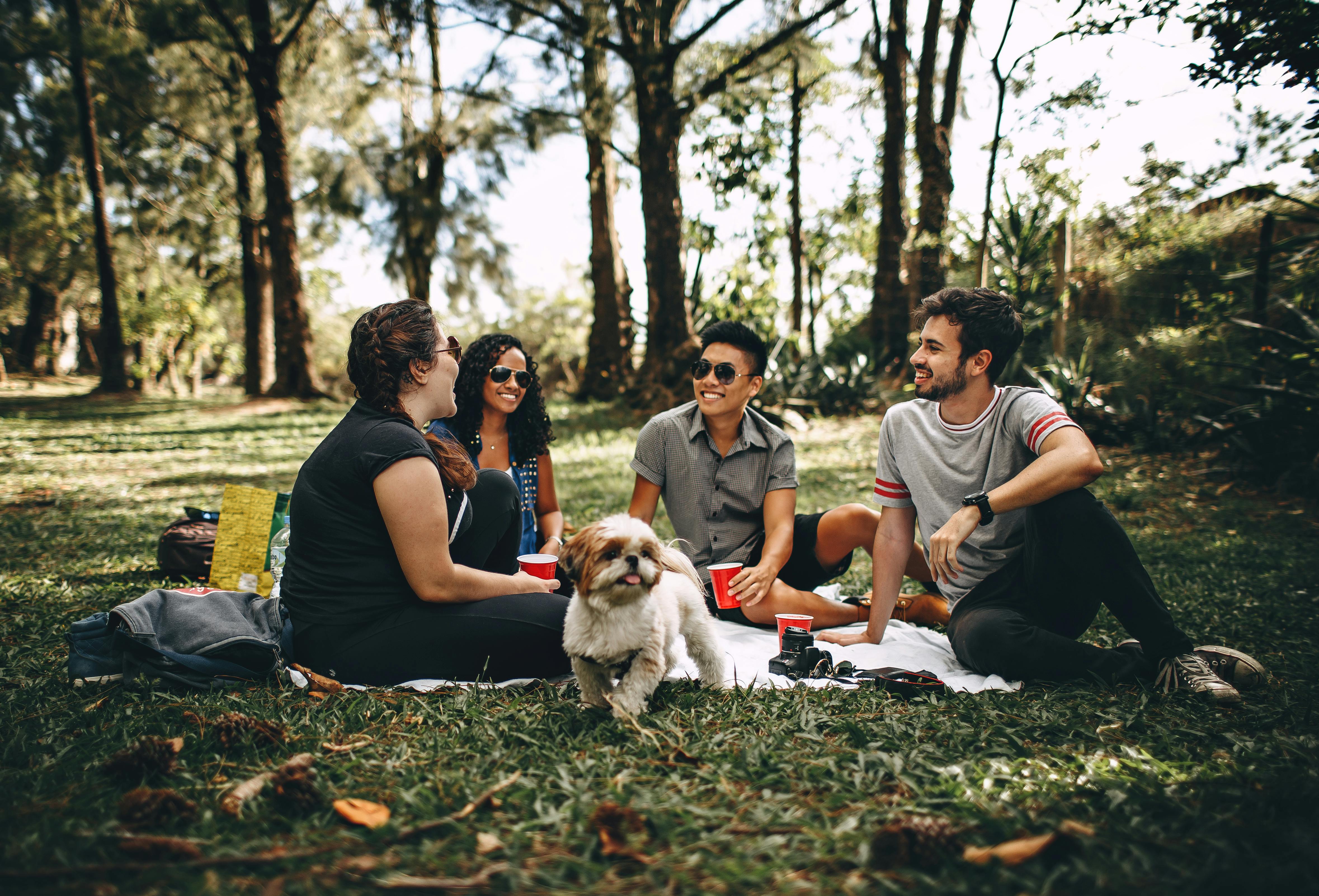 The day of their exams came. To avoid any cheating during exams, the professor placed them in separate rooms.
Each of the four students was given a set of test papers worth 100 points. They all answered the first question, which was worth five points, with ease.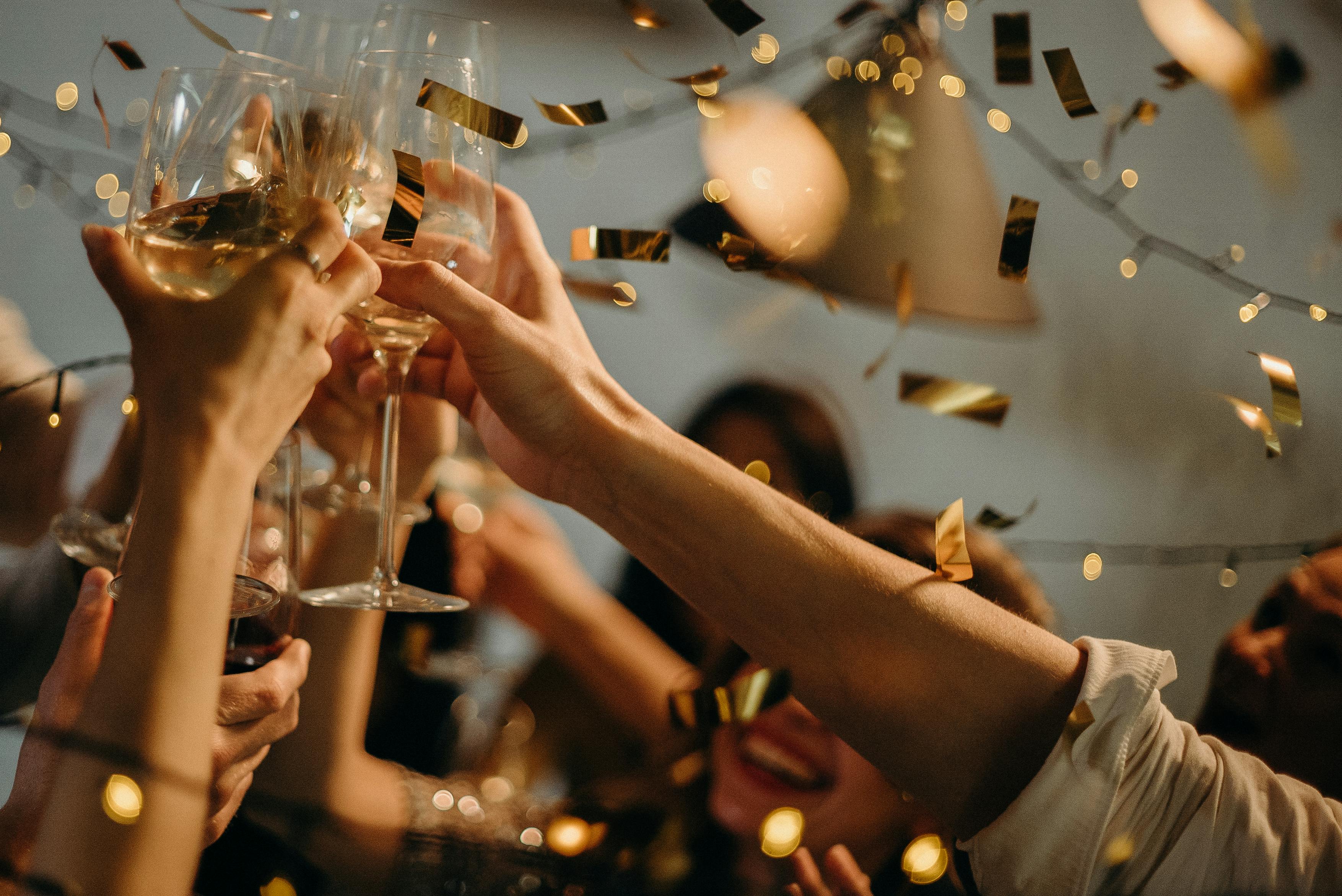 One of the students thought their exams were going to be a piece of cake. Unknown to them, the professor prepared an interesting question that was related to their recent experience.
When the students turned another page, their eyes grew big at the sight of the question. It was a question they cannot find in the books they studied. The question was worth 95 points. "Which tire was flat?"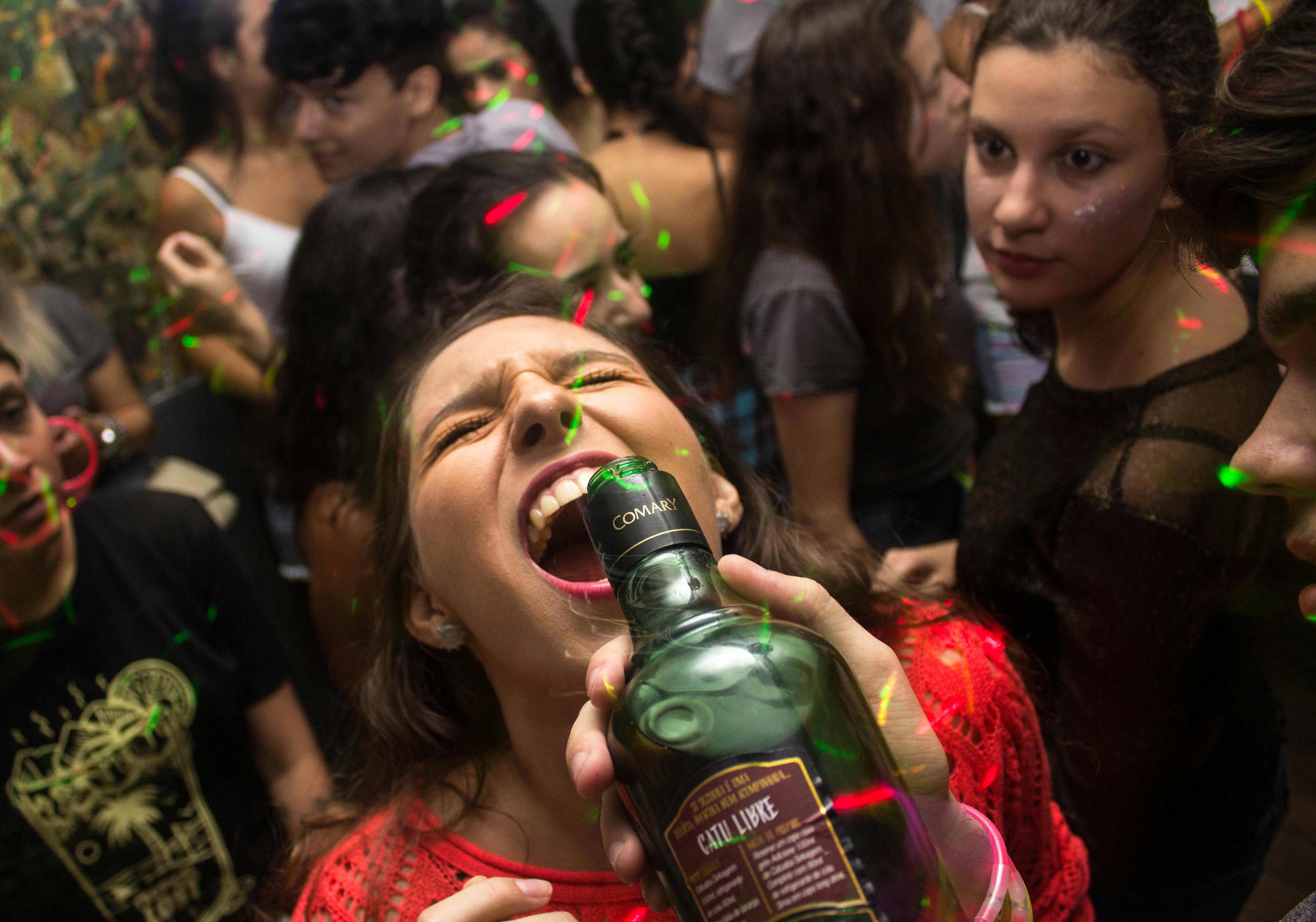 Did you like the story? Here's another joke about a university student who tried to bribe a professor with her looks, only to get a hilarious respond from the professor.