See Fan Reactions to Todd Chrisley's Post of Son Chase and His Girlfriend Emmy
Todd Chrisley shared a sweet photo of Chase and his new girlfriend and fans are loving the young couple. They're hoping to see more on "Chrisley Knows Best," which just began a new season. 
On Saturday, Todd Chrisley took to Instagram to share a heartwarming photo of his son Chase and girlfriend, Emmy Medders. Chase, 24, has been dating Medders for at least a week now.
The blonde beauty and her brunette beau received tons of compliments online from Todd's fans. Most of them are in full support of the relationship. Reactions can be found below.

TODD POSTS PHOTO OF SON AND NEW GIRLFRIEND
"Now this folks just places a bigger smile on my face that it does these two beauties," wrote Todd in the caption. The photo showed Chase and Medders sitting outside. 
Chase looked handsome in a red collared t-shirt while Medders wore a gray long-sleeve and Ray-ban sunglasses. Fans loved the fact that the family was willing to share so much. 

One person compared the couple to a younger Todd and his wife, Julie. They asked about wedding bells for the future, but Chase already stated that they're "not in a rush to do anything." 

Despite some people asking about a ring on Medders' finger, Chase made it clear that the pair are not engaged. Instead, they're taking time to learn about each other and enjoy each other's company.
CHASE MAKES NEW RELATIONSHIP INSTAGRAM OFFICIAL
Chase admitted that when he met Medders two years ago, he had some growing up to do. Now that he's got the girl, he finds himself wanting to be an even better version of himself for her. 
After Medders posted the two back in June, Chase made their relationship Instagram official when he uploaded a photo of the pair hugging and smiling on July 5. He captioned it with just a heart emoji.

Todd promptly showed his approval with a comment that read, "Be still my heart." His acceptance of Medders stands in stark contrast to how he felt about Chase's past girlfriend, Brooke Noury. 
CHASE DISHES OUT TENS OF THOUSANDS IN BACK TAXES
Following their split, Chase went on to date Lindsey Merrick and Kaya Puzas. The young man's life has been made complicated not by past girlfriends, however. 
In October 2019, Chase got in trouble with the law and had to pay back-taxes amounting to $16,886.64. Chase was in danger of having his property and assets seized if he didn't pay. 
As Chase embarks on a new journey in his love life, his sister Savannah is taking a few steps back with hers. The 22-year-old decided to cancel her wedding to fiancé Nic Kerdiles.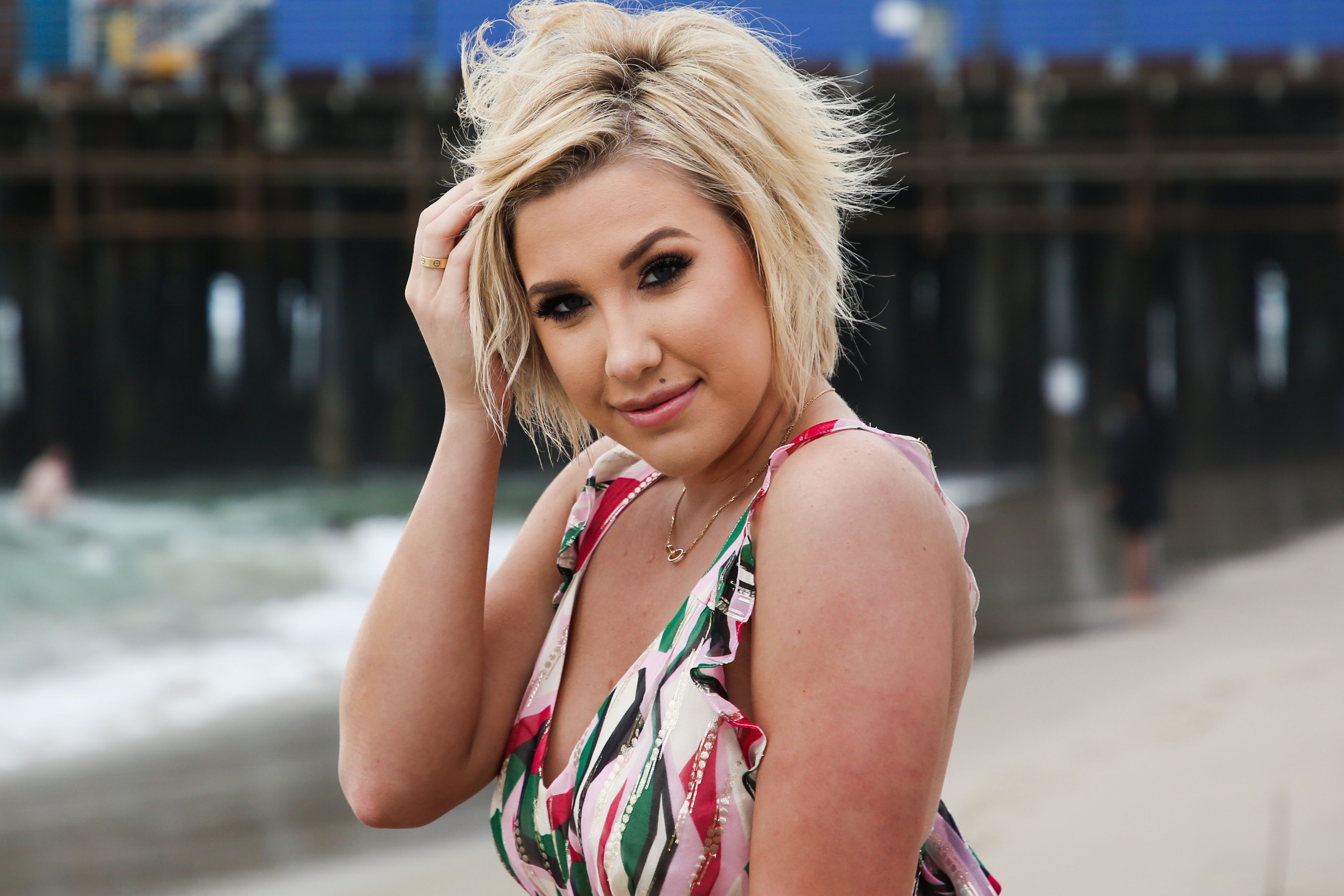 SAVANNAH REVEALS WHY SHE CANCELED WEDDING
Savannah cited poor communication and lots of arguing as the reason for her decision. Within her family, she told Chase the news first. We saw his reaction in a preview for the new season. 
In the clip, Savannah makes the announcement, and Chase asks, "What do you mean?" He later asks if the time spent together with Kerdiles caused him to get on her nerves.
The two both anticipate how disappointed Todd will be when he hears the news. "This is his dream wedding," noted Chase. New episodes of the show air on USA Network on Thursdays at 9 pm.