Christie Brinkley Won Custody of Her Kids and 18 Properties — a Look Back at the Legal Drama
Christie Brinkley was involved in a nearly two-year, highly publicized custody battle with her fourth ex-husband, Peter Cook.
Christie Brinkley may not have been lucky in love after her fourth marriage ended in divorce, but she was blessed with beautiful children, whom she won custody of.
The former supermodel and actress first filed for divorce in 2006, following her then husband's alleged affair with a teenager.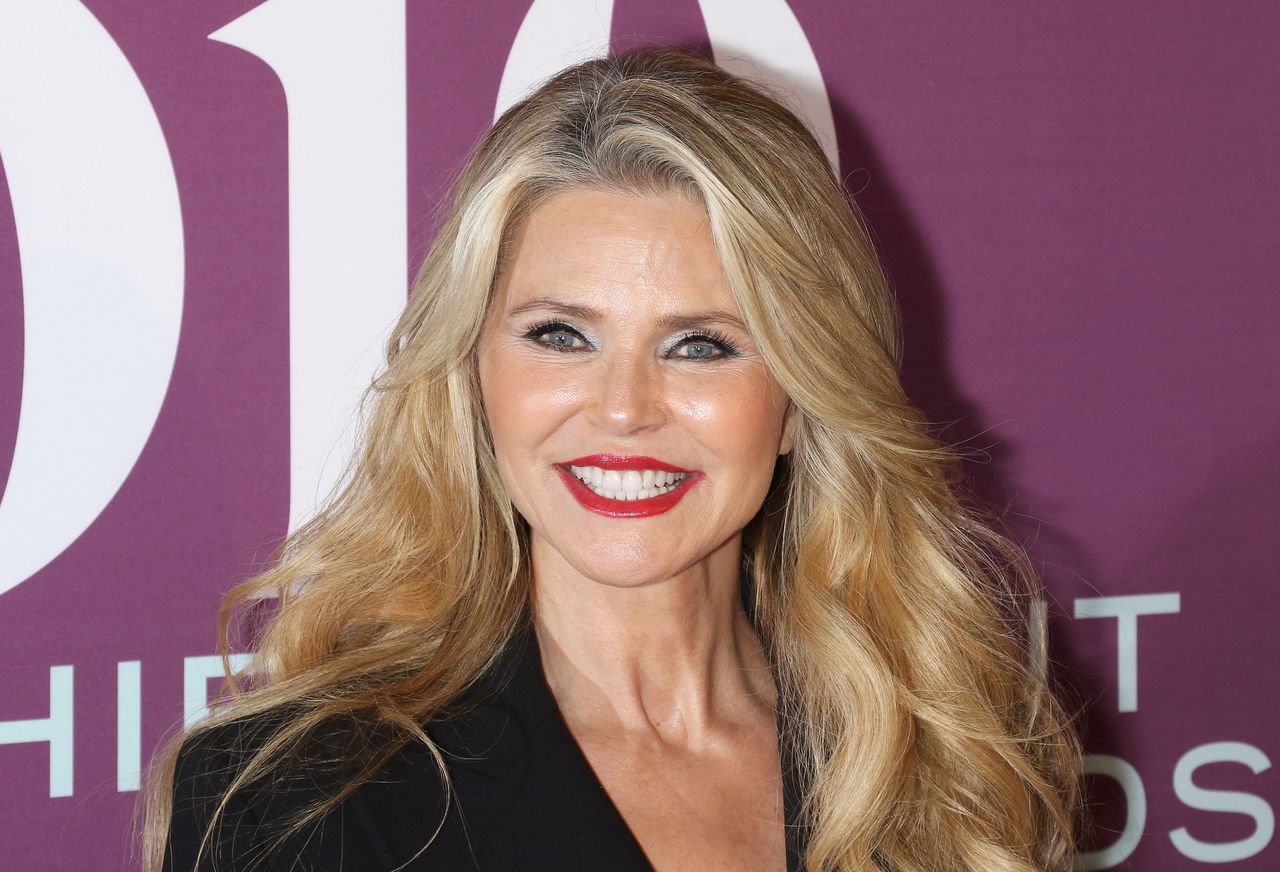 THE MESSY DIVORCE
The former couple share one daughter, Sailor, and son, Jack, who Brinkley had with her previous husband, Richard Taubman. Lawyer David Aronson, who represented Cook told the Associated Press, as told by CBS News:
"He was hopeful that he and Ms. Brinkley would be able to work their way through this problem and put their marriage back together, but obviously she has decided otherwise."
The former Sports Illustrated cover girl's decision to file for divorce came as news about Cook's affair with then-18-year-old Diana Bianchi surfaced in the media.
Their extramarital affair happened for months after Cook hired her to work as an assistant in the architecture office. Bianchi allegedly received a $300,000 pay-off for her silence.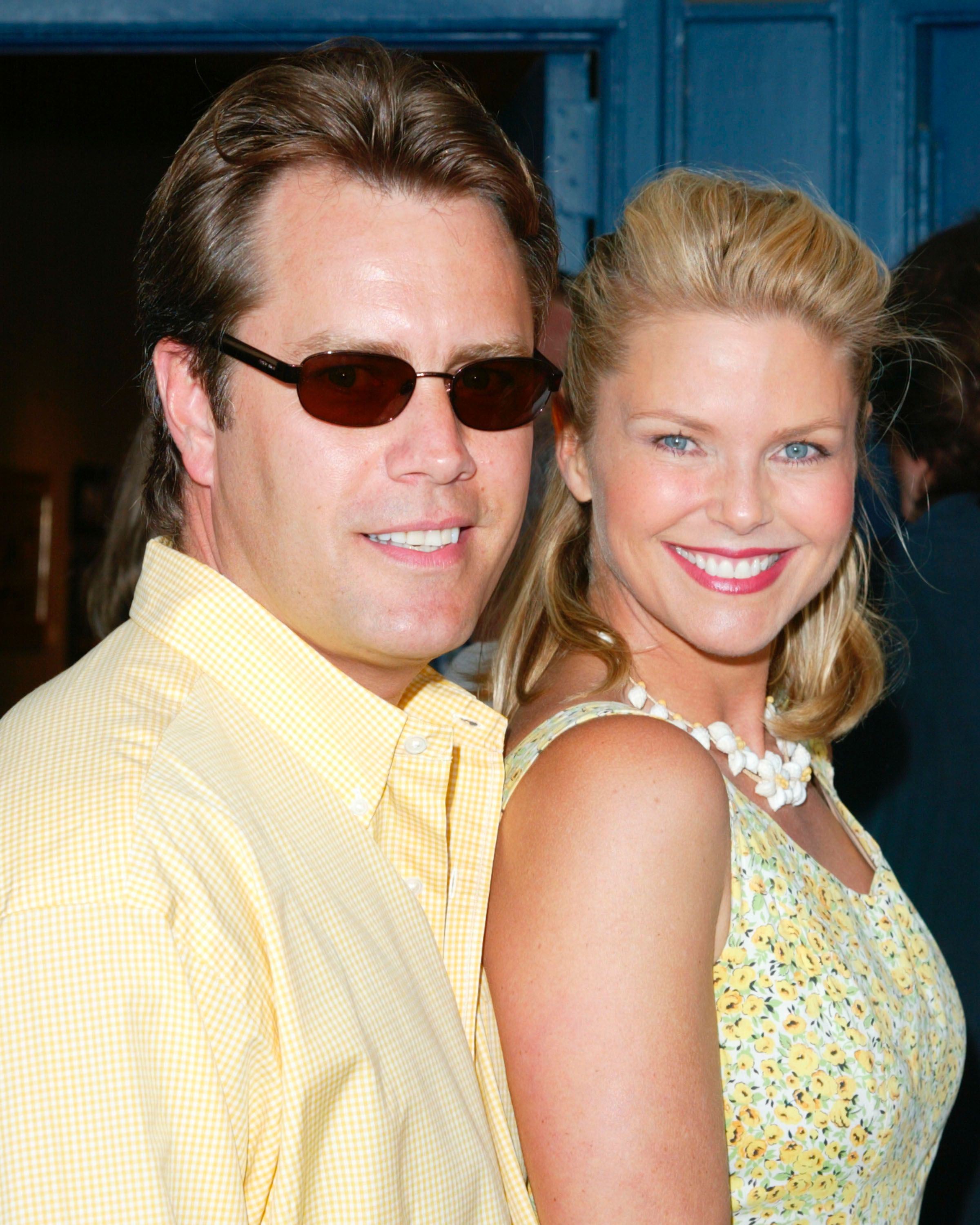 Not only was Cook unfaithful to his wife, but he also splurged thousands of dollars a month on online pornography websites.
COOK'S SIDE OF THE STORY
According to Cook, his actions came after feeling a lack in connection with his former spouse, which he found with someone else
The court awarded Brinkley custody of their children and 18 conjugal properties the former couple owned in the Hamptons.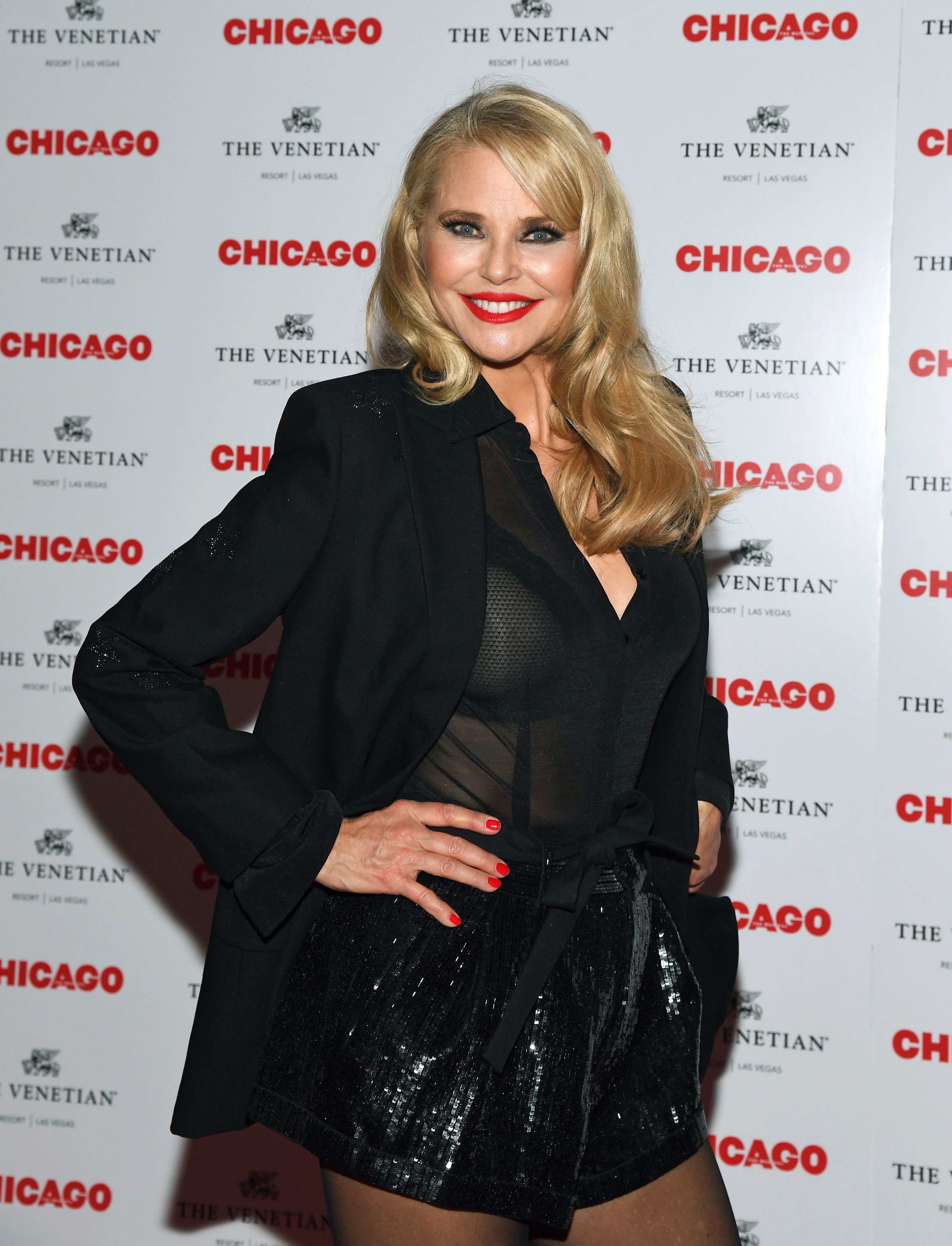 He claimed that he was not getting the attention he longed for from his wife and that the two had a relationship like a brother and sister, instead of a husband and wife.
Although his supportive wife constantly updates him during his game road trips, Westbrook still feels he is missing out one way or another.
In 2012, six years after Brinkley filed for divorce, Cook appeared in an interview and accused his ex-wife of "throwing her family under a bus" for publicity.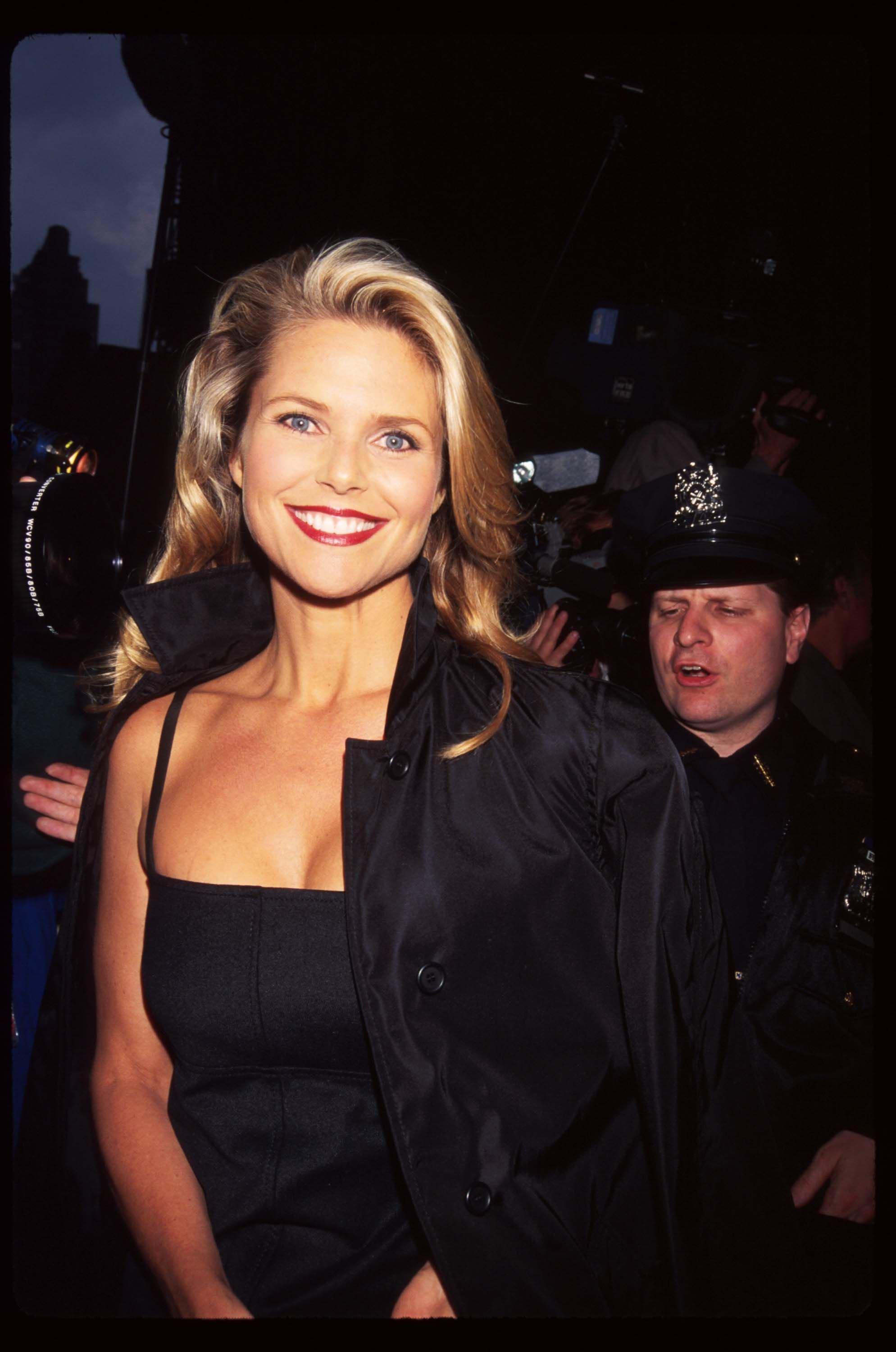 He claimed that the former model broadcasted their circumstances to draw attention for her return to Broadway, and in turn, harmed their children.
However, the other party claims Cook is the only one going on national television to talk about their divorce, breaking the confidentiality agreement.
FIGHTING FOR YEARS
Not only did Cook have several interviews to counter his ex-wife's allegations, but he also reportedly bullied her by sending multiple emails. During the end of their legal battle, Brinkley wrote on Facebook:
"I finally won the right to establish boundaries with provisions such as an intermediary to deal with email bullying, verbal, and emotional abuse."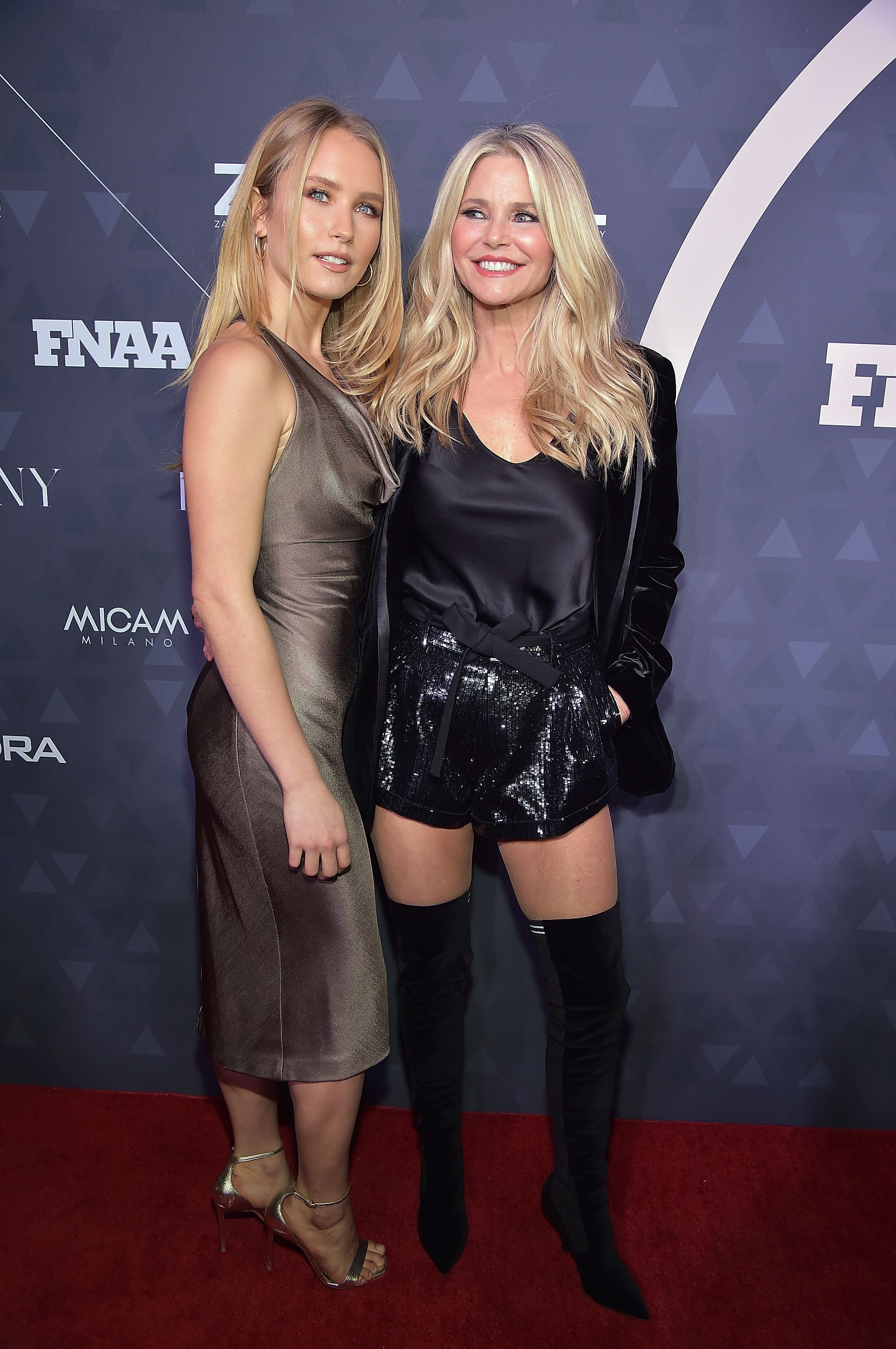 Along with the nasty emails, which Brinkley sought to fine him for $140,000, Cook allegedly failed to pay child support for their kids, which includes school tuition and camp fees.
Cook fired back at his wife with a 91-page document, stating that Brinkley owed him money as well for taking care of their kids during her Broadway performance.
During their legal battle, a court-appointed psychiatrist advised the former Sports Illustrated model to rethink her preference in men, while calling Cook a narcissist who had an endless ego.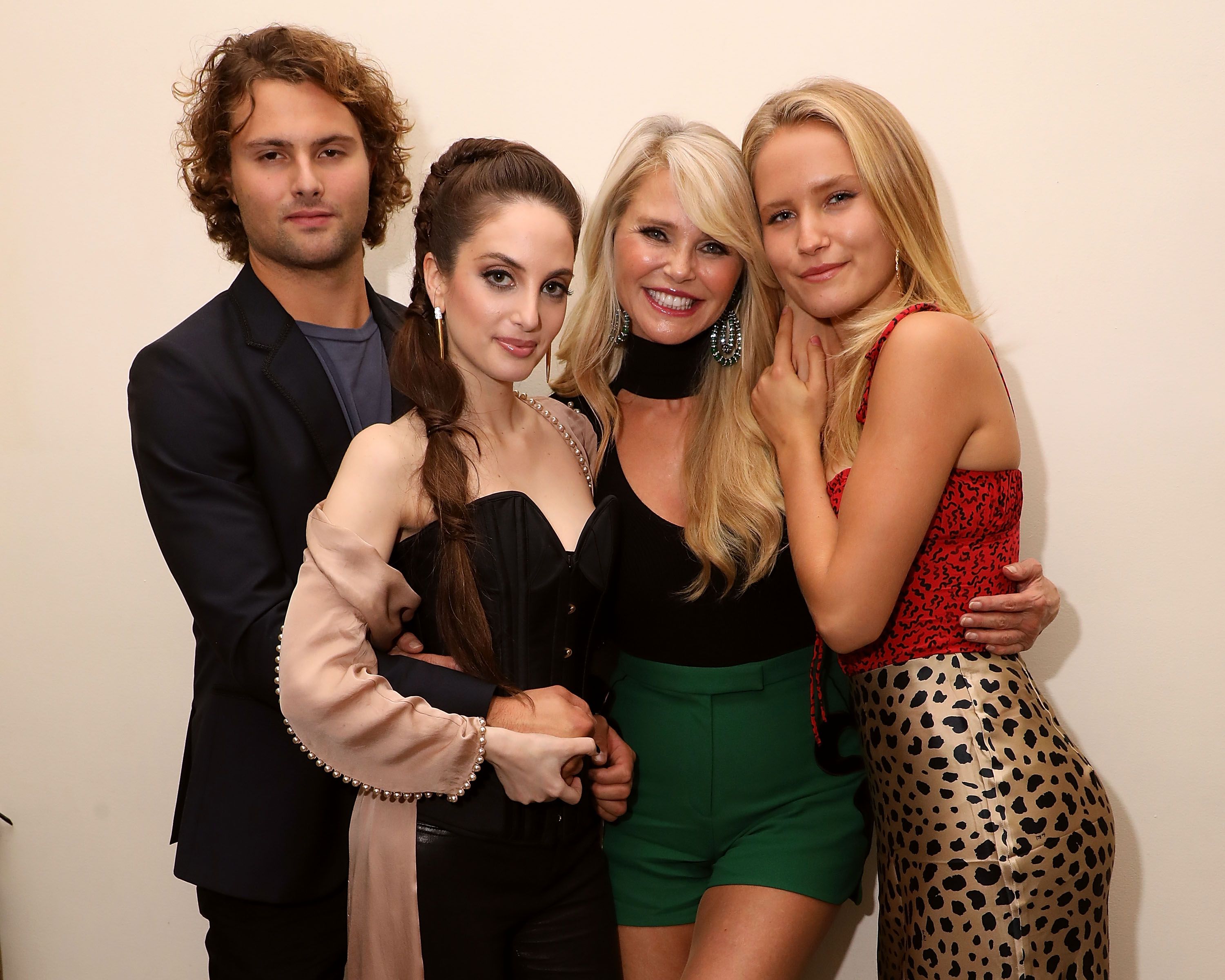 The court awarded Brinkley custody of their children and 18 conjugal properties the former couple owned in the Hamptons. On the other hand, the architect was given $2.1 million and a right to every other weekend with the kids.
BRINKLEY'S CHILDREN
Brinkley had her first child with the iconic singer, Billy Joel, in 1985, a daughter named Alexa. Her next child was with real estate developer Richard Taubman, a son named Jack.
Her only child with Cook was a daughter, Sailor Lee, born in 1998. Sailor recently appeared in the dance competition "Dancing With The Stars," instead of her mom.
The young star only had three days to learn and master the choreography, whereas Brinkley initially had three weeks.
Sailor admitted that she has never taken the floor before the show, but nevertheless, she executed the dance well and impressed the audience.