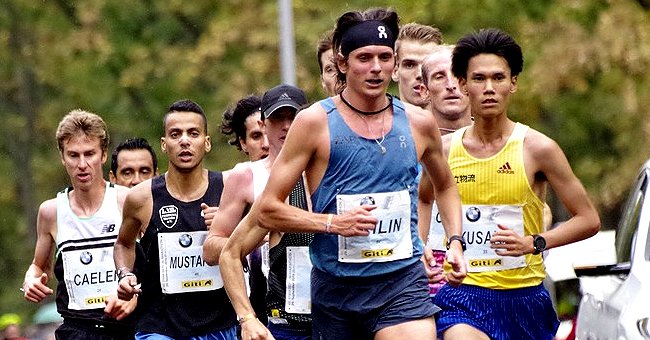 pixabay
Daily Joke: Some Runners Were Finishing a Marathon
Here is a joke about some runners who were engaged in a marathon. The conversation between the two runners who were at the finishing line is undoubtedly hilarious.
News of a local marathon recently hit the town, and many residents of the community seemed interested to participate in the exercise.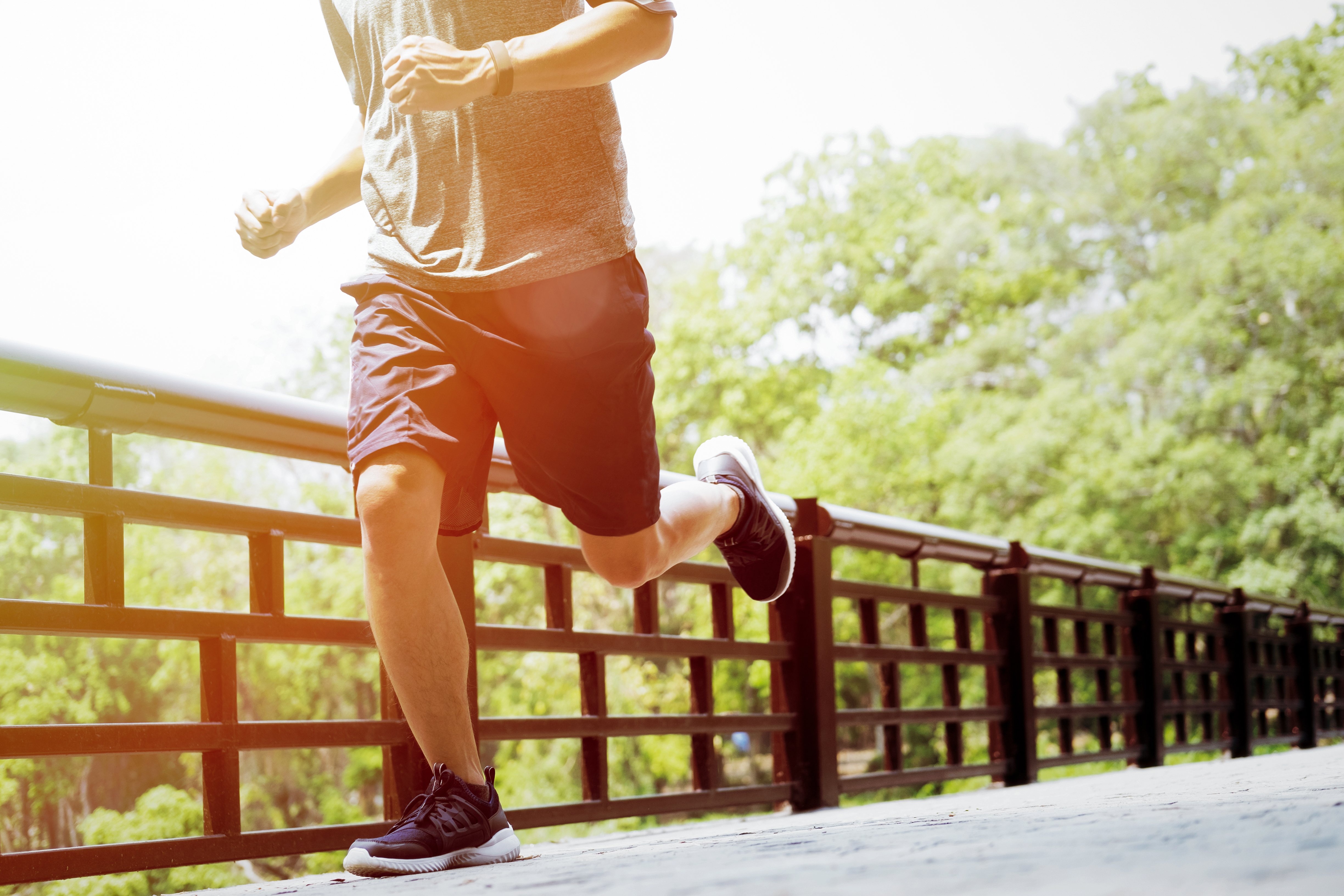 Photo of marathon runner | Photo: Freepik
Several people came out, and after days of the sport, a first-time marathon runner who was on the verge of finishing his first race writhed in pain across the finishing line.
He needed to relax as he was new to the muscle strain that he felt. A more experienced runner decided to talk to him. So he went closer to the new runner and said that the pain would surely be worse in the next 24 hours.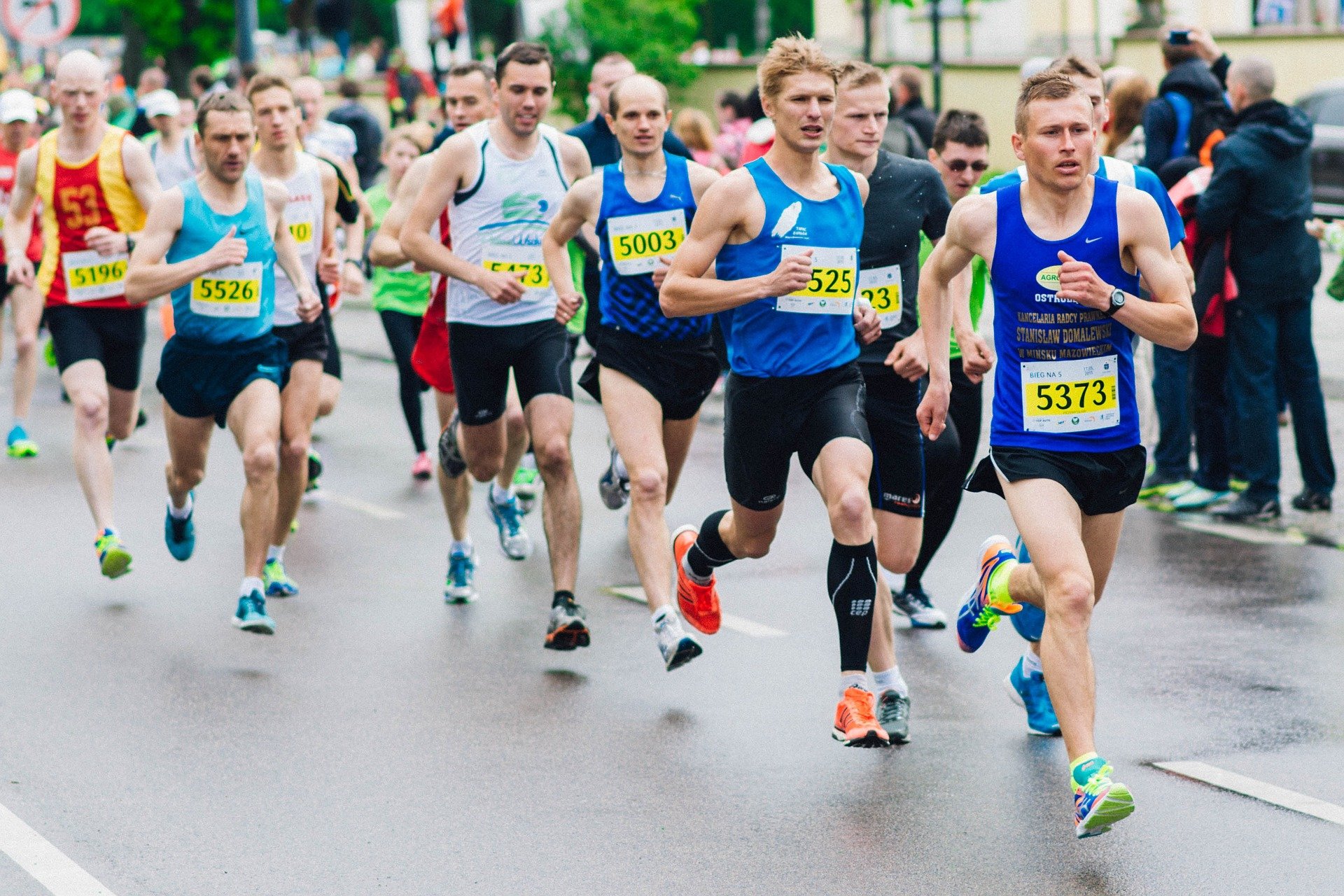 Photo of marathon runners | Photo: Pixabay
Within seconds, the speaker added that: "But the really bad news is that in about three days, you're going to think you had fun today."
In for another laughable read? This second joke is about a new prisoner who was moved to a cell. On the way to his cell, he had his hands chained and was being led by a prison warder.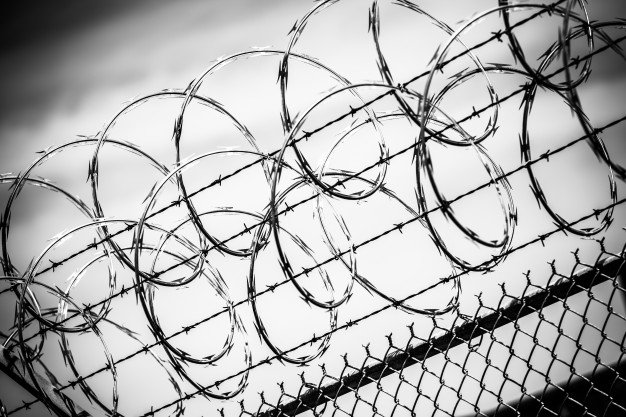 Photo of a barbed wire fence. | Photo: Freepik
The first thing the prisoner heard was the number "110," which an inmate screamed; after the shout came a burst of roaring laughter from the rest of the inmates.
Not long after, another prisoner blurted the number "93," which had as much effect on the prisoners. As soon as the new prisoner was put in his cell, he asked his cellmate why everyone thought screaming numbers was funny.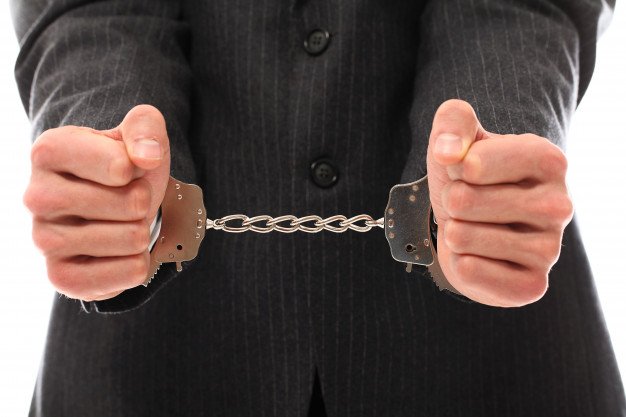 Hands of a young man in handcuffs. | Photo: Freepik
The prisoner responded that they had all heard numerous jokes many times and that each joke now had a number to make retelling the joke easy.
The new cellmate then screamed "153," and in no time, everyone roared with laughter. Then his cell partner said: "That's new mate! We've never heard of that before."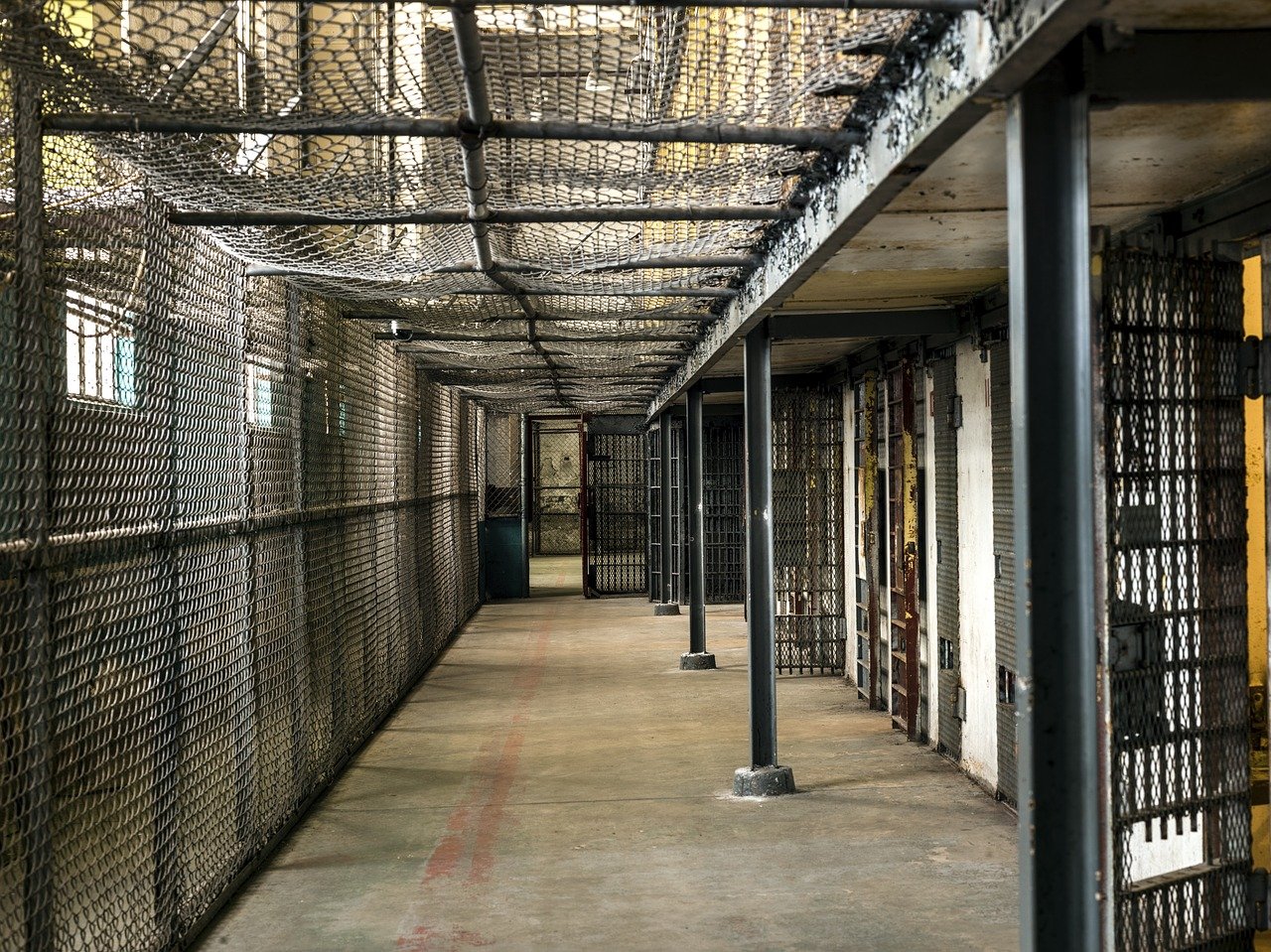 Photo of a prison facility | Photo: Pixabay
For more interesting jokes, click here.
Sources: Startsat60, Startsat60
Please fill in your e-mail so we can share with you our top stories!