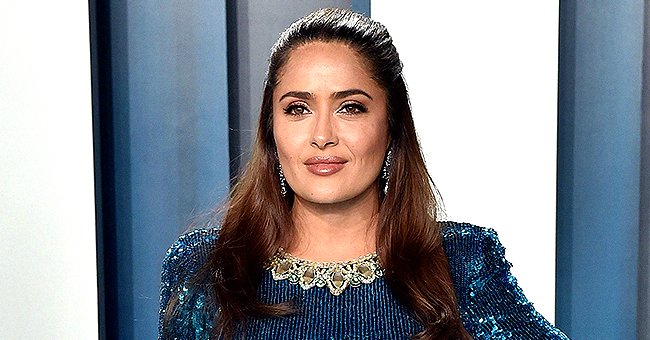 Getty Images
Salma Hayek Thanks Her Look-Alike Mom Diana for Their Genes as She Shares a Picture of Them Together
Salma Hayek's uncanny resemblance to her mother shined through in a new picture as the beloved actress celebrated her birthday with a rare pic and a beautiful message.
On July 14, the Lebanese-Mexican actress paid a special tribute to her mother, Diana Jiménez Medina, in celebration of her birthday.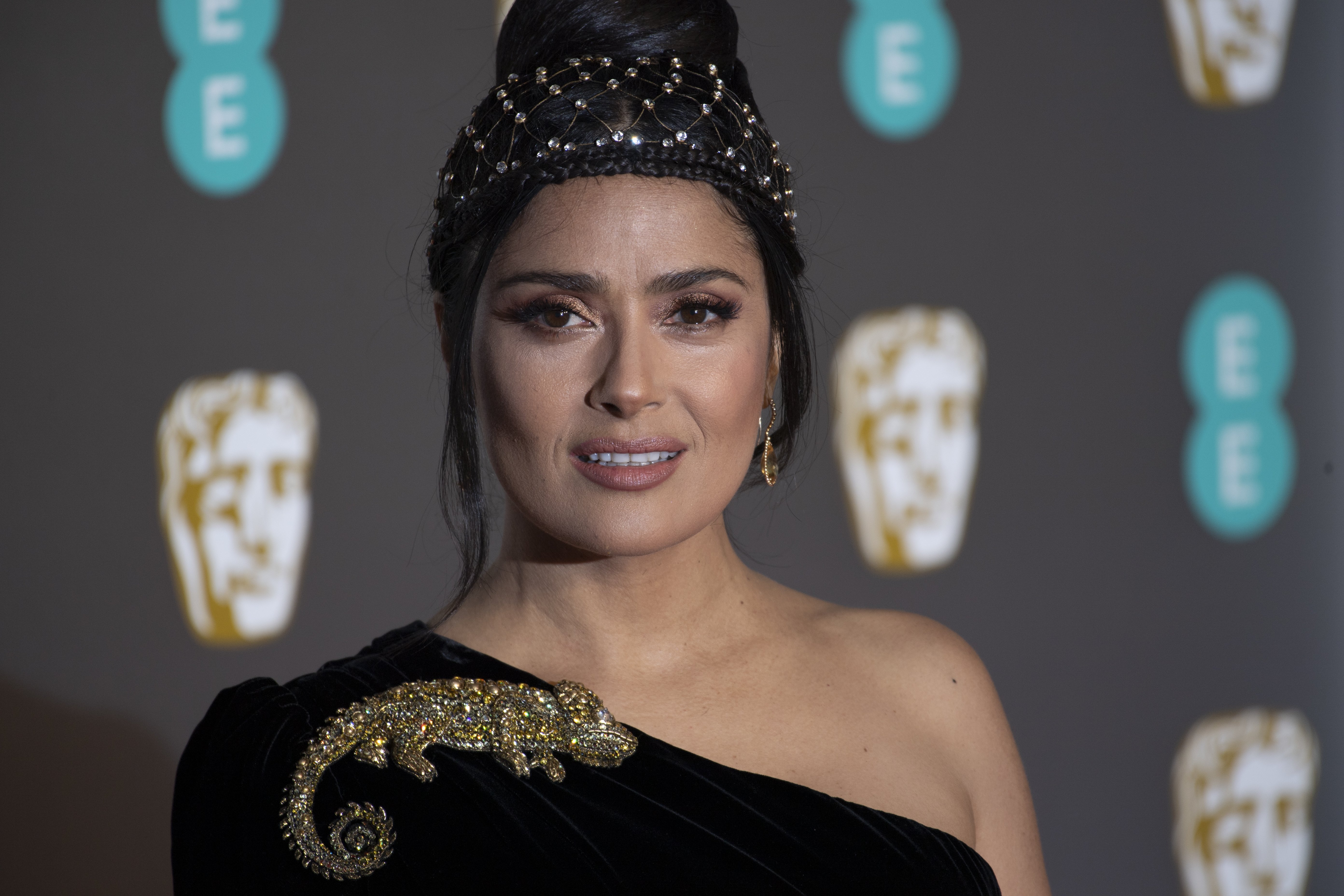 Salma Hayek attends the British Academy Film Awards on February 10, 2019, in London, England. | Source: Getty Images.
Alongside a picture of them together, Salma shared her appreciation for a variety of things in a short but sweet message, as she wrote:
"Happy birthday to my beautiful mother. Thank you for the life the love and the genes."
Hayek's parents form an important part of her life. When the actress and her mother appeared on the 2017 May cover of HOLA! USA, the pair opened up about their bond.
As Medina watched her daughter grow up in Mexico, she just knew that "Salmita" was "destined for something great," and she was spot on.
Even though Hayek struggled to get her acting career off the ground, she eventually landed a role in the 1988 show "Un nuevo amanecer." Her career took off from there until she became one of the most recognized faces in Hollywood.
Despite her success, Hayek never got over a surprising fear. The actress is terrified of being on stage, and during the interview, she shared how bad the experience still is to this day and said:
"I get it really, really bad. If you take the camera away and put me in front of an audience, I just die."
The actress's dad, Sami Hayek Dominguez, turns 83 this November, and she made sure to send him a sweet tribute for his birthday last year as well.
Posting a picture taken with her father, Hayek made mention of her heritage again when she thanked him for her "Lebanese genes." While her father worked for an oil company when she grew up, her mom was an opera singer, and they all formed part of a very close-knit community.
It's no surprise that Salma Hayek thanked both her parents for her genetic makeup, as she looks very young for 53.
Two months ago, the actress showed off her ageless beauty with the posting of a closeup of her face while enjoying swim time, and her fans couldn't stop gushing about her youthful appearance.
Please fill in your e-mail so we can share with you our top stories!