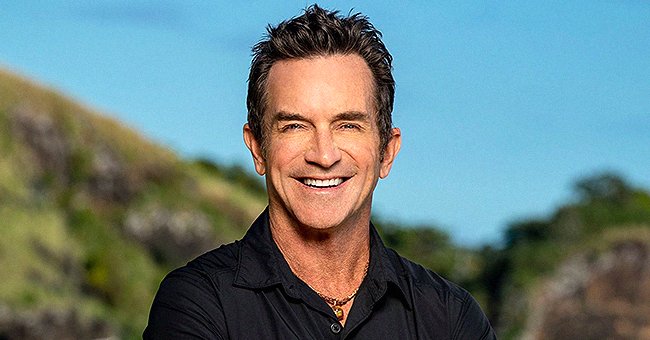 Getty Images
'Survivor' Will Not Be Scheduled on CBS This Fall Due to the COVID-19 Pandemic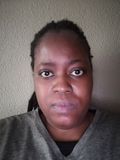 A number of television shows have figured out to work around the novel coronavirus pandemic so they can stay on our screens, but this isn't the case for "Survivor."
Fans of "Survivor" will be disappointed to hear that season 41 won't be airing this fall. CBS took the reality competition series from its fall 2020 to 2021 lineup on Tuesday.
The production for the show wasn't completed because the coronavirus caused a delay back in March 2020. The show was set to take place in Fiji.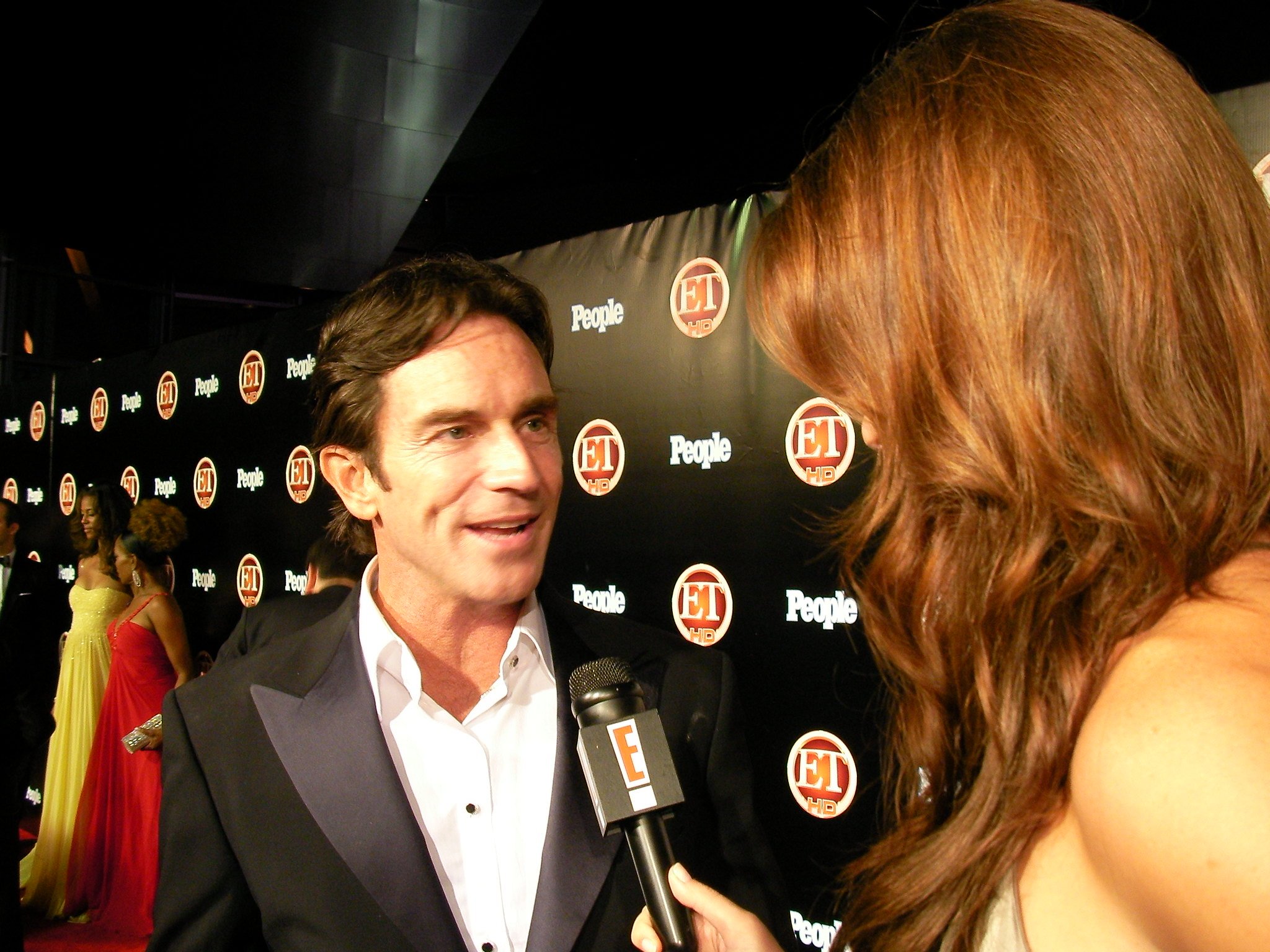 Jeff Probst at the Post-Emmys Party held at the Walt Disney Concert Hall on September 21, 2008 | Photo: Flickr/Kristin Dos Santos
"SURVIVOR" POSTPONES PRODUCTION
Season 41 of "Survivor" postponed production which had been scheduled to start shooting on March 24, 2020. The next season had been scheduled for production in May 2020.
The outbreak and the continued rise of COVID-19 infections meant both seasons are now delayed. CBS and Fiji officials were said to be evaluating when would be the best time to begin production, according to a source with knowledge of the production.
WHAT WILL TAKE ITS PLACE
The decision will not be made hastily due to health and safety concerns. In "Survivor's" place, "The Amazing Race" will air on Wednesday at 8 p.m.
"The Amazing Race" managed to finish filming the upcoming 32nd season before the outbreak of the disease. The "SEAL Team" will move to air at 9 p.m. and "SWAT" will be aired at 10 p.m. in the fall.
"THE AMAZING RACE"
"The Amazing Race" had already started filming season 33 in February 2020, when they had to halt production. The reality show managed to finish filming its first three episodes.
"SURVIVOR'S" REMOTE REUNION
In May 2020, "Survivor" was able to air a virtual reunion for the season 40 finale. The reunion was done without a studio audience for safety reasons.
CBS' FALL SCHEDULE
In May, CBS announced its planned schedule for the fall. A number of long-running series' were set to return plus two new shows.
NEW SHOWS FOR NETWORK
Debuting on the network will be the comedy "B Positive" and a reboot of the "Equalizer." At the time, the network's entertainment president, Kelly Kahl, acknowledged how "highly unlikely" it was that its full programming would debut in late September.
Please fill in your e-mail so we can share with you our top stories!