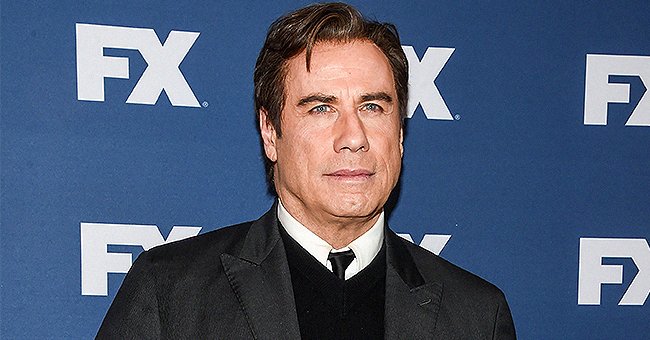 Getty Images
Us Weekly: Kelly Preston's Family Can't Imagine Life without Her, Source Claims
Following Kelly Preston's death, her husband John Travolta and their children are reportedly "devastated" since the actress formed the "heart and soul" of their family.
News of Preston's death came as a shock and a surprise, as did Travolta's news that she's been secretly fighting cancer over the last two years. Early on Monday, Travolta shared that his wife of over two decades passed after "a courage fight" with cancer.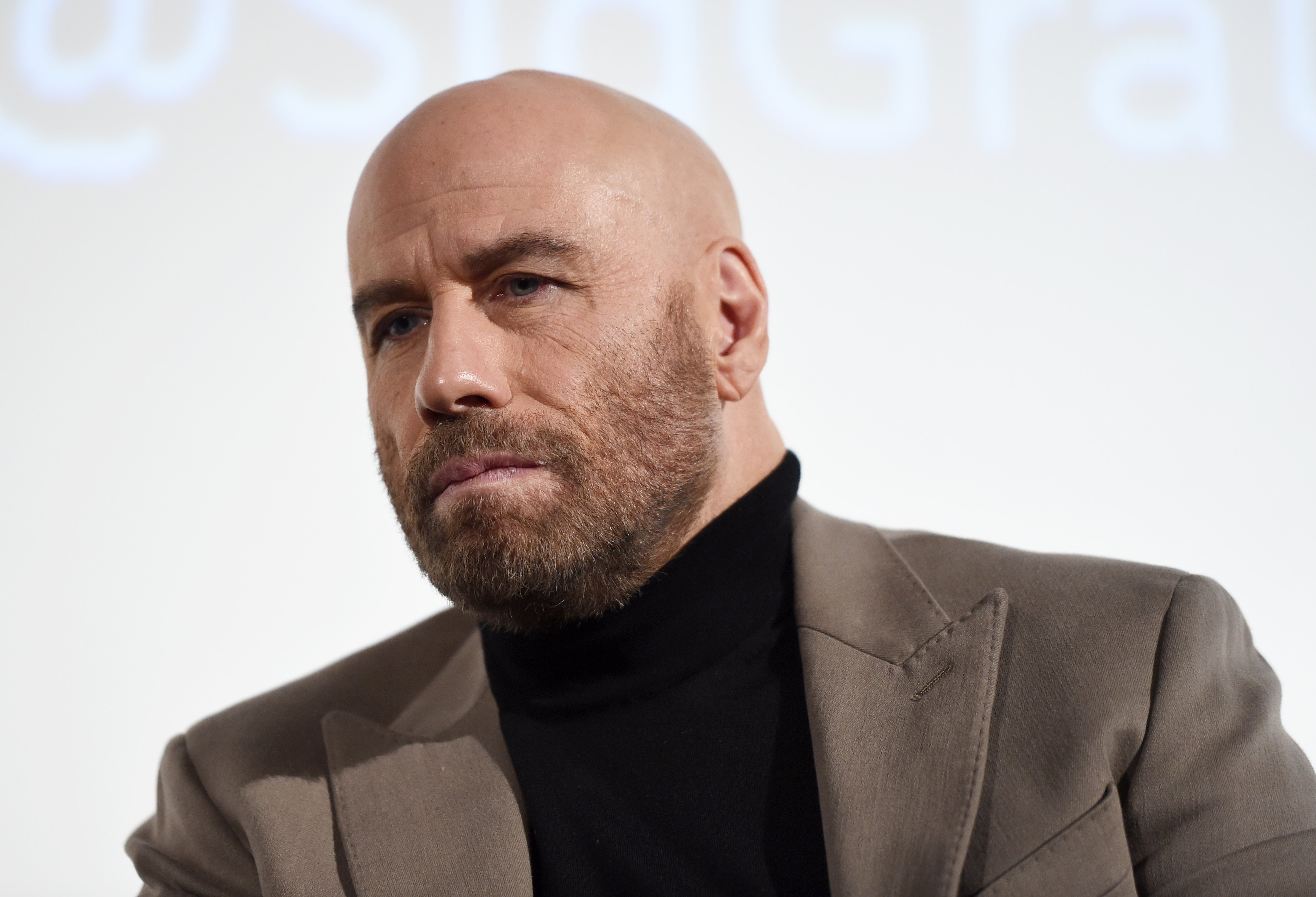 John Travolta attends the American Cinematheque Presents a John Travolta Double Feature of "Pulp Fiction" and "The Fanatic" event on January 04, 2020, in Santa Monica, California. | Source: Getty Images.
In a post to social media, Travolta asked for understanding since they would be stepping back from the public "for a while," but added that they are grateful for the "outpouring of love" as they heal as a family in the upcoming months.
According to a source that spoke with Us Weekly, Preston's death hit them particularly hard since she made up the "heart and soul who kept the family united." Travolta, who "were true partners" with Preston, is totally "devastated."
Similarly, the couple's children, 9-year-old Benjamin, and 20-year-old Ella are also struggling with their mom's passing, as the source added:
"Ella and Kelly were best friends and inseparable, and of course Benjamin worshiped his mom."
Preston bravely fought breast cancer for two years, and Travolta is trying to keep himself and his children together as much as Ella is trying to do the same for him. Trying to come to terms with her death, "they can't imagine life without her."
However, Travolta reportedly takes a bit of solace in the fact that he "sees" much of his late wife in their daughter Ella, as another source told Closer Weekly.
As Ella tries to "comfort" her father, he can't help but notice that she has much of her mother's "good qualities" like strength and unconditional love.
Ella, who already started acting at the age of nine, had shown herself to be tough and able to draw from her strength early on, as Travolta once recalled proudly watching as she pulled off a complicated scene at 4 in the morning. She had to prove her worth, and she did so without help from dad.
Sadly, it's not the first time the family had to deal with the death of one of their own. In 2009, John Travolta and Kelly Preston's firstborn, Jett also passed away.
Jett's death at the age of sixteen was just as unexpected, as he suffered a seizure while in the bath and hit his head.
Please fill in your e-mail so we can share with you our top stories!