Remembering 'Hill Street Blues' Actor Michael Conrad – Quick Facts about His Life and Death
Even though he died over three decades ago, Michael Conrad has remained pertinent in the movie and television industry— here are some details about his life.
Up until he died in 1983, Michael Conrad was a famous character actor who was best known for his character as a desk sergeant on "Hill Street Blues."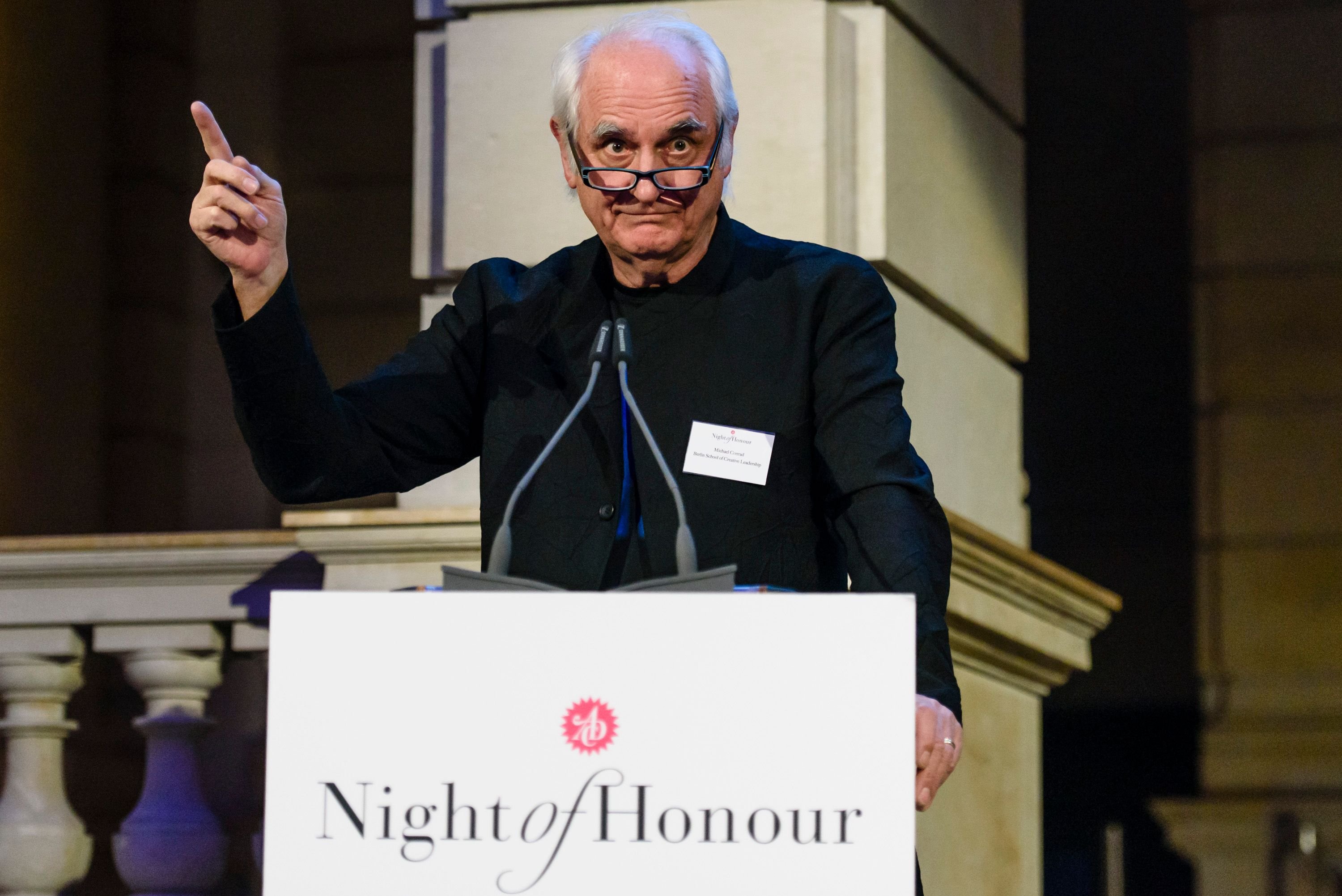 According to his IMDb profile, his appearance in the crime TV series earned him two "Outstanding Supporting Actor in a Drama Series" in the Emmy Awards of 1981 and 1982.
["Hill Street Blues"] earned several accolades for its realistic portrayal of the life of uniformed officers in an urban setting.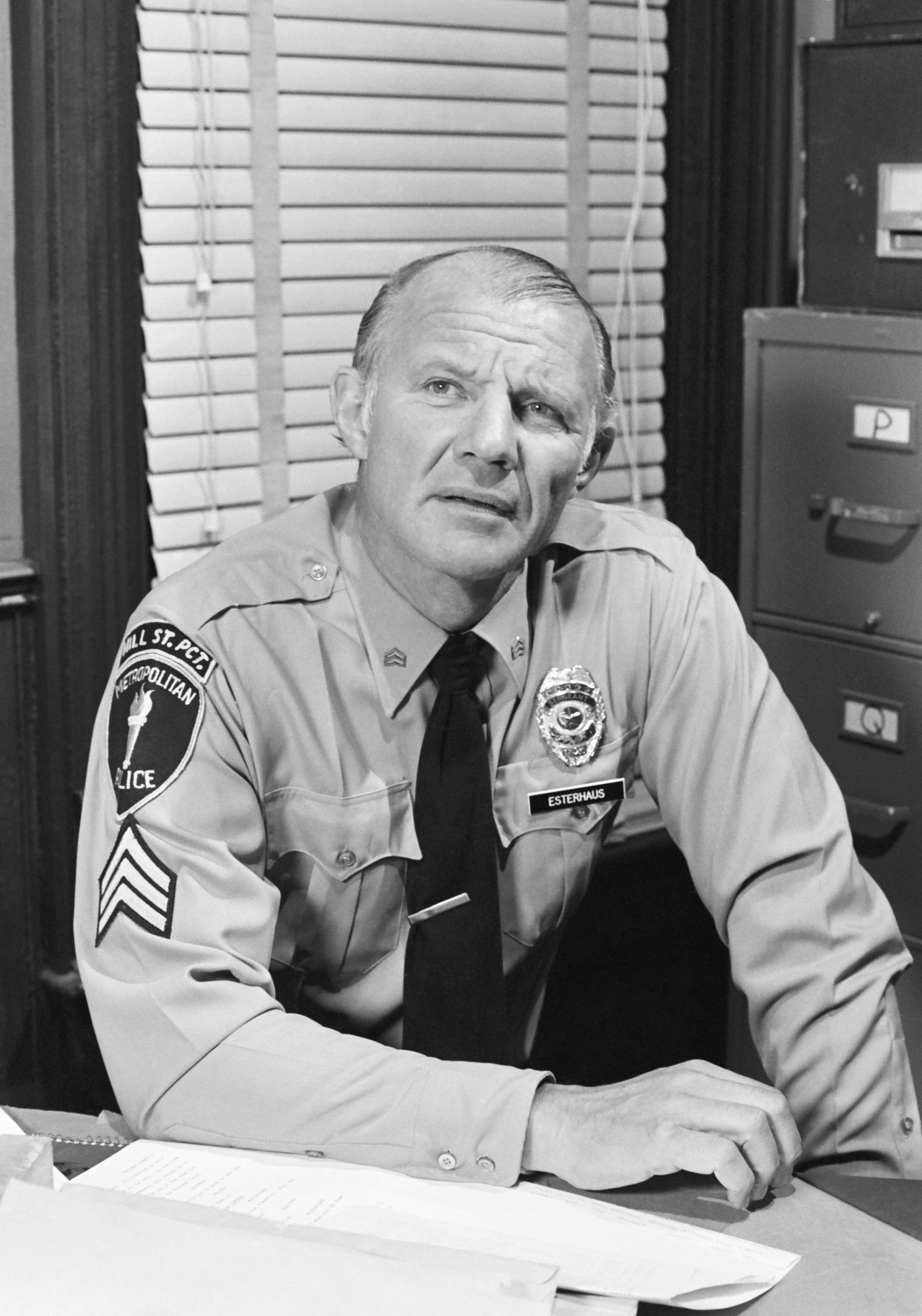 The late actor later acted as the uncle of Michael Stivic (played by Rob Reiner) on a 1971 episode of the show, "All in the Family." Noting that Michael died from cancer at age 58, the New York Times recalled that the actor was born and raised in New York City.
Following his service in the United States Army field artillery, Conrad went on to attend City College before partaking in some drama workshops. He subsequently traveled with productions such as "Mr. Roberts" and "A Streetcar Named Desire" before making one-time appearances on several TV shows.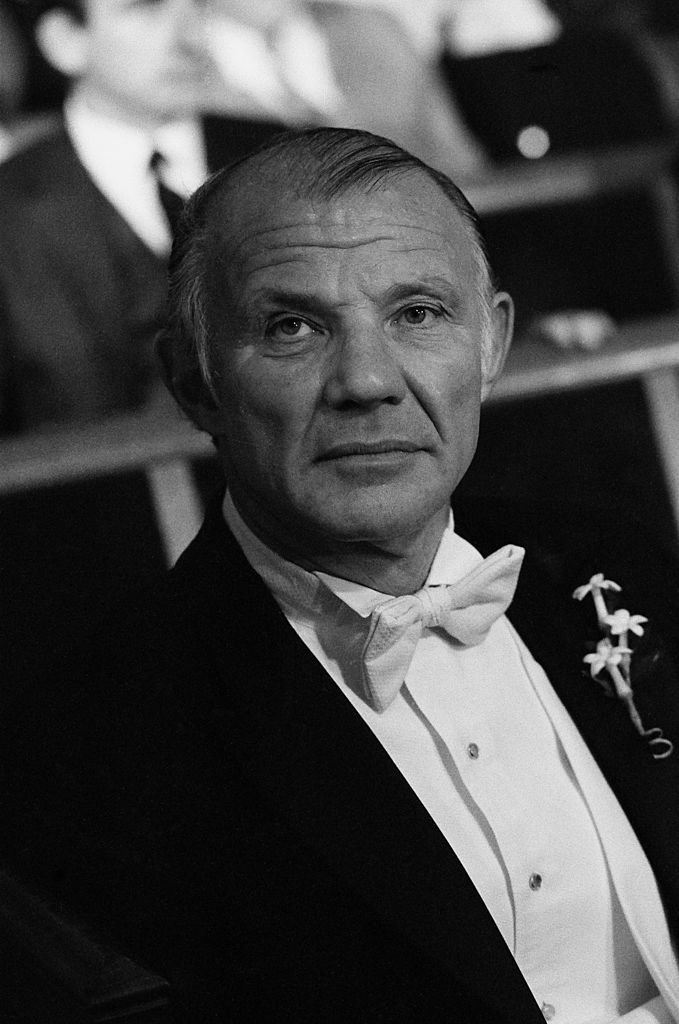 Michael made his official Hollywood debut in 1963 and appeared in several motion pictures, such as "The Longest Yard," "They Shoot Horses, Don't They?" and "Castle Keep."
As regards the other cast members of "Hills Street Blues," Fox News noted that they have all moved on to other projects since the end of the show.
While Daniel J. Travanti (who played Capt. Frank Furillo) has partaken in a series of off-Broadway theater projects, Michael Warren (who played Officer Robert "Bobby" Hill) is now a father-of-four.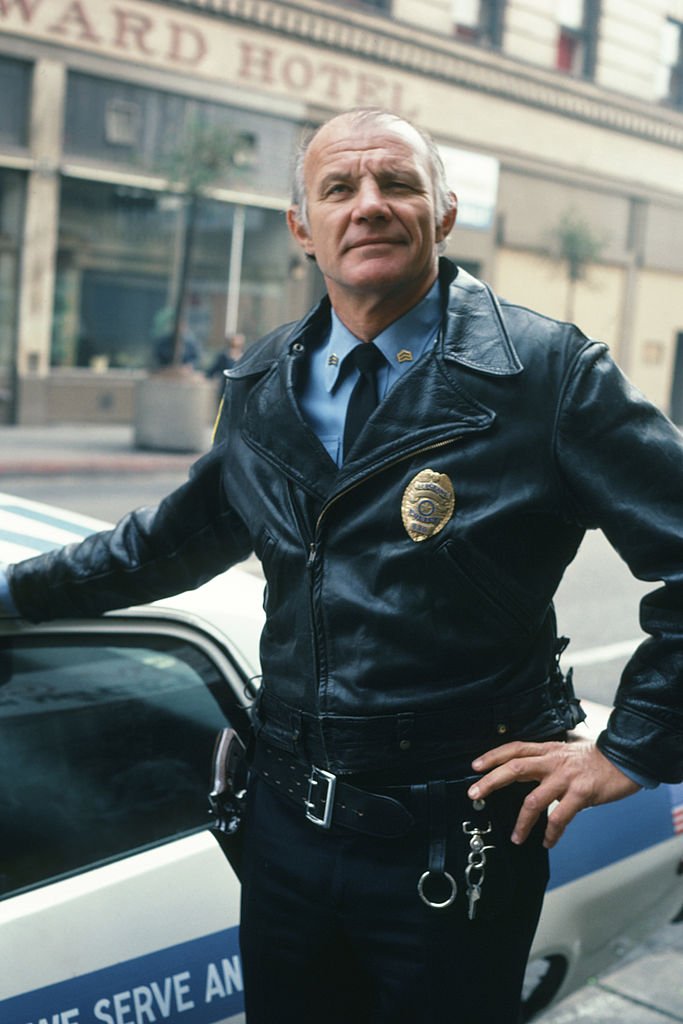 In fact, one of his children, Cash Warren, has been married to Jessica Alba since 2008. As for Betty Thomas, the now-72-year-old who gained fame for her role as Sgt. Lucy Bates, has featured in movies like "28 Days," "The Brady Bunch," and "Private Parts."
The show itself earned several accolades for its realistic portrayal of the life of uniformed officers in an urban setting. According to its IMDb page, the theme music for "Hills Street Blues" won a Grammy after it became a smash hit on its own.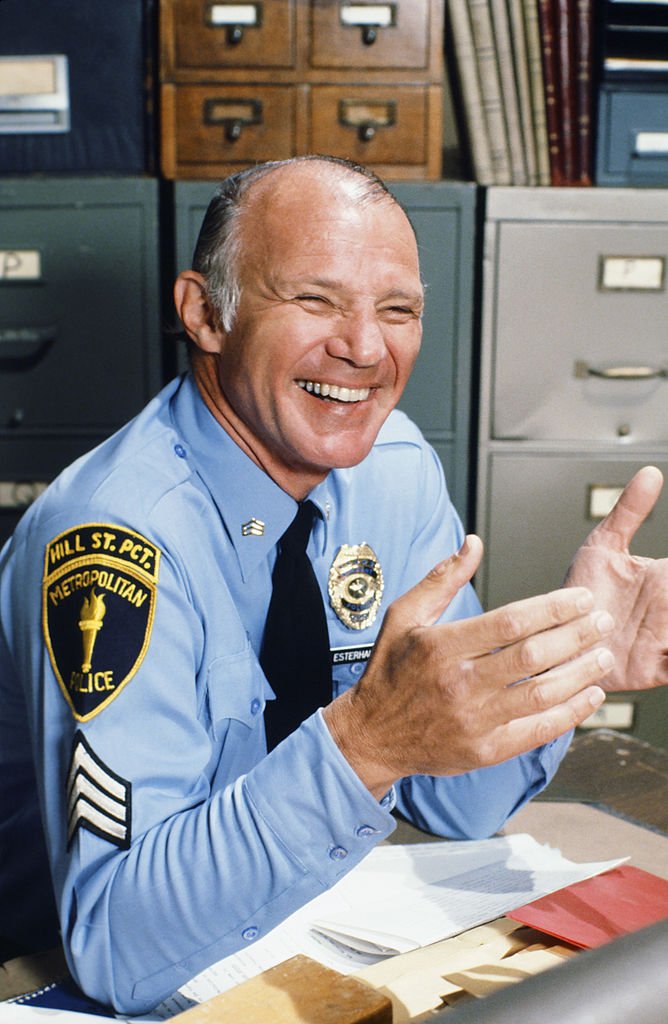 Mike Post, who wrote the song, pointed out that he initially wanted the lyrics of the song to fit the visuals that were presented to him. Mike eventually decided to go in the opposite direction by creating a song that "took you away" from what was before your eyes.