Watch LisaRaye McCoy Dance with Her Granddaughter Bella in Matching Gucci Swimsuits (Video)
The "Single Ladies" star is spending quality time with her little granddaughter at home amid quarantine. The funny video has gathered more than 600k reproductions in less than 24 hours.
52-year-old actress LisaRaye McCoy showed her funny side on Instagram by posting a hilarious video in which she and her 3-year-old granddaughter, Bella, are dancing together to the challenge proposed by comedian Vena E.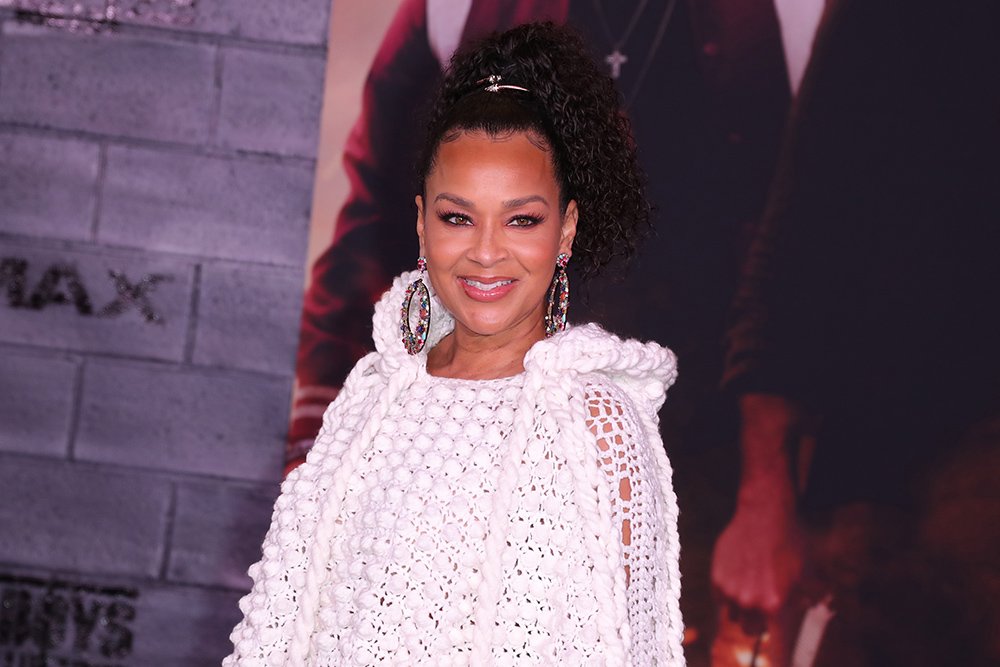 Both grandmother and grandchild appeared wearing matching bathing suits and hats, as they performed their best twerking moves to rapper DC Young Fly's song. McCoy captioned the video writing that it was Bella who actually made her do the challenge. Fans could not be more amused by the dancing pair.
HER BACKGROUND
Born in Chicago on September 23, 1967, McCoy was raised in a rather wealthy family, by a father who was a businessman and a mother who was a model. In 1988 when she was 21 years old, her father was murdered so her mother decided to move to LA with her.
A year later, McCoy had a daughter, Kai Morae Pace with former boyfriend and entrepreneur Kanji Pace. She has been married and has divorced twice. Her first time was in 1992 to an American football player, Tony Martin. They later divorced in 1994.
Twelve years later, in 2006, the actress married Michael Misick who was later elected as Premier of the Turks and Caicos Islands. McCoy became his First Lady but the couple divorced in 2008. 
HER CAREER
Though her career is not filled with major hit movies, McCoy has been cast in many films and TV roles that earned her a name of her own, like her roles in "Single Ladies" and "All of Us." She is best known for portraying Diamond in the 1998 film, "The Players Club" but she is actually more than just an actress. 
Besides being part of the Hollywood industry, McCoy has followed in her father's footsteps by launching her own fashion design business. On this venture, she has two collections of jeans, one lingerie line, and a line of hair care products as well.
GRANDMOTHER'S LOVE
Since 2016, the "Single Ladies" star is a proud grandmother. When her daughter, Kai Morae was pregnant with her first child whom she named Bella Rae Jeune, McCoy threw a private baby shower with family members and some close celebrity friends.
After the celebration, both grandma and then mom-to-be were really excited about sharing the event through their social media. Kai had said that it was the start of her growing family as she revealed her daughter's name.