Sharon Osbourne's Difficult Relationship with Her Estranged Brother David Arden — a Glimpse Inside
Sharon Osbourne has a brother named David Arden. Unfortunately, her relationship with him is toxic. They even made news because of their fights.
It all started when Arden went to News of the World for an interview in 2007, as reported by BBC America. Arden first revealed in that interview that Osbourne lied about a dog mauling at her parents' home, which she claimed caused a miscarriage.
"In her autobiography she says the dogs tore her arms and legs to shreds but the hospital only treated her for bite puncture wounds," he said. "The most unpleasant thing is Sharon blames it all on our parents, claiming they'd bought this out-of-control dog."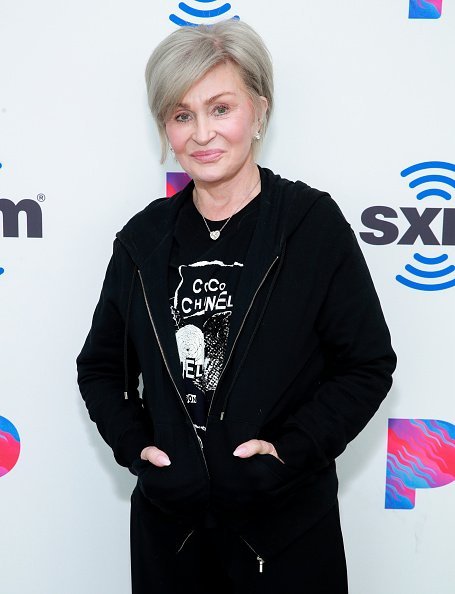 The whole truth, Arden claimed, that dog was really Osbourne's gift to a nephew. He added no one likes the dog because it is very wild. However, they'd hung on to it just to keep his sister happy.
Arden revealed more about Osbourne. He said she sought cosmetic surgery during cancer treatment and smeared excrement over Sir Elton John's Rolls-Royce.
He also claimed that Osbourne does own up to is her relationship with singer-songwriter Courtney Love, whom Osbourne claims introduced her son Jack to drugs.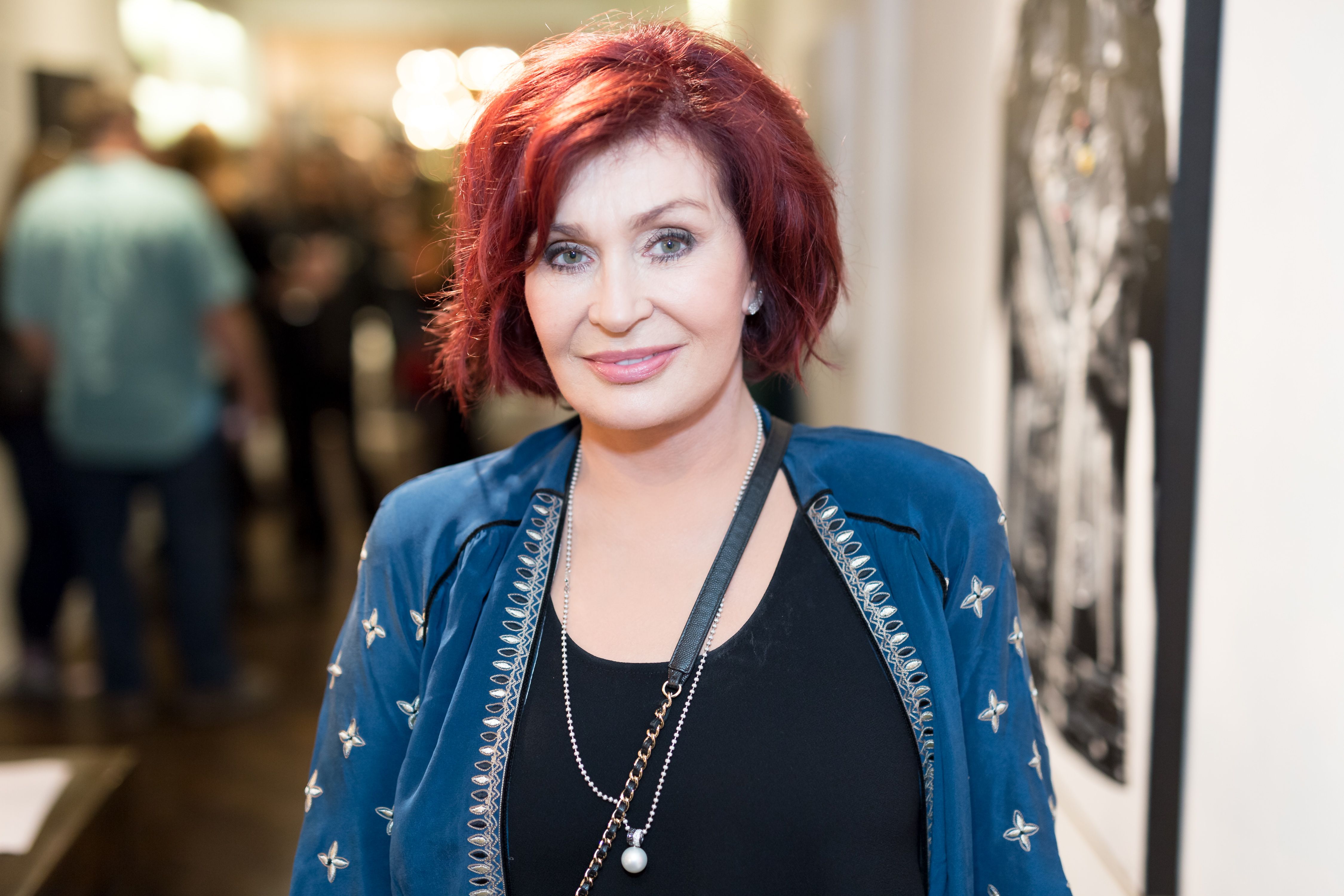 In 2013, Loud Wire reported that Osbourne posted an open letter to Arden on her Facebook page. In her lengthy post, Osbourne claimed that since 2007 his brother has been making money off their "dysfunctional relationship."
In her post, Osbourne exposed the offenses committed by Arden.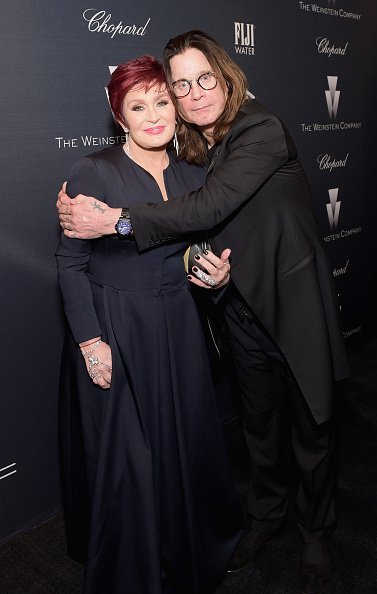 "With all the lies and disrespect in all of your stories, you've failed to mention anything about yourself," Osbourne wrote. "I, unlike you, do not need to fabricate stories. So here we go. Growing up, you and I were never close."
In her post, Osbourne exposed the offenses committed by Arden. She said that he was once caught at an airport for carrying cocaine. Arden was also busted twice for drunk driving and was jailed for two years for kidnapping and battery.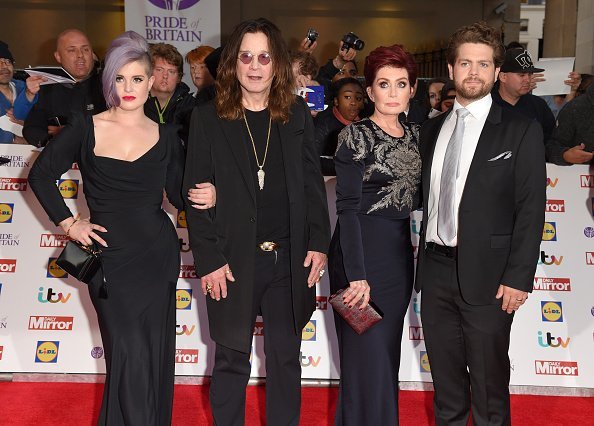 Osbourne then admitted that she had made many mistakes. The only difference, she explained, was that she does everything to learn from those mistakes, and she better herself as a human being.
As reported by The Sun, Osbourne has not spoken to Arden in 13 years. Recently, she revealed on "The Talk" that she was once fat-shamed by Arden.
The famous television host has been married to Black Sabbath vocalist Ozzy since July 1982. They share three children — Aimee, Kelly, and Jack.