Marie Osmond Pays Tribute to Her Good Friend Bill Waite Who Passed Away of Cancer
Marie Osmond is mourning the death of her close friend and former lawyer, Bill Waite. Osmond knew Waite from the time she was a teenager when he went on tour with her family. 
On Saturday, Marie Osmond shared a tributary post on Instagram for her late friend, Bill Waite, who passed away from cancer. Osmond, 60, revealed that she'd known Waite since she was 16 years old. 
Waite used to sell merchandise for her family while they were on tour as a group. In doing so, Waite was able to pay his college tuition and studied law. The post is found below.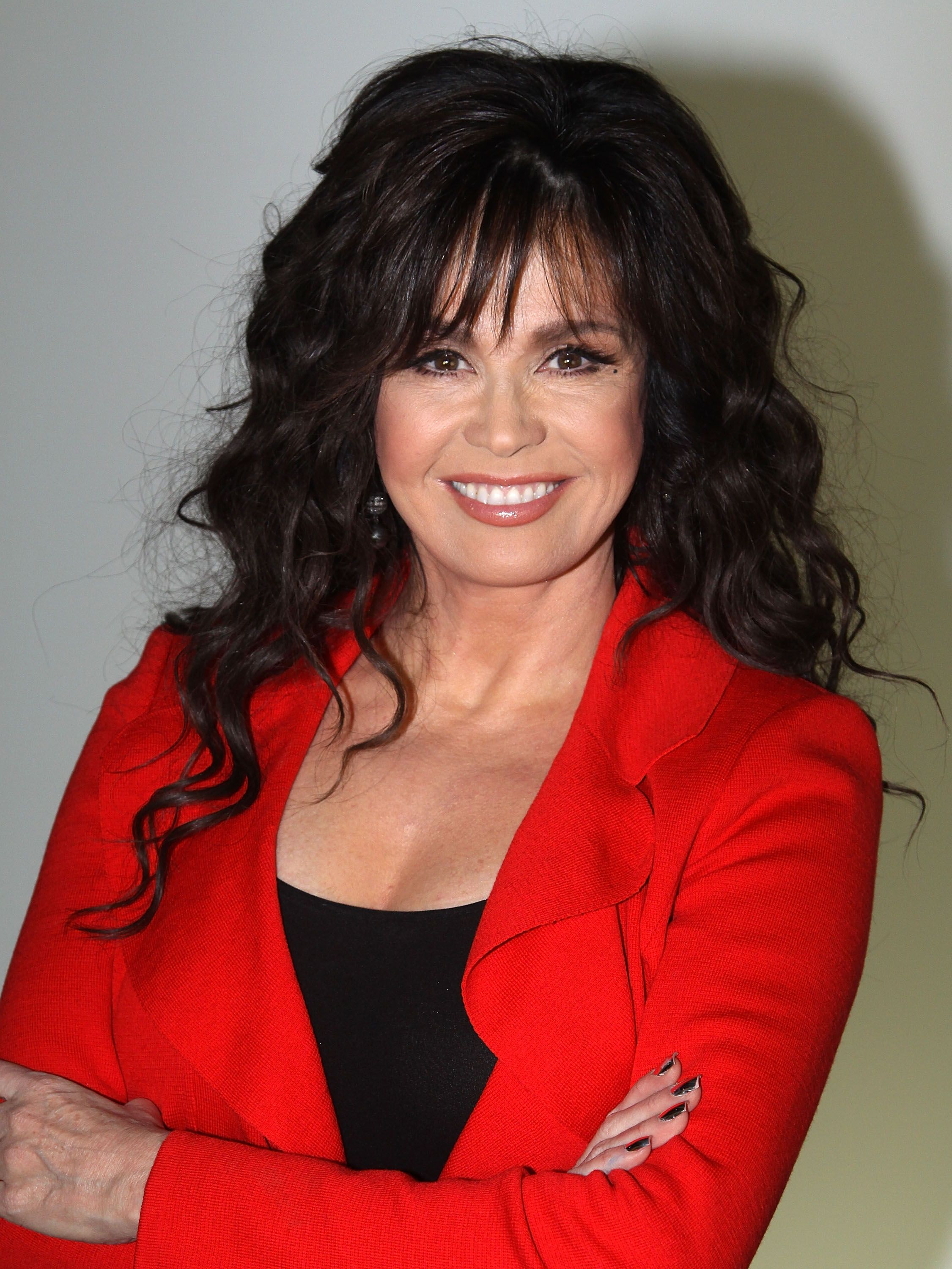 OSMOND ANNOUNCES DEATH OF FRIEND
Osmond writes: "He ended up becoming a very successful attorney and worked with us on many many projects throughout the years." Their last project, she said, was a collaboration with Paul Mitchell. 
The "Paper Roses" singer sent out her condolences to Waite's family, including his wife and children. Osmond shared three slides that featured her deceased friend. 
The first was one of Osmond and Waite taken years ago. The second was a large black and white group photo taken in 1979. The last was a photo of Waite and a woman, presumably his wife, smiling broadly. 
ANOTHER CLOSE FRIEND OSMOND LOST
Last year April, Osmond lost another longtime friend in hairstylist Kim Goodwin. In the heartwrenching post Osmond shared, she revealed that Goodwin died of a heart attack. 
Goodwin was Osmond's hairstylist for more than 30 years. Osmond called him her best friend and said she was left with a hole in her heart. However, she was happy that Goodwin found love towards the end. 
Within her direct family, Osmond has also experienced significant loss. Ten years ago, she endured the death of her son, Michael. She remembered him in May on what would have been his birthday.
REMEMBERING HER LATE SON MICHAEL
Osmond commemorated her son with a throwback photo of her cuddling Michael as a young boy. The singer called him her "angel son" before adding a purple heart emoji in the caption. 
Michael was only 18 years old when he took his own life, leaving behind his grieving mother. Recently, Lisa Marie Presley passed away the same way, and Osmond sympathized with her on "The Talk." 
OSMOND SHARES PAIN OF LISA MARIE PRESLEY
Osmond broke down in tears as she talked about the death of Presley's son, Benjamin Keough. She said she "knows exactly what [Presley] is going through" and reminded her to be there for her other children.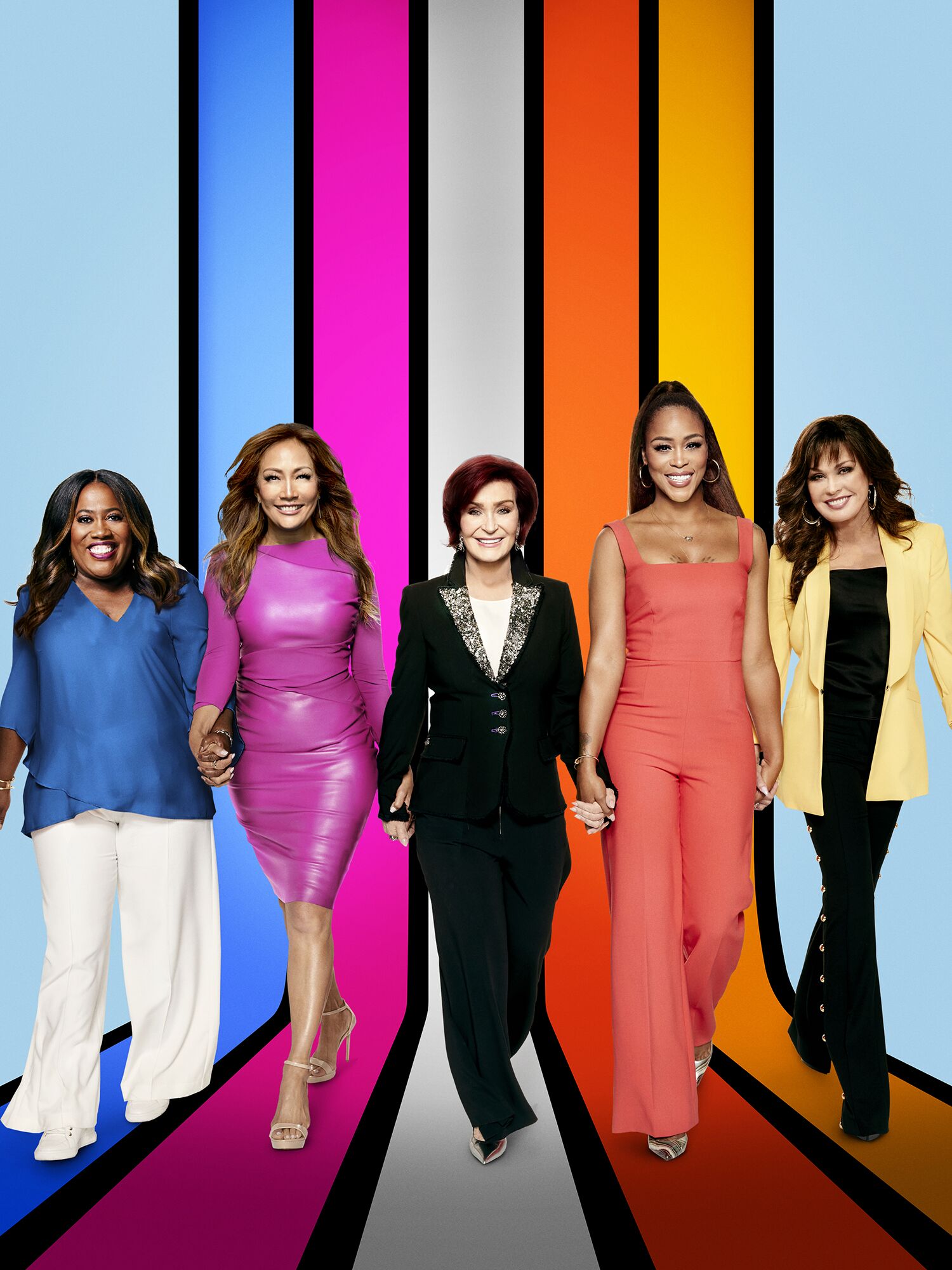 Presley is also mother to 31-year-old Riley Keough and 11-year-old twins Harper Vivienne and Finley Aaron. Osmond ended the segment by sharing words of comfort with the family.