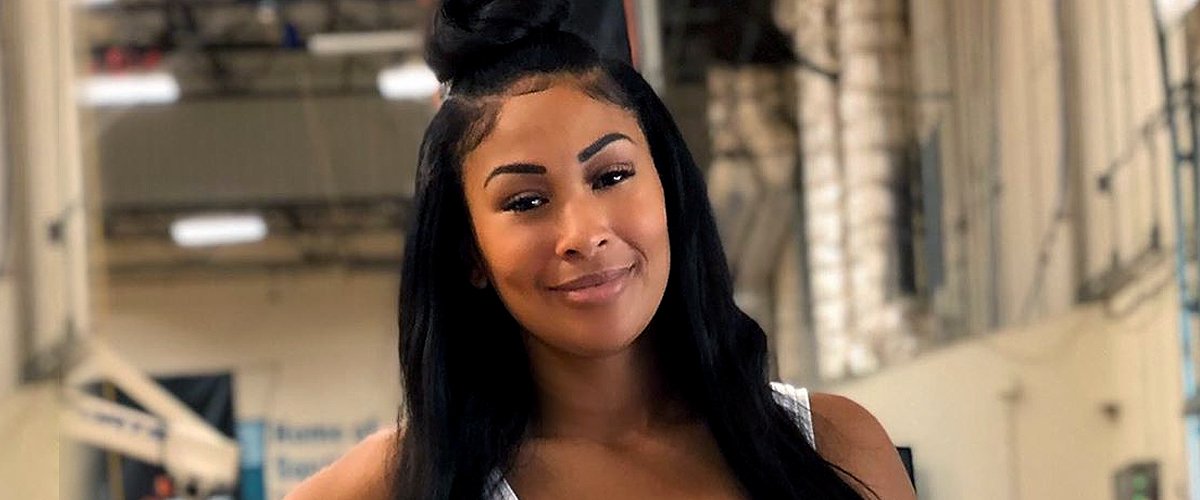 instagram.com/anansasims
Anansa Sims Is Beverly Johnson's Look-Alike Daughter Who Became a Plus-Size Model
Beverly Johnson, the first Black model to appear on the cover of Vogue, has a beautiful daughter named Anansa Sims, who followed in her footsteps and became a plus-size model.
In May 1977, three years after divorcing her first husband, Beverly Johnson married businessman and music producer Danny Sims. In December 1978, their first and only daughter, Anansa Sims, was born.
In February 2020, [Matt Barnes and Anansa Sims] made public their separation.
BEVERLY JOHNSON'S DAUGHTER, ANANSA
Unfortunately, Beverly and Danny got divorced in 1979, and a lengthy custody battle began as both parents wanted the custody of their daughter.
Initially, it was Danny who was granted Anansa's custody because, according to him, he was in a more stable situation. While Beverly was traveling the world due to her career, he was already settled in New York.
Things between Beverly and Danny got so difficult that he even requested and obtained a restraining order against her because she would continuously drop by Danny's apartment as though they were still married.
For years, Beverly Johnson's daughter lived with her dad. In the late 80s, after Danny moved to London for business reasons, Beverly started taking care of her daughter for longer periods, and the child eventually told her father that she wanted to live with her mother permanently.
ANANSA SIMS' MODELING CAREER
Almost immediately, in the early-90s, Anansa Sims started making headlines as she signed with the renowned modeling agency Wilhelmina, which also represented Beverly.
By the time Sims was 13 years old, she was already a bit taller than her mom, shared her weight, and had already been featured in prestigious magazines like Self, Seventeen, and Essence.
However, it was not like Beverly forced the idea of working in the modeling industry into Anansa's head. In fact, the veteran model was against it, but her daughter didn't care. Beverly explained:
"It's so rare that a young girl goes into this business and continues to live a happy life. You live in a dream world, and when it's over, it's a hard tumble."
Since Anansa really wanted to be a model, Beverly offered her consent with a condition: her performance at school should not deteriorate. Fortunately, the young model's grades got even better as she saw modeling as an incentive.
Years went by, and Anansa grew up to be a very talented plus-size model. One of the highlights of her career was being the only Black model in the famous 2009 Glamour shoot that featured seven famous plus-size models.
ANANSA SIMS' CHILDREN
At the moment, Anansa Sims has four children from two different relationships. Her first three kids, Ava, David III, and Dean, were born during her relationship with her ex-husband, David Patterson.
The former couple tied the knot on July 10, 2010, in Columbus, Ohio. At the time, David, who played in the NFL for the Atlanta Falcons between 2007 and 2008, was an insurance agent at State Farm.
Most of the details about David Patterson and Anansa Sims' relationship and divorce have been kept under wraps. However, according to IMDb, they got divorced in 2017.
The following year, the plus-size model got romantically involved with former NBA player Matt Barnes. Together, they have one son, Ashton, born in December 2018.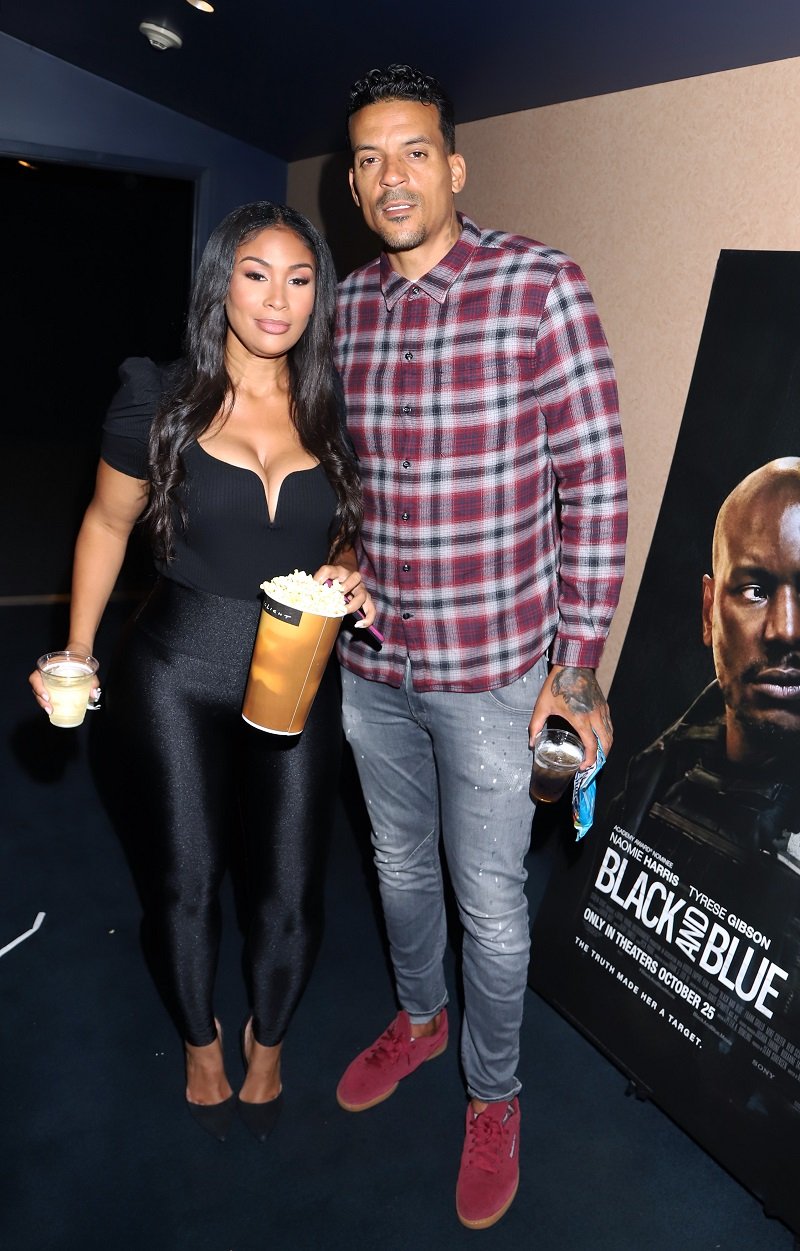 Anansa Sims and Matt Barnes on October 17, 2019 in Hollywood, California | Photo: Getty Images
ANANSA AND MATT BARNES' RELATIONSHIP
For two years, Matt and Anansa seemed to have a beautiful relationship as they used to upload many photos together on social media. However, in February 2020, they made public their separation.
Things turned ugly between the former couple after they shared details of their breakup on social media. Matt claimed that he could not see his son, but Anansa denied his claims and added that she had a restraining order against him.
The NBA champion pointed out that Beverly Johnson's daughter was using the restraining order in her favor in their custody battle, but eventually promised to keep their problems away from the spotlight. Matt Barnes then publicly apologized through an Instagram video, and Anansa accepted the apology.
As per Anansa Sims' mom, she recently made headlines after getting engaged to 70-year-old financier Brian Maillian. It is still unclear when their wedding will take place.
Please fill in your e-mail so we can share with you our top stories!