Donny Osmond Gives Son Christopher's Wife Alta a Happy Birthday on Instagram
Over the weekend, musical sensation Donny Osmond took to social media to wish a special person a happy birthday. His pregnant daughter-in-law celebrated her birthday on Sunday.
Donny's son, Christopher, is married to Alta and the pair are expecting a child. However, a special occasion was celebrated over the weekend – Alta's birthday.
Taking to his Instagram account, Donny shared a family photo featuring Christopher and his daughter-in-law. In the image, the three huddled closely together and smiled while looking straight at the camera.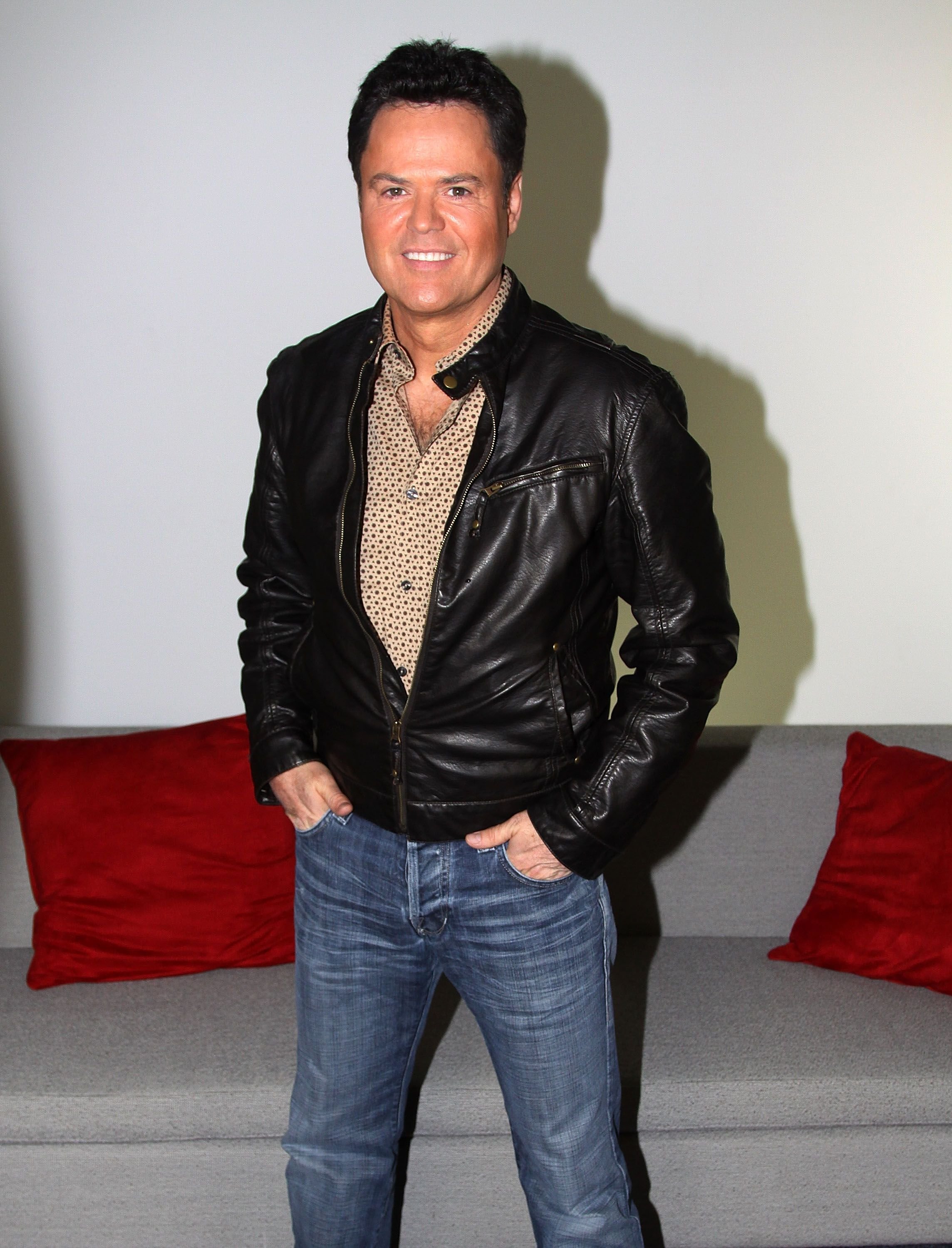 CELEBRATING ALTA'S BIRTHDAY
Donny, 62, captioned the post wishing Alta a happy birthday. He added that he was "Looking forward to the life adventures that lie ahead for you and Christopher."
Anticipating the best for the couple, he noted that they would be "wonderful parents" to their "sweet baby girl!" On June 1, 2020, the "Donny & Marie" variety show star took to social media again to reveal that his son was going to be a father for the very first time.
THE GENDER REVEAL PARTY
At the time, the "Too Young" vocalist was attending Christopher and Alta's gender reveal party. Donny and his wife, Debbie, were informed they were going to have a granddaughter at the party.
THE SEX OF THE CHILD
Pink powder was shot out of two cylinders which symbolized the child's sex. The young couple has been married for three years.
CHRIS AND ALTA'S RELATIONSHIP
When they were dating, Christopher shared that they never "seemed to slow down" in their relationship. Now that they're married, he's happy that he gets to have his "best friend" by his side.
WHEN WERE THEY MARRIED
The couple was married in May 2017. Donny and Debbie, who were married in May 1978, are also parents to Donald Jr., Jeremy, Brandon, and Joshua.
CHRISTOPHER'S SIBLINGS
Donald was born to the couple a little over a year after their wedding in July 1979. Jeremy followed in June 1981, while Brandon was born in 1985.
DEBBIE DATED DONNY'S BROTHER
Christopher was welcomed in 1990 and the couple waited for eight more years before Joshua was born in 1998. Debbie actually dated Donny's brother, Jay Osmond, before she dated him.