Cast of Iconic Movie 'The Parent Trap' Virtually Reunites after 22 Years
After more than two decades, '90s fans are finally getting a reunion for "The Parent Trap." Katie Couric brought together five of the main cast members for a virtual sit down to talk about the beloved film. 
On Sunday, the cast of 1998's "The Parent Trap" jumped on Instagram Live to relive moments from the hit family movie. Dennis Quaid, Lindsay Lohan, Lisa Ann Walter, Simon Kunz, and Elain Hendrix were all present. 
Director and writer Nancy Meyers as well as co-writer and producer Charles Shyer also joined in. Before they started, host Katie Couric asked for donations to organizations working to alleviate COVID-19 effects.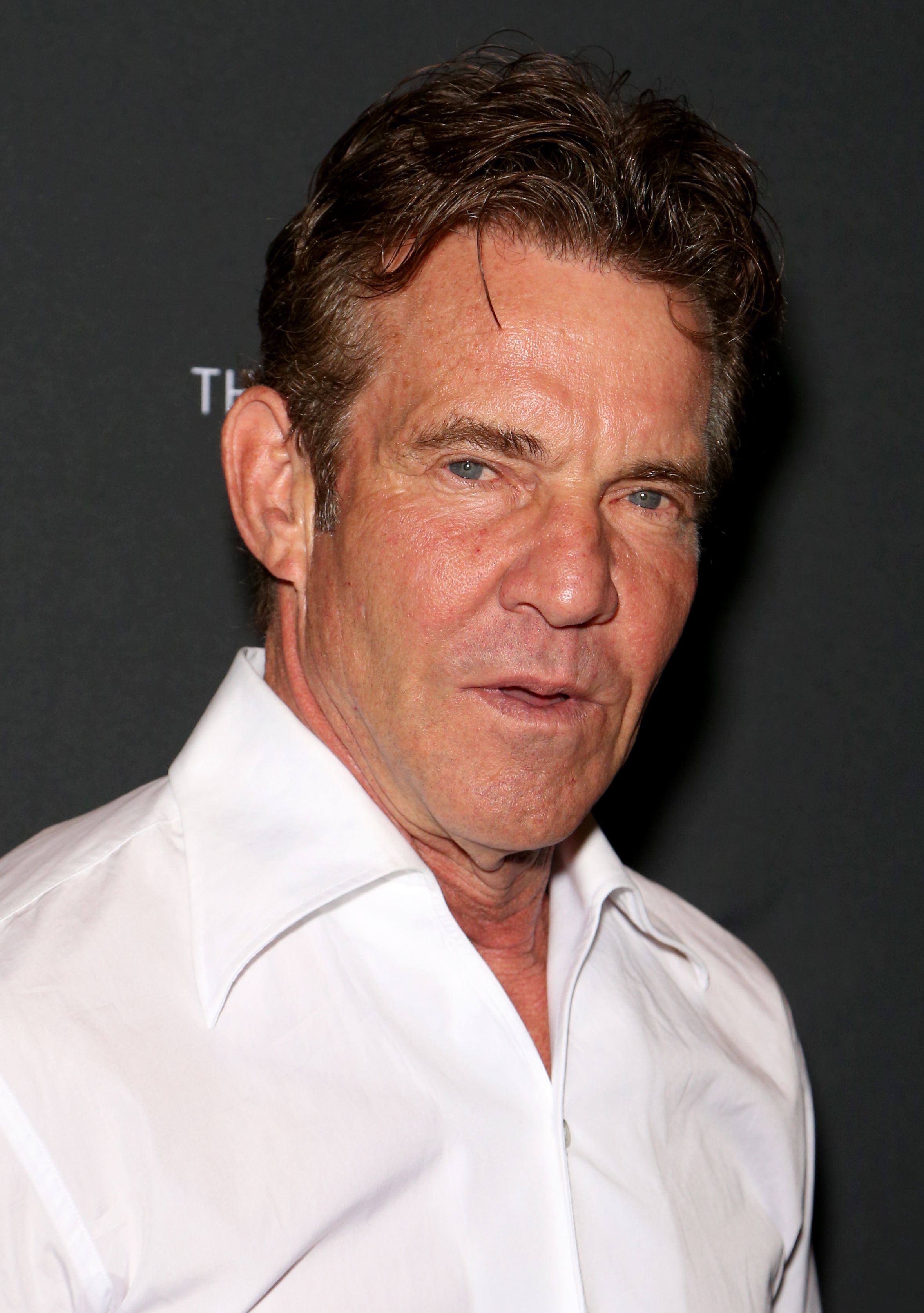 CAST PRAISE LOHAN FOR "PARENT TRAP" ACTING
During the 15-minute long segment, the group spoke about their time filming "The Parent Trap," a movie that follows twin girls Hallie and Annie who exchange places after meeting at camp for the first time. 
Quaid played their father, Nick Parker, Kunz played the butler, Walter the nanny, and Hendrix the young fiancé, Meredith Blake, whom the girls abhor. Fans loved their shenanigans in trying to separate Blake from Parker.
Quaid said of meeting Lohan: "I remember thinking, 'Oh my God, she's one of the most talented people I've ever met, period.' Forget that she's 11 years old. And I actually thought there were two girls."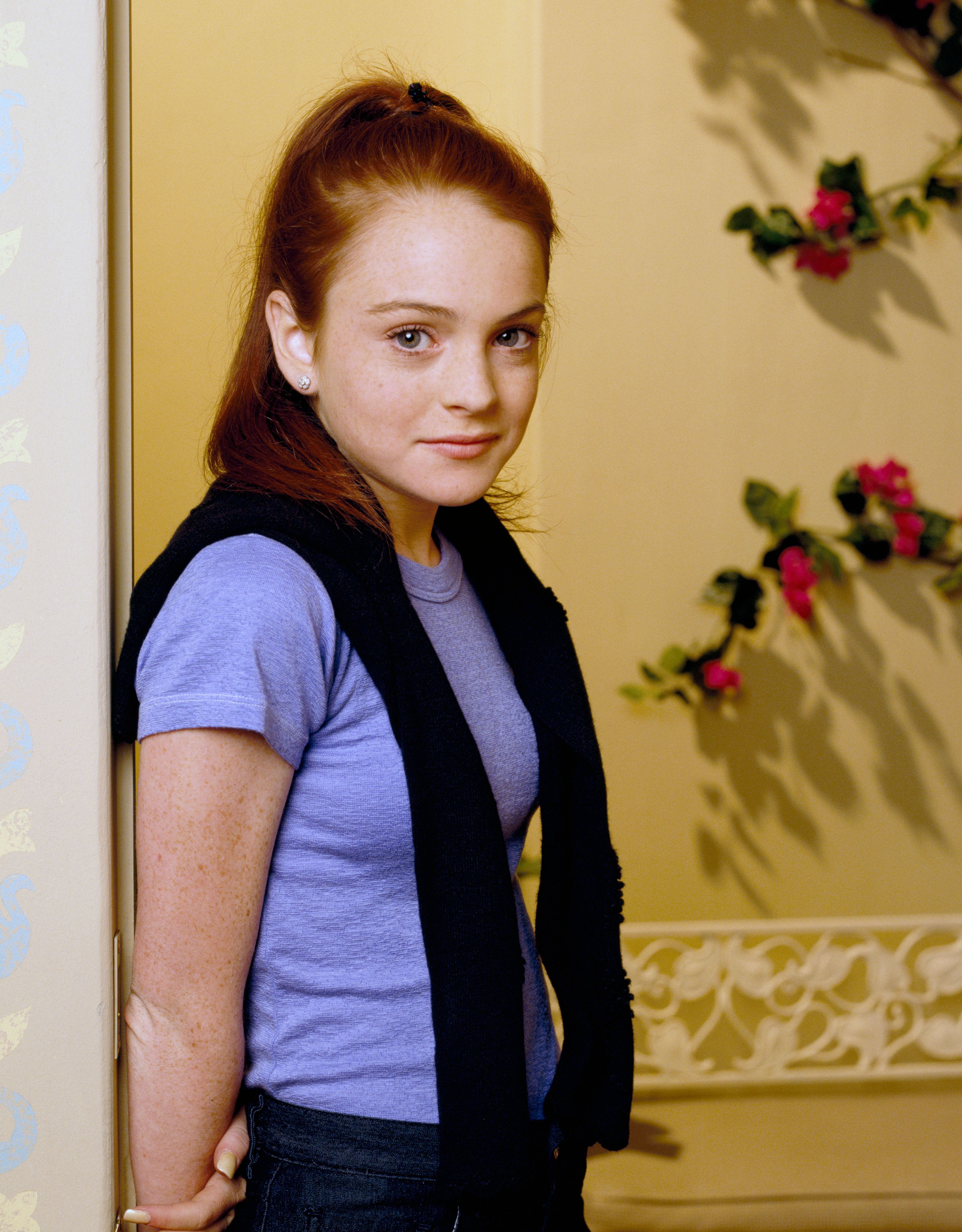 Lohan, who was graphically mirrored to play the role of both a Californian teen and a posh British schoolgirl, fooled Quaid with her flawless accents, which Quaid called "exceptional."
REMEMBERING NATASHA RICHARDSON
Sadly, Natasha Richardson, who played the girls' mother, passed away after a skiing accident in 2009. In the film, the girls successfully managed to reunite her character with Quaid's. 
The cast paid tribute to Richarson, who died at 45. Lohan noted: "Natasha had such an elegance and grace and was so maternal to me." Quaid added that she was both giving and a source of joy.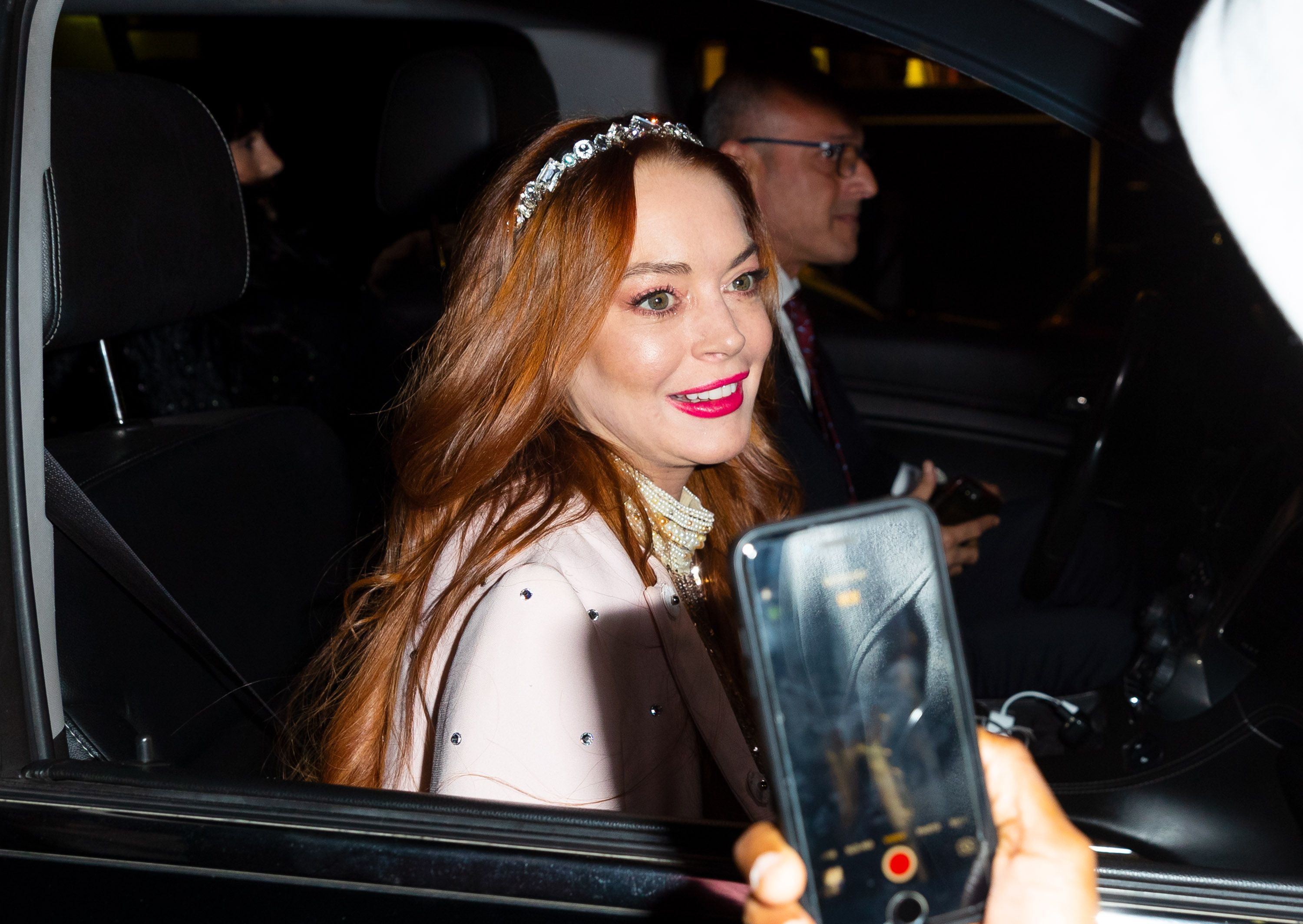 LOHAN OWES A LOT TO THE FILM
Lohan credits "The Parent Trap" for putting her on the map and motivating her to stick with acting. Meyers revealed that it was Lohan's ability to connect with the camera that got her the part. 
The 34-year-old spoke about the transformation she undergoes when she takes on a new part. In the case of "The Parent Trap," she took on two. Lohan also explained that acting does not feel like work to her.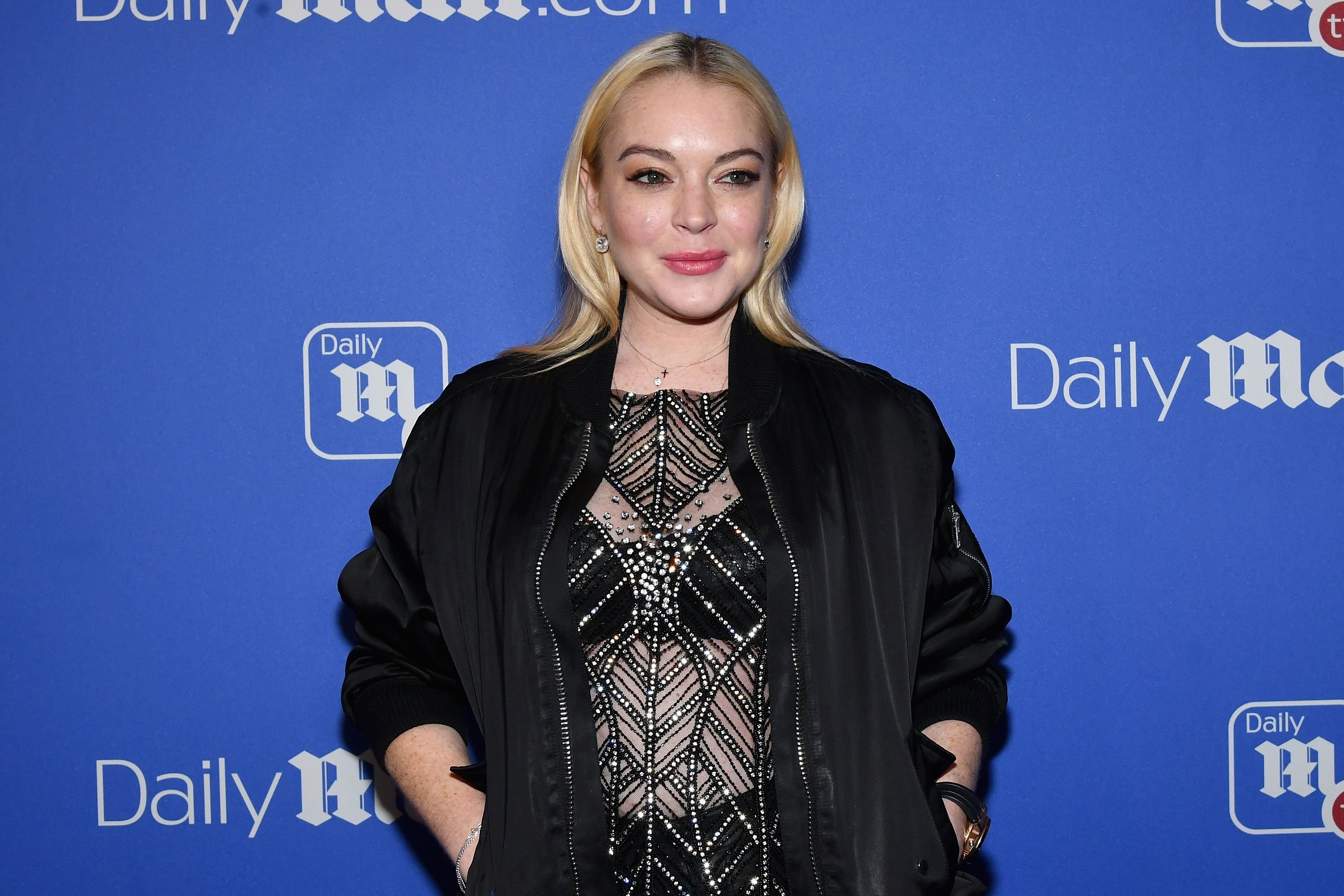 QUAID'S MARRIAGE TO MEG RYAN
As for Quaid, in real life, he was married to fellow actress Meg Ryan while filming the movie. He once called the relationship his most successful out of his multiple marriages. 
The pair met on the set of 1987's "Innerspace" and started dating a year later while taping "D.O.A." They got married in 1991, and welcomed their son, Jack, in 1992.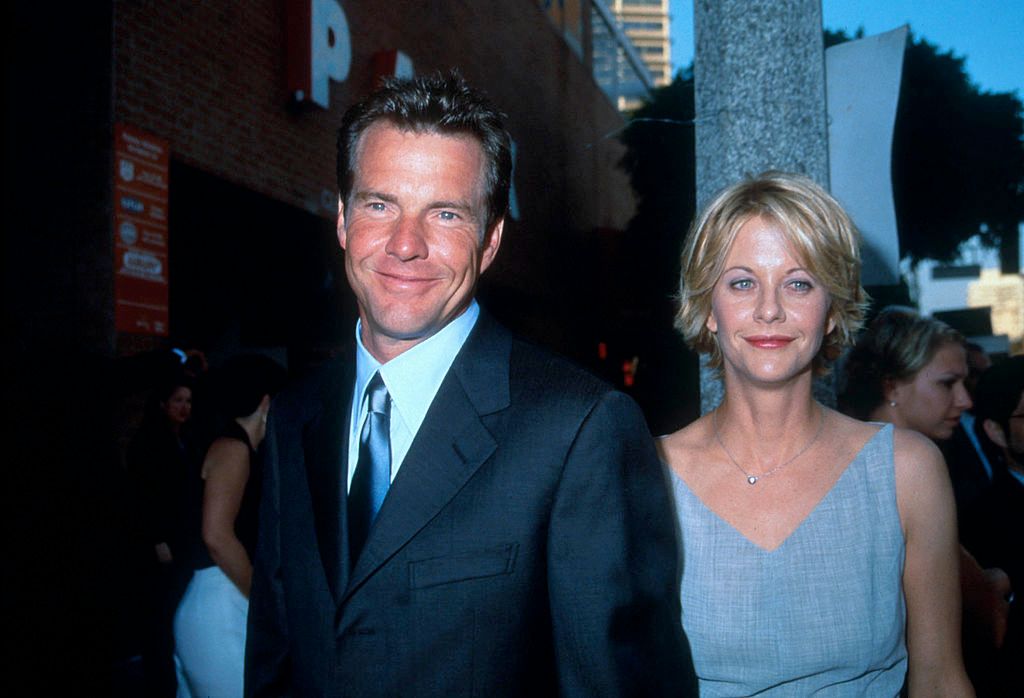 In 2001, the pair divorced. Quaid moved on to wife Kimberly, tying the knot in 2004. They broke things off in 2018. A year later, Quaid met his current wife, Laura Savoie. The pair wed in June 2020 in Santa Barbara.