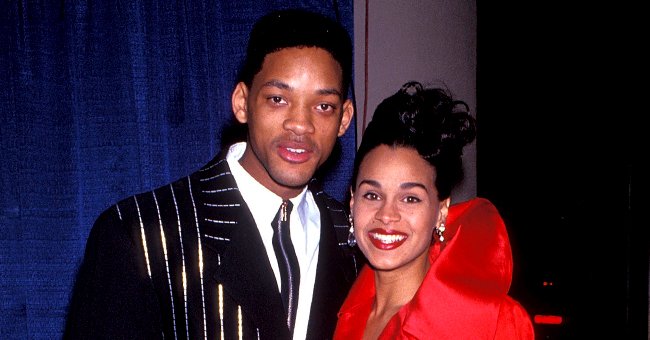 GettyImages
Check Out What Will Smith's Ex-wife Sheree Zampino Had to Say about Men Asking for Respect
Will Smith's ex-wife and baby mama Sheree Zampino had a message to all the unmarried men who demand to be respected in a relationship without earning it in the first place. Here is what she had to say.
Sheree Zampino has a word of advice for all the ladies out there who are in a relationship and are hoping they can take it to another level in the future.
The ex-wife of Will Smith took to Instagram to share a video in which she talked about everything that is wrong about men demanding respect from their significant other when they do not deserve it.
WHY SHE WON'T RESPECT ALL MEN
Zampino started out by spelling the word "respect" for her fans, making it clear to them that she means business. She went on to say how sometimes men demand a whole lot of respect from women.
As Zampino continued her message, she made it a point to clarify that she was not talking about married people or suggesting that men should not be respected at all.
The actress would not put her life in the hands of a man who does not care enough to think about how to love her right.
The actress pointed out how men can be demanding sometimes when it comes to asking for respect without really knowing what they are doing.
HOW MEN CAN EARN IT
According to Zampino, such men do not have the slightest clue of what they are asking for and they do not deserve it in the first place. She further said:
"If you have never prayed to God and said 'God, who do you want me to be in this woman's life? God, teach me how to love her,' don't ask me for more respect."
Zampino clarified that the reason why she will never trust or respect such men is that they have not gone to God on her behalf. According to her, such men are just winging it when it comes to relationships.
The actress would not put her life in the hands of a man who does not care enough to think about how to love her right. "So don't ask me for respect for the work you haven't done," she said.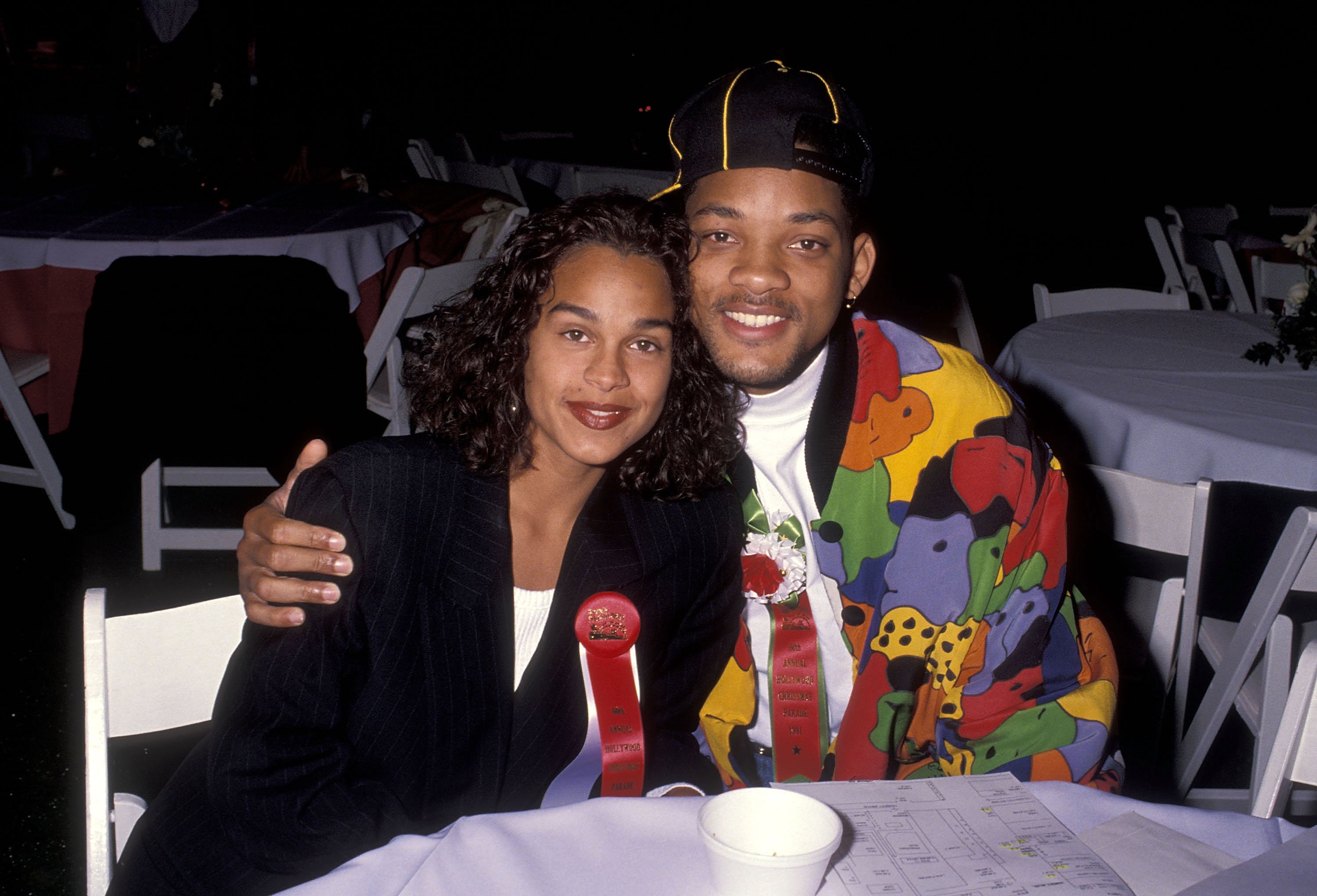 Will Smith and Sheree Zampino attend the 60th Annual Hollywood Christmas Parade on December 1, 1991 in Hollywood, California. | Source: Getty Images
Zampino, who was married to Will Smith from 1992 to 1995, is tired of the men who only come into her life to take. She said she will not settle for someone who will not enrich her life.
Zampino and Smith have an amicable relationship even though their marriage did not last. Smith's wife, Jada Pinkett Smith, initially did not get along with her husband's ex but she eventually came around.
Please fill in your e-mail so we can share with you our top stories!