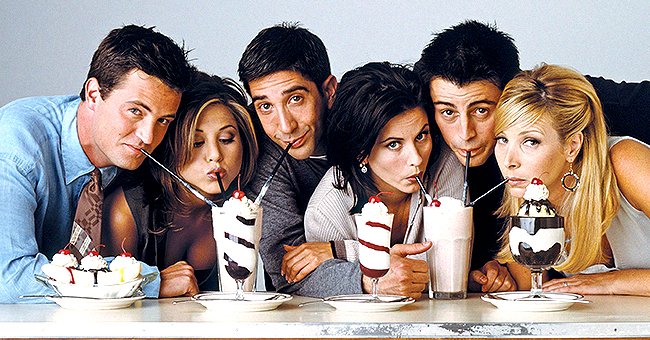 Getty Images
Here's How David Schwimmer Feels about the Supposed 'Friends' Reunion Shoot
David Schwimmer recently talked candidly about the supposed "Friends" reunion shoot. The actor said he is hopeful that the much-awaited TV special will start its production soon.
He said in a July 21 interview with Jimmy Fallon that the production was put on hold because of the COVID-19 crisis.
Just like everyone else, Schwimmer is in isolation. He and his colleagues are uncertain when they can return to work for the reunion show.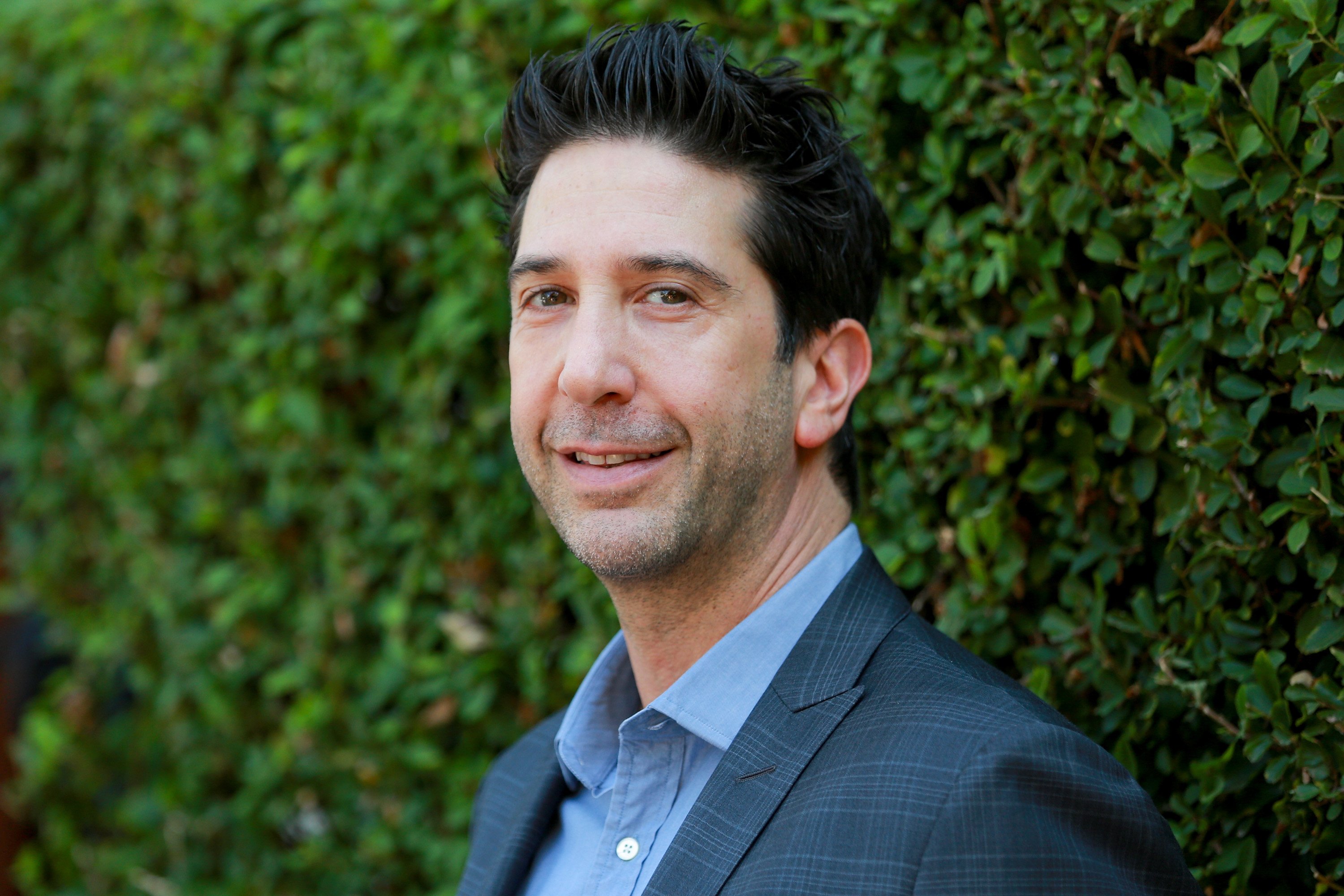 David Schwimmer is best known as Ross Geller in "Friends." | Photo: Getty Images
He added that HBO Max planned a production start date in the middle of August, as reported by Deadline But because of the ongoing pandemic, fans need to wait a little longer.
The actor said the health and welfare of the production team have to come first. He and the rest of his co-stars will have to wait until it's safer to do the shoot. He said:
"But honestly, we're going to wait and see [for] another week or two, if we all determine it's really safe enough to do."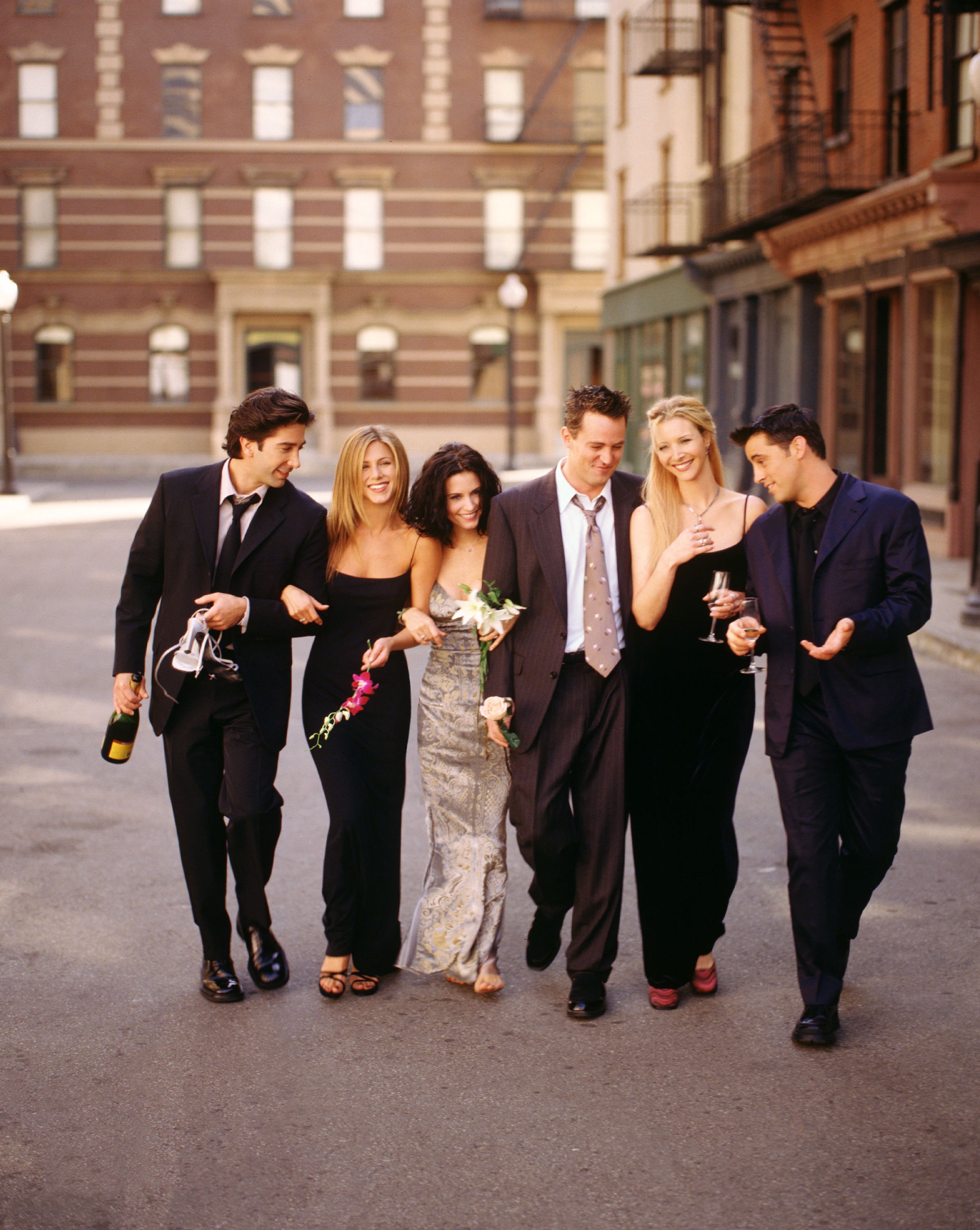 One of the stills of the 1994 "Friends" TV series. | Getty Images
The reunion shoot was originally planned in March in "Stage 24," their former soundstage. The production wanted to do it in front of a live audience, as reported by Today.
Bob Greenblatt of HBO Max said they don't want to do a video call like what the cast of other TV shows did while on quarantine. The "big, raucous live audience" is way too valuable to them to let go of.
Schwimmer, meanwhile, assured fans they can expect surprises in the reunion special, as reported by ET Online.
Schwimmer also opened up about how he feels proud that "Friends" portrayed a same-sex relationship even if it was a sensitive subject for a TV show during its time. In the series, Ross's wife, Carol, left him for a woman named Susan, as reported by ET Online. Schwimmer said:
"The way they portrayed gay marriage on the show and how we as a family made it work, I thought was great."
The actor currently appears in the British TV series, "Intelligence." He plays an American NSA agent who teamed up with a computer analyst for a cybercrime unit in the UK.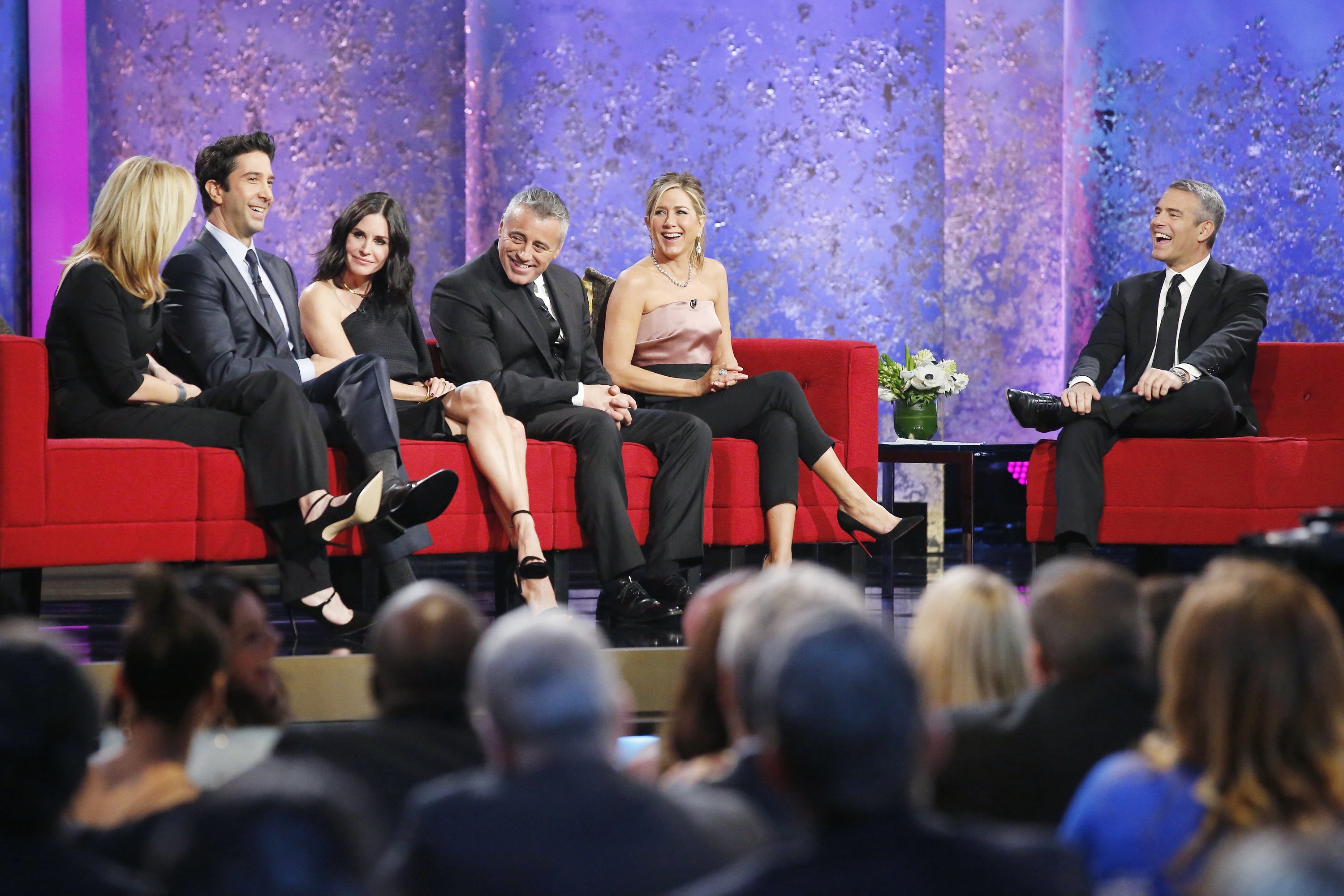 David Schwimmer, Courtney Cox, Matt LeBlanc, and Jennifer Anniston with TV show host Andy Cohen. | Photo: Getty Images
Nick Mohammed, the story creator, said that "Intelligence" consists of people from diverse backgrounds. He added that making the show feels "absolutely right," as reported by ET Online.
The series started in February this year. Schwimmer's co-stars include Mohammed, Jane Stanness, and Sylvestra Le Touzel.
The TV series has been made available on another platform since July 15. It can be streamed on "Peacock," the NBC Universal's new streaming device.
Meanwhile, Schwimmer's co-stars Jennifer Anniston and Courtney Cox recently had a laughing moment online. Anniston was amused by a funny dance video made by Cox.
The video follows a dance craze on TikTok. Other celebrities like Juliane Moore, Charlie Puth, and Davide Spade also reacted to her video.
Please fill in your e-mail so we can share with you our top stories!