Heather Morris Reveals How She Has Been Grieving the Loss of Fellow 'Glee' Actress Naya Rivera
Heather Morris opened up about her grief a week after the body of her "Glee" co-star Naya Rivera was found. She shared an emotional tribute for the late actress.
On July 21, Morris shared a video she recorded of herself as she danced gracefully to Rivera's song "Radio Silence." A part of her touching note reads:
"I've felt it's hard to feel joy or keep busy when mourning without thinking that you're not honoring that person or you're forgetting about them."
Following Rivera's death, Morris' number of followers on Instagram reached one million. The irony was not lost on her. She said she felt resentful that a tragedy would lead to such a social media milestone.
But the actress, who is married to baseball player Taylor Hubbel, added she realized that many fans have also poured out love and support for her. 
Authorities first declared Rivera a missing person hours after her young son, Josey, was found alone in a boat she rented.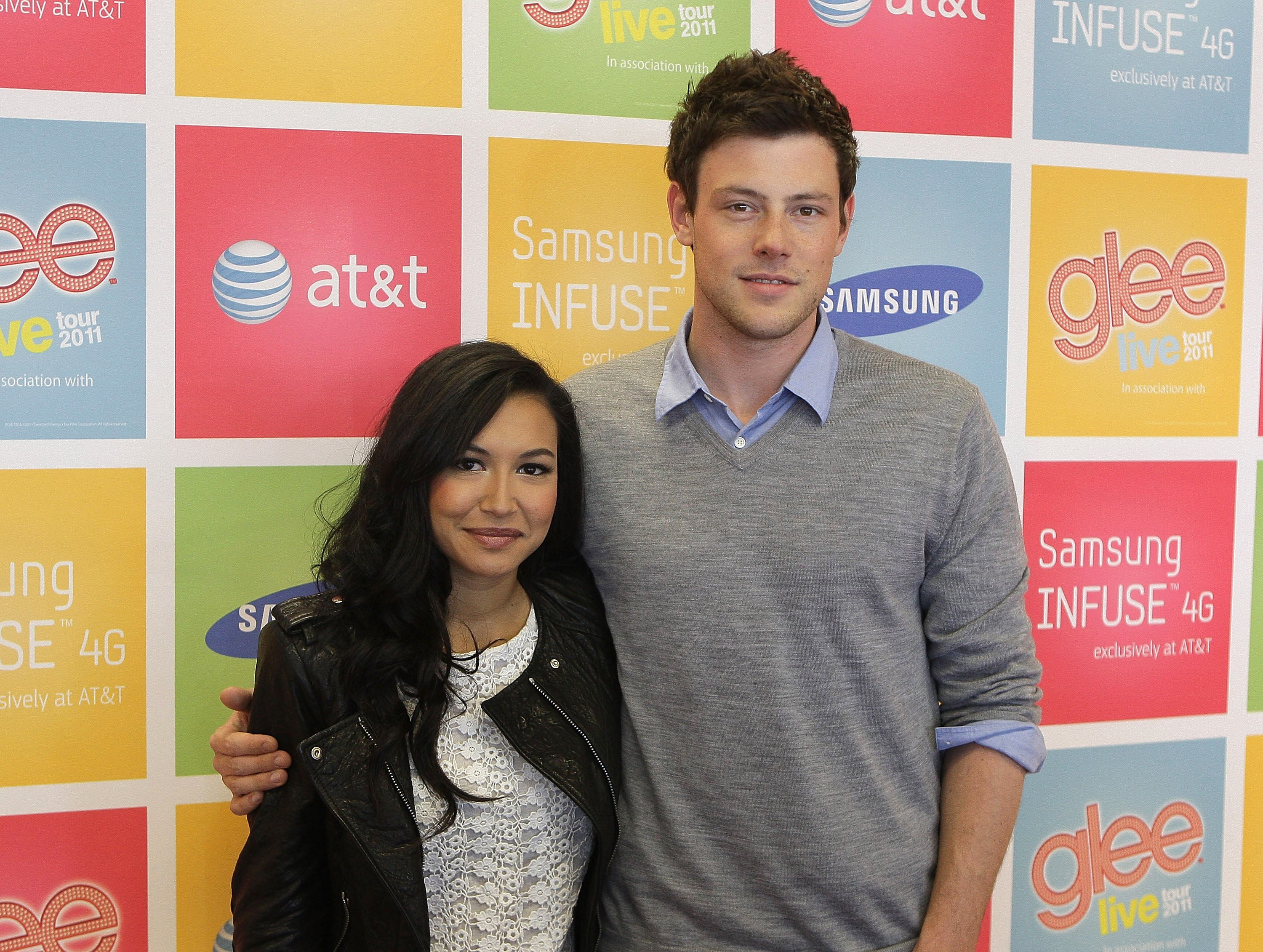 The mother of two dedicated her Instagram milestone to Rivera and marked the celebration by dancing to the latter's song. 
As reported by Entertainment Weekly, the song was part of Rivera's 2019 six-track EP "My Heart." In 2013, Rivera also released a single, titled "Sorry," with rapper Big Sean, with whom she shared a 4-year-old son, Josey.
On "Glee," Morris and Rivera portrayed Brittany Pierce and Santana Lopez, respectively. Brittany and Santana, who are both cheerleaders, have a romantic affair.
Santana Lopez, who struggles with her sexuality, was Rivera's breakthrough role. Brittany becomes Santana's confidant and love interest throughout the series.
She received nominations for numerous awards for her performance on the Fox series, where cast performed over 700 songs from 2009 to 2015, according to Insider.
Rivera drowned at Lake Piru in California on July 8, as reported by USA Today. Her body was found on July 13 after a five-day search.
Authorities first declared Rivera a missing person hours after her young son, Josey, was found alone in a boat she rented. 
Morris and Rivera reunited at Staples Center in Los Angeles during the Monster Jam Celebrity Event in July 2019, as reported by Daily Mail.
Aside from being a singer and actress, Rivera was also an author. In 2016, she released a memoir.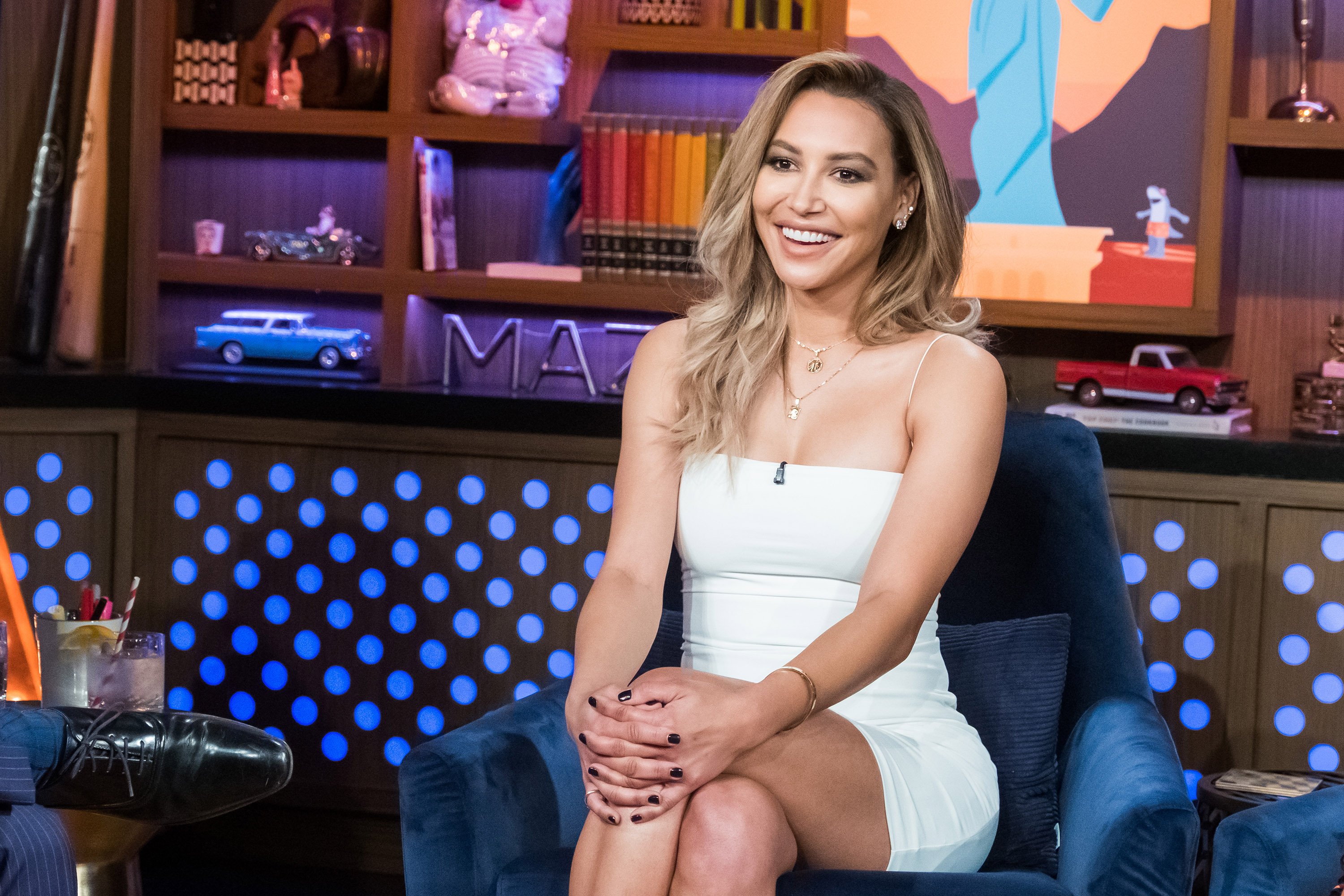 Rivera, who was born in January 1987, started working in the entertainment industry at a young age. She was four years old when she had her first movie role, in Eddie Murphy's "The Royal Family."
She also landed minor roles in "The Bernie Mac Show," "Fresh Prince of Bel-Air," "Family Matters," and "Smart Guy."