Take a Look at Rob Kardashian's Daughter Dream's Long Eyelashes in This Gorgeous Picture
Rob Kardashian recently shared a photo of his daughter, Dream and fans could hardly hide their surprise over the toddler's long eyelashes.
Dream Kardashian is only three years old, but this toddler is already leaving fans speechless over her dazzling beauty. In a recent Instagram post shared by her father, Dream was pictured donning a blue beanie and a red sweatshirt.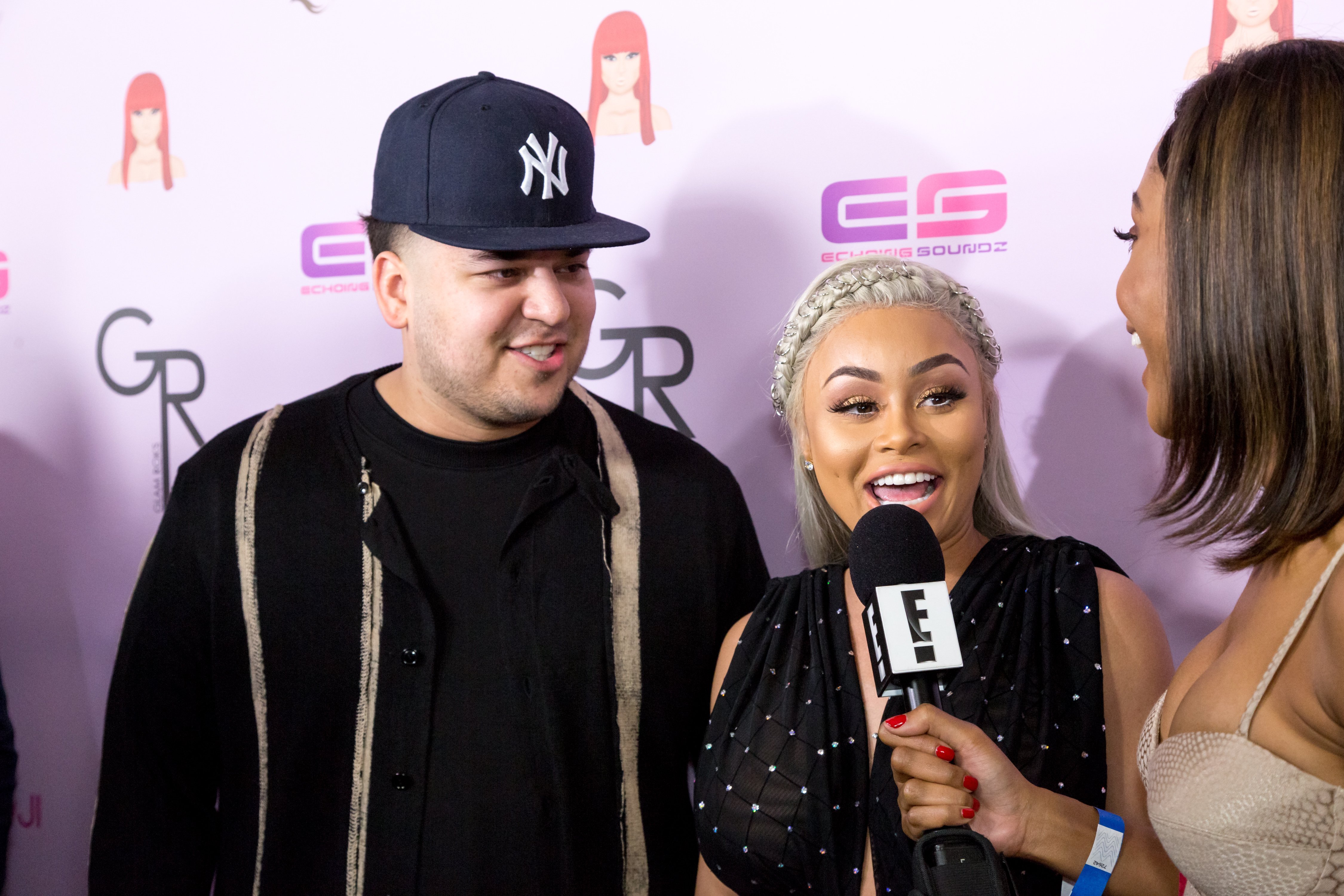 Gently leaning against a table, Dream flashed a smile for the camera as she posed for the up-close picture. The adorable photo seemed to thrill fans who quickly took to the comments section to gush about Dream's cuteness and, most specifically — her eyelashes. One user wrote:
"She is beautiful. Love her eyelashes. So long for a little girl. 💗"

Another person wrote, "She's so cute, and her lashes are so long," while a third user sweetly added, "Those lashes are soooooo cute."
Dream was born Dream Renee Kardashian on November 10, 2016, to the only boy in the Kardashian-Jenner clan, Rob Kardashian, and model Blac Chyna.
In February, a Los Angeles judge reportedly turned down Rob's motion for primary custody.
At the time, the couple was engaged, but their romance was short-lived and the pair ended their relationship barely a year after welcoming their daughter. In addition to Dream, Chyna is also mother to son King who she shares with rapper, Tyga.
Following their separation, Rob and Chyna agreed to co-parent their daughter. Still, in January 2020, Rob reportedly filed an emergency motion for primary custody of Dream.
According to him, Chyna regularly hosted parties where she used cocaine and got drunk in Dream's presence. In the motion, Rob allegedly sought to limit Chyna's parenting time to weekends with a nanny present.
However, in February, a Los Angeles judge reportedly turned down Rob's motion for primary custody after the court could not find any emergency issue with Chyna.
Although Rob's motion was rejected, he still had the chance to argue for a change in the custody arrangement—only without an immediate response from the court.
While Rob's representative had no comment about the court ruling, Chyna's lawyer explained that the model had always wanted a peaceful co-parenting relationship with Rob.
According to him, Chyna is a mother who loves both of her kids dearly and would always put them first. A few days after Rob's motion was rejected, Chyna was seen hanging out and dancing with her kids, and from all indications, there is an unmatchable bond between the trio.