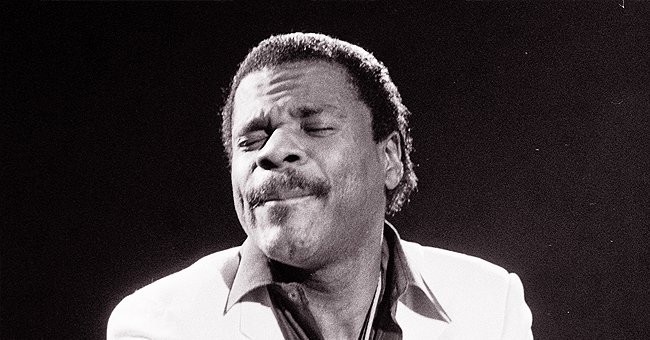 Getty Images
Remembering Billy Preston – Inside His Colorful Career and Why He Was Called 'the Fifth Beatle'
Despite passing away relatively early, the legendary keyboardist had the privilege of playing with some of the biggest names of different genres, from Little Richard to The Beatles.
Late American musician Billy Preston passed away 14 years ago at the age of 59, and his talent was so impressive that he caught the attention of several high profile soloists and bands that recruited him as a session keyboard player.
But apart from recording and touring with at least four generations of musicians (he even played with the Red Hot Chili Peppers), Preston cemented his reputation as a solo artist with several albums and No.1 hits.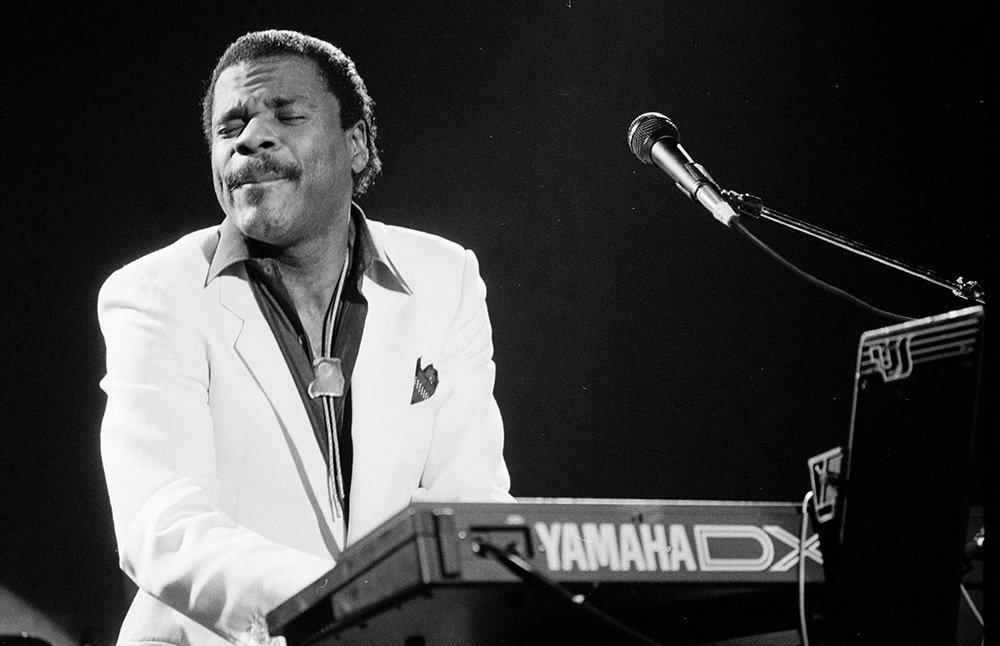 Billy Preston photographed mid performance for LIFE magazine in 1989. I Image: Getty Images.
Born William Everett Preston on September 2, 1946, Preston, originally from Houston, Texas, but raised in Los Angeles, California, was considered a child prodigy, and he debuted as a sideman at the age of 10 with the influential gospel singer Mahalia Jackson.
Only two years later, in 1958, a teenage Preston made his Hollywood debut as an actor, playing a young version of blues pioneer W.C. Handy in the biopic "St. Louis Blues."
His youth was never a problem for the artists that wanted such a talented organ and piano player, and in 1962 he had the opportunity of a lifetime when he toured Europe as a member of Little Richard's band.
It was during this tour with Little Richard when Preston first met the members of a then-unknown British rock and roll band named The Beatles, at age 16, and he certainly made an impression on them, for years later they brought him into the recording studio for the acclaimed "White Album" in 1968.
Preston not only played keyboards for The Beatles' single "Get Back," but he was also credited as one of the song co-authors, appearing as "The Beatles with Billy Preston."
This is the only time when The Beatles shared credit for one of their original compositions, which has helped his reputation as the "Fifth Beatle." He also recorded in the band's last albums "Abbey Road" and "Let It Be."
Preston was there rocking on his keyboard when The Beatles gave their famous rooftop performance in 1970, and even after the band was dissolved, he continued collaborating with some of the band's former members.
While he had already released two solo albums before his professional relationship with The Beatles, his connection with them led to the recording of his breakthrough solo record with the band's label Apple in 1969.
Preston released two albums with Apple before moving on to the record label A&M, with which he produced his biggest hits throughout six remarkable albums in the seventies.
Some of his most celebrated tracks from that rich era include the instrumentals "Outa-Space" and "Space Race," and songs like "Will It Go Round in Circles" and "Nothing From Nothing."In 1975, Preston had the honor of becoming the musical guest on the first episode of "Saturday Night Live."
Preston continued to work with different artists during the '80s and '90s, but his solo career was slowed down by this longtime abuse of substances, which eventually led to his imprisonment for three years, starting in 1997.
Despite his fallout, the music community embraced him once again after he was released, and in his final years, he appeared alongside many music legends in the film "Blues Brothers 2000."
In 2002, he took part in Eric Clapton's tribute to former Beatle George Harrison, apart from recording and touring with Clapton. It was around that time when he worked as a studio musician with the Red Hot Chili Peppers, for their album "Stadium Arcadium."
One of his final performances was in 2005, on the season finale of "American Idol." Sadly, Preston felt into a coma following complications of pericarditis by the end of that year, and he passed away on June 6, 2006.
Please fill in your e-mail so we can share with you our top stories!