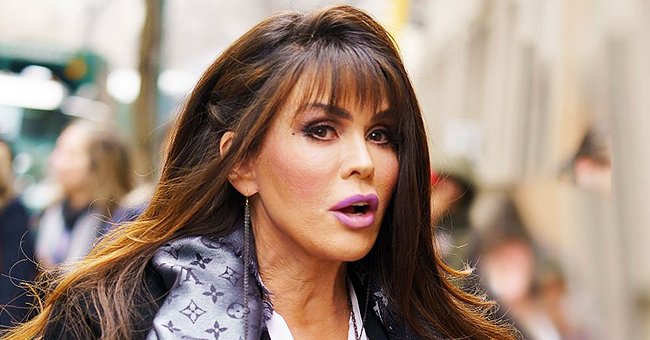 Getty Images
Marie Osmond Goes Blonde as She Turns into Taylor Swift in a Funny New Video
Marie Osmond once again shocked her fans with an unexpected social media post. This time, the "The Talk" co-host went blonde as she impersonated Taylor Swift in a funny new video.
She surprised her 264,000 followers on Instagram with a hilarious short clip of herself dancing to the singer's "Shake It Off" song. The video, which she posted last July 22, amassed more than 52, 000 reactions in just a day, with one fan adoring the singer's sense of humor. Marie said:
"ITS ME AGAIN!!!? If you thought me as #JustinBieber was weird... just shake it off!!! ???? #TaylorSwift"
Taylor Swift, one of the greatest pop stars in the world, has been breaking records in the music industry, as reported by Insider. So it doesn't come as a surprise that she would inspire Marie for the latter's latest video.
Marie is one of many people amused by trending phone apps that swap faces. These apps include "Doublicat" and the Russian-owned "FaceApp," as reported by Independent.
These apps collect information from a photo, analyze one's features, and fit it on the faces of celebrities. With its popularity came concerns about safety and security. App-makers, however, have assured they are taking a strict approach to user privacy.
Aside from giving her fun, social media apps have also helped Marie pursue philanthropic works amid the COVID-19 pandemic. Recently, she posted on Instagram a black-and-white photo of her participating in a "rainbow challenge," as reported by Inquisitr.
It was a challenge she accepted from Olivia Newton-John for an organization called "Yumi," which seeks to help support those who are most vulnerable during the pandemic.
Many find the rainbow challenge a "joyful way" to do good in the midst of a health crisis, as it provides aid to people who struggle for because of livelihoods lost during the pandemic.
Quarantined in her home, Osmond also recently sent her condolences to Lisa Marie Presley after her son's death. Presley's situation hit close for her, because Osmond's 18-year-old son, Michael, died by suicide in 2010, as reported by the Daily Mail.
Presley's son Benjamin Keough, 27, reportedly took his own life on July 12. His death left Presley's family in extreme sadness. Marie said:
"When I heard the news, sorry, I just sat back and I relived it all again. I know exactly what she's going through. And it brought back all those feelings of the first time I saw him."
Recently, Marie shared a throwback photo of herself and brother Donny Osmond. The nostalgic singer also opened up about an old sofa she picked out for Michael, as reported by Closer Weekly.
The "Paper Roses" star said the old couch was the last piece of furniture she and Michael bought together. She has kept the couch at her home.
Another photo she recently posted for her fans was one of herself riding a motorcycle. A lover of motorcycles, she bought herself a Harley-Davidson motorcycle, as reported by Closer Weekly.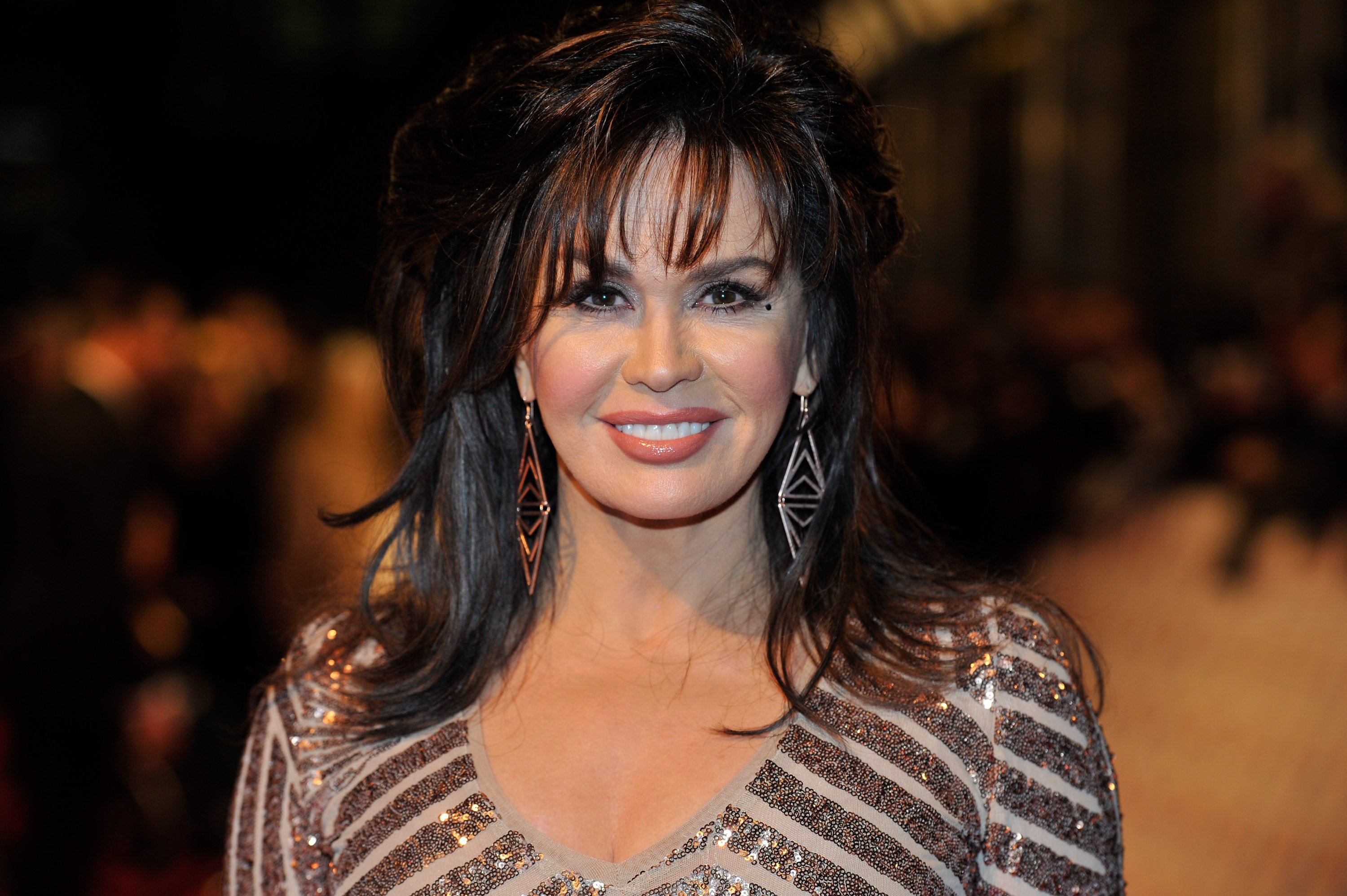 Singer Marie Osmond during a 2013 awarding ceremony in London. | Photo: Getty Images
Aside from motorcycles, dolls are also Marie's favorite items to collect, starting at a young age. She recently marked 25 years of making dolls in style.
The singer showed off doll collection on Instagram. Among her most precious collections are her porcelain dolls.
Please fill in your e-mail so we can share with you our top stories!