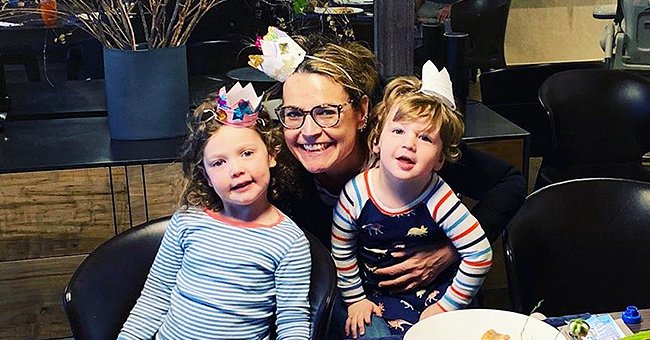 Instagram/savannahguthrie
'Today' Host Savannah Guthrie Is a Proud Mother of 2 Kids – Meet Vale, 5, and Charles, 3
Savannah Guthrie has two bundles of joy "Today" viewers became more familiar with while she remotely co-hosted the popular NBC news show. To the proud mom, they are like gifts that keep on giving.
Savannah Guthrie's wish came true when she became a mom for the first time. She married Michael Feldman in 2014 after dating for a long time, and the couple thought they might have missed their chance at a family. Now, the mom of two happily juggles family life and her career.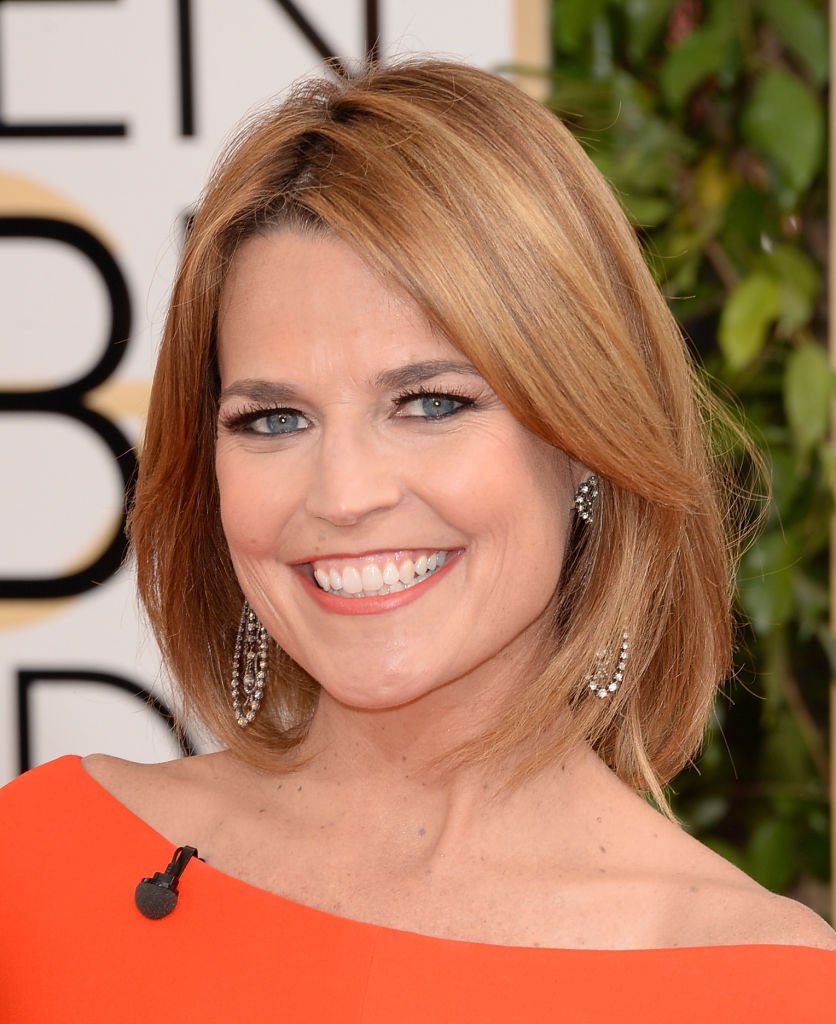 Savannah Guthrie attends the 71st Annual Golden Globe Awards on January 12, 2014, in Beverly Hills, California. | Source: Getty Images.
But being a mom in her 40s does have its own challenges, even though Guthrie thinks it worked out perfectly, as she explained last year:
"I am able to prioritize, and I think there's a luxury to feel calm enough and not to feel the same pressures as in your 20s and 30s."
Feeling like she can better cope with the demands of a career and family in her forties, the journalist has a blast spending extra time with her kids amid social distancing regulations.
In a recent clip to social media, Guthrie introduced the "corona shuffle," which is an adorable hand-washing game she started with the kids to make it fun. At their tender ages, it has to be fun to stick.
Guthrie's daughter, Vale, is a big sister to Charles, and at five years old, she is as comfortable at home as she is between Guthrie's coworkers.
When the journalist took Vale with her to work last year before the pandemic started, she proudly posted pictures and gushed about the experience as she said:
"Best. Day. Ever!!! So fun having my little girl come to work today and hang with some of her @todayshow besties!"
To mark Vale's fifth birthday, Guthrie posted a beautiful picture of her and wrote that the tot is "the present I get to open every single day.
Guthrie and her husband welcomed their second child and son, Charles nicknamed "Charley," in December 2016. Like his sister, the youngster shows up often in Guthrie's posts to social media, and sweetly, the couple named him after her late father that passed when she was sixteen.
In April, Charles literally stole the show when Guthrie and her co-host Hoda Kobt tried to get an episode of the "Today" show underway.
While remotely filming in their respective homes, Charles popped up on his mom's lap, and it didn't take long before his sister joined in. Taking it in her stride, everyone burst out laughing when Guthrie noted that "they multiplied!"
The pandemic brought about challenging circumstances for everyone, and even though Savannah Guthrie and her co-hosts kept on filming while in self-isolation they had to do without their usual support staff.
Some netizens found this "distracting' since Guthrie's hair didn't get the usual attention from professionals. So when she got criticized over the state of her hair, the mom of two made sure to mention that they are all doing their own hair and makeup. After all, they are journalists, not professional stylists.
Please fill in your e-mail so we can share with you our top stories!