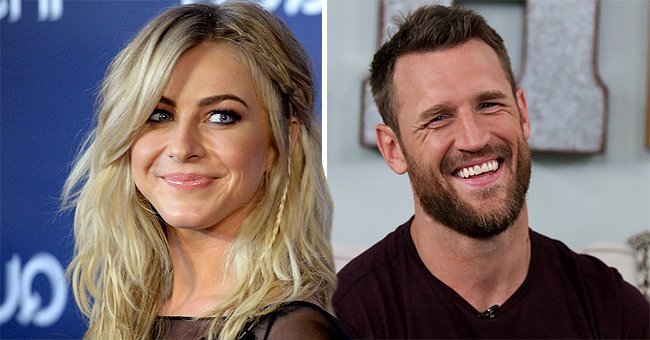 Getty Images
People: Sources Say Brooks Laich Is Open to Reconciling with Estranged Wife Julianne Hough
Two months after announcing their separation, "Dancing With The Stars" alumnus Julianne Hough and her husband, former ice hockey player Brooks Laich, are potentially in for a reconciliation.
Julianne Hough's estranged husband, former ice hockey player Brian Laich, has missed his life with her and is now hoping to have a fresh start after they announced that they were parting ways two months ago.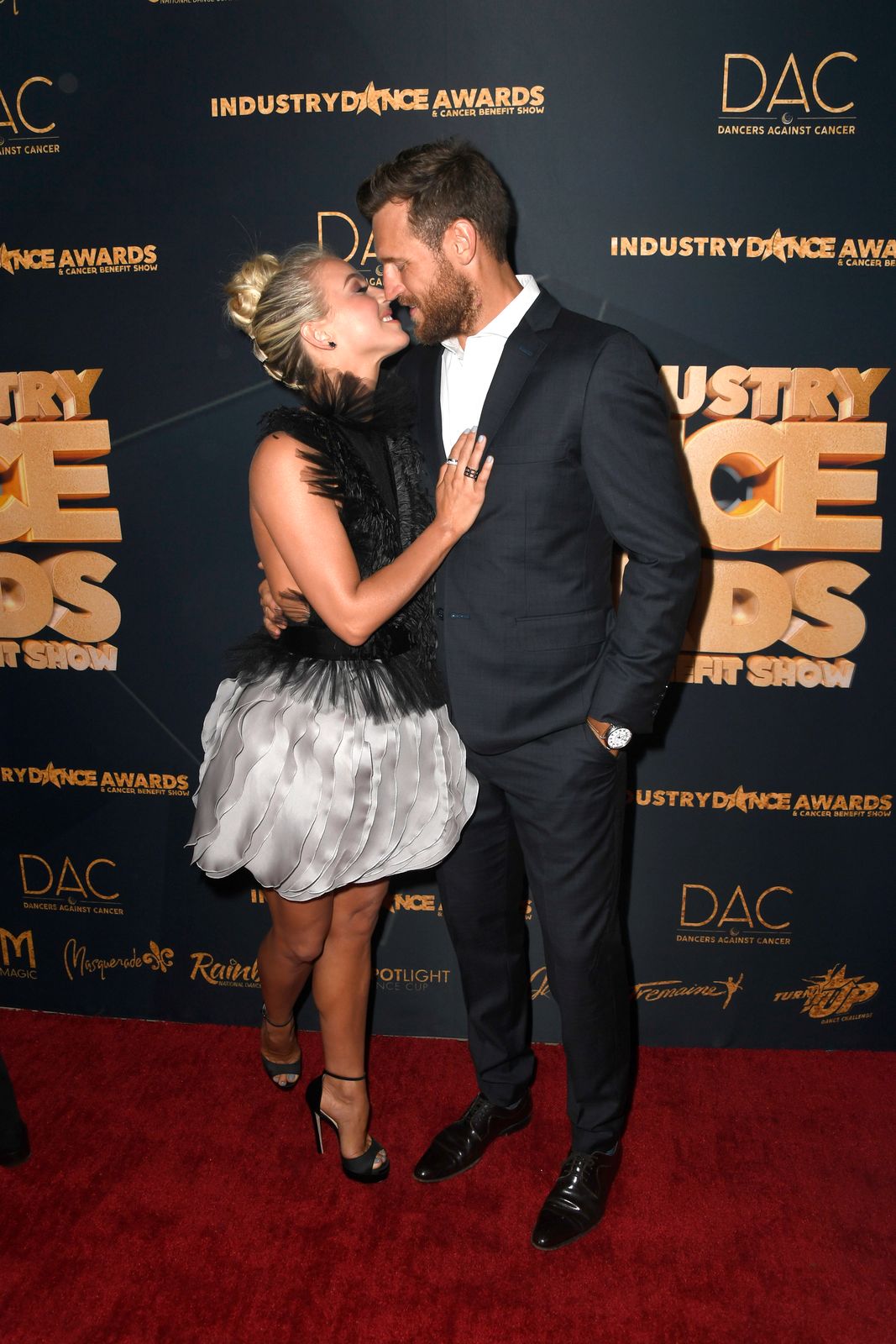 Julianne Hough and Brooks Laich at the Industry Dance Awards on August 14, 2019, in Los Angeles, California | Photo: Frazer Harrison/Getty Images
According to People, a source close to the couple revealed what both parties were feeling concerning their separation and the possibility of a reconciliation. The source said:
"[Laich] is definitely still open to getting back together with Julianne. If that were an option, he would be all in."
The source also revealed that all Julianne's friends and family members had come to really like Laich. They were all rooting for him and Hough to work things out.
They thought he was a great person and would love to see them happy and were hoping they would make up and get back together.
Both parties reportedly felt like they had grown into two entirely different people
Another source close to Hough and Laich told Us Weekly that the professional dancer was also all in for a reconciliation with her estranged spouse.
The source added that both parties were anxious about getting back together because they had both been through quite a lot in the relationship. The source told Us Weekly:
"...in the past have gone back and forth in terms of their relationship, so things are always up in the air with them."
However, despite Hough completely ready to have her partner back and Laich being open to the idea of reconciling, neither had made the life-defining move just yet.
The 37-year-old hockey player and the 32-year-old dancer came out with the news of their separation in late May, after months of speculation due to the fact that they were not in quarantine together.
The former couple released a joint statement to People, in which they said they had arrived at the decision to separate after lovingly and carefully taking the time they needed to assess their relationship.
They claimed to still love and respect each other and intended to continue leading with their hearts from that turning point in their lives, and they requested that the public extend them the courtesy of compassion and privacy.
Both parties reportedly felt like they had grown into two different people entirely, with Laich realizing that his career was over while struggling to understand Hough's free-spirited nature.
The divorce never came after the official statement, and the months were marked by Hough's cryptic posts, on Instagram Story, about depression, responsibilities, and change.
An insider told E! News that the dancer was struggling with the whole process, and Laich was giving her space before the official divorce.
Now, with hopeful possibilities and the support of friends and families alike, it seems Hough and Laich might never go that far and might instead twirl back into each other's arms.
Please fill in your e-mail so we can share with you our top stories!