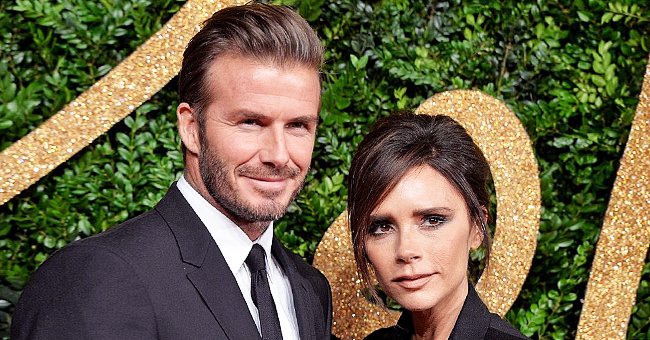 Getty Images
David & Victoria Beckham Have Been Married for 21 Years and Share 4 Kids - inside Their Family Life
Power couple Victoria and David Beckham have been married for 21 years and their "hands-on" parenting to their four children have made their relationship stronger through the years.
Victoria said "swapping parenting responsibilities" was key to their successful marriage. She said that when she's away, David would look after their children at home, as reported by US Magazine,
If David has work-related commitments outside, the fashion designer would stay at home with her children. The former athlete said that they are a "strong family unit."
The couple, who married in 1991, are parents to Brooklyn, 20; Romeo, 18; Cruz,15; and Harper, 9. Even at the height of their fame, the Beckham family has remained grounded and family-oriented.
No matter how busy Victoria and David are in their professional lives, they always make their children their top priority, as reported by Moms. They never let their work get in the way of creating a strong family bond.
They are also supportive of each other's career and are always by each other's side during challenging times. The children are also supportive of their parents, always attending Victoria's fashion shows and David's soccer events.
Victoria has instilled boundaries and discipline in their children. She and David are disciplinarian parents, as reported by She Knows. She said:
"That's how we were both brought up. The kids are really polite. They are really good, hardworking kids. And they are fun as well."
Victoria said they were strict when it comes to dinner time. Every 6 in the evening, their family should be eating and communicating together as a family.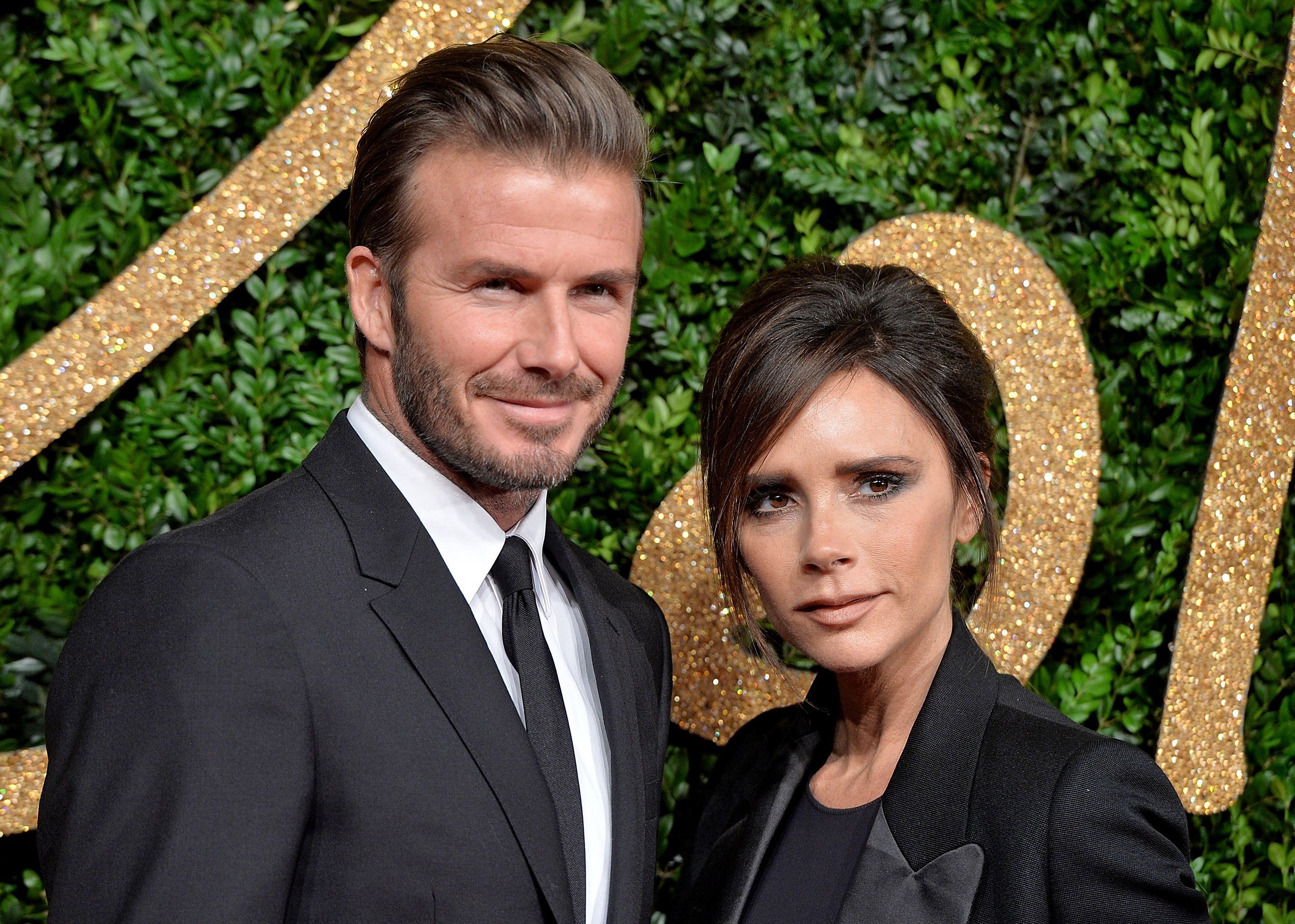 The power couple Victoria and David Beckham.
The Beckhams are really close to each other. At Harper's recent birthday celebration, the other family members were in complete attendance, as reported by the Daily Mail.
Harper had a fun-filled celebration which featured personalized T-shirts and pink balloons in their home at Cotswolds. There were also pink cakes and mini cupcakes topped with her image.
Brooklyn shared a photo hugging Harper on a flower farm. He also wore a printed T-shirt that says: "Happy Birthday Harper X."
Meanwhile, David appeared to be very attached to Harper, as she is the only girl of the siblings. He penned a heart-warming message to her daughter, as reported by the Daily Mail. He said:
"To my pretty lady ♥️ Happy Birthday to the most special little girl ♥️ daddy loves you so much ♥️ Our song that we always dance to from day one."
He shared adventure-filled photos with Harper, including one that shows Harper riding on his big motorbike,
The month of July is truly memorable for Victoria and David. Aside from Harper's birthday, their eldest son, Brooklyn became engaged to actress Nicola Peltz.
Brooklyn proposed to his girlfriend on an open field. Peltz shared a photo on Instagram taken by Harper herself.
Please fill in your e-mail so we can share with you our top stories!