Remembering Olivia de Havilland and Her Children — Are They Survived by Anyone?
Olivia de Havilland was one of the few left from the "Golden Age" of Hollywood. The icon, now no longer with us, left behind very few family members in her wake. 
Olivia de Havilland is best remembered for her role in the classic 1939 film, "Gone with the Wind." Over the years, she's starred in over 50 movies and has won two Oscars. 
Sadly, Havilland passed away in July 2020, leaving behind very few other stars from her day. Havilland also left behind some family members, but not nearly as much as one might think.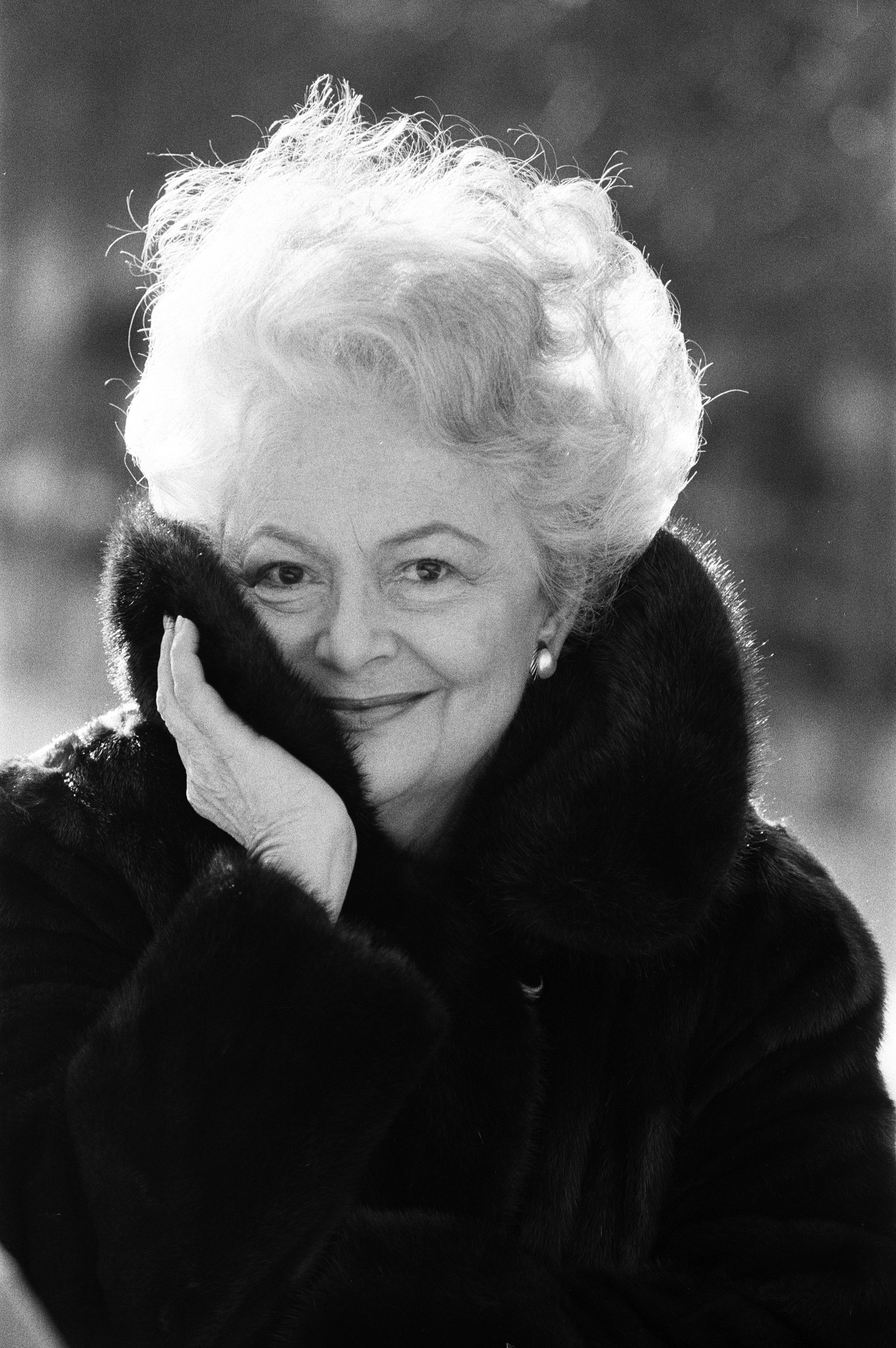 HAVILLAND'S TWO MARRIAGES AND SON'S DEATH
Havilland was married twice during her lifetime. The first time was to screenwriter, Marcus Goodrich, in 1946. The pair had one son together, Benjamin, before they divorced in 1949. 
Benjamin was diagnosed with Hodgkin's lymphoma at the age of 19. He underwent treatments for it which led to heart disease and his unfortunate death at just 42 years old. 
His father died a mere three weeks after at age 93. Havilland was also married to Pierre Galante, Paris Match magazine's executive editor. The pair tied the knot in 1955.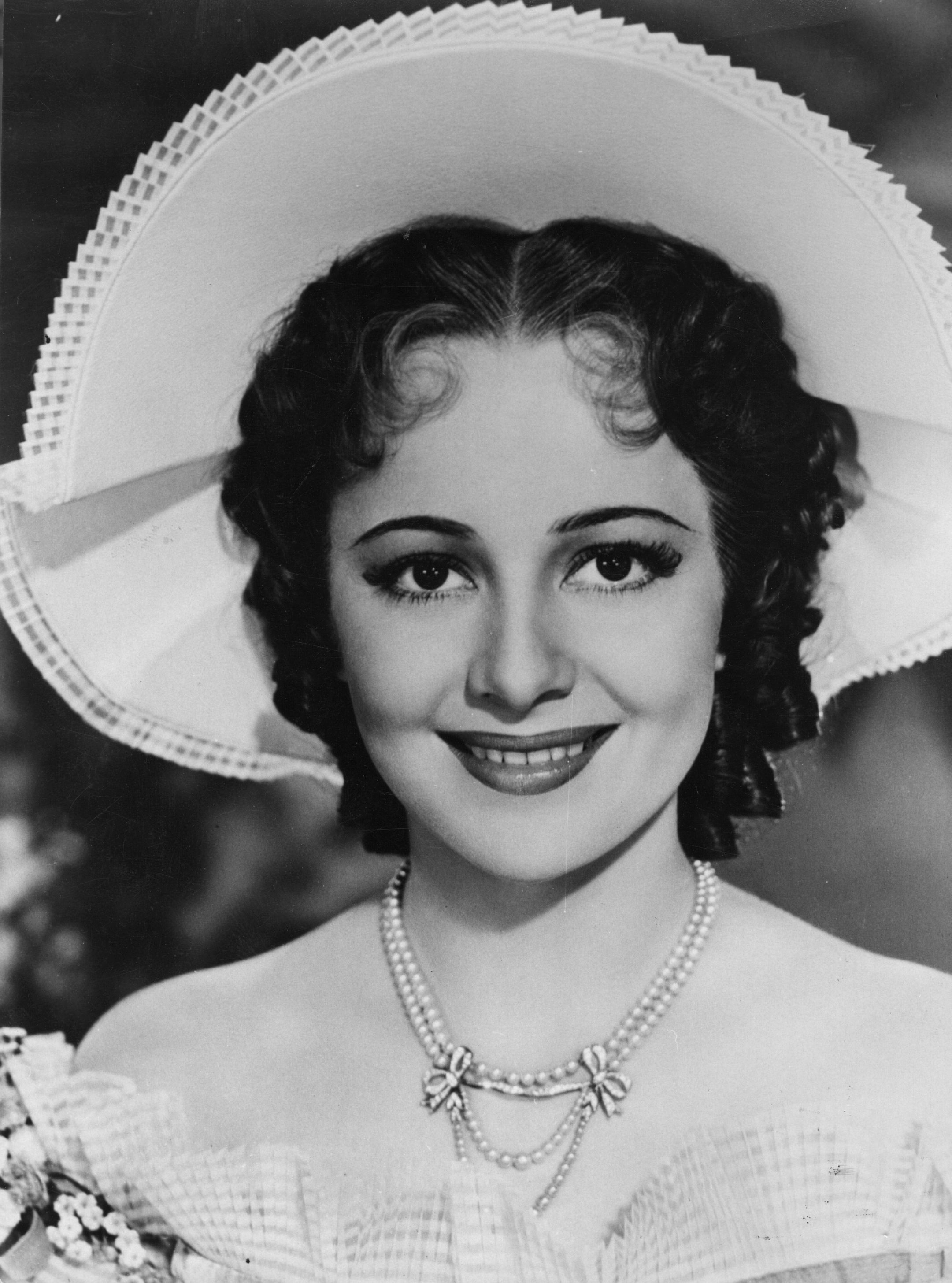 HER DAUGHTER AND SECOND DIVORCE
Their relationship brought Havilland's second child, Gisele Galante Chulack, in 1956. By 1962, Havilland and Galante decided to call it quits and separated.
However, for their daughter's sake, they stayed together until 1979 when they finalized their divorce. They remained close, with Havilland caring for Galante as he battled lung cancer in his final days. 
He passed away in 1998. His daughter, Gisele, attended the Université de Droit de Nanterre School of Law and became a journalist like her father for both the US and France.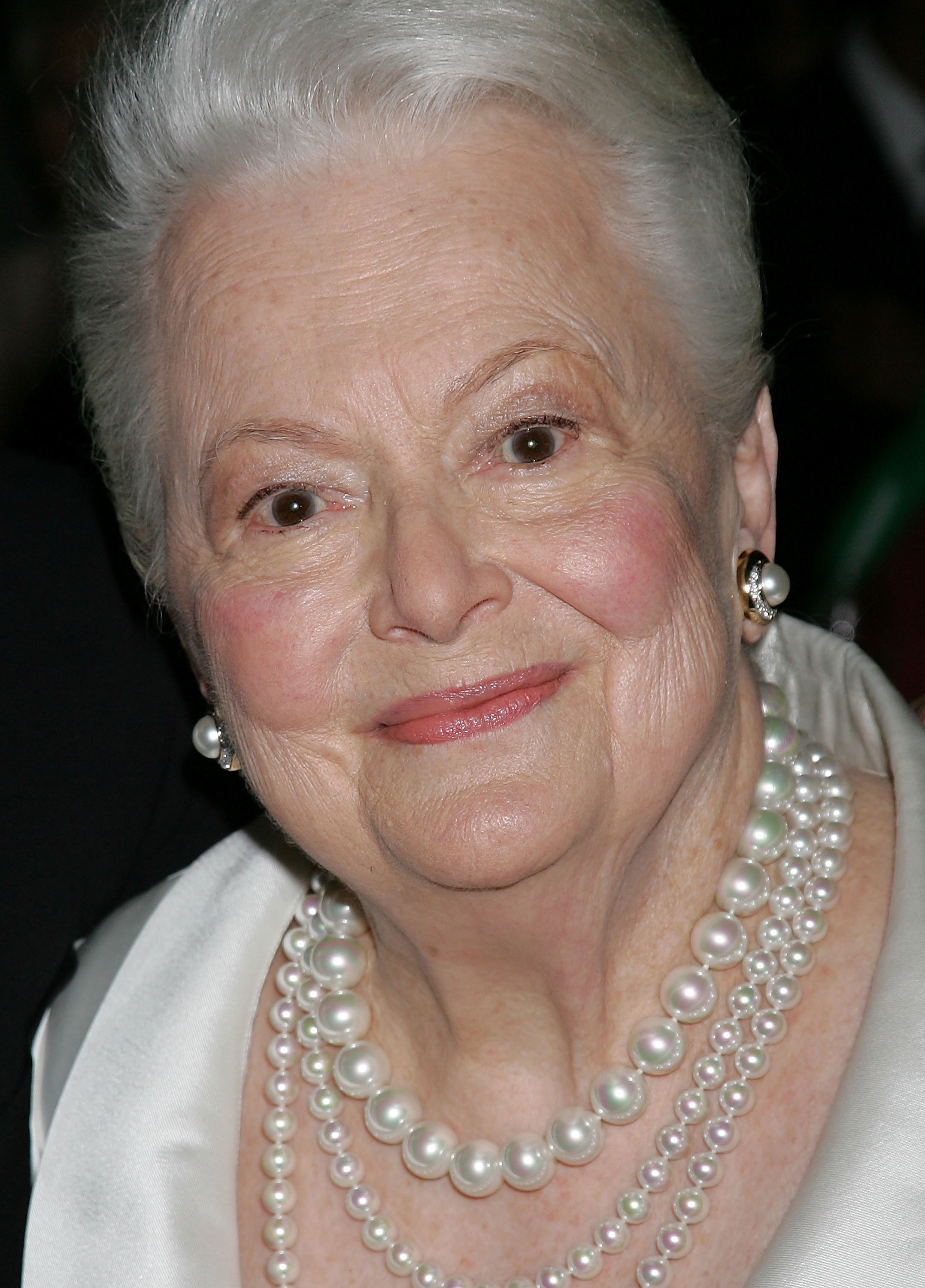 GISELE'S TWO MARRIAGES WITHOUT CHILDREN
Gisele would end up marrying twice like her mother. First to art collector Edward Broida, and then to Andrew Chulack. Broida passed away in 2006. Gisele is still married to Chulack. 
Now over 60, Gisele has not had any children, and thus, her mother has no grandchildren. Havilland did have a sister, though, who has a daughter and granddaughter. 
"To Each His Own," "The Heiress," "Gone with the Wind" and so many others. A two-time Best Actress Oscar winner, Olivia de Havilland was a mainstay of Hollywood's Golden Age and an immeasurable talent. Here's to a true legend of our industry. pic.twitter.com/VYMMNknh4v

— The Academy (@TheAcademy) July 26, 2020
Joan Fontaine was an actress, just like her sister. She welcomed a daughter, Debbie Dozier Potter, with William Dozier in 1948. In turn, Debbie reportedly has a son with her husband, Earl Potter. 
DETAILS OF HAVILLAND'S DEATH
Debbie's grand-aunt Havilland passed away at her home in Paris on July 25. She reportedly died "peacefully from natural causes" while sleeping. In addition to the family, she left many in awe of her talent. 
Director Mervyn LeRoy noted: If ever there was a born actress, it is Olivia de Havilland. Her diction is superb. She can deliver a line with any inflection a director wants, as accurately as if it were played on a piano."
She's gone. Olivia de Havilland has gone. Showing, to the very end, the grit with which she took on the Hollywood studio system and won. I had one of the most perfect days of my life in her company. Sitting on that chaise, eating macaroons and gossiping about Errol Flynn. pic.twitter.com/W4btrdROpQ

— Matthew Sweet (@DrMatthewSweet) July 26, 2020
Havilland was admired for her looks, kind nature, and incredible talent. She acted in other movies such as "To Each His Own," "The Adventures of Robin Hood," and "The Heiress."