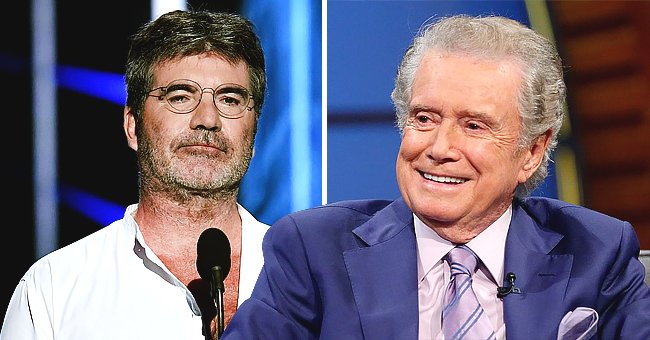 Getty Images
Simon Cowell Remembers Regis Philbin after His Death — Inside the AGT Judge's Heartwarming Tribute
Regis Philbin changed people's lives in ways that now resurface after his death. One such changed life is that of Simon Cowell, who paid tribute to the late legend with sincere gratitude.
A month short of his 89th birthday, Regis Philbin passed away on Friday from natural causes. When Philbin's family shared the news of his passing, Simon Cowell opened up about his grief and what the legendary host meant to him in a new interview.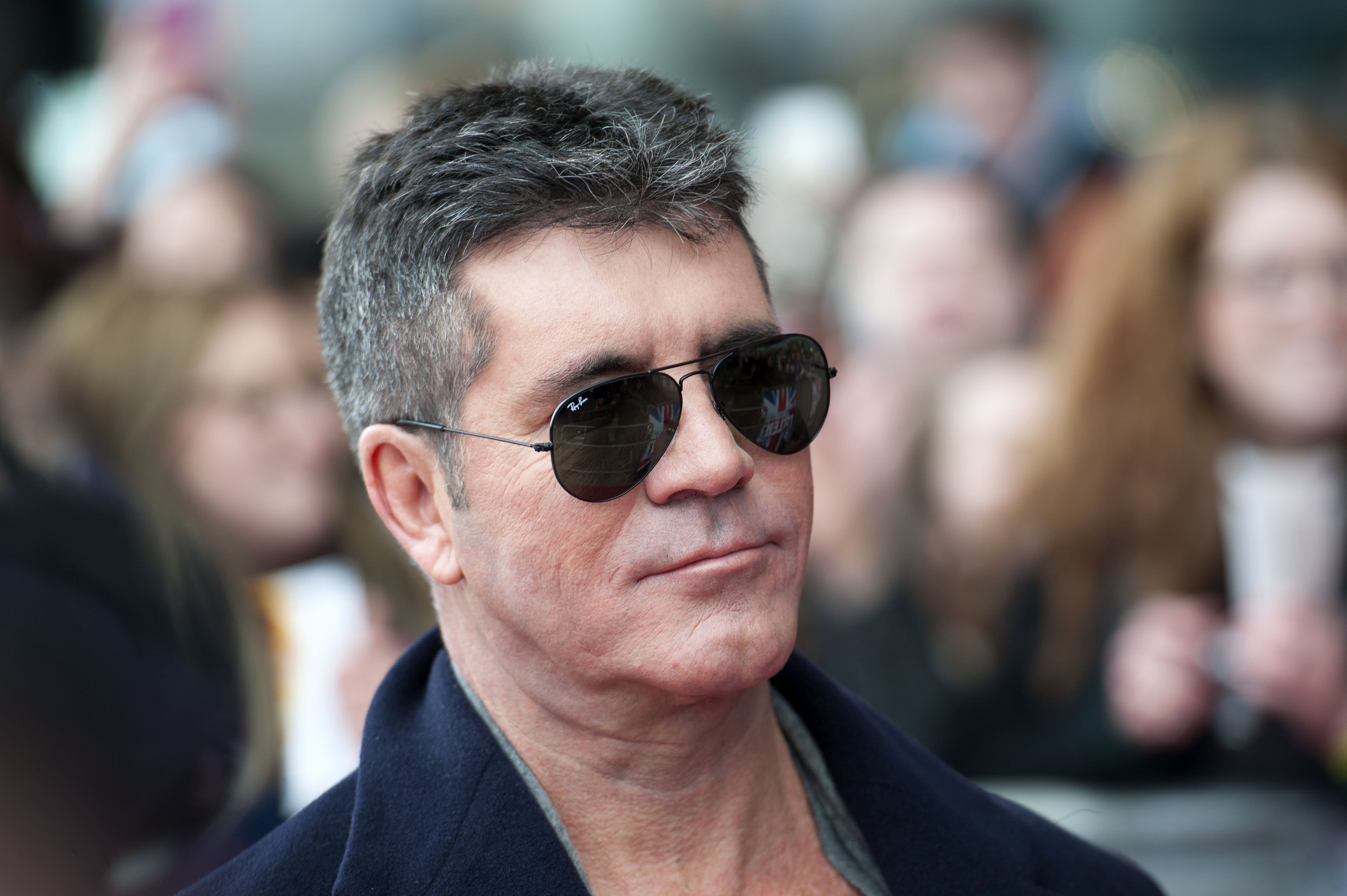 Simon Cowell arrives at the Britain's Got Talent Cardiff auditions on January 23, 2014, in Cardiff, Wales. | Source: Getty Images.
A WORLD WITHOUT 'AGT'?
Simon Cowell now serves as one of the judges on "America's Got Talent," but back in the day, he executive-produced the show. Cowell, who also created the show, saw the first season air back in 2006, but its ultimate success was a team effort.
For the talent show's inaugural season, Regis Philbin agreed to host along with judges Piers Morgan, Brandy, and David Hasselhoff. Knowing the integral part Philbin played in the show's initial success, Cowell paid tribute to it in his ode to the television legend.
HE LAUNCHED SEVERAL SHOWS
Philbin was also the original host of "Who Wants To Be A Millionaire," and he also launched other successful television shows such as "Live! With Regis and Kathie Lee," which he hosted with Kathie Lee Gifford for fifteen years before she left the show in 2000.
"I have so many happy memories of working with him and have a lot to be grateful for," Cowell lamented during his interview. "What I learned about him was that he was an absolute total gentleman. Off-camera or on-camera, he always made you feel welcome."
COWELL'S THOUGHTS ON PHILBIN
Getting the show "off the ground" was largely due to Philbin, and Cowell vowed to always remember what he did for them, taking a chance on something new. The commitment also meant a sacrifice in the form of constant traveling, but he never lost that warm demeanor, as Cowell added:
"He was an absolute delight to work him. Every time I met him, he was always happy, gracious, a real gentleman and a total pro."
COWELL IS A CHANGED MAN
"America's Got Talent" is currently in its 15th season, and time also changed Cowell's priorities over the years. About the same time as news of Philbin's passing broke, reports came in that Cowell wants to sell his mansion as a part of a downscale in lifestyle.
While Cowell plans to hold onto his $24 million Malibu beachfront mansion, the media mogul wants to sell the one he owns in Los Angeles, reportedly worth $23 million. According to a source close to Cowell, he had outgrown his Los Angeles mansion he bought back in 2004.
A PLACE FOR FAMILY FOREVERS
The property holds a lot of good memories of his party days, but now that he is a father to his 6-year-old son Eric with his longtime love Lauren Silverman, Cowell wants to create new memories somewhere else while living "a simpler life."
The media mogul indeed knew his way around the fairer sex before he settled down with Silverman. According to other reports, Simon Cowell dated no less than eleven famous women before reaching this point in his life.
From famous models including Linda Hamilton and Louise Payne to the luscious Carmen Electra for about six months - Cowell had relationships that never quite stuck before he met Silverman.
Please fill in your e-mail so we can share with you our top stories!